There's no denying that LLCs are among the most common and sought-after business structures. Considering there are a myriad of benefits that come with forming a traditional LLC, this hardly comes as a surprise. However, a subtype of LLCs called series LLCs is becoming quite a popular business model, one that is extremely appealing to investors. If you've ever wondered, "What is a series LLC?", and you're curious about all the intricacies of creating one, you've come to the right place.
We start our article by defining what a series LLC is and going over the most pressing pros and cons associated with this business model. Additionally, we'll go over some of the most important steps of forming a series LLC and cover the main differences between traditional LLCs and series LLCs. At the end of our article, you'll also find a buying guide.
Without further ado, let's define what a series LLC is.
What Is a Series LLC?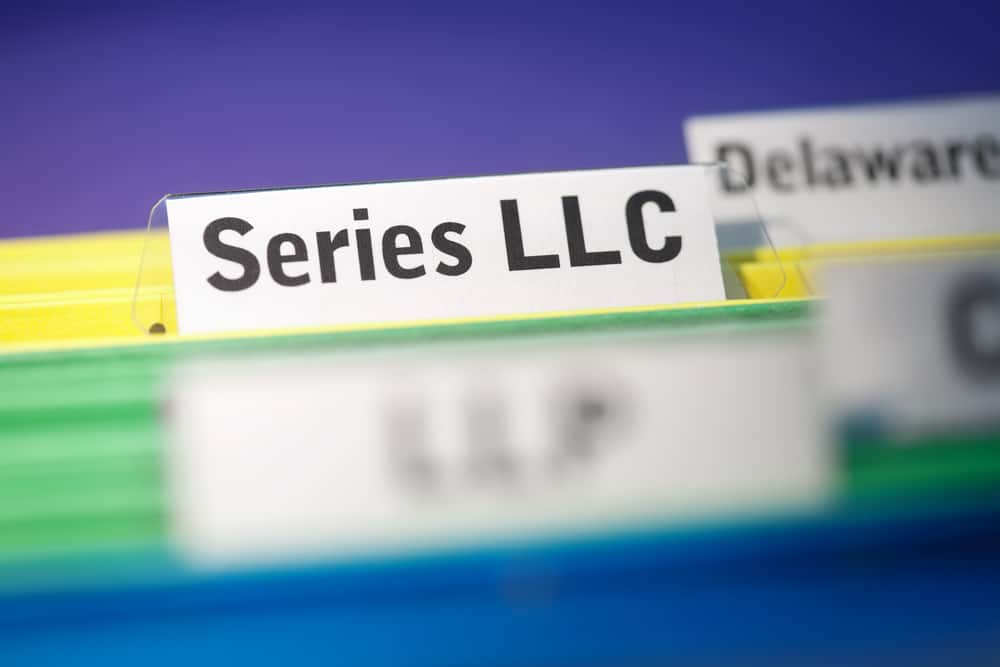 A series LLC is a type of LLC (Limited Liability Company) that consists of a parent/umbrella LLC and one or more series LLCs that operate under the parent company. There's no limit as to how many child series a parent LLC can have. The articles of formation allow for each company under the umbrella LLC to operate as a separate business entity with a different name, location, records, and separate division of the assets and interests. Moreover, the series LLCs can have separate members from the parent LLC and different operating agreements, so the other companies are protected from liability in case of a lawsuit or claim.
As you can see, if you have multiple businesses or you want to diversify your current business and maybe aquire new business partners, forming a series LLC is the way to go.
Series LLCs were created in Delaware in 1996 and it's connected to Delaware's statutory trust law that permits investment companies to form separate series. Nowadays, it's a common business structure that allows its owners and members to enjoy multiple benefits.
Benefits of Forming a Series LLC
Here are some of the benefits you can enjoy should you decide to form a series LLC.
Financial Benefits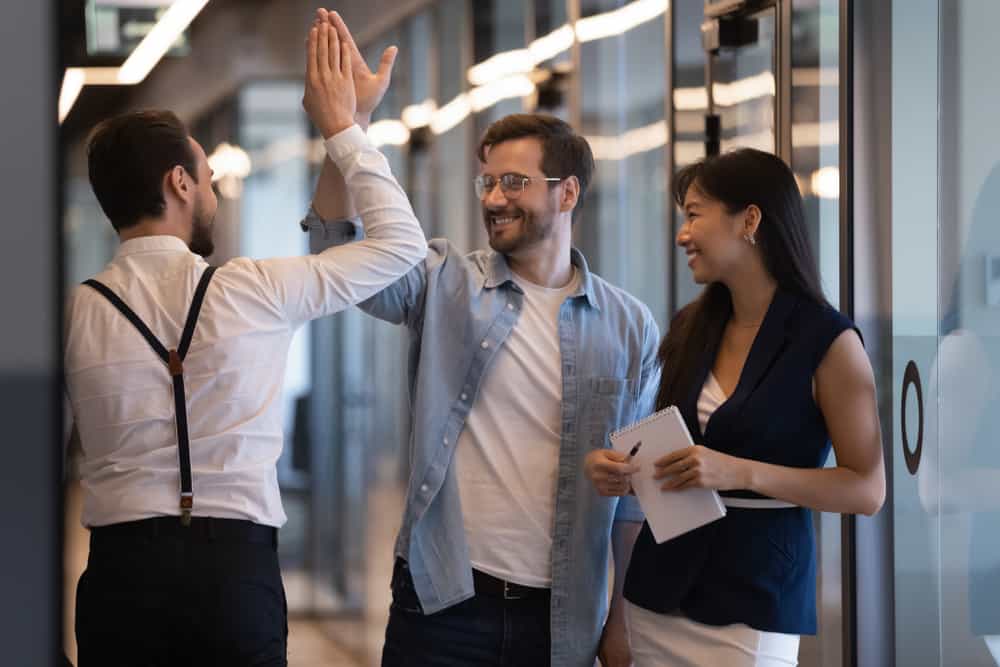 The most common reason why people form series LLCs is due to the financial benefits that stem from it. If you want to form various separate LLCs, the formation costs can be exceptionally high. However, if you decide to form a series LLC, the formation costs can be significantly more affordable.
Time-Saving
Much like the first benefit we covered, creating a series LLC is much more time-efficient than starting multiple separate companies, especially in the formation process.
Limited Liability
One of the most impactful and important benefits of forming a series LLC is that it protects all the child LLCs from any liabilities associated with any of the LLCs, including the parent company. You won't have to worry about losing a significant amount of money or being sued as a member/owner of a child company if any of the other ones gets in trouble, which is always a plus.
Tax Benefits
Another major advantage that comes with forming a series LLC is that you get to enjoy many tax benefits, since only the parent LLC files taxes for all its child companies.
Flexibility
Forming a series LLC also gives you a lot of flexibility. The child LLCs can break off from the parent company at any point and become a traditional LLC with no ties to the previous parent. This gives entrepreneurs a lot of flexibility in terms of management and allows for safety in case the child LLCs need to be protected from bankruptcy.
Another way in which a series LLC promotes flexibility is by allowing each child company to have separate members and management.  
Less Paperwork
Let's face it – nobody likes spending a lot of time doing paperwork and shifting through various files and documents on a regular basis. That's why many opt for a series LLC – there is significantly less paperwork than some other, more complex business structures like corporations, but you still get to enjoy various benefits.
Attract Real Estate Investors
Series LLCs are known for attracting real estate investors because it gives them the chance to separate all their individual properties.
Drawbacks of Forming a Series LLC
Now that we looked at some of the advantages of forming a series LLC, let's examine some of the drawbacks you should be wary of if you're thinking of choosing this particular business structure.
It's Not Available in All States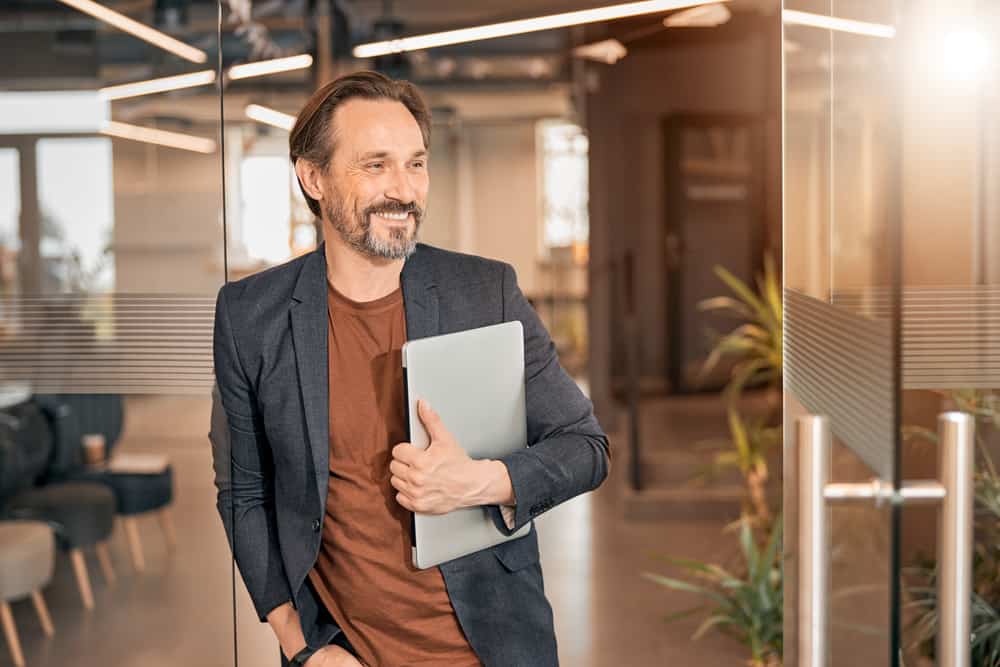 One of the biggest drawbacks of a series LLC is that you're not allowed to form one in every state. Not only would you be disallowed from forming a series LLC in some states, but if you decide to sell your services in that state, you're putting the assets of the child LLCs at risk.
So, if you have a particular state in mind where you'd like to conduct your business, we'll go over the states that allow it further below..
Series LLCs Come With Stricter Regulations
Following our previous point, a series LLC is automatically tied to stricter regulations, rules, and laws you should follow. For this reason, it can be much harder to operate than some other business structures, such as a sole proprietorship.
Series LLCs Are a Newer Business Structure
As we mentioned earlier, series LLCs were formed in 1996. It goes without saying that not much time has passed since then in the grand scheme of things, so they've not been tried and tested in the long run, especially compared to some business structures which have been around for longer.
Where Can I Form a Series LLC?
As of 2022, here are all the states that permit the formation of a series LLC.
Alabama

Arkansas

Delaware

District of Columbia

Illinois

Indiana

Iowa

Kansas

Missouri

Montana

Nevada

North Dakota

Oklahoma

Tennessee

Texas

Utah

Washington D.C.

Wyoming
According to Royal Legal Solutions, the three most popular states for forming a series LLC are Delaware, Texas, and Nevada. Make sure you check out each state's requirements for forming an LLC before you begin your journey since they differ from state to state.
Forming a Series LLC
The process of forming a series LLC is quite similar to that of forming a regular LLC. In this section of our guide, we'll look over some of the most crucial steps you need to go through during the formation process of your LLC.
Deciding on a Name
Just like any other business, you'll need to choose a name before you can proceed to the following steps.
While choosing a name for your business seems like a relatively straightforward process, it can actually be quite time-consuming. This is because the laws for naming a series LLC vary from state to state, so you'll have to check with the specific guidelines in the state where your business will be located. Moreover, make sure the name you choose isn't already taken by another business by doing an online trademark search. If you want a more advanced and thorough search, you might have to pay for the service.
In addition to considering the individual guidelines of each state, you'll also have to keep up with the list of words you're forbidden to use in your business name.
Another name-related thing you need to keep in mind is that the parent LLC must have a distinct name from its child LLCs, but its full name must be included in the child LLCs' names. This lets investors and customers know that your business is part of an umbrella LLC.
If, at some point, you decide that you'll want to change your name, there are certain regulations with the IRS you have to pass.
Obtain a Registered Agent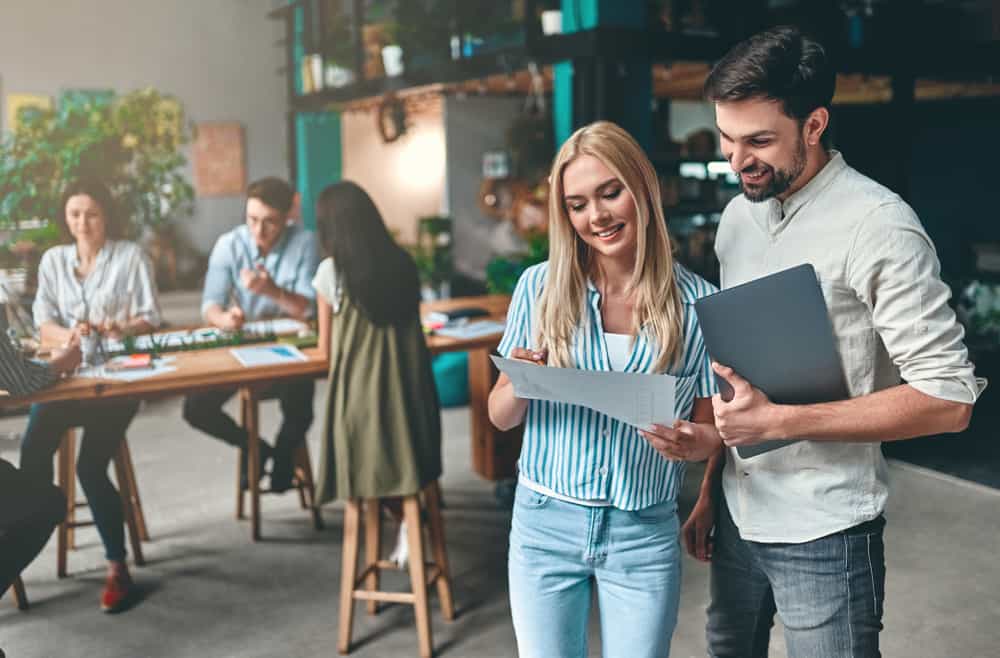 The next step in forming a series LLC is getting a registered agent. A registered agent is a person or a business entity who is appointed with receiving legal documents on your part. There are many benefits to hiring a registered agent – it saves you time, energy, and you don't have to be available at all times during business hours.
Not all businesses require a registered agent and the requirements vary from state to state, so either do thorough research beforehand or hire a legal advisor who'll guide you through this process.
File Articles of Organization and Establish an Operating Agreement
Other imperative steps that you have to complete in order to create a series LLC is filing articles of organization and establishing an operating agreement.
Filing articles of organization is another process that varies from state to state, so make sure you read up on all the guidelines for your specific state.
When it comes to establishing an operating agreement, you should include the most important information that pertains to your business. Include information that clarifies the division of the profits and losses of the company, the shares of each owner, the ownership distribution, the specific structure of the business, and information regarding the potential liquidation of your business.
Series LLC vs. LLC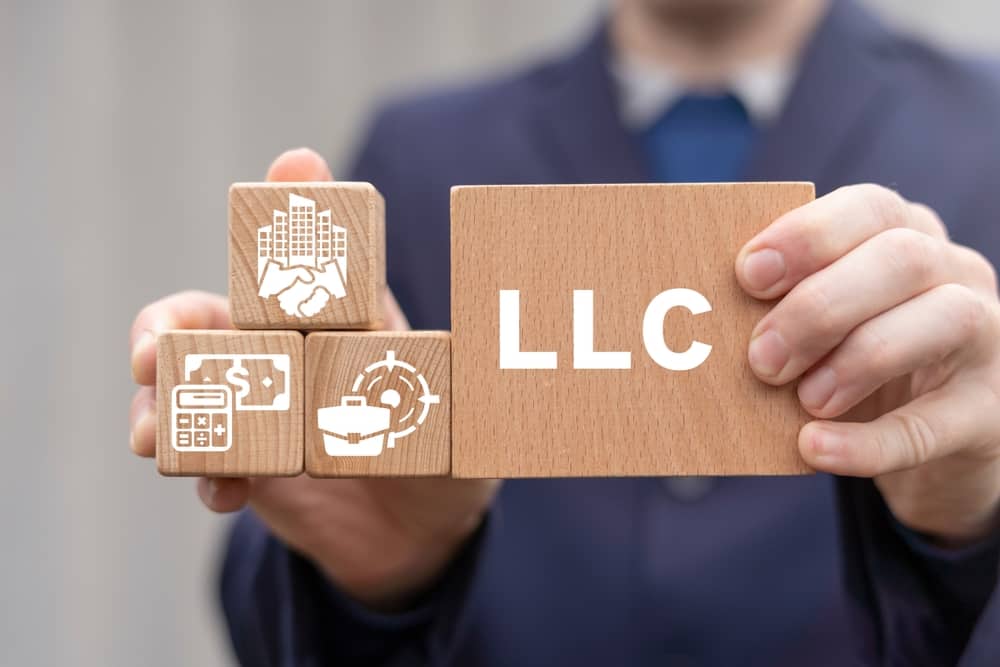 A common dilemma entrepreneurs face is whether they should form an LLC or a series LLC. There are several things to consider if you find yourself unable to make a decision on this matter.
Firstly, establish how much time and energy you're willing to dedicate to the formation process. While series LLCs can be significantly easier to operate than bigger corporations, their structure is inherently more complex than that of normal LLCs.
In addition, a series LLC comes with many more requirements and laws you should pay close attention to. As we mentioned earlier, they're not permitted in every state, so your location of choice can help you determine whether a regular LLC or a series LLC is right for you. Regular LLCs, unlike series LLCs, are permitted in almost every state, which is an enormous advantage.
If you're an owner of a small business and you're not looking to expand your company in terms of members and profit to a great degree, then a regular LLC would probably suit your business goals better.
Who Should Form a Series LLC?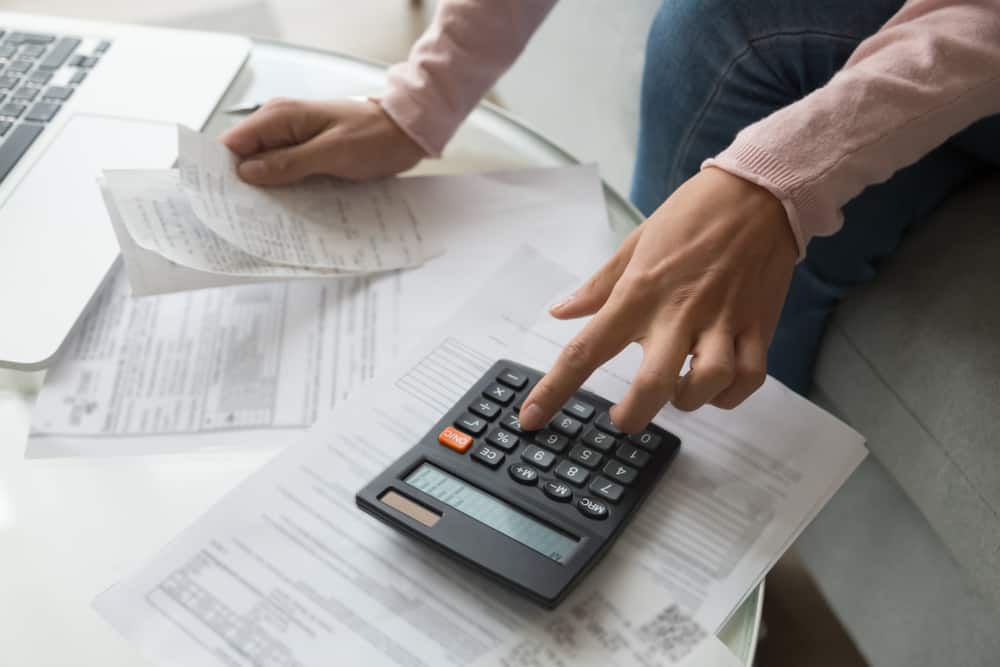 Still not sure if your business would be a good fit with a series LLC? Here are some pointers that can help you make a decision.
Consider forming a series LLC if:
You're planning on opening more than one business in the same industry;

You want to take calculated risks and you want your businesses to be protected from liability in case those risks don't pan out;

You can manage to work with more than one bank account at a time;

You're ambitious about the future prospects of your business;

You have a bigger business that you want to expand;
FAQs
What Is a Master LLC?
A master LLC, also known as a parent LLC, is the umbrella company under which the child/series LLCs are appointed.
Can You Change an LLC to a Series LLC?
A common question among entrepreneurs is whether it's possible to change a normal LLC to a series LLC. The answer is yes – most states (that allow for a series LLC to be created in the first place) allow you to change your normal LLC to a series LLC. One of the things you have to do to complete the transition is to change your operating agreement. The regulations vary with every individual state, so do your research beforehand.
How Much Does a Series LLC Cost to Form?
Forming a series LLC can cost you anywhere from $100 to $1000, depending on which state your business is located in.
What Is the Benefit of a Series LLC?
There are many benefits that come with forming a series LLC. For instance, it's more time-saving than other business structures, it has tax benefits, and it provides limited liability for all the child companies.
Final Thoughts
Now that you have the answer to the "What is a series LLC?" question, we hope you can easily decide whether this business model would be a good fit for your business.
Forming a series LLC comes with many benefits that prove useful in the long run. At the same time, as a business model, it comes with certain rules and regulations you have to follow, so take that into consideration when deciding whether you should give it a shot.