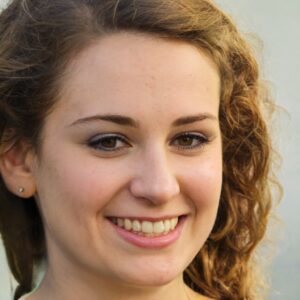 Hi, I'm Georgia and I'm a serial entrepreneur based in Florida. I have over 20 years of experience building businesses both online and off.
From drop shipping to dog walking, you name it and I've probably tried it!
I started Switch on Business to help you realize your dream of starting your own business.
I remember when I started my first "real" business. I felt so lost, confused and even a little scared. I didn't know where to start.
So after selling my last ecommerce business I decided to go back to my roots and help others follow their dream.
That's why I'm writing in-depth guides on all the different options you have when setting up your business.
From types of business structures, to registered agents. I'll hopefully help to answer some of the more "boring" aspects of starting your business.
I extensively research each and every one of my posts but if I happen to get something wrong please feel free to let me know, by contacting me here.