Whether you're a solopreneur or you have business partners, Arizona is a great place to launch a new business or expand your current one. Similarly to other business structures, forming an LLC requires completing several steps before your business can start operating legally. If you're unfamiliar with what needs to be done, our guide on how to form an LLC in Arizona will thoroughly explore each of these steps and introduce you to optional steps that will make it significantly easier to run an LLC in Arizona.
Additionally, our guide also contains a detailed FAQ section where we answer important questions related to forming an LLC, like the length of the process and the financial costs.
With that out of the way, let's start with the first step of your LLC formation journey.
Come Up with a Name for Your LLC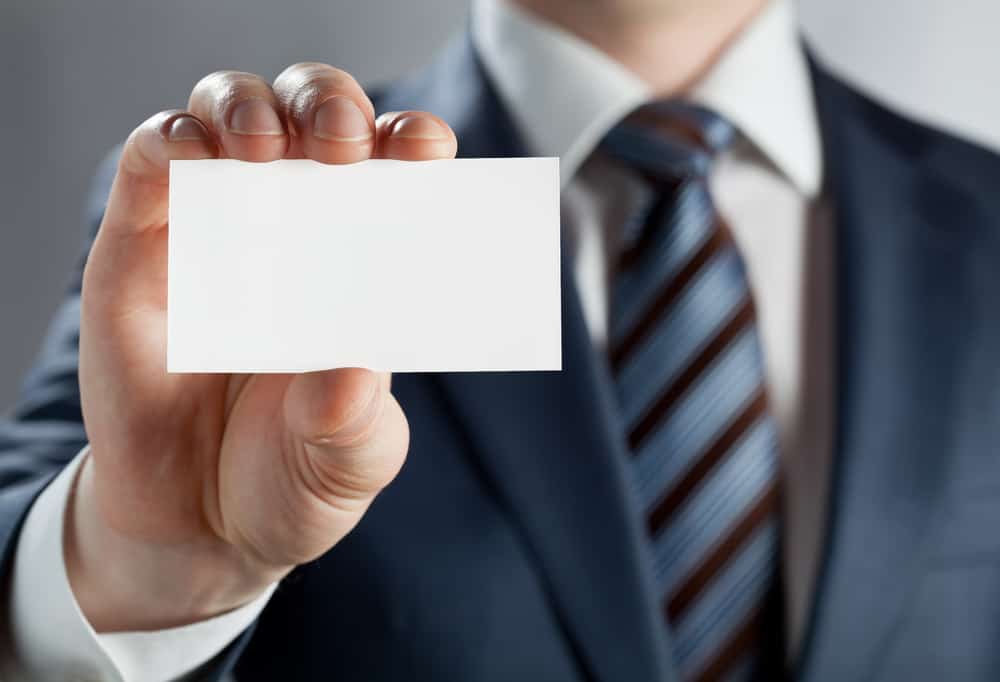 One of the first steps you'll need to complete to form an LLC in Arizona is deciding what to name it. Having a good business name is extremely important – after all, it's how your customers will be introduced to your business.
Apart from ensuring that your business name is memorable and sounds professional, many states have specific business naming rules that you'll need to follow. In the case of Arizona, you need to check if the business name you have in mind is different from all the other businesses in the state. To do so, you can perform a business entity search on the Arizona Secretary of State website.
Another thing to keep in mind is that your business name has to include a certain word that conveys its business structure. In the case of LLCs, you can include the whole term "Limited Liability Company", or use an abbreviation "LLC" or "L.L.C.".
Likewise, there are certain words that you aren't allowed to use in the name. Words that denote a government agency, such as CIA or FBI, aren't allowed. On top of that, in order to include words like "attorney" in your business name, you'll need to have the right business licenses.
When you have a business name in mind, you have the option of reserving it for 120 days. The application for a business name reservation can be conducted online on the Arizona Corporation Commission website or via mail, and the filing fee is $45 (online) and $10 (mail). This is a useful option because, for some businesses, it can take a while for the formation process to be complete.
Similarly, you should also see if the URL name is available for your business, provided that you'll need a website.
If you'd like to learn more information about naming your LLC, visit the Arizona Corporation Commission website. 
Hire a Registered Agent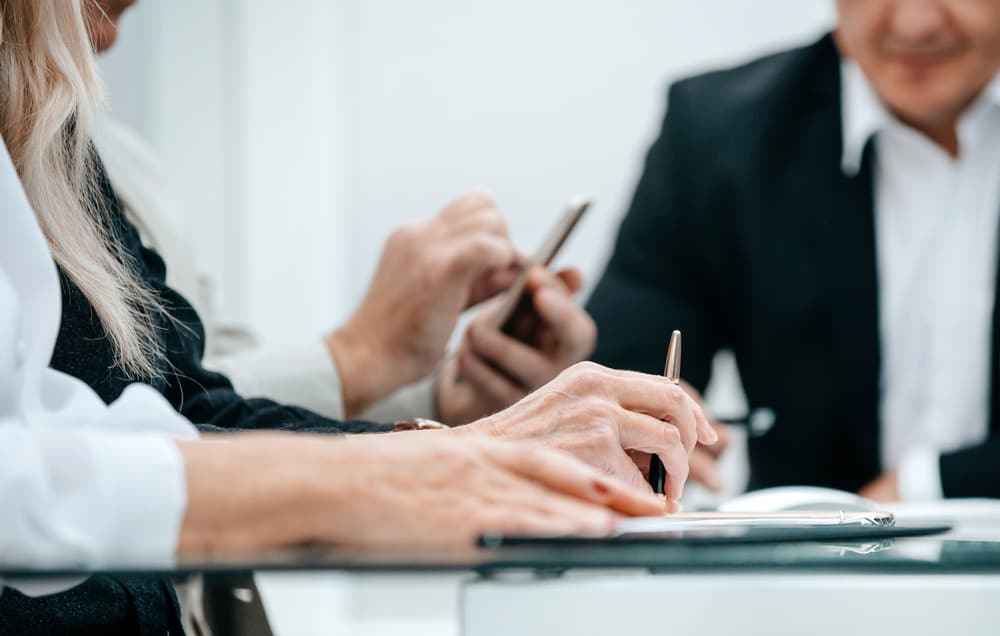 In Arizona, all business entities are legally required to appoint and maintain a registered agent, so another mandatory step you'll need to complete to form an LLC in this state is hiring a registered agent.
In short, a registered agent is someone who is tasked with receiving all your documents and forwarding them to you on time. A registered agent can be either an individual or a company, as long as they meet all the registered agent requirements enforced by the state, such as being over 18 years of age and having a physical address in the state of Arizona.
While businesses are allowed to appoint themselves, a colleague, or a family member as their registered agent, doing so might not be the best idea. That's why we highly recommend hiring a professional registered agent service which will take care of all your registered agent needs and ensure that you remain compliant year-round.
Here are some of our recommendations.
1. Northwest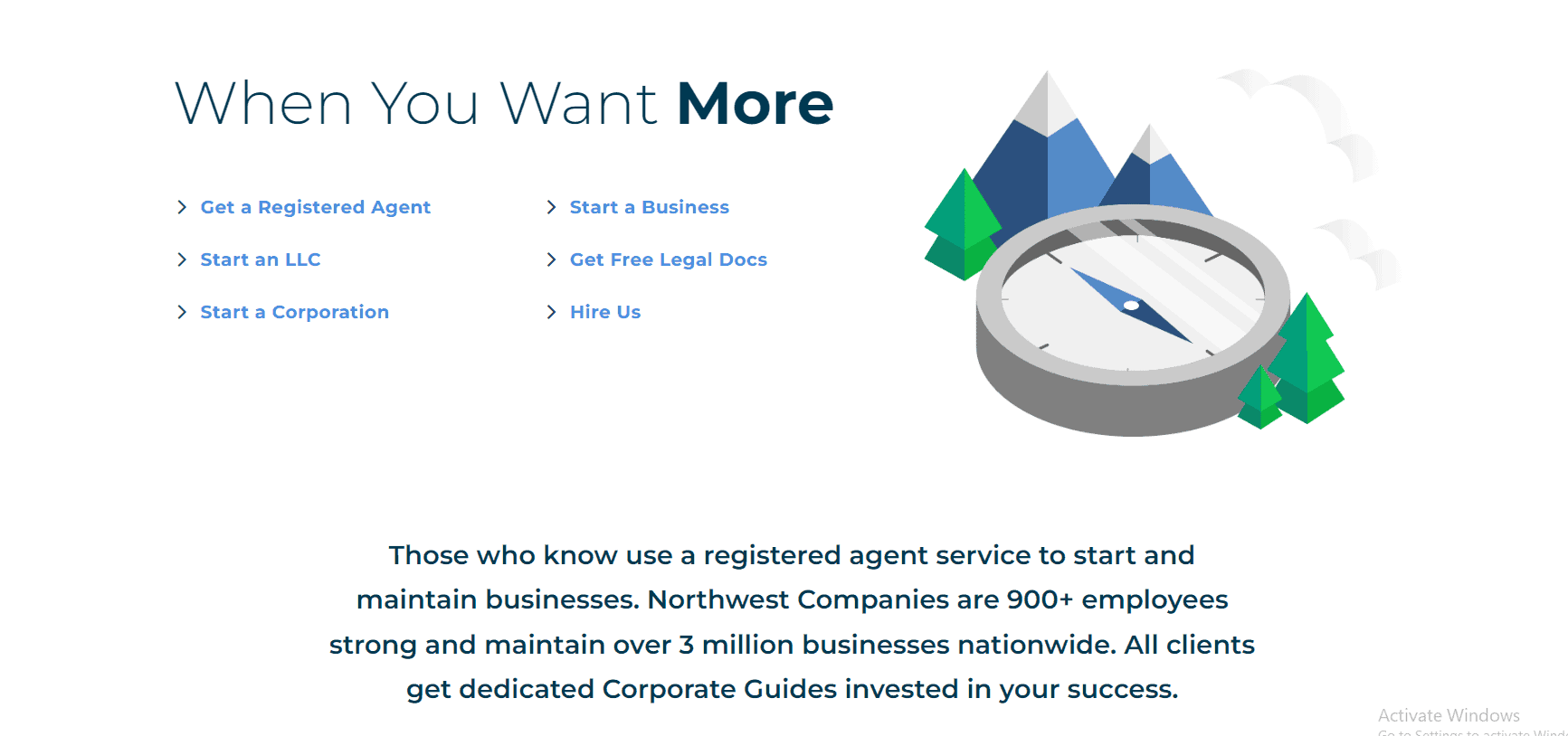 Northwest offer one of the most lucrative deals in the state – for only $125 a year, they'll equip you with many compliance tools, like document scans, mail forwarding, compliance alerts, and access to pre-filled state forms. On top of that, every customer gets access to their renowned Corporate Guides – a team of experts across many different fields who are dedicated to helping you solve any issue that might arise. This deal also includes access to a free compliance calendar during your first year with Northwest.
2. IncFile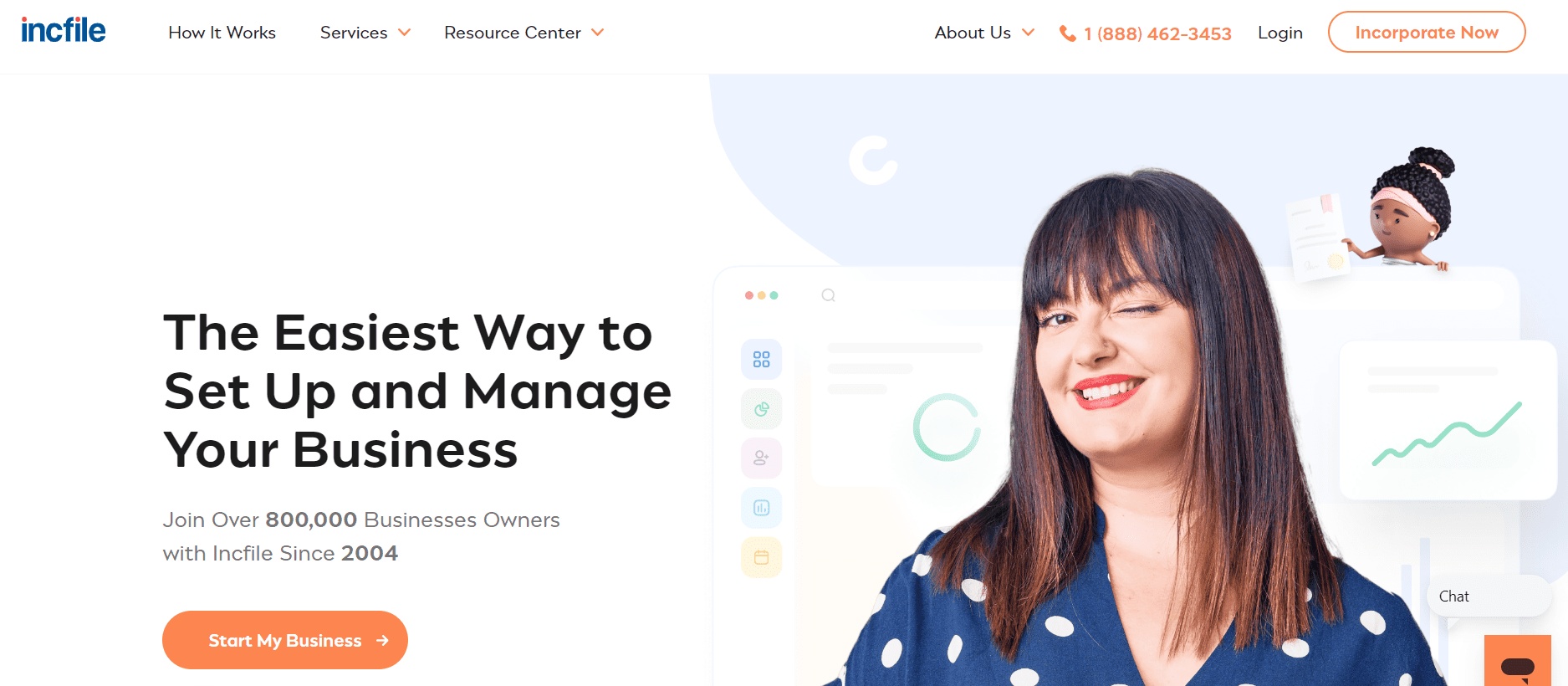 Another equally good option is IncFile. Their registered agent service includes a myriad of perks, such as tailored notifications, access to a personalized dashboard, and automatic mail forwarding. Their fee is only $119 a year and it doesn't change from one year to the next. What we love most about IncFile is that they offer a complimentary year of registered agent services if you use their formation service.
3. ZenBusiness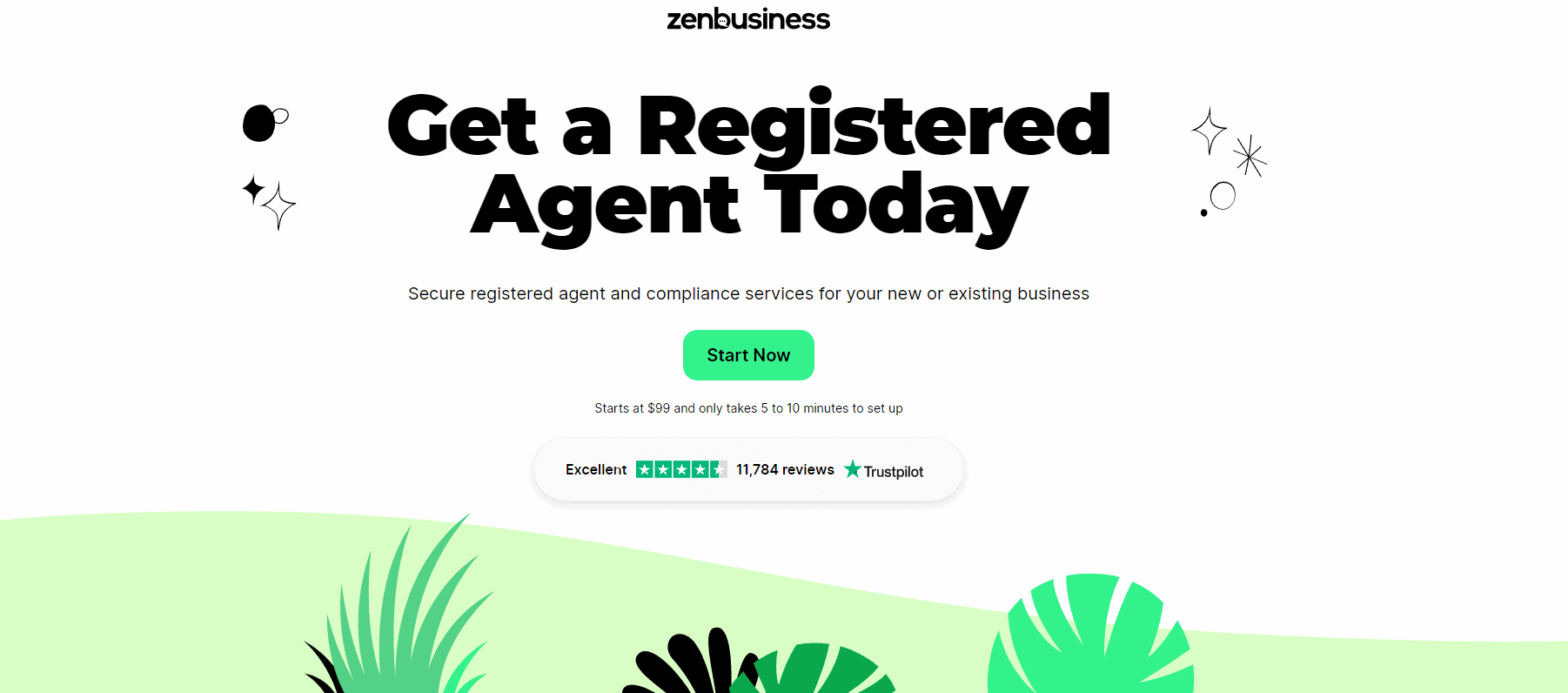 ZenBusiness is another one of our recommendations. This popular company is rated as #1 on influential sites like Forbes and Investopedia. Their registered agent service package comes with perks like document scans, access to a personalized dashboard, mail forwarding, and email notifications. Additionally, customers get to enjoy their fast turnaround service. Their yearly fee is $199 and you can upgrade their package any time to enjoy added perks.
File Articles of Organization
In most states, LLCs are required to file articles of organization. This document is crucial for establishing your business as a separate legal entity from the state. Even though it's a mandatory process, it won't require a lot of time to complete – you'll be asked to provide information about your LLC, such as its name, location, type, and management structure. Additionally, you'll also need to provide details about your registered agent, so, at this point, you'll need to have chosen one.
You have the option of filing the articles of organization online or by mail.
When the state approves of your filing, your LLC will be officially recognized as a legal business entity. The filing fee for articles of organization in Arizona is $50.
Craft an Operating Agreement for Your LLC
Having an official operating agreement isn't a legal requirement in the state of Arizona.
However, spending some time creating an operating agreement for your LLC can be extremely beneficial in the long run. Essentially, an operating agreement is a type of internal document that lays out the rules of how your LLC is going to operate.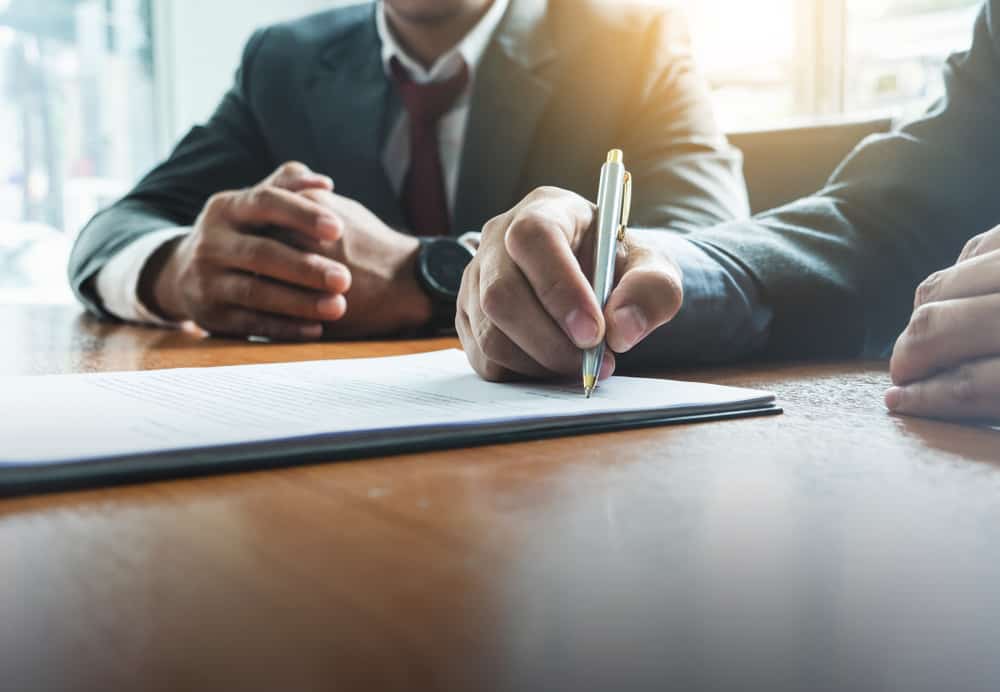 An operating agreement includes information about your business name and address, information about its management, liability clauses, and the division of the profits. Since every member will have access to this written agreement and have a clear idea of what their responsibilities are, it can prevent conflict in the future. Additionally, it can help you demonstrate that your LLC is a separate business entity in case you're taken to court.
If you're unsure about how to craft an operating agreement, you can find various samples online, or hire a company that will help you in the process.
Get the Required Licenses and Permits
It's important to get all your licenses and permits sorted out during the formation process of your business to avoid any fines or getting in trouble with the state.
In the state of Arizona, business owners aren't required to get a general business license. With that said, you might be liable for some other types of licenses, depending on the type of business you own.
Moreover, business licenses can vary depending on your LLC's location. Some counties and cities have specific license requirements that are mandatory on a local level, so we advise you to do your own research for any location-specific licenses. The Arizona business license checklist is a useful tool you can use to determine the exact licenses you need for your business depending on your specific location and industry.
If your business falls under a specific industry like healthcare, you might need to get an additional professional license.
On top of that, some Arizona LLC owners might be liable for a state withholding tax from their employees. You can learn more information about this specific type of taxation on the Arizona Department of Revenue website.
Get an Employer Identification Number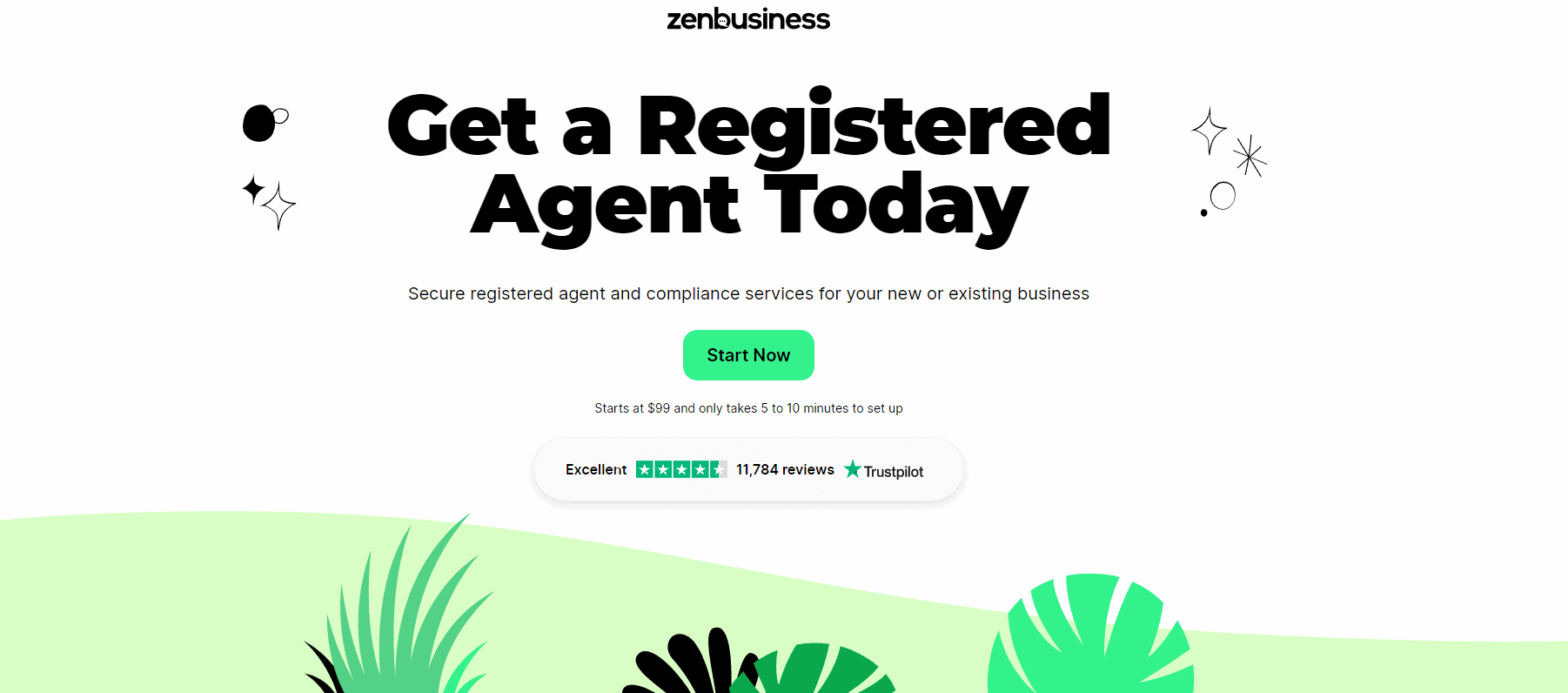 One of the last steps you'll need to complete before your business can start to operate legally is obtaining an EIN.
You can think of an EIN as a Social Security Number for your business, though not every business in the state of Arizona is required to get one. Businesses that have employees and are taxed separately from their owners and, in some cases, multi-member LLCs are required by law to get an EIN. 
Depending on your type of business, getting an EIN might be optional, but there are various benefits that come with obtaining one. For instance, it'll be much easier to file your taxes if you have an EIN. Additionally, getting an EIN might prevent identity theft because you won't be asked to share your SSN with your clients. Plus, getting an EIN can make it easier for you to open a business bank account or get a loan for your business.
The application for an EIN is conducted on the IRS website and it's completely free of charge.
Get a Formation Package
Hiring a company for a comprehensive formation package is entirely optional, but it can save you a lot of time during this process.
Many companies, such as ZenBusiness, offer a formation package that includes all the stages of forming an LLC, such as naming the LLC, applying for an EIN, and meeting the LLC publishing requirements in Arizona. There are some companies that might do it free of charge, leaving you only to cover the ensuing state fees.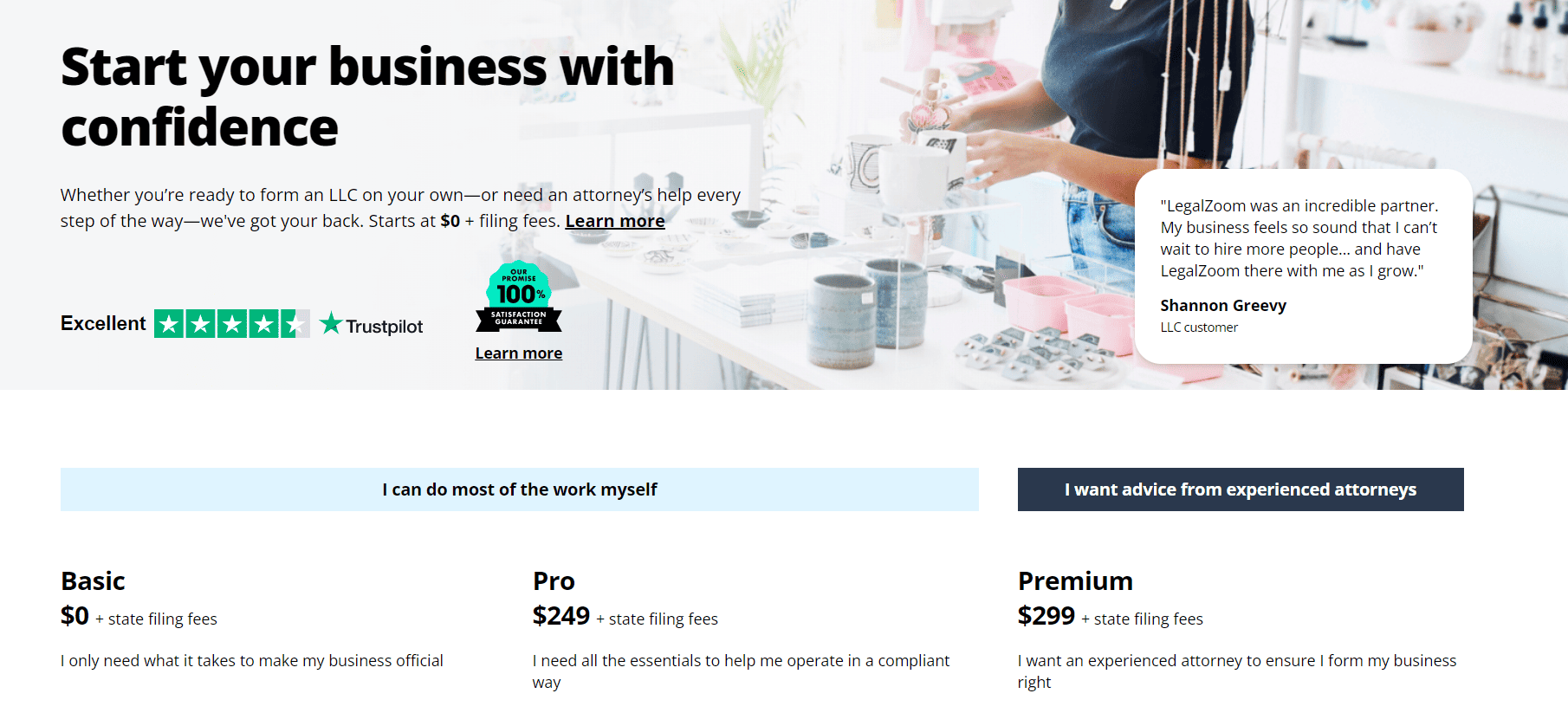 At the same time, if you have a higher budget to work with, you might want to go for an option like LegalZoom – a renowned company that offers a pro formation package which includes special perks like phone consultations and a personalized guide depending on your location and industry.
Get Insured
We strongly recommended insuring your business before you start running it.
Additionally, if your business includes hiring employees, it's a good idea to pay for general liability insurance. This will cover any workplace accidents like falling, and protect you from slander lawsuits.
You also might want to think about insuring any transportation vehicles you use for your business, as well as any equipment you plan on using regularly.
FAQs
How Much Does It Cost to Form an LLC in Arizona?
The cost of forming an LLC in Arizona will depend on several different factors, like whether you'll hire additional help to complete all the steps, as is the case with formation packages, or you'll do everything by yourself. Additionally, forming an LLC in Arizona will cost you more if you decide to pay for some optional services, like business name reservation, getting a domain name, or hiring a taxing consultant.
If you only complete the necessary filings and submit the mandatory documents, the process will cost you $50 to file the articles of organization, and an additional $35 for an expedited processing fee.
Do I Need to File an Annual Report for my Arizona LLC?
Some states require business owners to file mandatory reports on a yearly basis. In Arizona, sending yearly reports for your LLC isn't an official requirement.
How Long Does It Take to Form an LLC in Arizona?
Just like the cost of forming an LLC in Arizona will vary from person to person, so will the time needed to officially form the LLC. If you're diligent about sending your documents on time and if you're fully dedicated to the process, you can form your LLC in as little as two months. The average time is around three to four months.
A Word of Farewell
We hope you enjoyed reading about all the steps of how to form an LLC in Arizona!
If you're sure that an LLC is the right business structure for you and you're set on opening a business in Arizona, you'll need to complete several mandatory steps, like filing articles of organization and getting the necessary licenses. In addition, you might want to think about completing some of the optional steps to make the process of running a business easier.