If you've ever been curious about how to form an LLC, then you've probably read that hiring a registered agent is one of the first steps you have to take in the process. 
In this article, we'll cover what a registered agent is, the types of registered agents, and the benefits and drawbacks of hiring a registered agent. Additionally, at the end of our article, you can find some of our best tips on hiring a registered agent, as well as a detailed FAQ section where we answer some pressing questions.
With that out of the way, let's start by defining what a registered agent is.
Registered Agent Definition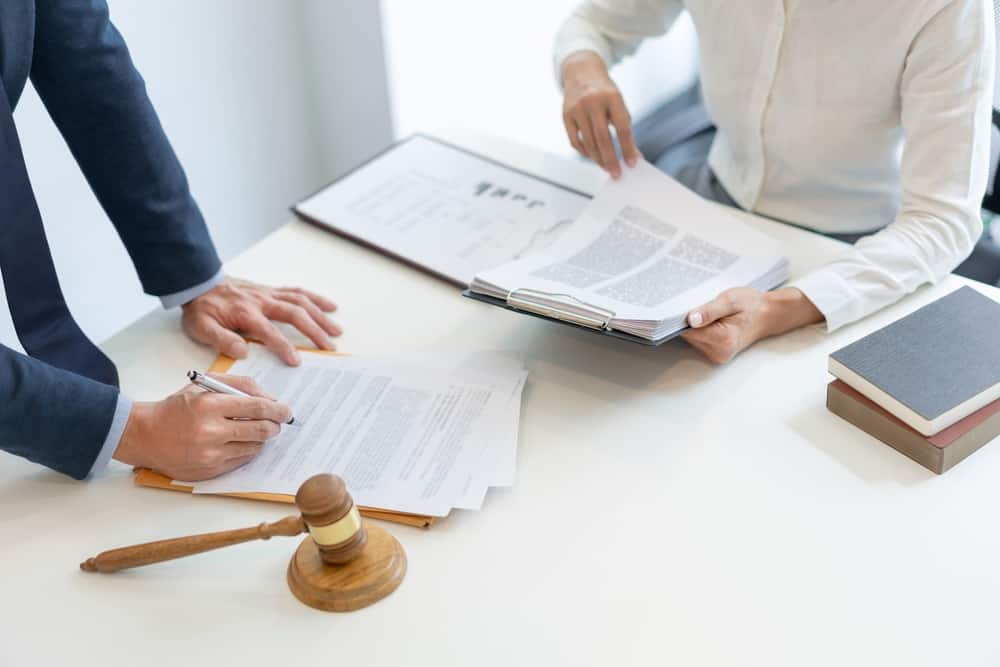 A registered agent is a business entity or an individual who works for an LLC and manages and receives its legal documents, tax notices, and correspondence. In most states, you'll need a registered agent if you're planning on forming an LLC, a C corp, or a partnership.
The role of a registered agent is to receive different kinds of documents on behalf of your company, keep you updated regarding any potential legal notices and lawsuits, and send annual reports.  
Who Can Be a Registered Agent?
The laws regarding registered agents depend on the state where your business is located. Generally speaking, an agent can be an individual who lives in the pertinent state or a business that operates there.
In some states, you can list yourself or a member of your LLC as your LLC's registered agent. Many entrepreneurs who form single-member LLCs choose to act as their own registered agents. 
Additionally, you could hire your lawyer or even a relative to serve as your registered agent, provided that they meet the legal requirements in that state.
Legal Requirements for Registered Agents
So, what are the general legal requirements registered agents need to comply with?
The first legal requirement that applies to most states is that the registered agent has to be at least 18 years old.

They also have to be a resident of the state in which your business is registered.

Additionally, they must have a physical address where documents can be delivered, meaning P. O. boxes aren't allowed.
Registered Agent Service Companies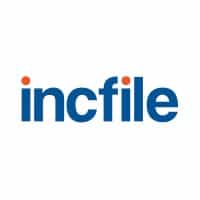 Free For The First Year
$119 / Annually After That
Never Any Hidden Fees or Contracts
Loved by 800,000+ Entrepreneurs
Available in All 50 States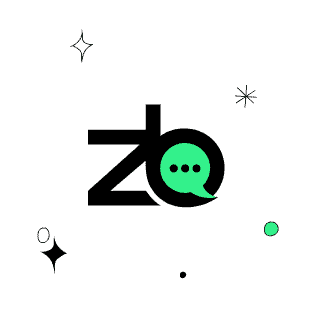 Rated 4.6 out of 5 On Trustpilot
$199 / Year
Only Takes 5 to 10 Minutes To Set-up
100% Accuracy Guarantee
Expert Customer Support

Free First Year If You Use Their $39 formation package
$125 Per Year After
Available in all 50 states
Free mail forwarding
Locally-Scanned Documents
Apart from appointing individuals as your LLC's registered agents, you can also use a registered agent service company. These companies serve the same function as individual registered agents — accepting tax and documents on behalf of the LLC — and come with various benefits.
If you decide to opt for a registered agent service, you will have more privacy. If you appoint yourself as your LLC, you'd have to use your personal address on the public record. By hiring a registered agent service, you can use its physical address instead of your own.
National registered agent services are valid across all states and have offices in every state, so you won't have to choose a registered agent from the state where you're doing your business. This allows you to use the same registered agent service if you own multiple LLCs, which is both cost- and time-efficient.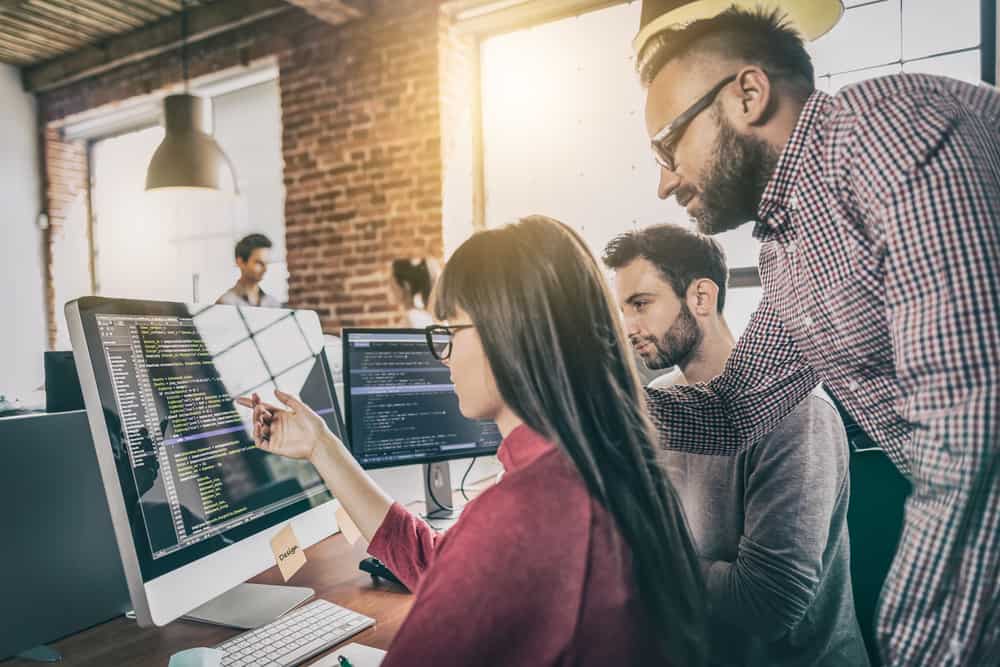 Registered agent services typically have a lot of experience, so you're likely to be less stressed knowing that your company's important documents are in safe hands. Plus, due to the fact that they have more employees, they'll be more available for you if you need to ask them a question or have a dilemma about your business.
Benefits of Hiring a Registered Agent
If you're still unsure about whether you should hire a registered agent or a registered agent service for your LLC, here are some of the benefits you can enjoy from doing so.
Registered Agent Services Are Great for Entrepreneurs with Unconventional Business Hours
If you're not available during normal office hours or you have an unconventional schedule, then hiring a registered agent service can be extremely beneficial for your LLC. Registered agent services are required to work during normal business hours, so if any kind of document needs to be forwarded to your company, they'll ensure that it reaches your company promptly. 
Plus, you'll receive all important documents even if you're away on a trip or a holiday, so you won't have to spend your time off worrying about missing anything important at work.
Time-Efficient
Another major benefit of hiring a registered agent or a registered agent service is time efficiency. If you're preoccupied with other aspects of your business and don't have time to sift through various documents, then a registered agent might be the solution you're looking for.
More Privacy
As we mentioned earlier, hiring a registered agent means you'll have a lot more privacy since your home and company address won't be available in the public record. It will protect you from any unwanted interactions, like receiving spam mail.
Additionally, in case your company gets sued or is involved in a lawsuit, you won't get served directly at your office, which saves you from potentially embarrassing situations with clients.
Easier to Manage Foreign LLCs
Hiring a registered agent makes it a lot easier to manage foreign LLCs. You can't be in two locations at once, so having a representative in each state where your businesses are located gives you peace of mind and ensures that everything is handled in a timely manner. 
If your time zone doesn't match the time zone of your LLC's state, you can rest assured knowing someone is always available to receive important documents on your behalf.
Legal Guidance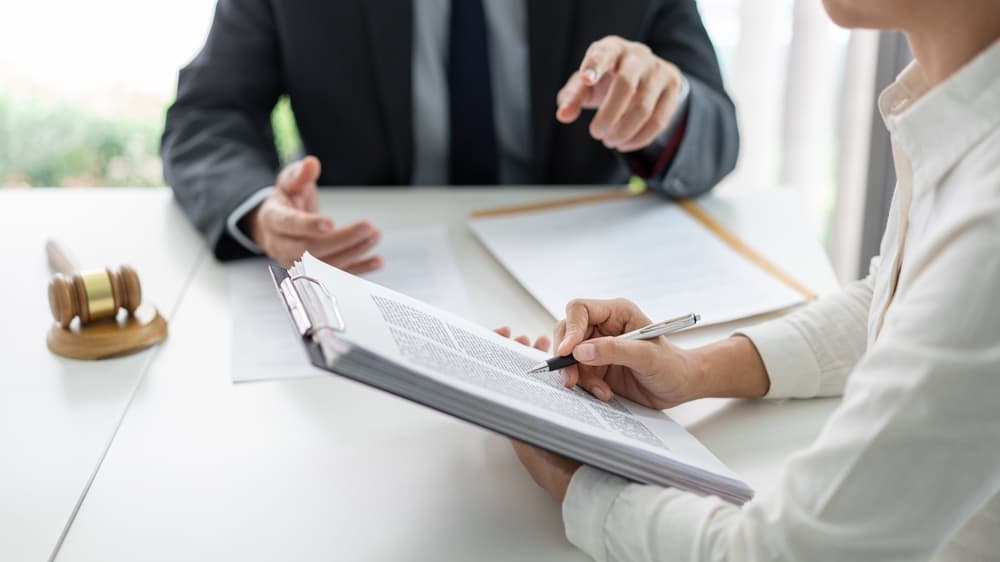 Not every entrepreneur is acquainted with the intricacies of the law. Hiring a registered agent service means that you're collaborating with professionals who are well-versed in matters of the law. 
Regardless of whether you need legal advice or you have a tougher situation like a lawsuit to deal with, you will always have someone to turn to who will assist you in situations that require legal expertise.
All Your Important Documents Will Be in One Place
If organising isn't one of your strong suits, and you think you'd struggle to find the time to put every single document in its place, then hiring a registered agent might do wonders for you. The job of a registered agent is to keep all your documents and paperwork in one place, so you'll have no trouble finding one if you need it immediately.
Not only will they help you keep on top of your documents, but they'll also help you remove any unnecessary clutter. Registered agents regularly throw out any outdated documents, so your documents will be as organised and easy to find as possible.
Drawbacks of Hiring a Registered Agent
Just like with any other business collaboration, there are certain drawbacks associated with hiring registered agents.
You Have to Share Confidential Paperwork
Registered agents can see all your important, confidential documents, and it's completely understandable why you might not want to share those with others. Giving someone else access to these files is a daunting task, which is why many business owners prefer to do it on their own.
Registered Agents Can Be Costly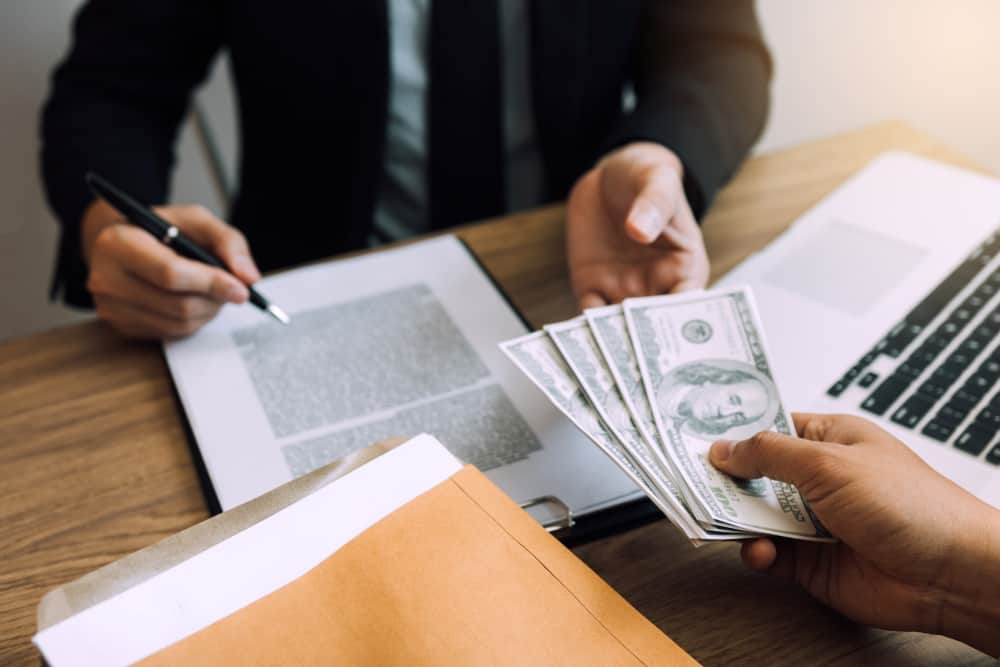 Another major drawback associated with registered agents is the cost. The fee for hiring a registered agent can be anywhere from $50 to a couple of hundreds of dollars. It might not seem like a lot of money, but it's an additional expense that not every business can afford, especially those that are just starting out. If you think you're better off spending that money elsewhere, then consider becoming your own registered agent.
Additionally, you might be subjected to some recurring fees, so ensure that you keep track of your contract to avoid any automatic rollovers of their services.
Tips for Hiring a Registered Agent
If you're certain you want to hire a registered agent, here are some of our best tips for choosing one.
Consider Closely the Services They Offer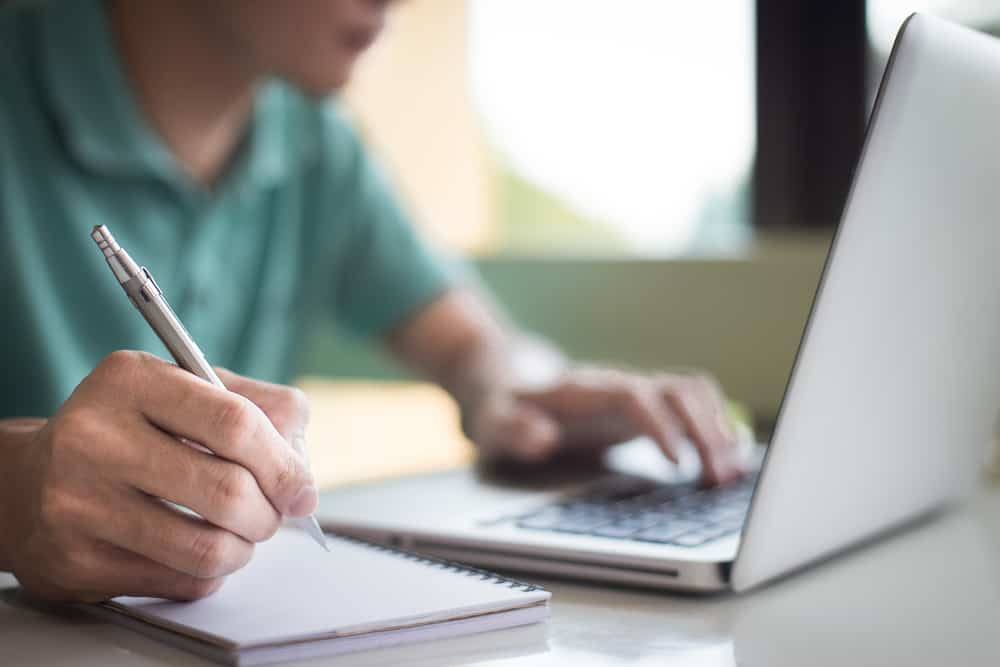 Apart from receiving documents on your behalf, some registered agents offer additional services. If you'd like to benefit from those services, then ensure that you know what they offer before signing anything so that you can avoid disappointment.
Make Sure You Trust Them
Thoroughly research the registered agent you're thinking of hiring and read up on reviews before you make any commitments. Trustworthiness is key when it comes to collaborating with a registered agent or a registered agent service since they'll be looking at compromising and confidential documents for your LLC. 
You have to feel safe and comfortable sharing these documents with them, and a little reassurance from fellow LLC founders prior to hiring them could be a massive help.
Consider the Price
When it comes to the price of registered agents, it generally corresponds to the number of services that you'll be getting. For instance, if you only want them to receive the documents, then you'll likely have to pay a smaller fee than if you were to hire a registered agent who also provides secretarial services.
Do They Have Experience?
Generally speaking, the more experienced a registered agent is, the more likely it is that you'll be satisfied with their service. Experienced agents know exactly how to handle documents, and they have experience dealing with all kinds of correspondence. You'll rest assured knowing they won't be missing any deadlines or failing to handle legal notices appropriately.
Are They Digitalized?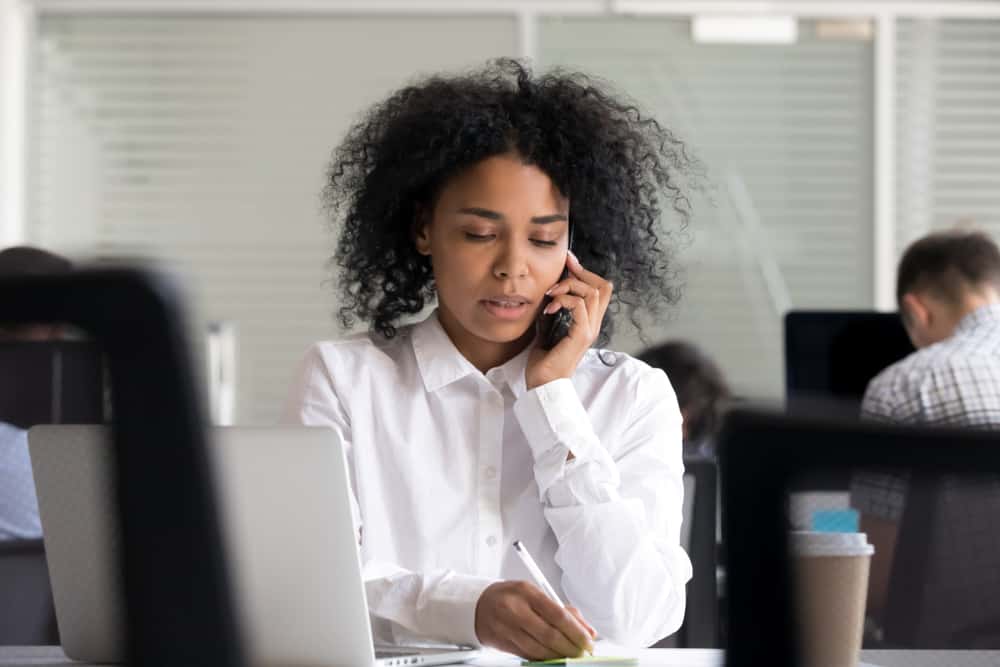 In this day and age, hiring a registered agent who has smooth software and is digitally accessible is more important than ever. You might exclusively receive some documents online, and hiring someone who has the digital tools to receive and forward those documents is essential if you want to receive them in a timely manner.
Take a Quick Look at Their Website
Another thing you should consider doing is taking a quick look at their official website and ensuring that all their information is up-to-date. Plus, you'll get to read up on the services they offer first-hand, as well as any potential reviews from satisfied customers.
Can I Change my Registered Agent?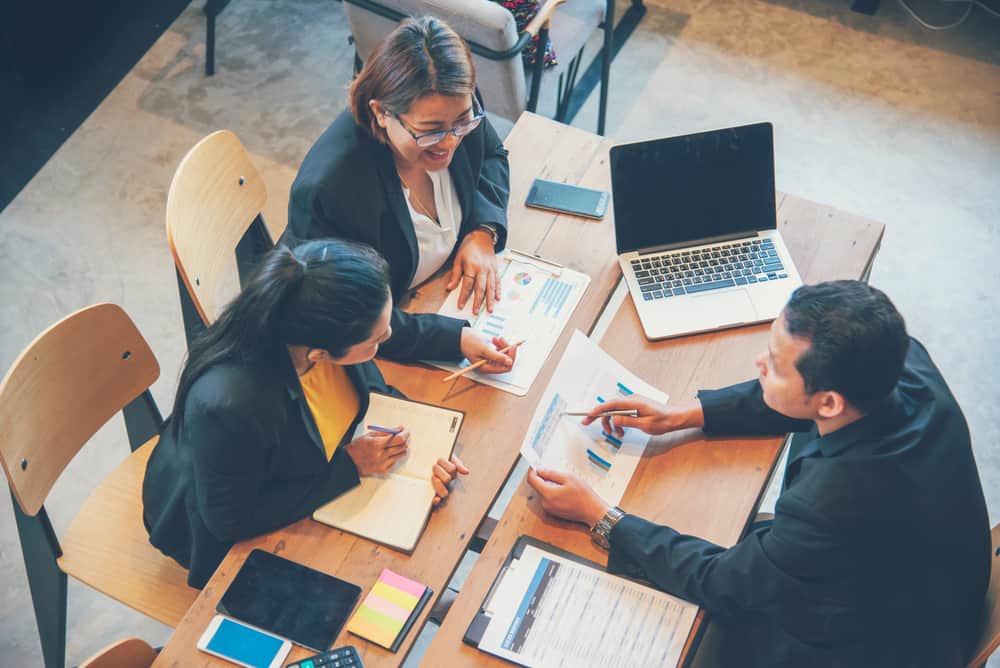 There are many reasons why you'd want to change your registered agent. For instance, you could be dissatisfied with the service, or you might want to become your own registered agent. Whatever the case might be, changing your registered agent is possible.
The process of changing your registered agent varies from state to state. However, the process is relatively simple: most states require you to fill out a form that you can download online. 
When you've finished filling out your form, you'll need to file it. The place where you should file it also depends on the state, but generally, it goes to the business office website. You should also submit your new agent's signed consent form if required.
Keep in mind that, depending on the state, you might be charged a small fee for this process.
What If I Don't Have a Registered Agent?
Having a registered agent appointed for your LLC is a prerequisite for starting an LLC. Every state requires corporations and partnerships to have a registered agent. If you fail to obtain one and provide the necessary information to your state, you're liable for penalties. 
In addition, you'll be putting your company at risk of being dissolved. To avoid these scenarios, make sure that choosing a registered agent is one of the first steps you take when you start your LLC.
FAQs
What Does a Registered Agent Do?
The registered agent's job is to handle your paperwork, receive important documents on your behalf, and accept any correspondence. These documents could include anything from claims to lawsuits and tax forms.
Are Registered Agents Liable?
Yes, registered agents are liable if they fail to inform the company owners and members on important legal matters.
Can I Use My Registered Agent as My Business Address?
Yes, one of the many perks that come with hiring a registered agent is that you can use their address and keep yours private.
What Is a Statutory Agent?
A statutory agent is another name for a registered agent used exclusively in Arizona and Ohio.
Who Is Qualified to Be a Registered Agent?
A registered agent can either be an individual or a business entity located in the state where the business of the LLC is conducted.
Do I Need a Registered Agent for My LLC in California?
Yes, all corporations located in California are required to hire a registered agent.
Final Thoughts
We hope you found our guide on what is a registered agent informative and that we've equipped you with the necessary tools to hire a suitable registered agent.
A registered agent is required in every U.S. state if you're planning on creating an LLC. However, the rules, regulations, and fees depend on the state in which you'll be conducting your business, so it's crucial that you do your research for the state you have in mind. 
You could be your own registered agent, or you could hire one to collect documents on your behalf, which comes with many benefits, like giving you more privacy and time.