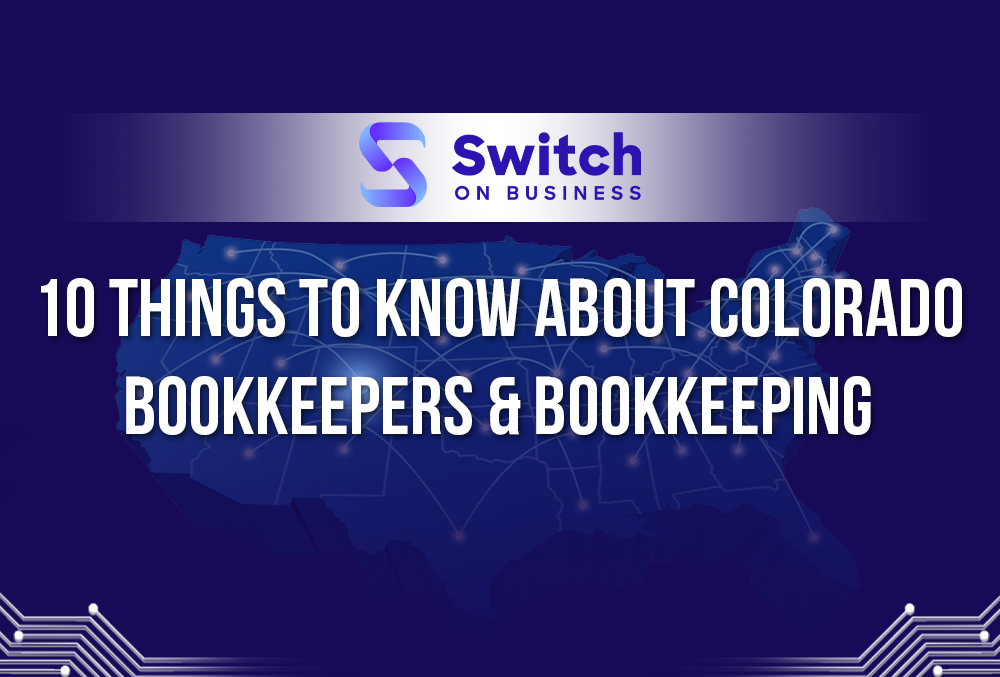 Having a trustworthy bookkeeper as part of your team will help you manage the company finances, ensuring your business runs smoothly. If you want to hire a bookkeeper or become one in Colorado, here are 10 things to know about Colorado bookkeepers and bookkeeping.
1. How Much Do Colorado Bookkeepers Cost?
A bookkeeper in Colorado can cost between $20 to $300 per hour. The cost is determined by many factors, such as the workload, the bookkeeper's education level, and whether they are certified and hold a licence.
On Upwork, you can find freelance Colorado bookkeepers charging anywhere from $35 to $300 per hour for their services.
The following list of accounting companies in Colorado, situated in the state, provide hourly rates ranging from $25 to $200, as reported by clutch.co:
Let's take a more detailed look and see how the bookkeeper's cost in Colorado varies.
2. What Are Typical Bookkeeper Hourly Rates in Colorado?
The following hourly fees are applicable to part-time bookkeepers in Colorado:
According to data from May 2021, which is the most recent update by the U.S. Bureau of Labor Statistics, the following hourly rates applied to Colorado bookkeepers:
Entry Level: $14.07 per hour

Mean: $22.61 per hour

Experienced: $29.82 per hour
3. What Is The Average Bookkeeper Salary in Colorado?
When employing a full-time bookkeeper in Colorado, you can anticipate paying between the following ranges:
Again, the latest data from the U.S. Bureau of Labor Statistics is as follows:
Entry: $29,270.00 per year

Mean: $47,020.00 per year

Experience: $62,030.00 per year
4. What Does a Colorado Bookkeeper Do?
As stated by the U.S. Bureau of Labor Statistics, under the Bookkeeping, Accounting, and Auditing Clerks category of the Standard Occupational Classification (SOC) code 43-3031, here are the responsibilities of bookkeepers in this state:
Calculating, organising, and recording numerical data to keep complete financial records.

Compiling essential financial information that can be utilised for the purpose of maintaining accounting records.

Doing a wide range of routine clerical chores, including calculating, reporting, and checking to make sure all financial data is correct.

Ensuring that the data, calculations, and postings relating to commercial transactions that have been made by other staff members are accurate.
5. How To Become A Bookkeeper in Colorado 
According to the Bureau of Labor Statistics, if you want to work as a bookkeeper in the United States, you need to have graduated from high school at the very least. This is the only requirement for those who want to pursue bookkeeping in Colorado. That being said, the vast majority of businesses will give you precedence if you have finished at least some schooling that is linked to business, accounting, or another similar field.
Some bookkeepers decide to extend their education by enrolling in bookkeeping classes, acquiring bookkeeping certifications, or even bachelor's degrees in order to increase their employment and promotion chances.
6. Do You Need To Be Certified or Licensed To Be a Colorado Bookkeeper?
It is not necessary for bookkeepers working in the state of Colorado to be certified or licensed.
Many companies provide new hires with training while working so they can become familiar with various computer programmes and practices in the bookkeeping industry. 
7. Can I Take Any Bookkeeping Classes in Colorado?
Following is a list of the top bookkeeping classes and courses in the state of Colorado, according to Nobledesktop:
8. What Software Can I Use For Bookkeeping in Colorado?
Here are 5 of the most popular bookkeeping software options available in Colorado:
I. FreshBooks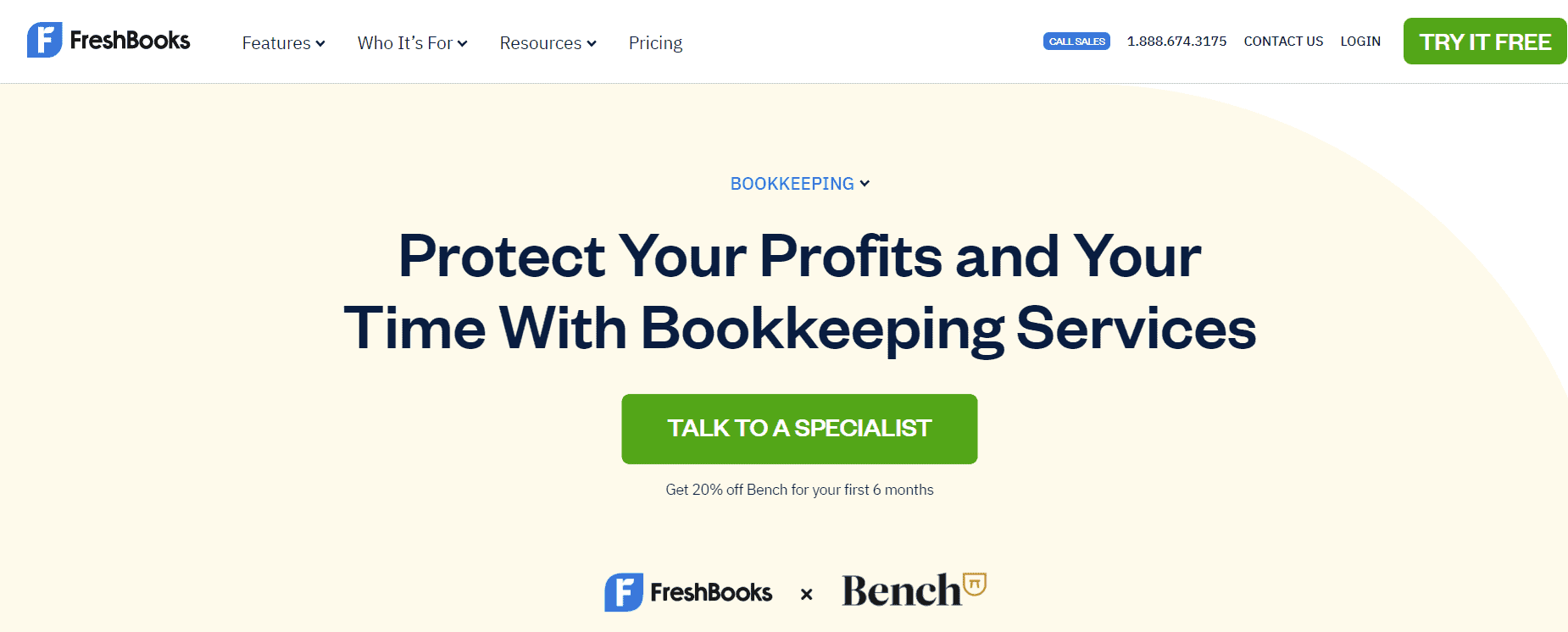 FreshBooks is largely a tool for creating invoices, but it also includes bookkeeping features. Because it allows for extensive customization of the invoices that are generated, it stands out from other tools in this area.
Pricing:
Lite plan: $17 per month

Plus plan: $30 per month

Premium plan: $55 per month
Check out the FreshBooks website by clicking here.
II. Wave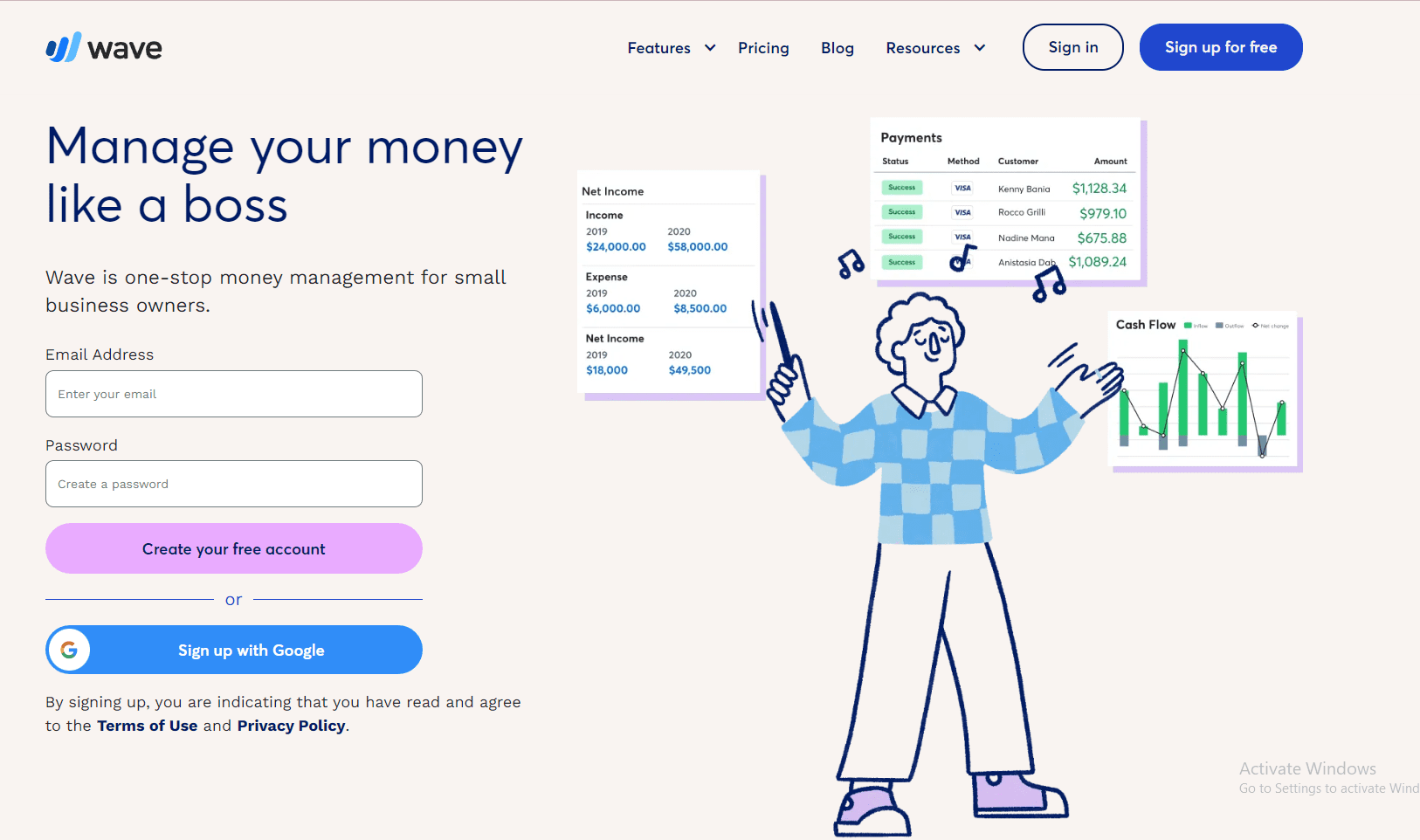 Users can sign up for both the Invoicing and Accounting plans offered by Wave at no additional cost. Small firms operating on a limited budget will not find accounting software that is significantly less expensive than Wave's plans. Invoicing, accounting, and banking are included for free. 
Additional costs apply in the following cases:
For making a transaction via credit card or bank

For bookkeeping advisor

For payroll
The price information for all Wave programmes is displayed in the graphic that can be seen above.
Check out the Wave website by clicking here.
III. Zoho Books

Zoho Books is an integrated accounting solution that enables you to connect to other Zoho apps and solutions. You can expand the features of your accounting software as your company grows, thanks to the six plans offered by Zoho Book, one of which is free. You can continue to use the free plan until your annual income reaches more than $50,000 without incurring any further costs.
Pricing:
Free plan: $0 per month

Standard plan: $15 per month

Professional plan: $40 per month

Premium plan: $60 per month

Elite plan: $120 per month

Ultimate plan: $240 per month
Check out the Zoho Books website by clicking here.
IV. Xero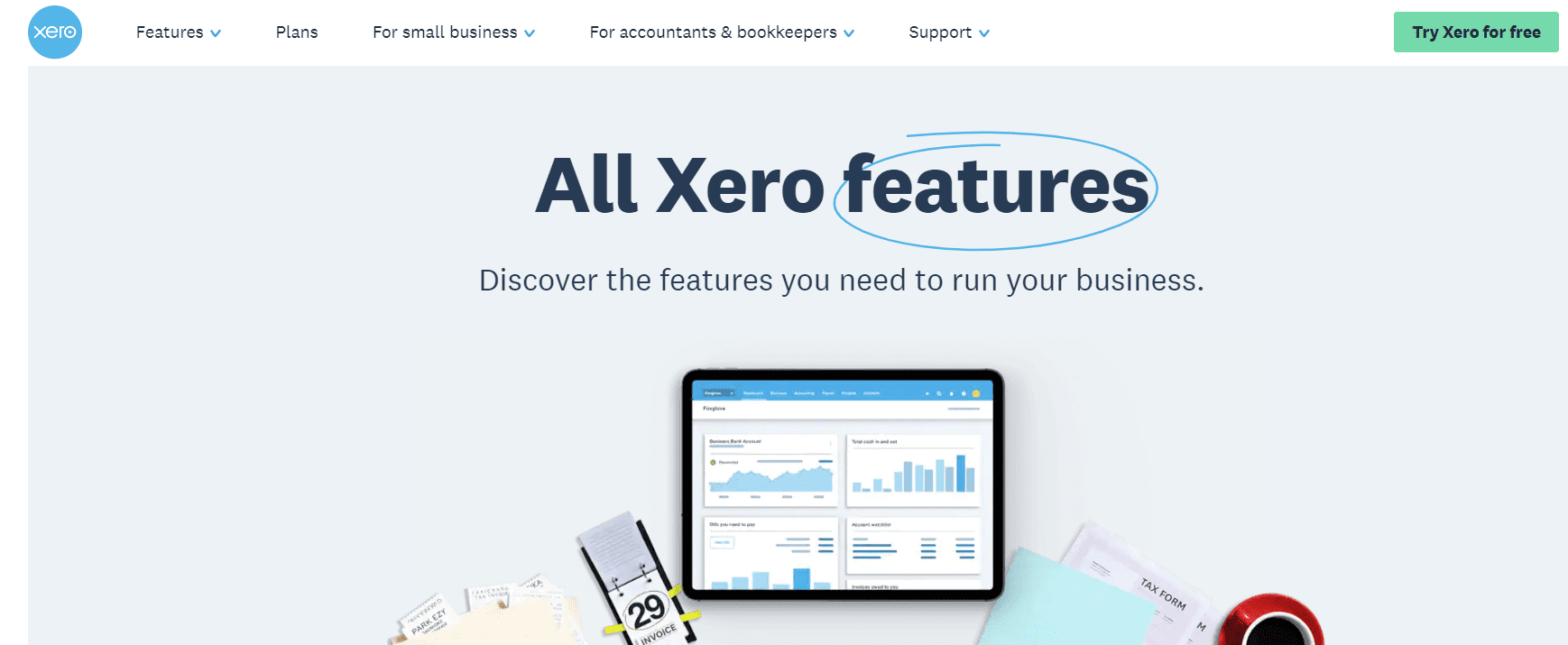 The most basic Xero plan has a restricted set of features, while higher-tier packages allow access to several additional features for a fee. Xero assists in the installation and usage of the platform, and it also offers several bookkeeping classes. Nevertheless, it doesn't offer live customer service; hence, the only modes of communication available to you are chat and email if you have any issues or inquiries.
Check out the Xero website by clicking here.
V. QuickBooks

QuickBooks turns out to be more expensive than some of the other accounting systems available; but, the product's comprehensive feature set, third-party integrations, and customer service make up for the price difference.
Check out the QuickBooks website by clicking here.
9. How Many Bookkeepers Are There in Colorado?
As of May 2021, the United States Bureau of Labor Statistics reported that there were 28,140 people working as bookkeepers in the state of Colorado.
10. Where Can I Find The Best Colorado Bookkeepers?
Simply choose your city from the list below to view the most highly qualified and local Colorado bookkeepers: