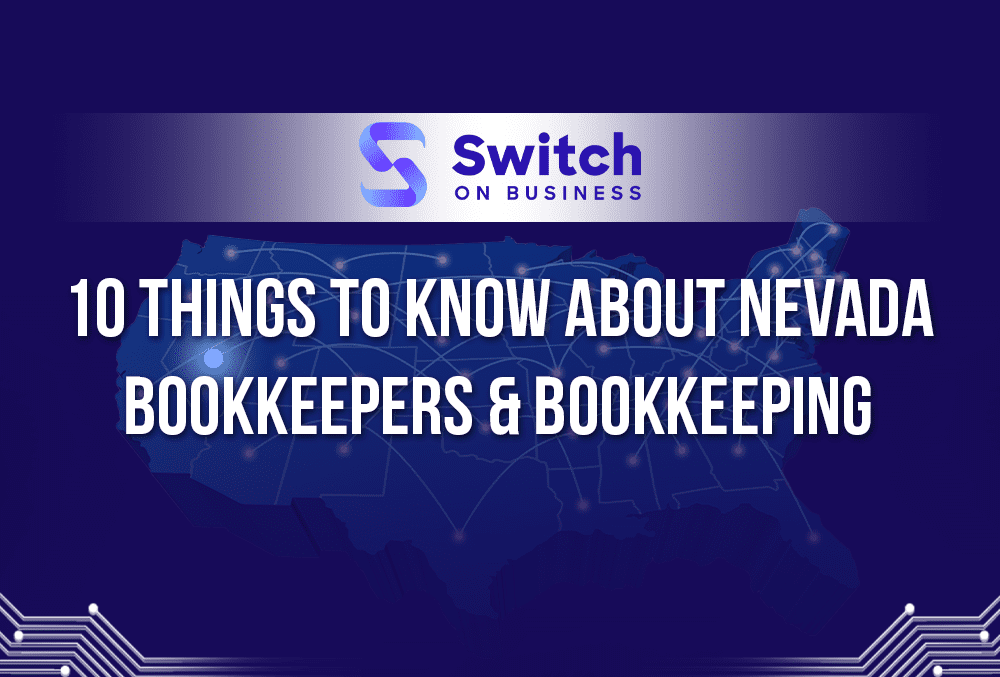 Finding the right Nevada-based bookkeeper will be much easier if you follow the 10 steps that we'll discuss in this article.
1. How Much Do Nevada Bookkeepers Cost?
As with any service, the cost of bookkeeping in Nevada will depend on the level of expertise of the bookkeeper. Of course, the software used and the location of the bookkeeper also play a role when it comes to pricing.
If you hire a freelance bookkeeper in Nevada on Upwork, the hourly rate can be anywhere from $30 to $95 per hour.
Bookkeeping companies in the state of Nevada typically charge around $50 an hour.
The most costly choice is to employ an in-house bookkeeper, for whom you must provide a regular salary.
Lastly, the most cost-effective option is to use specialized software for bookkeeping. This requires a monthly subscription, which can range from free of charge to a few hundred dollars, depending on the plan. With specialized software, you can manage your finances without the need for a bookkeeper. 
2. What Are Typical Bookkeeper Hourly Rates in Nevada?
In Nevada, part-time bookkeepers charge the following rates, according to salary information and hourly rates from various websites:
The Bureau of Labor states the mean hourly wage for bookkeeping, accounting, and auditing in Nevada is $20.74. This number is fairly close to the median wage of $18.79, which suggests that salaries are quite evenly distributed, meaning that neither the lowest nor highest earners have an advantage. The lowest hourly wage reported is $17.75, while the highest is $22.00.
3. What Is the Average Bookkeeper Salary in Nevada?
Bookkeepers in Nevada can anticipate a full-time salary, according to online sources. The wages for this position are as follows:
According to the Bureau of Labor, the average yearly wage for bookkeepers in Nevada is $43,140 before taxes and benefits are taken into consideration.
4. What Does a Nevada Bookkeeper Do?
Bookkeepers, accountants, and auditing clerks are responsible for a variety of tasks, as outlined by the U.S. Bureau of Labor Statistics. 
These tasks include:
Maintaining financial records

Preparing financial reports

Auditing financial documents

Providing financial advice and analysis.
Additionally, they may be responsible for preparing tax returns, preparing asset and liability statements, and monitoring compliance with applicable laws and regulations.
The accurate recording of financial transactions is the specific responsibility of bookkeepers. When working with organizations, bookkeepers must maintain a general ledger, which includes tasks such as: 
Recording all transactions

Producing financial statements

Preparing bank deposits and sending payments

Verifying receipts

Handling payroll

Preparing invoices

Keeping track of overdue accounts.
5. How to Become a Bookkeeper in Nevada
There's no specific educational requirement to become a bookkeeper in Nevada. However, it's important to have a good understanding of mathematics and be able to keep accurate records. It's also important to have experience with accounting software and be familiar with the principles of accounting.
The best way to prepare for a bookkeeping position in Nevada is to obtain a degree in accounting or a related field. A degree will enable you to gain a better understanding of the principles of accounting and how to apply them in a professional setting.
Once you have obtained a degree, it's important to gain experience in the field. This can be done through internships or by working in an accounting office. There are a number of online courses and certification programs available that can help to enhance your knowledge and hands-on experience in the field.
Finally, it's important to obtain the appropriate licensing and certification in order to become a bookkeeper in Nevada. The Nevada State Board of Accountancy oversees the licensing of bookkeepers in the state and requires applicants to pass an examination in order to become licensed.
Once your license is obtained, you will be eligible to practice as a bookkeeper in Nevada.
6. Do You Need to Be Certified or Licensed to Be a Nevada Bookkeeper?
In Nevada, no special certification is required to become a bookkeeper. Other than universities, vocational schools can also provide the necessary education and knowledge for the job, and getting certified can open up more job opportunities.
In order to apply for the Nevada CPA Exam, you must meet certain criteria including:
Having a minimum of 150 semester hours of academic work

Two years of work experience

Passing scores on the American Institute of Certified Public Accountants CPA Exam and the AICPA's Ethics Exam.
Additionally, you must be a Nevada resident, have a social security number, and make sure you fulfil all application fees and deadlines.
7. Can I Take Any Bookkeeping Classes in Nevada?
In Nevada, there are a variety of bookkeeping classes to choose from, but some of the best include:
Western Nevada College

: This course is designed to help a prospective bookkeeper receive in-demand certification by providing a high-level review of basic accounting concepts. You will be prepared to take and pass all four exams for the AIPB Certified Bookkeeper certification.

University of Nevada Las Vegas

: At the University of Nevada Las Vegas, the Lee School of Business offers a Master of Science in Accounting degree that can be completed in one year by full-time students who already possess a bachelor's in accounting.

University of Nevada Reno

: At the University of Nevada Reno (UNR), the Master of Business Administration (MBA) with an emphasis on Accounting can be completed in less than two years by students who have an undergraduate degree in business. 
8. What Software Can I Use For Bookkeeping in Nevada?
I. QuickBooks

By far, QuickBooks is the most popular software for bookkeeping and is even taught in university courses. While it may not be the most affordable option, starting at $17 per month, its features are worth the cost. These features include income and expense tracking, invoices and payments, reports, mileage tracking, and tax deductions.
Simple Start plan – $17

Essentials plan – $26

Plus Plan – $36
II. FreshBooks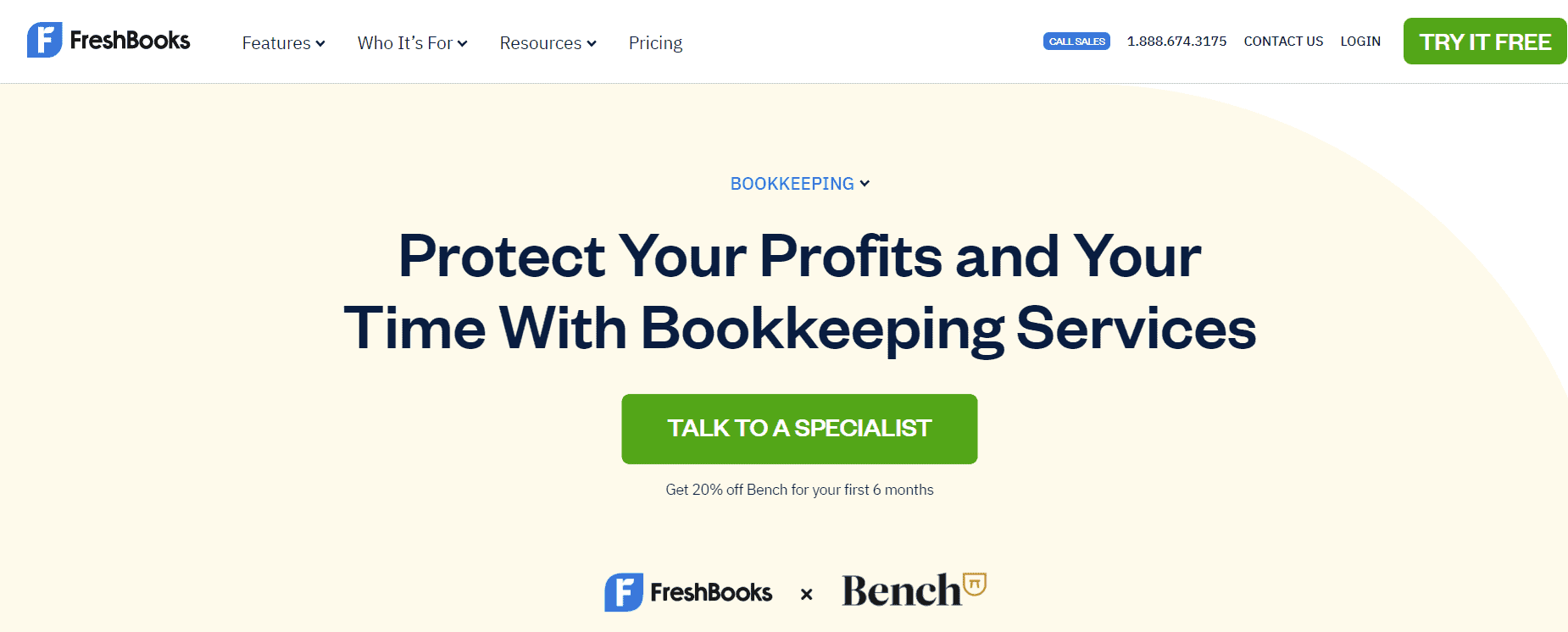 FreshBooks is an excellent software solution that makes bookkeeping, invoicing, and accounting simple. You can easily set up recurring billing and client retainers and send invoice check-out links to get paid.
Additionally, the self-service portal for clients allows them to take control of their finances. The subscription prices start at $15 for the lite version, and the premium costs $55.
III. Zoho

If you're looking for an affordable and feature-rich accounting solution, Zoho Books is the perfect option. For just $15 per month (annual payment), you can benefit from a comprehensive range of services, including sales tax reports, end-to-end accounting, automated payment reminders, time tracking, and project expense tracking. Plus, this software integrates seamlessly with other apps developed by Zoho.
IV. Xero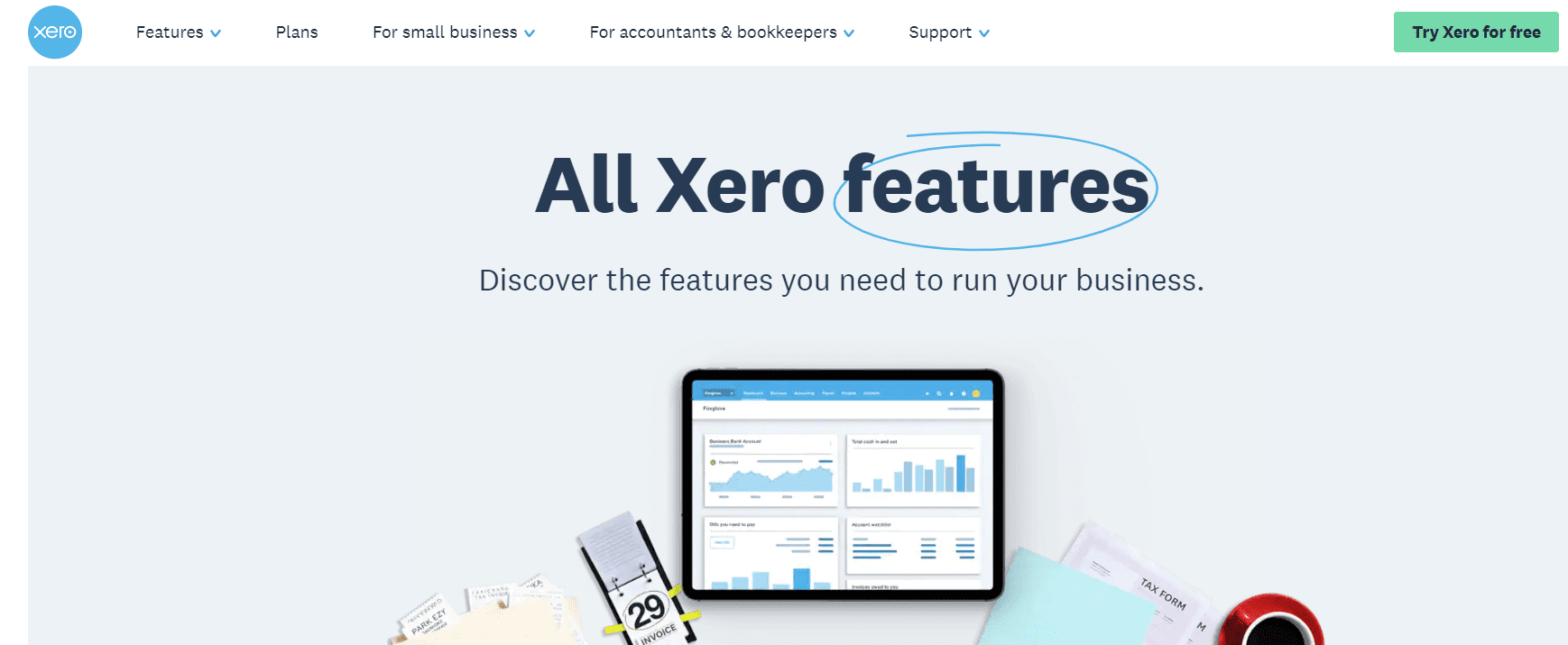 Xero's cloud-based bookkeeping and accounting features provide businesses with the ability to manage their finances from anywhere in the world.
Xero's bookkeeping features include automated bank transactions, bank reconciliation, invoicing, accounts payable and receivable, payroll, budgeting, and reporting features. The subscription prices start at $13 for the early version, and the established plan costs $70.
V. Sage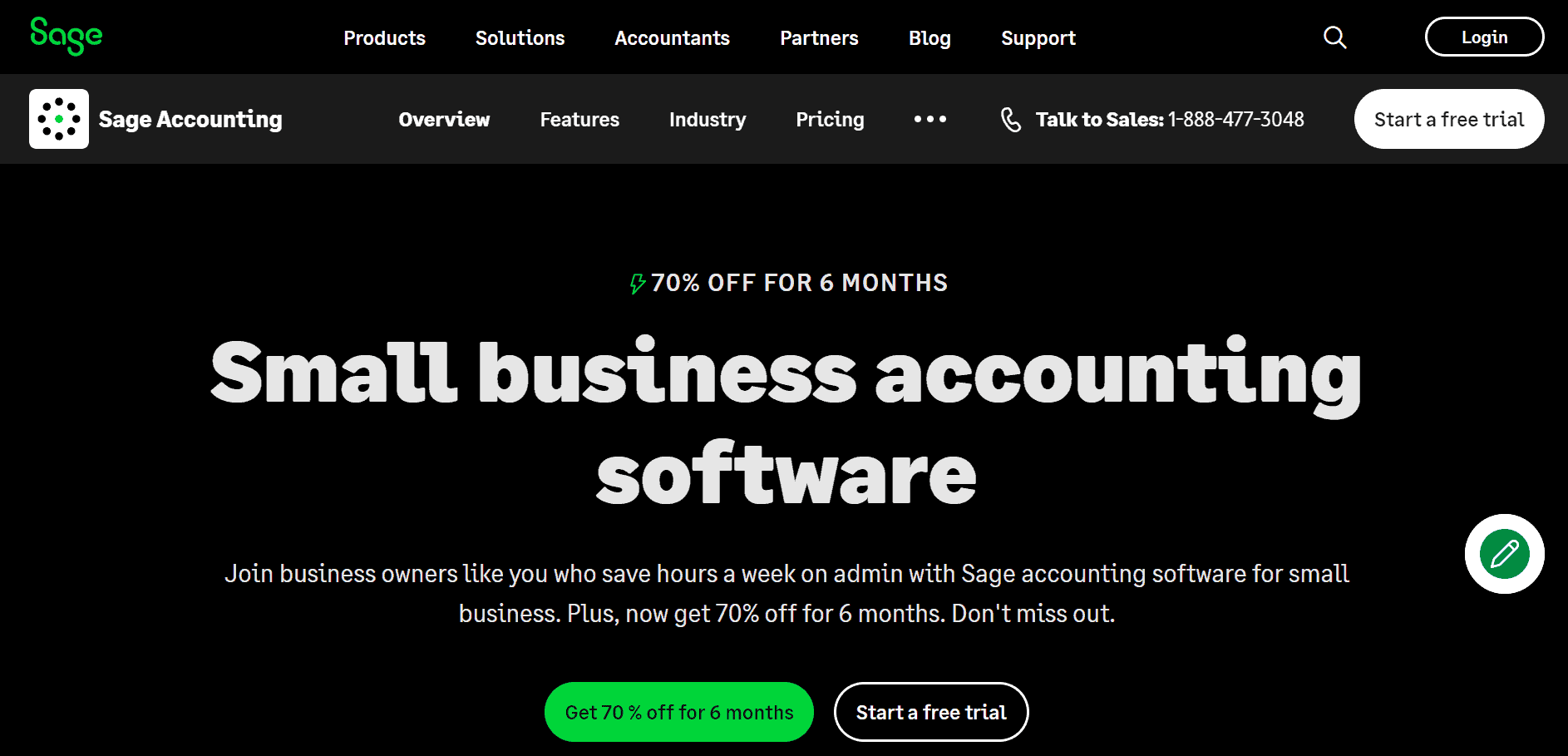 Sage Accounting software is an accounting software solution designed to help businesses of all sizes manage their finances. The software provides users with the tools they need to track expenses, manage invoices, and generate financial reports. It also offers features such as cash flow management, budgeting, and tracking of assets and liabilities.
The subscription prices start at $10 for the starter plan, whereas the premium plan costs $25.
9. How Many Bookkeepers Are There in Nevada?
According to the Bureau of Labor Statistics, there are over 40,000 bookkeepers employed in the state of Nevada.
10. Where Can I Find The Best Nevada Bookkeepers?
Explore the top bookkeepers in Nevada by selecting your city from the list below: