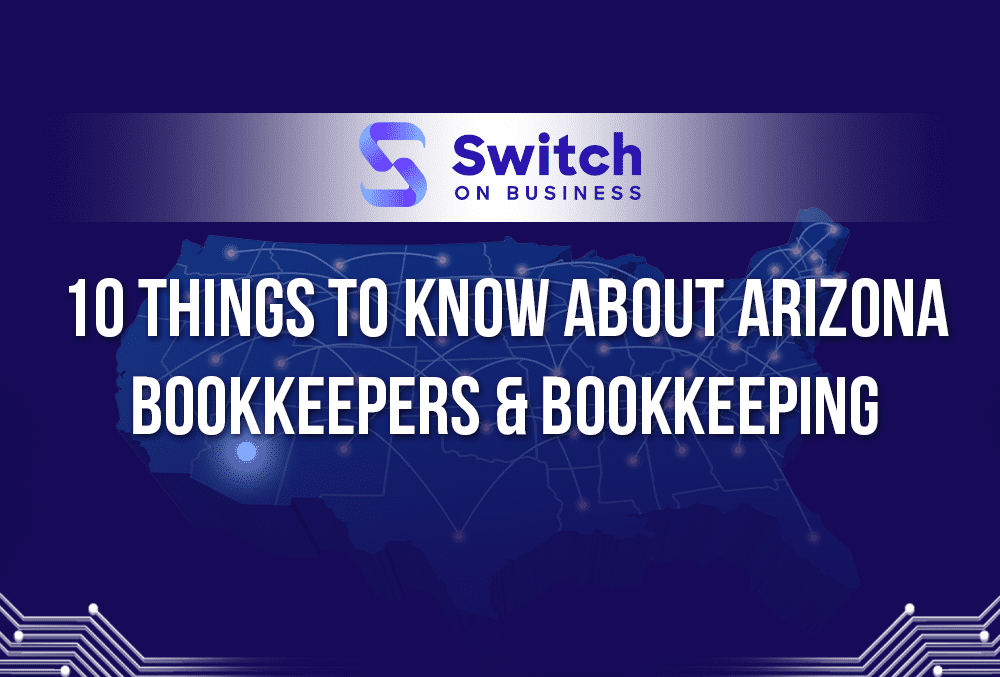 Hiring a bookkeeper makes it far easier to maintain tabs on the company's overall financial situation.
To locate the most competent accounting experts in Arizona, here are 10 things to know about Arizona bookkeepers and bookkeeping.
1. How Much Do Arizona Bookkeepers Cost?
The cost of hiring a bookkeeper in Arizona varies widely depending on the bookkeeper's education and expertise level and can range between $10 and $200 per hour.
Freelance bookkeepers in Arizona can be found on Upwork for $20 to $195 per hour.
Starting from $25 per hour, you can also decide to hire one of the top bookkeeping companies in Arizona:
Mark M. Harnden CPA, PC

AMP Payment Systems

BeachFleischman PC

Hacker Accounting 

Labor Max Staffing
And if you have the time to do the bookkeeping yourself, you can choose one of the many bookkeeping software platforms, some of which can be found for free.
2. What Are Typical Bookkeeper Hourly Rates in Arizona?
The hourly rates for Arizona-based bookkeepers vary as follows:
According to data for 2021, which is the most recent update by the U.S. Department of Labor, the following hourly rates were in effect:
Entry Level: $14.18 per hour

Mean: $21.20 per hour

Experienced: $29.12 per hour
3. What Is The Average Bookkeeper Salary in Arizona?
Arizona full-time bookkeeper salaries are as follows:
The latest data from the Occupational Employment and Wage Statistics at the U.S. Bureau of Labor Statistics for 2021 is as follows:
Entry: $29,490.00 per year

Mean: $44,300.00 per year

Experience: $60,570.00 per year
4. What Does an Arizona Bookkeeper Do?
Bookkeepers in Arizona are classified by the Standard Occupational Classification (SOC) code 43-3031 as Bookkeeping, Accounting, and Auditing Clerks.
Arizona bookkeepers are accountable for the following tasks and responsibilities:
Receive and record cash, checks, and vouchers.

Prepare and handle payroll data.

Use accounting software for data, storage, and analysis.

Classify, record, and analyse numerical and financial data.

Perform ordinary office tasks, such as organising, calls, and processing routine mail.

Comply with all federal, state, and company regulations, policies, and obligations.

Use calculators, typewriters, and photocopiers to perform calculations and generate documents.

Compute income and social security tax deductions.

Analyze figures, postings, and documents for accurate classification, acceptable input, and mathematical accuracy.

Create budget data and documents based on predicted revenue and expenses as well as historical budgets.

Ensure payments are made on schedule.
5. How To Become A Bookkeeper in Arizona 
To enter the profession of bookkeeping, you will need to have at least a high school dimploma, and preferably complete some higher education. Moreover, a bookkeeper needs some skills and expertise, which are often gained from work experience.
It is common for employers to provide hiring preferences to individuals who have completed college courses or other bookkeeping classes, in addition to holding a high school diploma, as stated by the Bureau of Labor Statistics (BLS). Some candidates opt to get a bachelor's degree in a subject such as business, even though it is not a requirement for the position.
If an individual decides to become a Certified Bookkeeper (CB), they can do so through the American Institute of Professional Bookkeepers (AIPB) by taking a test. Even though this certificate is proof that you have bookkeeping expertise, this certification is optional.
Further classroom-based training, such as completing some computer software classes, is required by some employers.
6. Do You Need To Be Certified or Licensed To Be An Arizona Bookkeeper?
Bookkeepers who work in the state of Arizona are not required to hold a licence or certification.
While the educational qualifications are not strict, bookkeepers need to possess some math skills and computer knowledge. Many businesses provide employees with training while working so that they become acquainted with various computer programmes and techniques in the accounting sector.
7. Can I Take Any Bookkeeping Classes in Arizona?
For those who wish to start with bookkeeping or improve their skills, here is a list of the best bookkeeping classes in Arizona, according to Nobledesktop.
8. What Software Can I Use For Bookkeeping in Arizona?
Here are the five most popular bookkeeping software that will help you do your bookkeeping either for a low fee or for free:
I. FreshBooks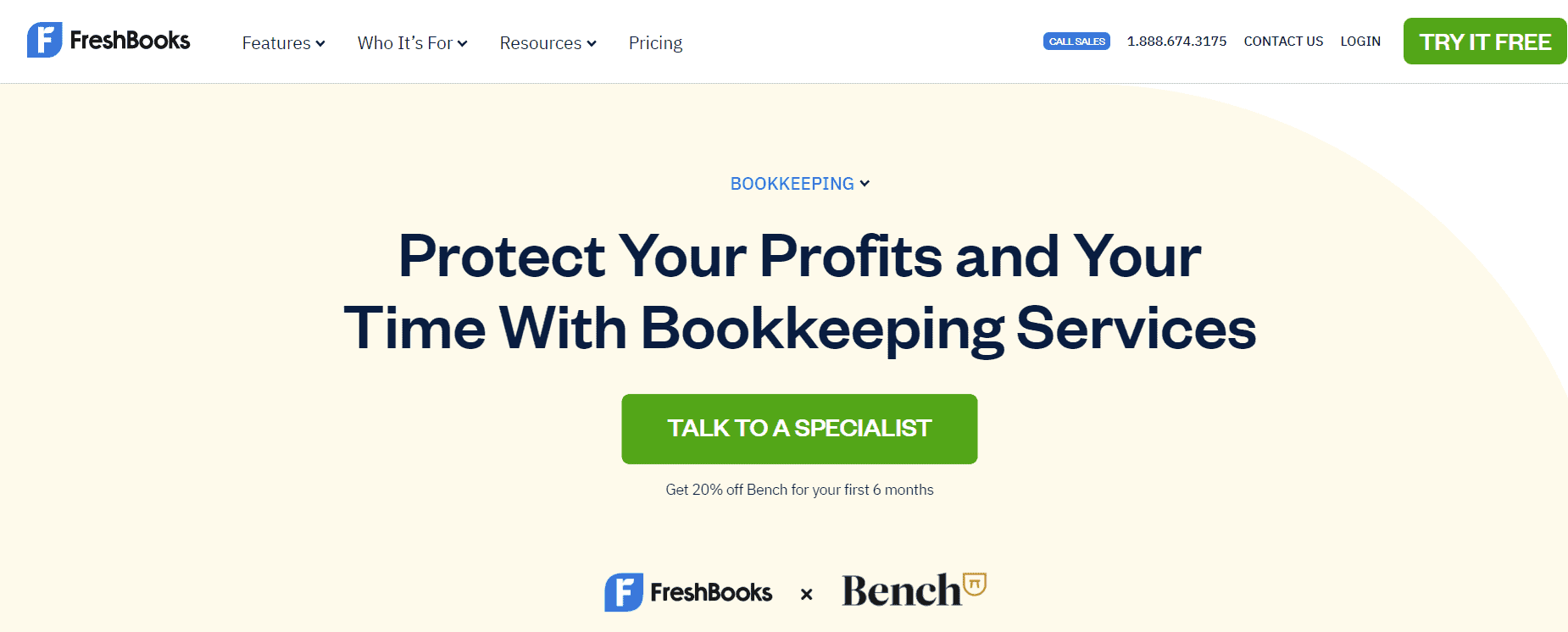 Freelancers and self-employed bookkeepers can benefit greatly from using the accounting software package FreshBooks, which is designed specifically for small businesses. It distinguishes out because of its reliable phone service and capabilities that allow for fully personalised invoices.
FreshBooks starts at $17 per month. That being said, because some of its plans include restrictions on the number of users and clients, it is not the best option for rapidly expanding companies.
II.  Sage50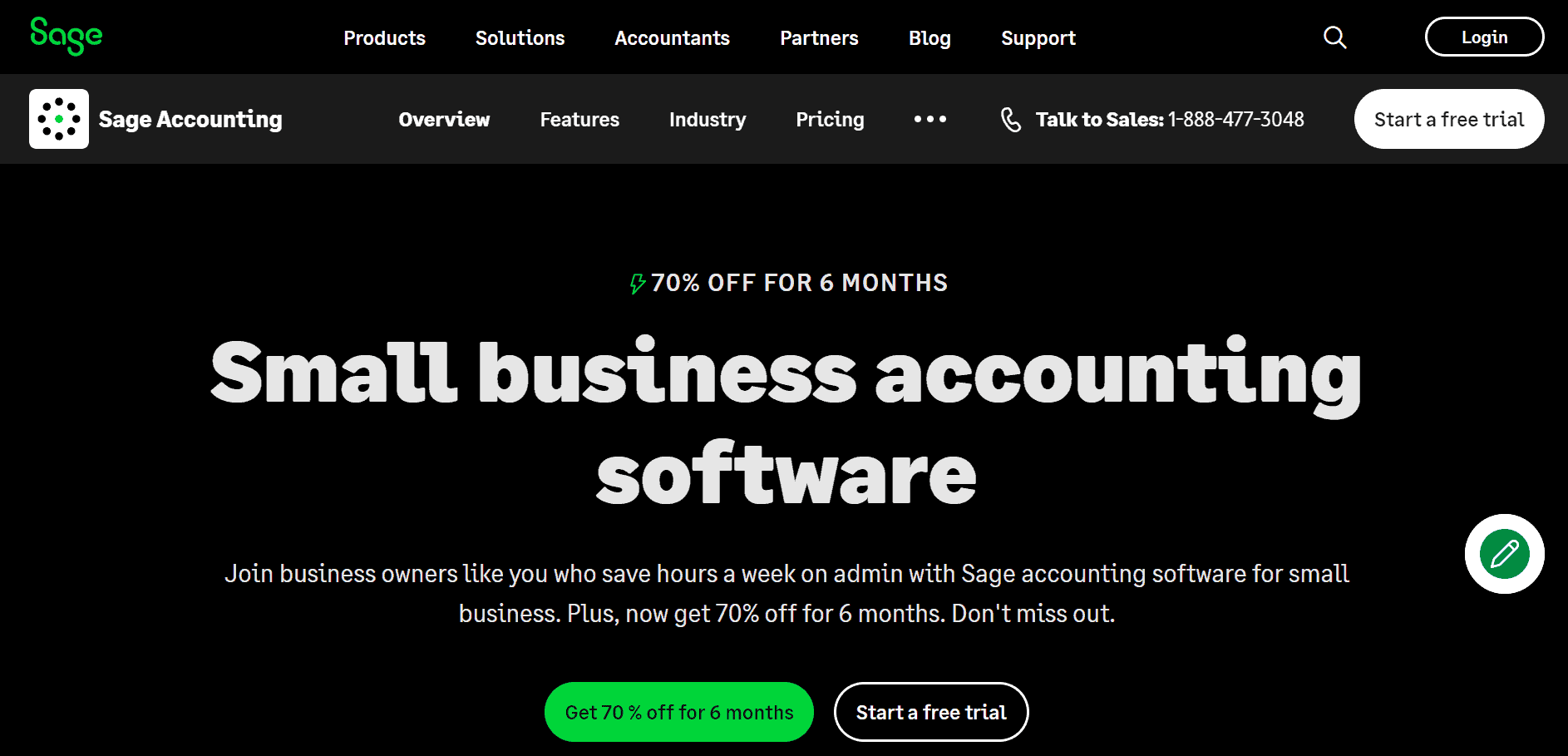 Sage 50cloud Accounting is accounting software suitable to cover the bookkeeping needs of small companies. Sage 50cloud contains functions like expenditure management, salary, monitoring, invoicing, and sales management. It also supports cloud backup and is compatible with Microsoft Office Premium. It is available for purchase on a yearly or monthly basis. The first annual plan starts at $299 per month.
III. CYMA Systems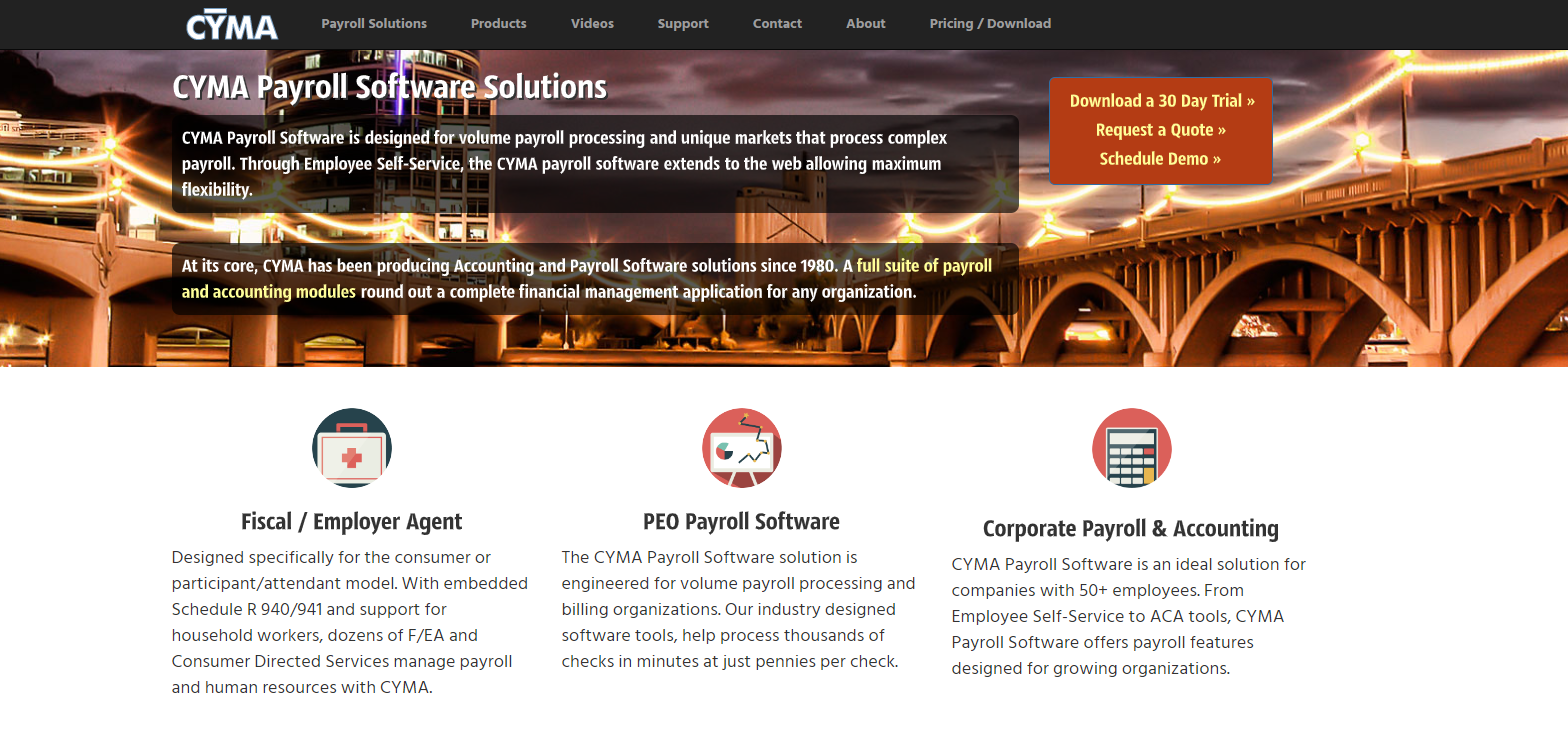 General bookkeeping and accounting, payroll processing, and healthcare are some of the industries that can benefit from CYMA. CYMA allows an infinite number of users, offers dependable network performance, and requires little training and assistance.
Check out the CYMA Systems website by clicking here. You can also request a quote or get a free demo at the following link.
IV. QuickBooks

Quickbooks is an established accounting software that best serves smaller businesses. Users can create and manage invoices, check inventory levels, keep track of spending, and do a number of other things. It also works with other platforms, like PayPal. There is a 30-day free trial, after which the monthly cost will be between $15 and $31.
V. Xero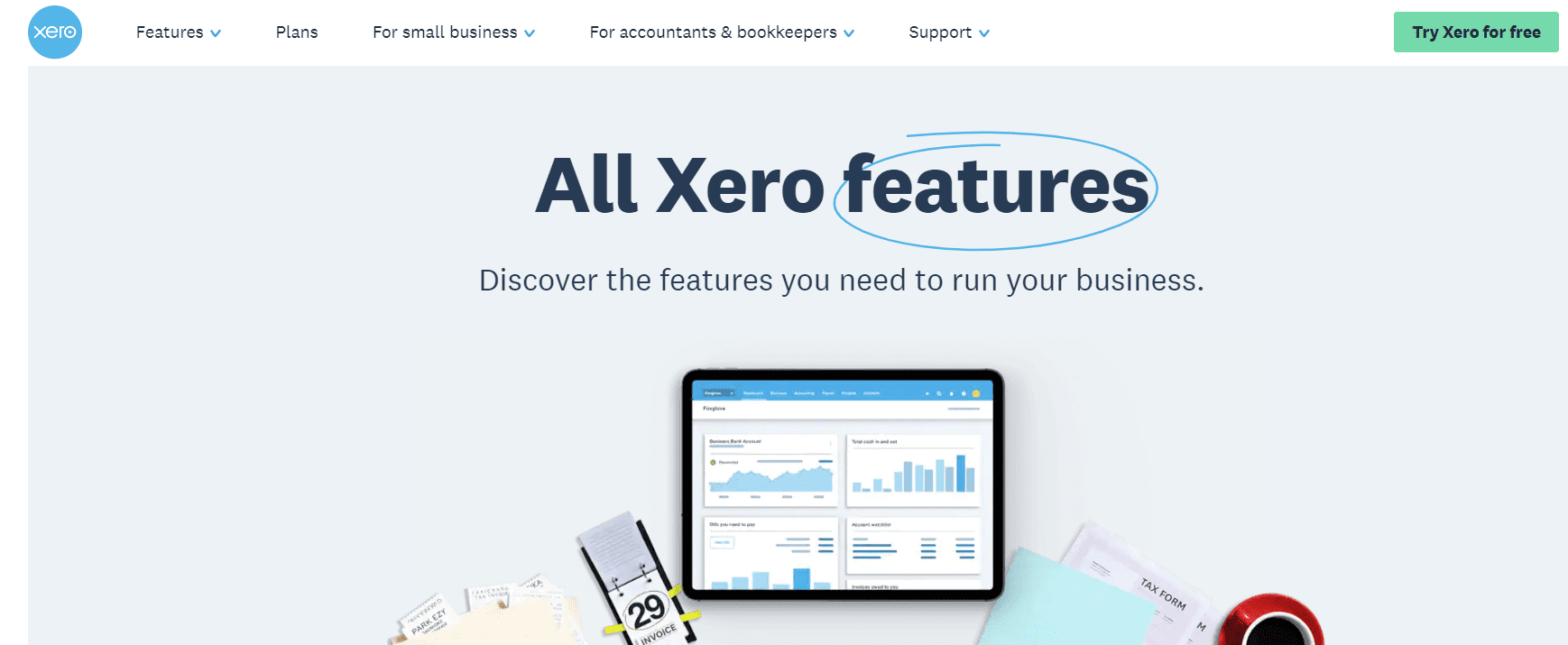 Xero is a software tool designed for small businesses and new initiatives. 
It has a basic interface that is easy to navigate and allows users to perform a number of tasks, such as bank reconciliation, invoice handling, cost monitoring, and more. 
Xero provides a free 30-day trial before charging monthly fees ranging from $13 to $70.
For a full list of bookkeeping and accounting software with headquarters in Arizona, click here.
9. How Many Bookkeepers Are There in Arizona?
According to the U.S. Department of Labor and Workforce Development, the newest update was in 2021 when an estimate of 28,700 bookkeepers was reported.
10. Where Can I Find The Best Arizona Bookkeepers?
Simply select your city from the list below to see the most highly qualified bookkeepers in Arizona who are located in your neighbourhood: