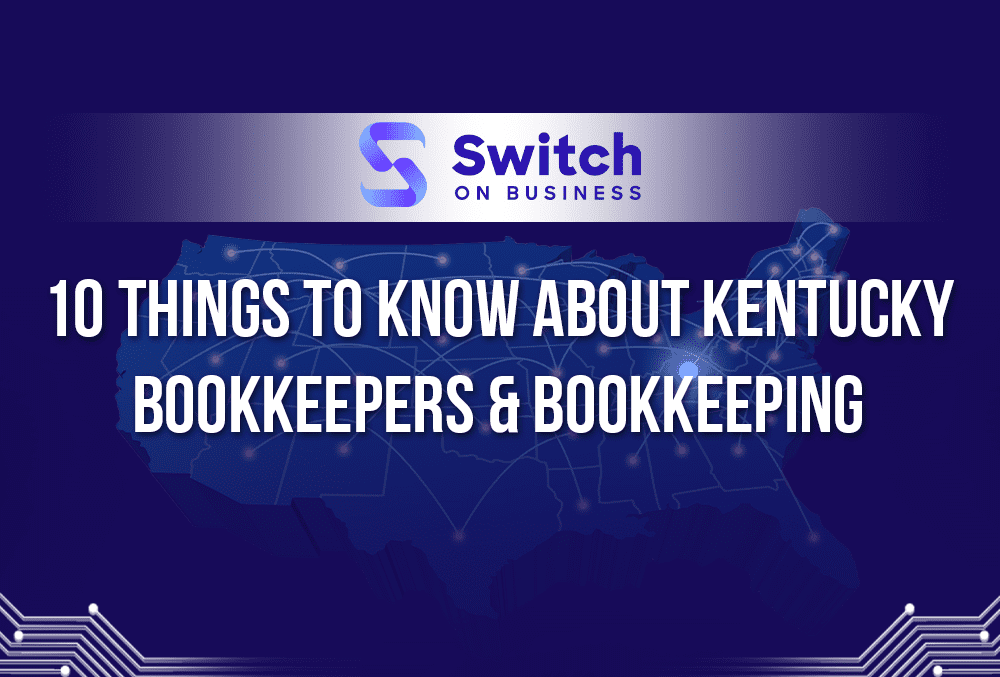 If you're looking to hire a bookkeeper in Kentucky or are looking to become one in this state, keep the following 10 things to know about Kentucky bookkeepers and bookkeeping in mind.
1. How Much Do Kentucky Bookkeepers Cost?
A bookkeeper in Kentucky can cost up to $150 per hour. 
On Upwork, freelance bookkeepers in this state usually charge between $9-$100 per hour.
A professional bookkeeping service is an alternative to employing a part-time bookkeeper or performing the bookkeeping tasks yourself. These are the top five accounting firms in Kentucky, as ranked by clutch.co, with rates beginning at $25 per hour:
DMLO CPAsDMLO CPAs

Strothman and Company

MCM CPAs & Advisors

Dean Dorton

ADP
Let's look into the hourly rates that bookkeepers in this state charge.
2. What Are Typical Bookkeeper Hourly Rates in Kentucky?
The hourly rate is determined by factors such as the bookkeeper's level of education, experience, and workload.
You should consider the following hourly rates:
The following hourly rates published at onetonline.org are based on the most current data (2021) from the U.S. Department of Labor:
Entry: $11.47 per hour

Median: $18.30 per hour

Mean: $28.56 per hour
3. What Is The Average Bookkeeper Salary in Kentucky?
When employing a full-time bookkeeper in Kentucky, you can anticipate paying the following rates:
The latest data from the U.S. Department of Labor was in 2021, and according to onetonline.org, was as follows:
Entry: $23,860.00 per year

Mean: $38,060.00 per year

Experience: $59,400.00 per year
4. What Does a Kentucky Bookkeeper Do?
Kentucky bookkeepers are responsible for the following assignments and duties:
Comply with all of the corporate, federal, and state rules and regulations.

Assist with data collection, storage, and analysis.

Produce documents and make copies, perform calculations using 10-key calculators, typewriters, and copy machines.

Check all documents to make sure they have the right input, that the maths is correct, and that they are categorised correctly.

Receive and keep a record of all cash and checks after every transaction.

Organize, document, and summarise numerical and monetary data, notebooks, account books, and computer software.

Organize payroll.

Take care of the day-to-day tasks that arise in a workplace setting, such as organizing and taking calls.

Check to see that payments are being made on schedule.

Estimate the revenue and social security tax reductions.

Calculate the costs of the materials, labour, and other expenditures.
5. How To Become A Bookkeeper in Kentucky 
Bookkeepers are required to have communication and administrative skills, and their primary responsibility is to maintain financial documents. In Kentucky, prospective bookkeepers must have a high school degree. That being said, the majority of requirements for employment need vocational school training, relevant on-the-job training, or an equivalent degree.
6. Do You Need To Be Certified or Licensed To Be An Kentucky Bookkeeper?
Bookkeepers in Kentucky don't need to be certified or licensed. Prior work-related expertise, knowledge, or experience is also not required. That being said, people who like to increase their salary and chances of employment can pursue a degree in accounting and extra training in payroll and taxes.
You can visit the following website to learn how to become a Certified Bookkeeper in Kentucky.
7. Can I Take Any Bookkeeping Classes in Kentucky?
Find the best bookkeeping courses in Kentucky, along with their costs, below:
8. What Software Can I Use For Bookkeeping in Kentucky?
Businesses and independent bookkeepers in Kentucky can choose from a wide variety of accounting software options.
Let's check out the top five software for bookkeeping in Kentucky:
I. Odoo Accounting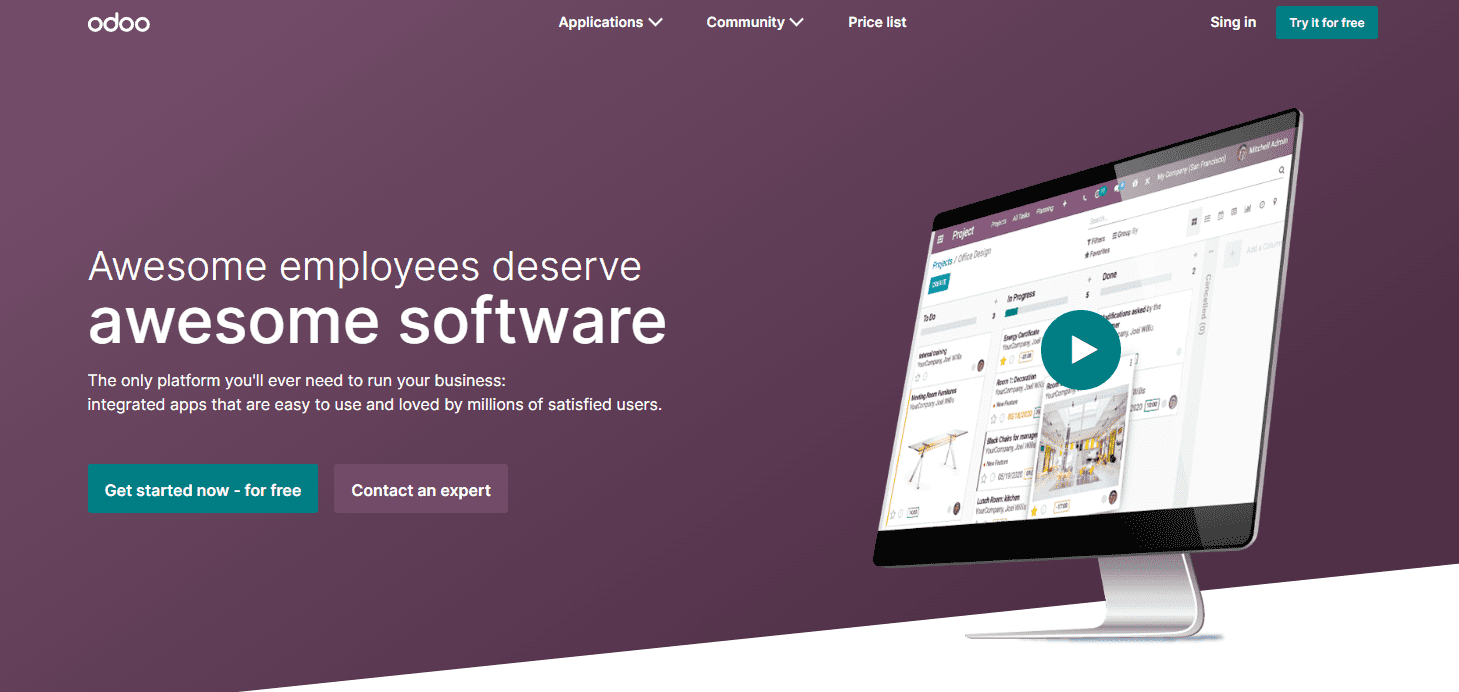 Odoo Accounting simplifies business bookkeeping and accounting by consolidating all financial transactions into a single app and linking payments to statements based on bank account movements. You can import statement files, send invoices, and display document statuses, among other things.
There are many apps available through Odoo Online, such as finance, sales, marketing, human resources, and more. Odoo is free for one app with unlimited users, meaning you can choose the app for Finance and get the accounting software for free. The regular plan costs €14.90 per month per user, while the Bespoke plan costs €22.40 per month per user.
II. QuickBooks


QuickBooks is a simple online accounting software for managing your finances. It's often ranked as the number one platform for small companies, which you can use to run proper financial records, alongside features for spending monitoring, payroll, invoice management, bank reconciliation, and financial reporting, among others.
Quickbooks Online is useful for sole proprietors, startups, and growing businesses across many sectors, including the service (restaurants, retail, construction, legal, nonprofits, and more) and commercial sectors.
The $17 per month starter package is affordable for even the most casual freelancer or small business owner. Invoice management and tax report automation are included in the $12.50 per month Simple Start plan for small enterprises, while additional users, time tracking, and bill payments are part of the $26 per month Essentials plan.
III. Sage100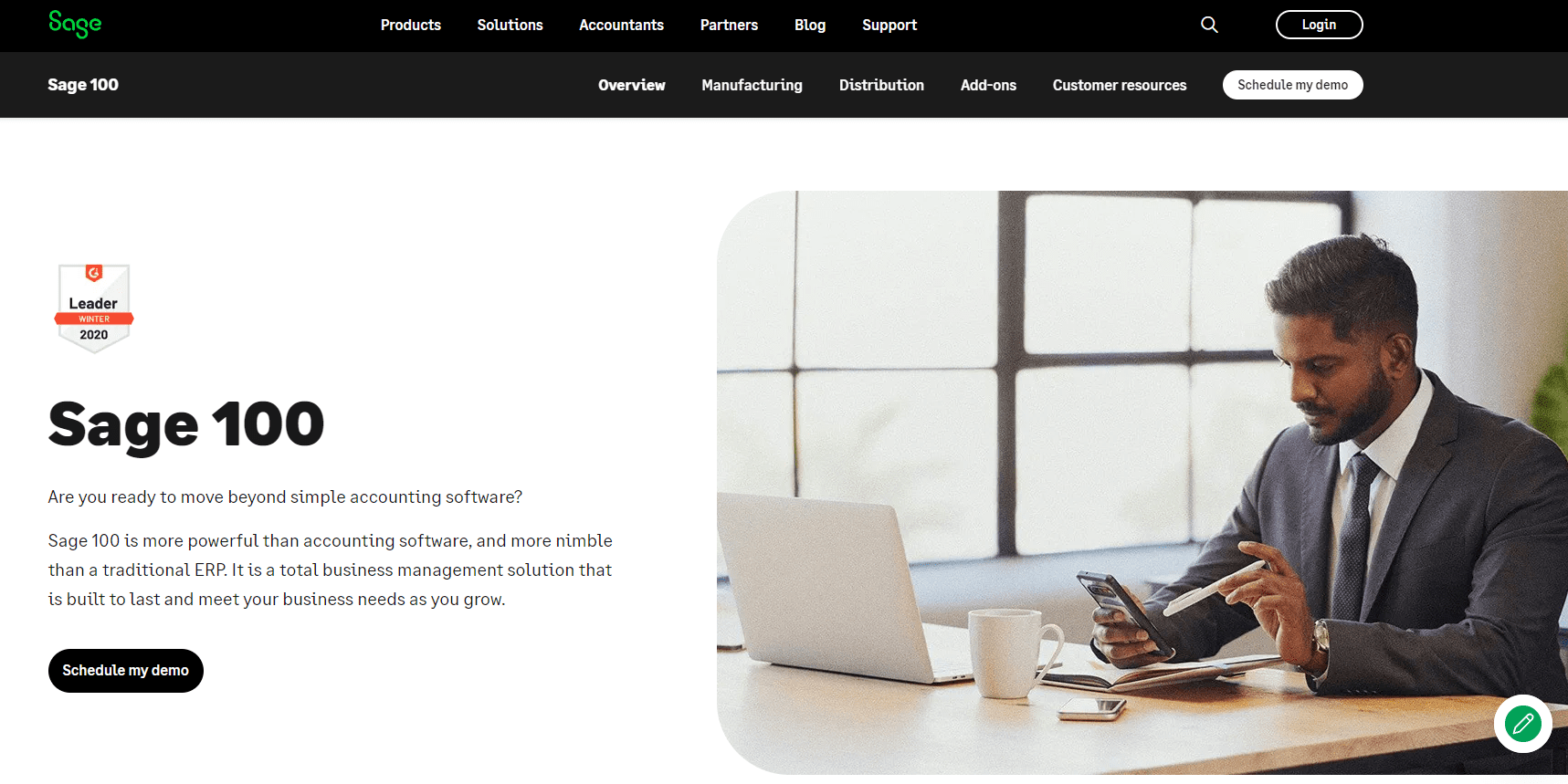 Sage100 is business management software that provides a comprehensive selection of modules that can be customised to fit the diverse requirements of nearly any company. It includes accounting and financial operations, payroll, business analytics, customer relationship management, electronic business, and production and distribution.
There are three modules: Essentials, Advanced, and Complete. For pricing information, please visit their website and submit a request.
IV. FreshBooks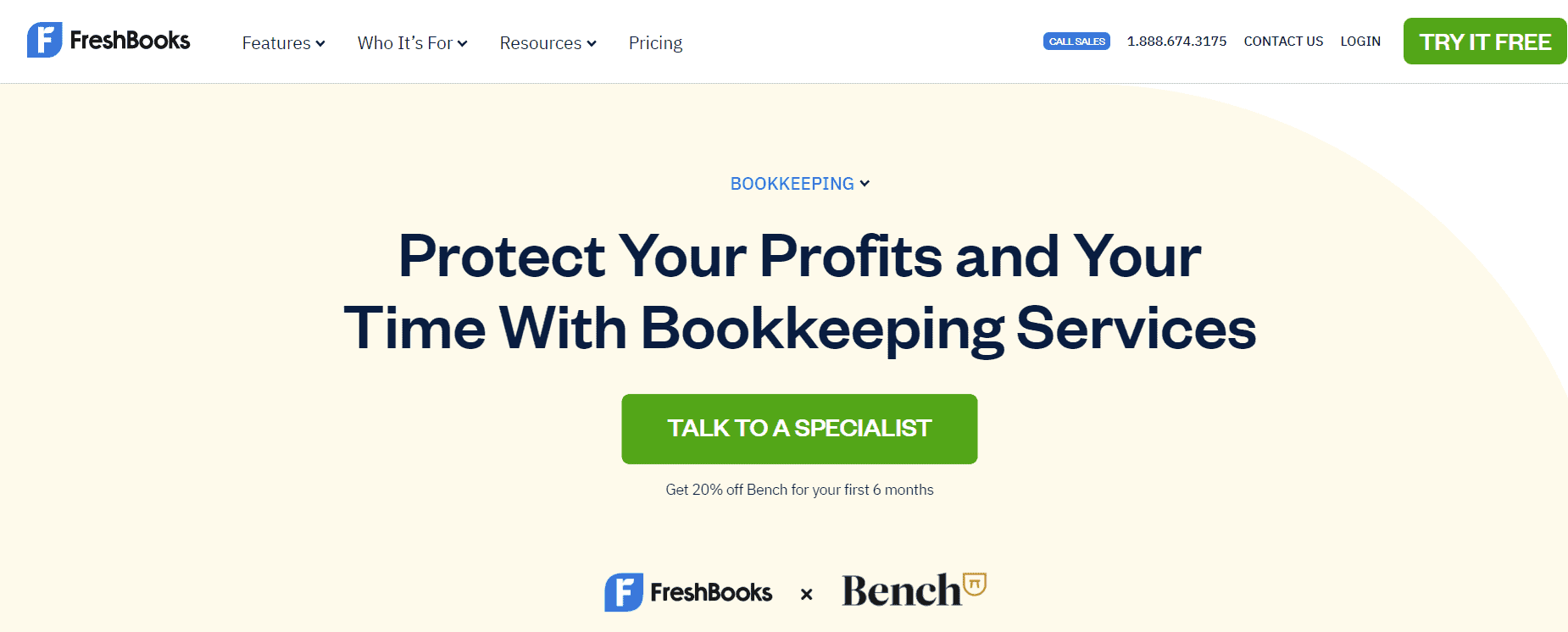 FreshBooks automates billing and invoicing, online ACH and credit card payments, and offers delayed payments reminder. Furthermore, this software will help to enhance team productivity with exact time tracking and interactive project tools to document every working hour, file, and chat.
Small companies use FreshBooks for online accounting. FreshBooks integrates with Paypal, MailChimp, Basecamp, and Zenpayroll.
V. NetSuite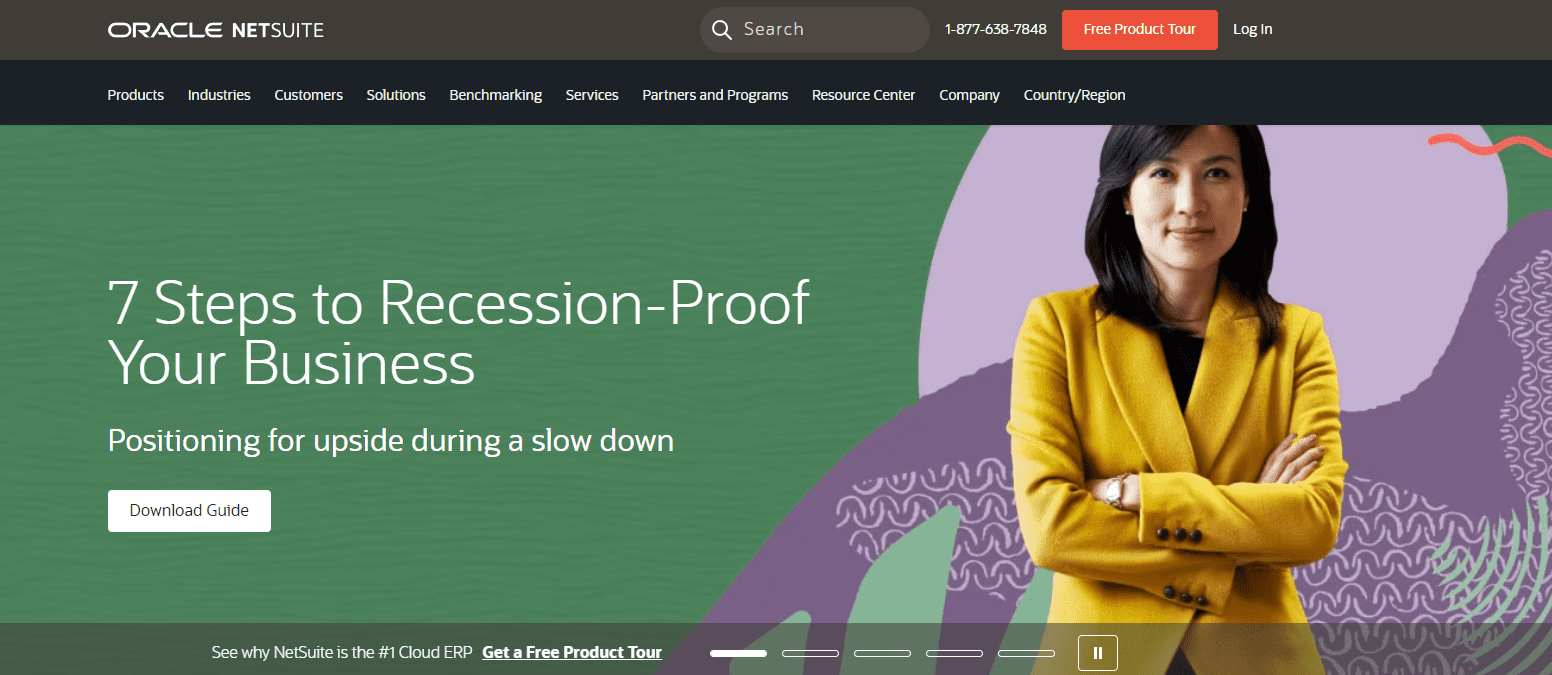 NetSuite is an all-inclusive platform that can be used for business management in the cloud. Oracle NetSuite automates the fundamental business operations of a company, provides insights into financials, keeps track of finances and bookkeeping, facilitates omnichannel shopping, and handles stock and supplies, amongst other features.
9. How Many Bookkeepers Are There in Kentucky?
According to the most current data collection (May 2021) by the US Bureau of Labor Statistics, there were around 22,530 bookkeepers working in the state of Kentucky.
10. Where Can I Find The Best Kentucky Bookkeepers?
To locate the best bookkeepers in Kentucky, just click on your area below: