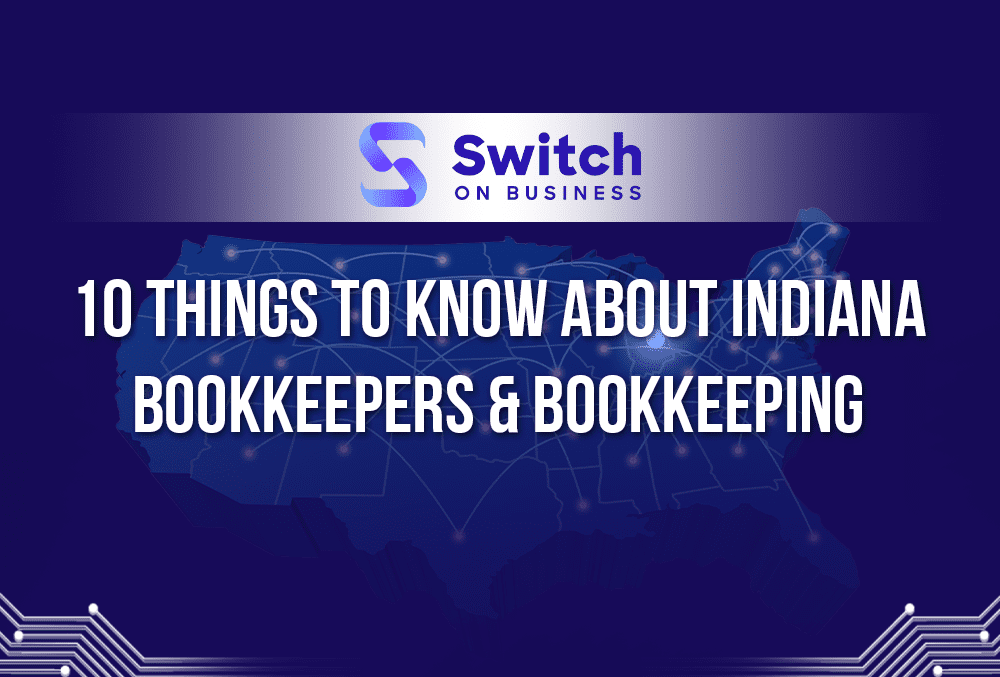 Whether you're looking to hire a bookkeeper in Indiana or want to become one, here are 10 things to know about Indiana bookkeepers and bookkeeping.
1. How Much Do Indiana Bookkeepers Cost?
Hiring a bookkeeper on a contract basis to handle the accounts is a viable and cost-effective option for businesses of a smaller scale. Independent bookkeepers in Iowa offer their services on Upwork for a rate of $20 to $100 per hour.
Let's take a look at some more precise information on the hourly expense of employing a bookkeeper in Indiana.
2. What Are Typical Bookkeeper Hourly Rates in Indiana?
Here are the typical bookkeeper hourly rates in Indiana:
According to the most recent update by the U.S. Department of Labor, the following hourly rates apply to bookkeepers in Indiana:
Entry Level: $13.33 per hour

Mean: $18.37 per hour

Experienced: $28.55  per hour
3. What Is The Average Bookkeeper's Salary in Indiana?
Salary ranges for a full-time bookkeeper in Indiana are as follows:
The following annual rates apply to Indiana bookkeepers:
Entry Level: $27,730.00 per year

Mean: $38,200.00 per year

Experienced: $59,380.00 per year
4. What Does an Indiana Bookkeeper Do?
Bookkeepers are tasked with delivering precise and up-to-date financial information about the company. The majority of the time, their findings are sent to the owners and managers to assist them in decision-making, while some bookkeepers are genuinely involved in the process of formulating business strategies.
The following is a list of just some of the numerous duties and responsibilities that a bookkeeper in Indiana is expected to fulfil:
Make use of accounting tools, including spreadsheets and databases.

Make entries (post) in the relevant bookkeeping software.

Acquire and maintain an accurate accounting of all monetary transactions.

Enter all of the expenditures (debits) and receipts (credits) and allocate them to the proper accounts.

Create financial documents, such as balance sheets (showing expenses vs revenues) and income statements (showing earnings and expenses).

Verify the correctness of all recorded data.
5. How To Become A Bookkeeper in Indiana
According to the US Bureau of Labor, to work as a bookkeeper, accountant, or auditor, you will likely need to complete some training, while some of the knowledge is received on the job.
First and foremost, an Indiana bookkeeper should possess the following key qualities:
Knowledge in utilising computer databases and bookkeeping programs.

Attention to detail. 

The ability to create correct financial records. 

Arithmetic skills.
A high school diploma is a must, however, those with some college experience in a relevant field (like accounting or business) are more desirable to potential employers.
Most people who work as bookkeepers, accountants, or auditors learn their trade on the job. The ability to use some bookkeeping software may also be required. 
Follow this link for further information and step-by-step instructions on how to become a bookkeeper in the state of Indiana.
6. Do You Need To Be Certified or Licensed To Be an Indiana Bookkeeper?
You don't need to be certified or licensed to work as a bookkeeper in Indiana.
Nonetheless, bookkeeping companies get an edge over their competitors by holding a number of nationally recognised licences and certificates, so it's always a good idea to get certified. 
7. Can I Take Any Bookkeeping Classes in Indiana?
There are ten distinct classes that are offered either in-person or online, and their lengths span anywhere from six hours to two days, with rates beginning at $263 and going all the way up to $1,313.
Here is a list of the best bookkeeping classes in Indiana:
ONLC Training Centers QuickBooks Desktop Introduction: $695

ONLC Training Centers QuickBooks Desktop Beyond the Basics: $695

NYIM Training Intro to Financial Accounting: $325

NYC Career Centers Intro to Financial Accounting: $325

Certstaffix Training QuickBooks Desktop Edition: Basic: $435

Certstaffix Training QuickBooks Online Edition: Basic: $450

Certstaffix Training QuickBooks Desktop Edition: Advanced: $435

City Lit Introduction to business accounting: $270

The Knowledge Academy Bookkeeping Training: $1,348

The Knowledge Academy Introduction to Payroll: $1,348
8. What Software Can I Use For Bookkeeping in Indiana?
The following five software platforms are among the most popular options for Indiana bookkeepers and provide competitive pricing.
I. Boyce Systems

To date, Boyce Systems has been used by more than 1,200 local governments, educational institutions, and public service organisations. Boyce Systems provides its customers with cloud-based solutions for billing and finance, payroll, and asset management.
Price details are available on demand.
II. Clear Books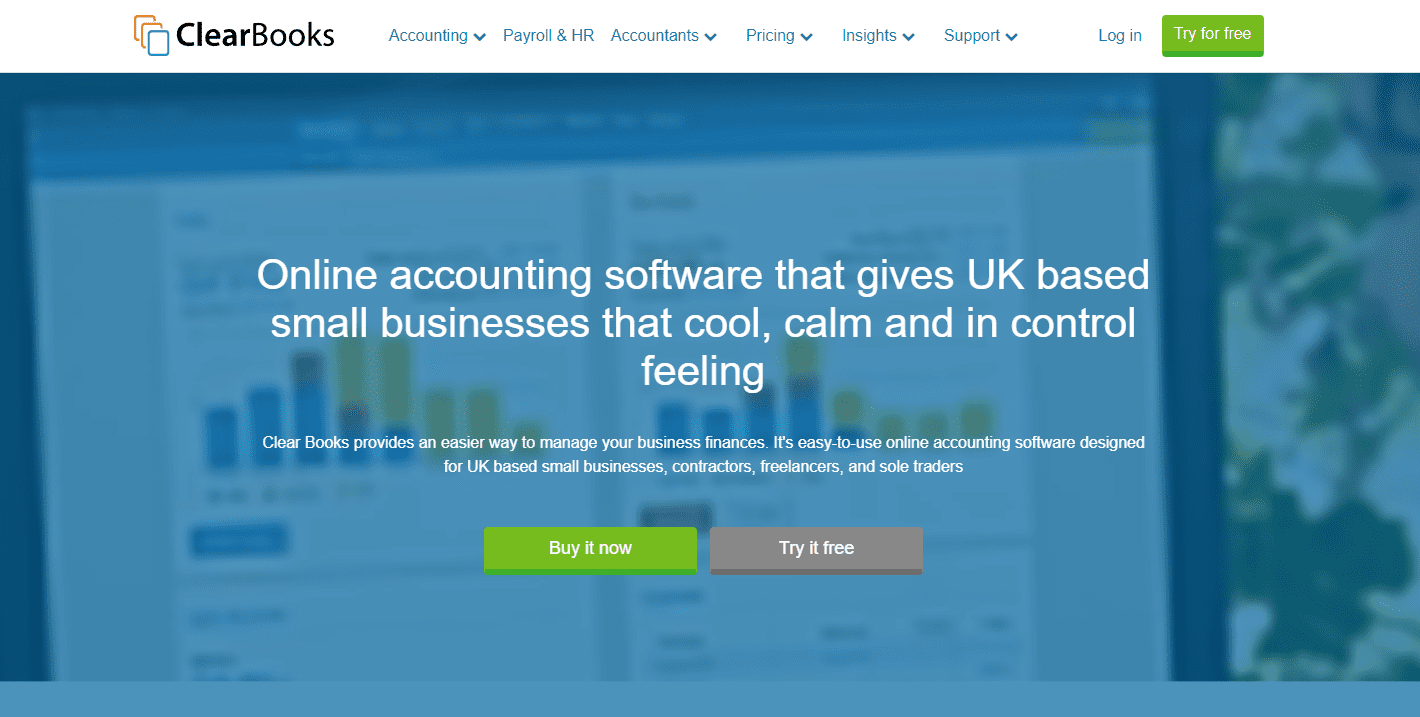 Accounting for small enterprises can be done online with Clear Books. With this software, you can send and receive invoices, send automatic reminders for invoice payments, and operate in several currencies. Clear Books contains many useful features, such as monitoring, customer base, transactions, and analytics. FreshBooks, Google, and PayPal are only a few of the services with which the solution is compatible. Clear Books has the following two monthly plans:
Small

for $14.77 per month

Large

for $32 per month 
III. QuickBooks Pro Plus 

If you're a small company owner who wants to use a local software, won't need more than three users, and won't need industry-specific capabilities, QuickBooks Desktop Pro Plus is a great option. The solution succeeds where it counts most for small firms, but lacks certain sophisticated features, such as financial forecasting.
Some of its features are as follows:
Billing

Documenting

Keeping tabs on the stock

Keeping tabs on sales tax

Keeping tabs on cash flow and spending

Controlling a company's payables and bills
The regular cost of QuickBooks Desktop Pro Plus is $85 per month, however, freelancers and independent contractors can purchase it for only $15 per month.
IV. Xero Accounting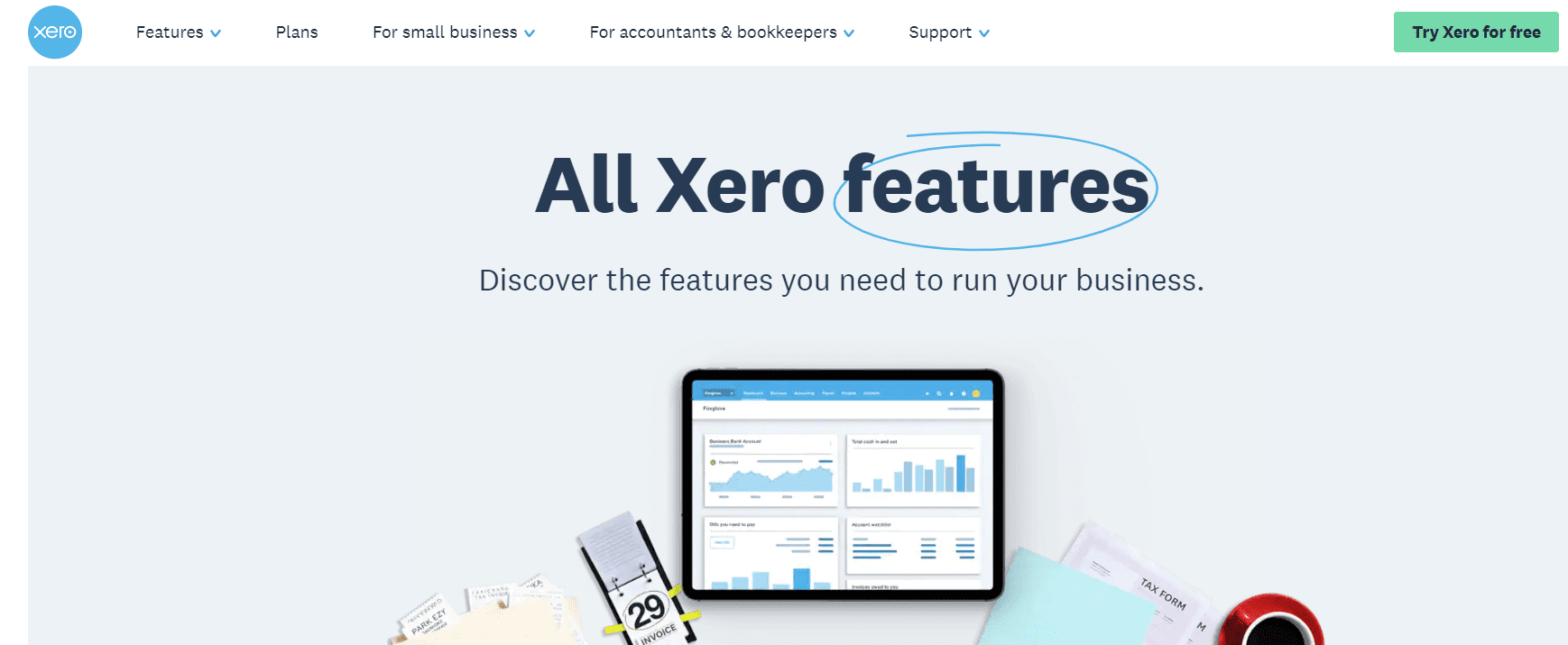 This software provides small businesses with tools for accounting, payroll, human resources, cost management, and task management. Small businesses can benefit from Xero's suite of integrated business tools, which enables them to manage their money and run their operations.
You can try Xero for free and see all pricing, starting at $25, at the following link.
V. Wave Accounting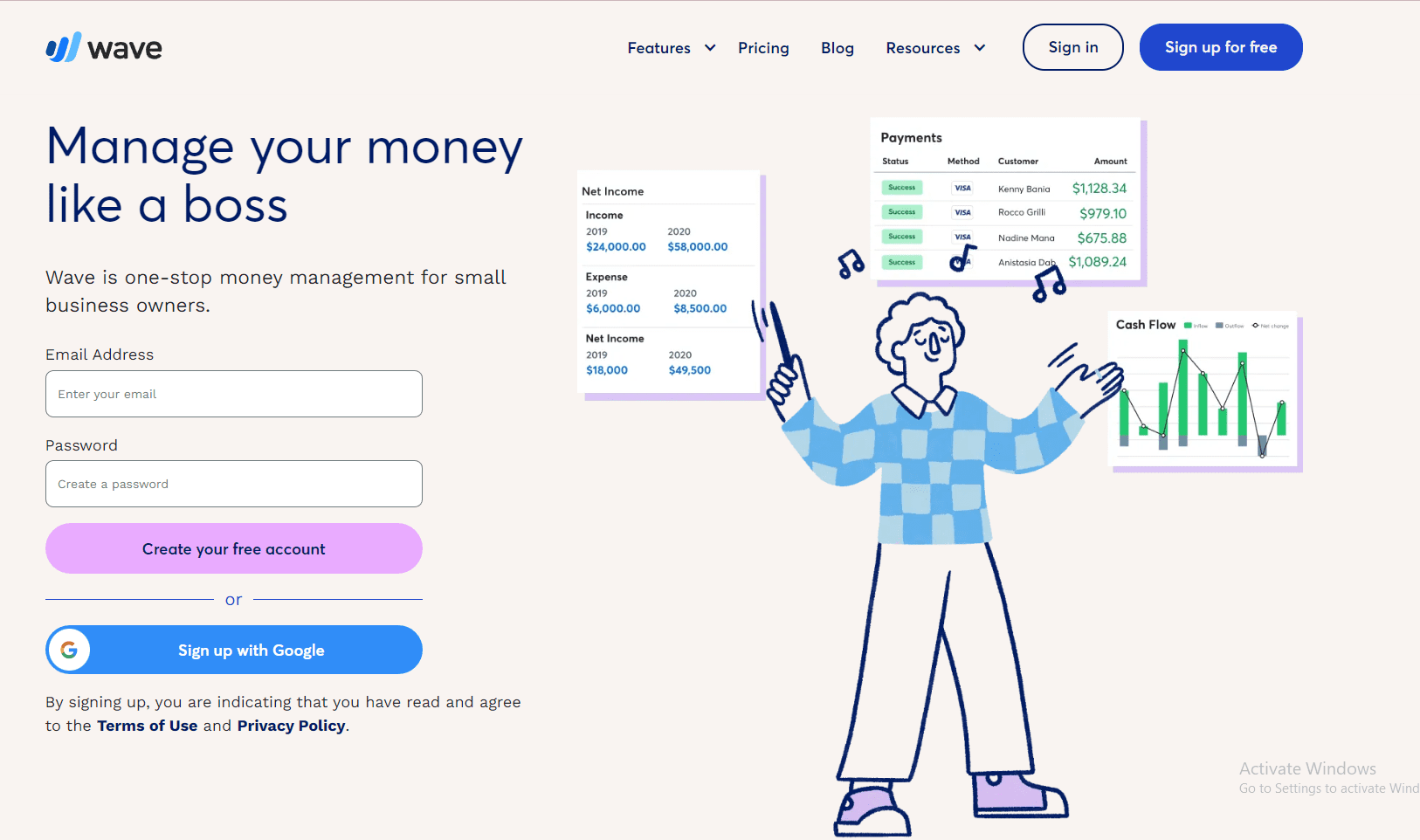 Wave Accounting is the most cost-effective option for small companies with less than 10 employees, independent professionals, and startups. This money managing system is not only simple to use, but it also has built-in integrations, so you can handle all of your financial records, including bookkeeping, accounting, and invoicing, in one place.    
Invoicing, accounting, and banking features are free of charge. Additional costs apply if you want to add more features, such as card or bank payments, payroll, access to expert advisors, and bookkeeping support.
9. How Many Bookkeepers Are There in Indiana?
As of 2021, Indiana has 23,170 bookkeepers, accountants, and account clerks.
10. Where Can I Find The Best Indiana Bookkeepers?
Just pick your city from the list below to see the most qualified bookkeepers who live in Indiana: