Let's examine the 10 things to know about Hawaii bookkeepers and bookkeeping, so that you can find the right bookkeeper for your company or learn how to become one.
1. How Much Do Hawaii Bookkeepers Cost?
A bookkeeper's pay is mostly dependent on factors like their level of education, skills, and experience. The Standard Occupational Classification (SOC) system reported that bookkeepers, accountants and auditors in Hawaii made a median yearly pay of $44,310 in 2020 (self-employed excluded).
For small companies, hiring a freelance bookkeeper is cost-effective and will get the job done. You can find freelance bookkeepers in Hawaii on Upwork for a rate of $12 per hour up to $100 per hour.
Fixed-price accounting services may be more cost-effective, depending on the scope of labour involved in handling your company's accounts. If you decide to hire a bookkeeping company in Hawaii, here are some suggestions:
Hawaii Bookkeeping Services

First Choice Accounting Services

iTax and Bookkeeping Services
2. What Are Typical Bookkeeper Hourly Rates in Hawaii?
If you are looking to hire a bookkeeper based in Hawaii on an hourly basis, the base wage you can expect to pay ranges as follows:
According to data from 2020 by Employment and Wages of Hawaii's 25 Largest Occupations, the mean hourly wage was $21.3 per hour.
3. What Is The Average Bookkeeper's Salary in Hawaii?
In Hawaii, a full-time bookkeeper's salary falls within the following ranges:
According to 2020 Employment and Wages of Hawaii data by the State of Hawaii, bookkeepers make $44,310 annually.
4. What Does a Hawaii Bookkeeper Do?
Hawaii bookkeepers have the following responsibilities: 
Drafting financial statements and other relevant financial reports;

Remitting sales taxes, payroll taxes, income taxes, and usage taxes;

Having an organised and consistent accounting system, together with a file system that supports it;

Keeping an eye on the amounts and flow of cash;

Compiling reports and submitting them;

Carrying out any other general bookkeeping responsibilities;

Utilising one's own independent judgement and discretion;

Devising and carrying out effective solutions to problems;

Operating in a setting that's both fast-paced and subject to rapid change;

Having literacy in computers and the capacity to learn new software;

Solid grasp of elementary arithmetic;

Carrying out the job's requirements and tasks correctly, effectively, and within the prescribed time frame
5. How To Become A Bookkeeper in Hawaii
According to the Bureau of Labor Statistics, if you want to work as a bookkeeper in Hawaii, you need to have a diploma from an accredited high school at the very least. However, the vast majority of companies will give you hiring priority if you have completed at least some higher education or have earned a certificate.
To become an AIPB Certified Bookkeeper, you need to first get a passing score on the AIPB certification examinations and then demonstrate that you have at least 3,000 hours of part-time work experience or two years of full-time work experience, whichever is greater.
6. Do You Need To Be Certified or Licensed To Be a Hawaii Bookkeeper?
You don't need to be certified or licenced to work as a bookkeeper in Hawaii.
Although you might be able to acquire a job as a bookkeeper with just a high school education, most businesses prefer to choose applicants who have at least an associate's accounting degree or a bachelor's degree instead.
7. Can I Take Any Bookkeeping Classes in Hawaii?
Bookkeeping classes are offered live online. The best bookkeeping classes in Hawaii are the following:
NYIM's

Intro to Financial Accounting for $325

Career Centers

offers the following bookkeeping courses: Intro to Financial Accounting 

for $325, QuickBooks Online Level I for $229, QuickBooks Level I for $229, and QuickBooks Online Level II – price upon request.
8. What Software Can I Use For Bookkeeping in Hawaii?
If you own a company in Hawaii, the following four bookkeeping software are some of the most competitive options available.
I. QuickBooks Online

QuickBooks Online offers a subscription-based service that is hosted in the cloud and offers comprehensive support for all bookkeeping requirements. It is useful for both individuals and companies. With this bookkeeping software, you can keep tabs on your income and spending, receive billing updates and reports, handle invoices, payments, and budgets, and more.
On the following link, you can find Quickbooks training near Honolulu, Hawaii.
II. Xero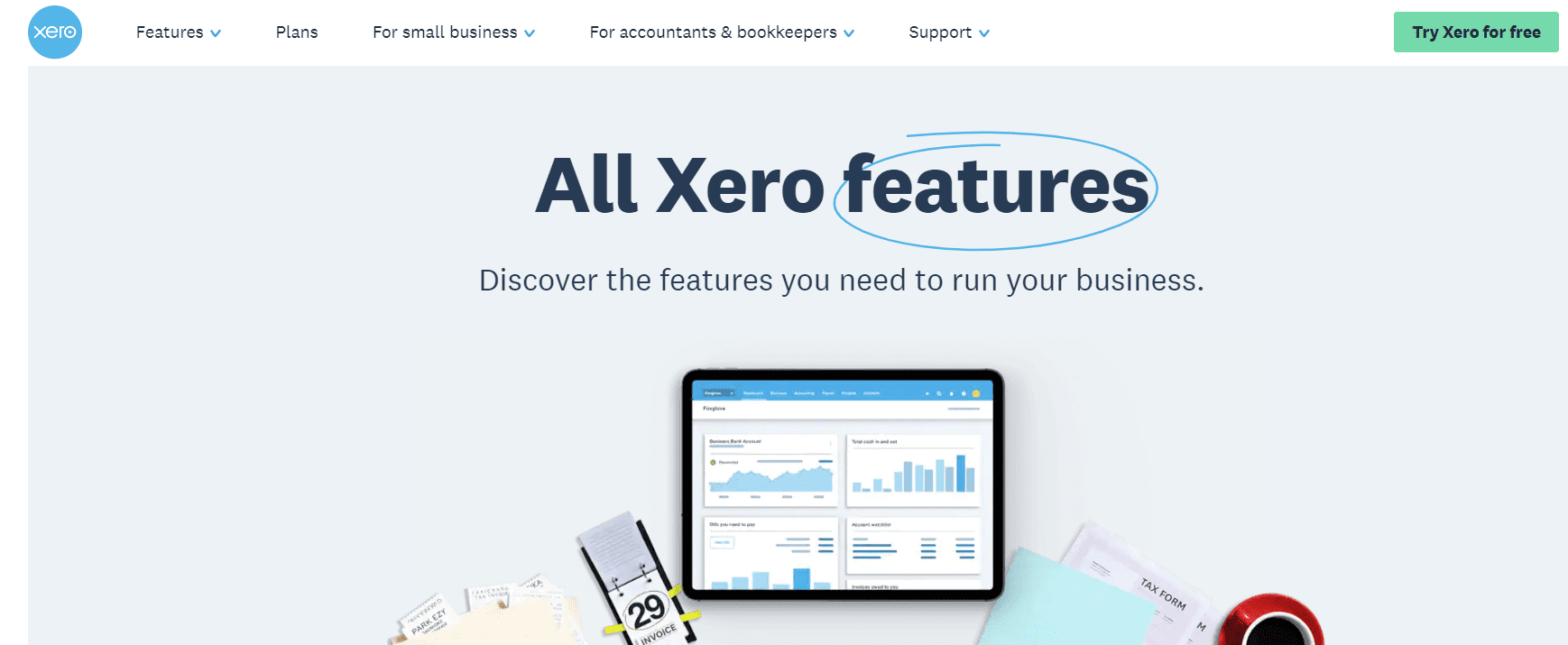 Xero is an easy to use accounting software that runs in the cloud. It integrates with more than a thousand other apps and it doesn't charge extra for additional users, making it an affordable option for expanding businesses. The only downside is that there's no live chat assistance available nor a support number; nonetheless, a person will contact you if it is necessary. Another form of support they provide is Xero's guides for small businesses, accounting glossaries, and courses.
You can tie Xero to your bank account, accept payments, keep tabs on projects and manage your Xero contacts, maintain a clear picture of your financial situation with reliable accounting reports, keep track of what you have in stock, send invoices, and more. Click here to see the full list of Xero features.
III. Wave Accounting Software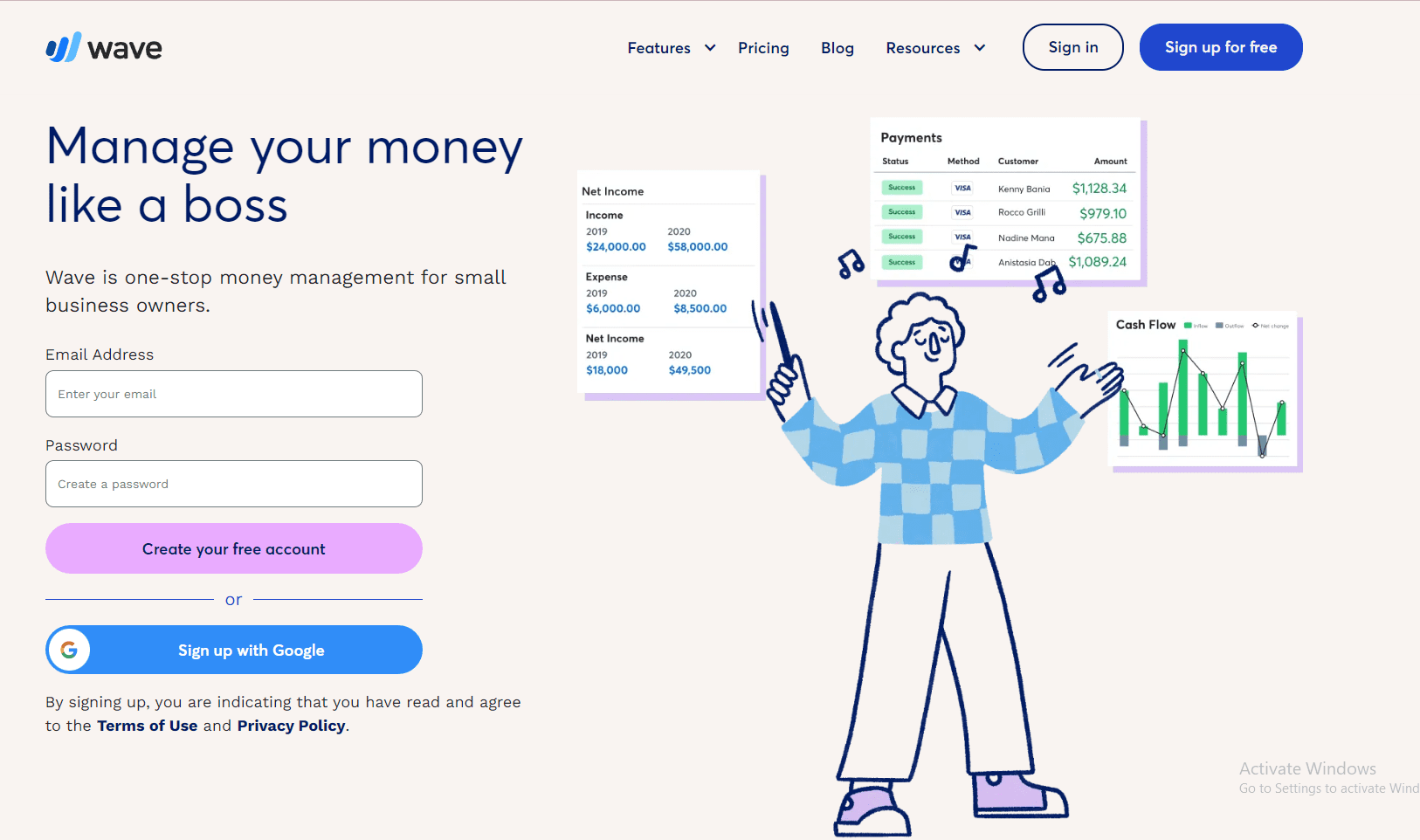 Wave Accounting Software is yet another excellent option for managing financial records, and it provides a great deal of functionality. This accounting software is hosted in the cloud and comes with a variety of fundamental accounting features, including the ability to invoice customers, monitor expenses, handle payroll, and more, all from a single control panel. It also integrates without any complications with other well-known applications like PayPal and Stripe, allowing you to effortlessly collect payments from consumers.
And the greatest part is that The Wave Accounting Software is available for free.    
IV. Sage 50cloud Accounting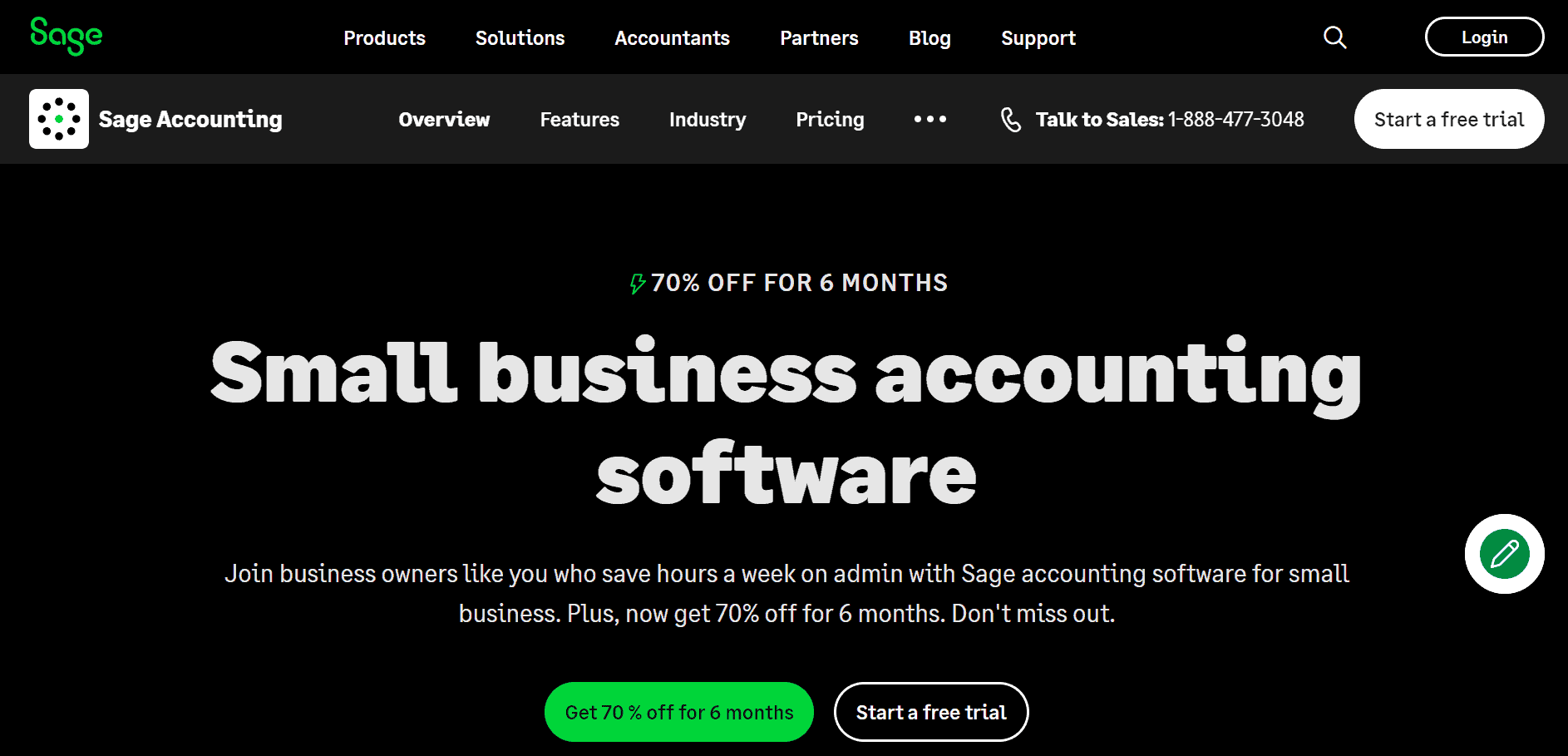 Sage 50cloud Accounting is a mixed accounting solution that can be run on a desktop or workstation computer, but it also allows remote access through Microsoft Office 365. Sage 50cloud Accounting was created to meet the needs of small and medium-sized businesses. This software provides three different options, which may be seen in the image to the right. Just note that this service is not ideal for small companies or sole owners.
9. How Many Bookkeepers Are There in Hawaii?
According to projections made by the Department of Labor and Industrial Relations (DOL) of Hawaii, the total number of bookkeepers, accountants, and auditors working in this state will rise from 5,340 in 2018 to 5,590 in 2028. Hawaii now has 5,490 bookkeepers, according to Employment and Wages of Hawaii's 25 Largest Occupations: May 2020. The highest number of certified public accountants (CPAs) and bookkeepers can be found in Honolulu, the most populous city in the Hawaiian Islands. 
10. Where Can I Find The Best Hawaii Bookkeepers?
Simply select your city from the list below to see the most highly qualified bookkeepers in Hawaii who are located in your neighbourhood: