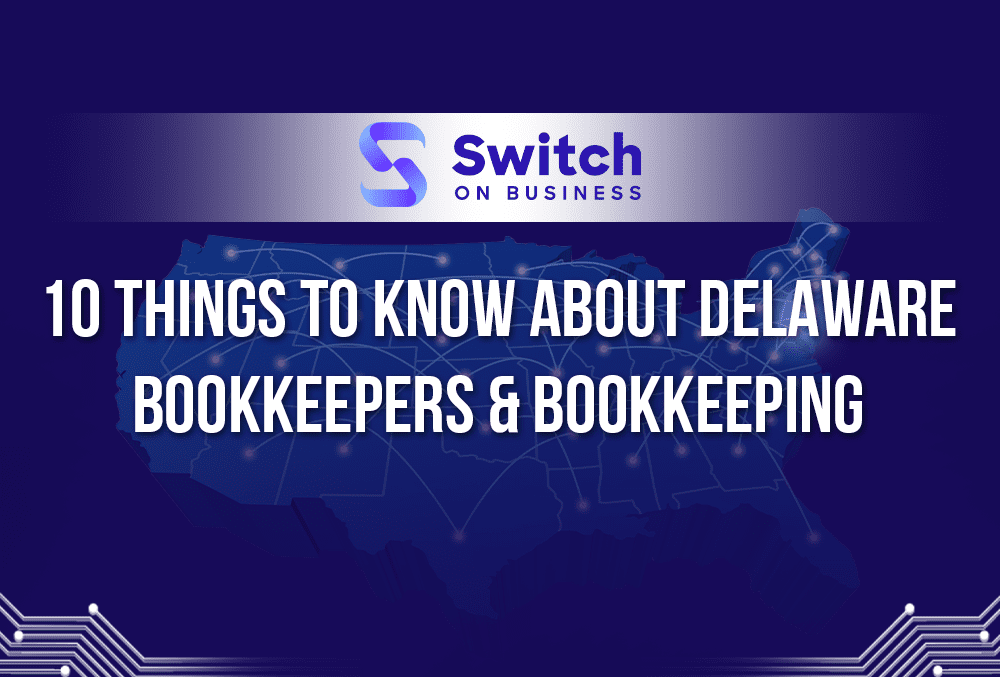 To help you find the best bookkeepers and accounting services in Delaware, we've compiled this helpful guide with 10 things to know about Delaware bookkeepers and bookkeeping.
1. How Much Do Delaware Bookkeepers Cost?
A bookkeeper situated in Delaware can cost anywhere from $15 to $100 hourly. The average compensation for their work is around $22, depending on their expertise and education.
If you are looking to hire a freelance bookkeeper on Upwork, you'll pay between $15 and $95 per hour.
Let's take a closer look at bookkeepers' hourly rates in Delaware.
2. What Are Typical Bookkeeper Hourly Rates in Delaware?
The hourly rates for hiring a bookkeeper in Delaware vary as follows:
The following hourly rates are according to the most current update provided by the US Bureau of Labor Statistics (May 2021):
Entry Level: $14.61 per hour

Mean: $22.55 per hour

Experienced: $29.25 per hour
3. What Is The Average Bookkeeper Salary in Delaware?
The average bookkeeper's salary in Delaware is as follows:
Indeed

: Average $43,850 per year (high: $60,016; low: $32,038)

Salary.com

: Average $44,728 per year (high: $49,651; low: $40,005)

Zippia

: Average: $45,162 per year (high: $61,000; low: $33,000)
Salary Expert

: $47,813 per year (high: $57,834; low: $35,800)

Talent.com

: Average: $45,000 per year (high: $60,000; low: $38,025)
The most recent information available for Delaware bookkeepers by the U.S. Bureau of Labor Statistics is from May 2021 and is as follows:
Entry: $30,390.00 per year

Mean: $46,910.00 per year

Experience: $60,840.00 per year
4. What Does a Delaware Bookkeeper Do?
Same as in every US state, Delaware bookkeepers belong under the Bookkeeping, Accounting, and Auditing Clerks category of the Standard Occupational Classification (SOC) code 43-3031.
Delaware bookkeepers' responsibilities include the following:
Search through relevant files, databases, or reference sources.

Keep accurate finances.

Operate computers, computerised devices, and office equipment, such as printers.

Do a check-and-balance operation on the records of any sales or other financial activities.

Answer telephones in order to direct calls or deliver information.

Transform data among several digital or analogue forms.

Create paperwork for use in transactions, contracts, or to demonstrate compliance with regulations.

Calculate expenses.
5. How To Become A Bookkeeper in Delaware 
According to the Bureau of Labor Statistics, if you want to work as a bookkeeper in the United States, you need to have completed high school as a minimum educational requirement. On the other hand, companies usually give hiring priority to candidates with at least some postsecondary education or those who hold a degree that's directly relevant to the field of business, accounting, or another similar career.
Some bookkeepers decide to extend their education by enrolling in bookkeeping programmes, acquiring bookkeeping certifications, or even obtaining bachelor's degrees in order to increase their employment and promotion chances.
6. Do You Need To Be Certified or Licensed To Be a Delaware Bookkeeper?
It is not necessary for bookkeepers who operate in the state of Delaware to obtain a licence or certification in order to do their jobs. Many companies will provide them with training while working so that the employee becomes familiar with various computer programmes and practices.
Although having a certificate is not a requirement to be successful in this field, having it demonstrates that you have the bookkeeping competence and professional standing that potential employers are seeking for. 
7. Can I Take Any Bookkeeping Classes in Delaware?
According to Nobledesktop, the following is a list of the top bookkeeping classes in the state of Delaware.
NYIM's

Intro to Financial Accounting for $325.

Career Centers

has the following four classes: 

Intro to Financial Accounting for $325

QuickBooks Online Level I for $229

QuickBooks Level I for $229

QuickBooks Online Level II, price upon request.
8. What Software Can I Use For Bookkeeping in Delaware?
In Delaware, many businesses use one of the following five popular bookkeeping programmes:
 I. QuickBooks by Intuit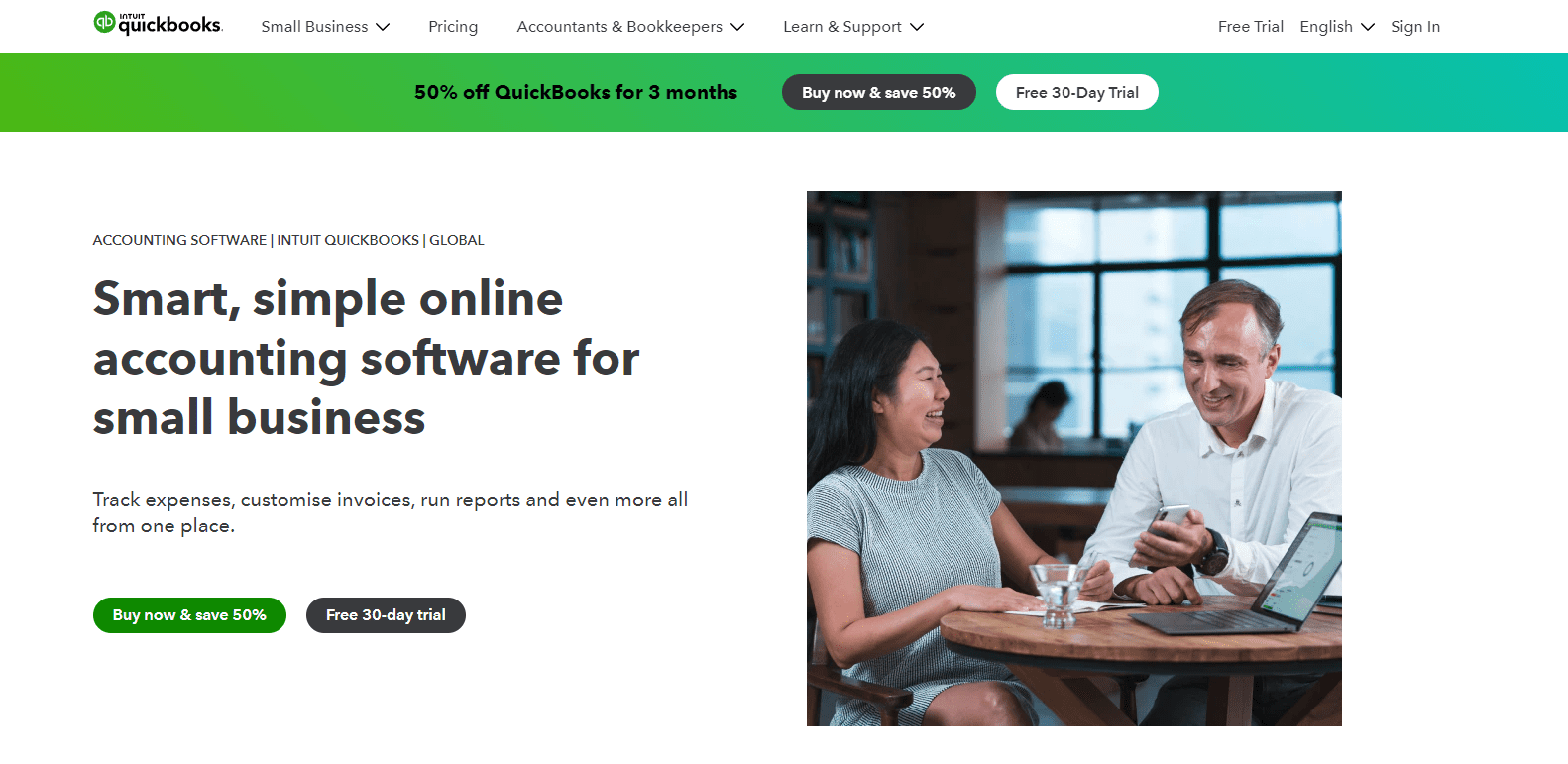 Compared to competing accounting solutions, QuickBooks' higher price tag is justified by the superiority of its many useful features and competent support staff. QuickBooks helps you organise the data you need for filling out forms for all business suppliers and contractors, and makes paying your company taxes a breeze.
In the following image, we can see some of the QuickBooks features:
QuickBooks offers the following three plans:
Simple Start

for $17 per month

Essentials

for $26 per month

Plus

for $36 per month
II. FreshBooks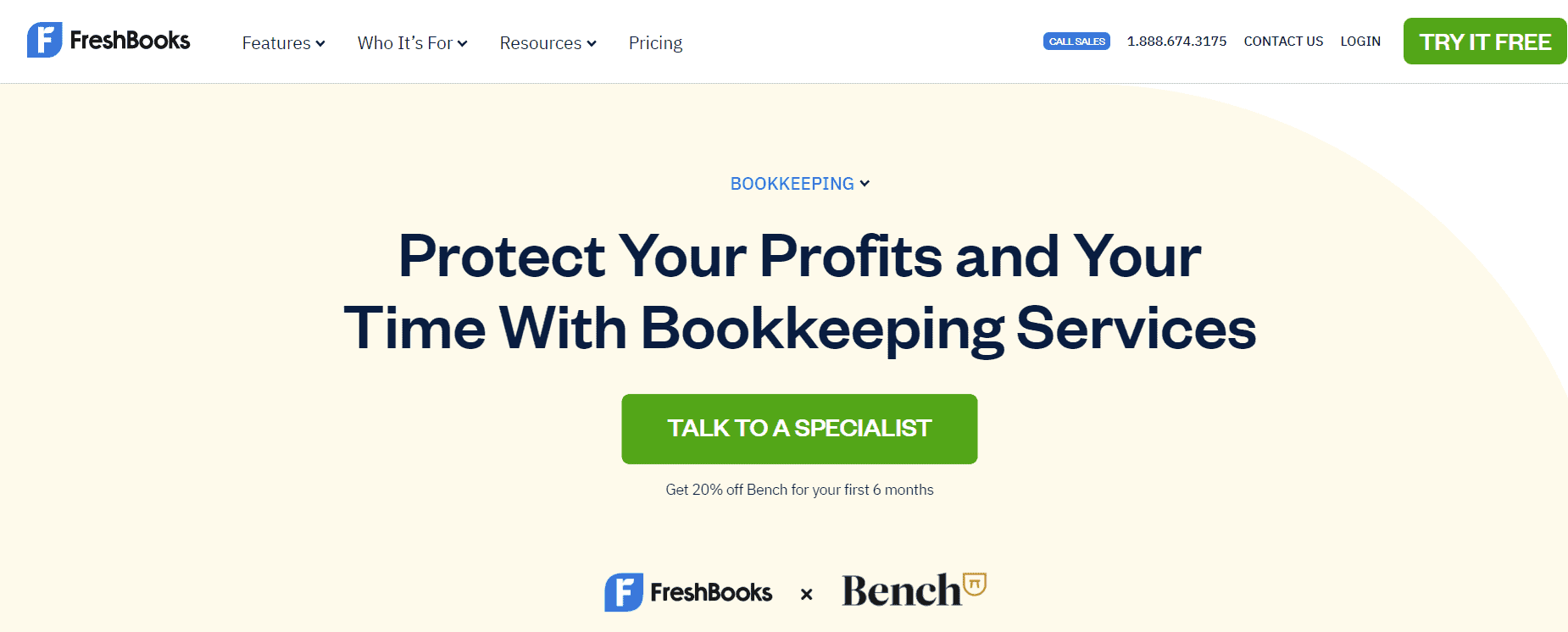 FreshBooks is one of the most widely used accounting and bookkeeping software solutions, with monthly subscriptions starting at $17 for the Lite plan. The plan includes the following features:
Accepting payments with PayPal, credit card, and wire transfer.

Sending invoices to up to 5 clients without any limits.

Keeping tabs on spending without restriction.

Keeping tabs on sales tax and view reports.

Using it on iOS and Android.
They have teamed with Bench to provide 20% off the first six months for new users.
III. Avaza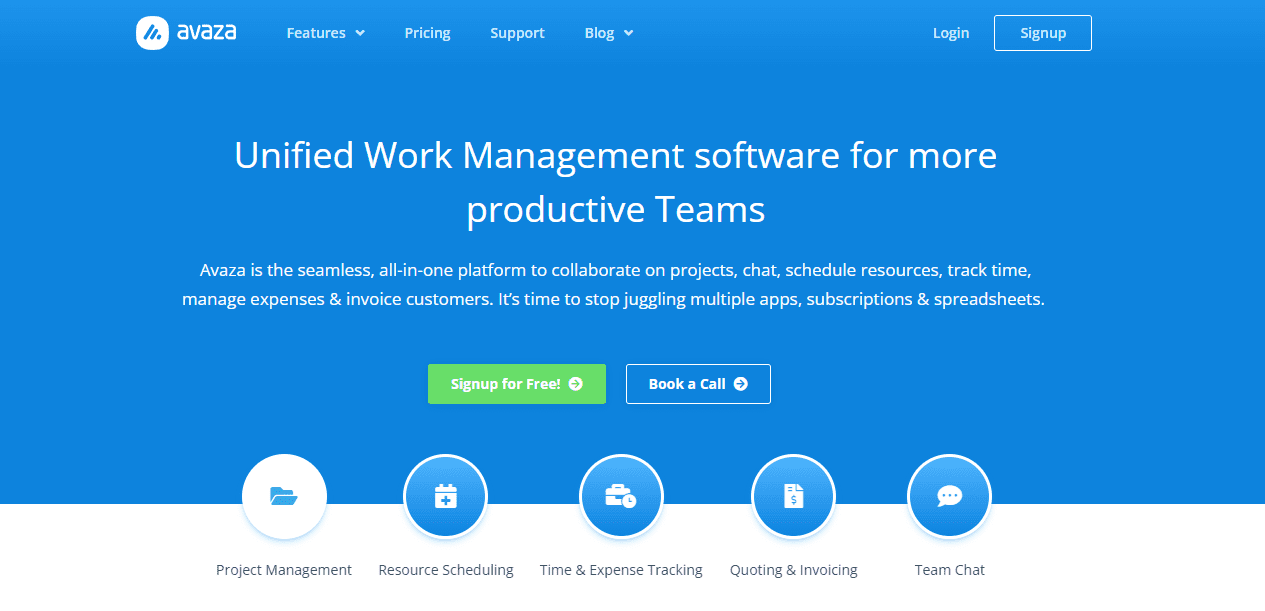 Avaza is comprehensive business management software. It has features like billing clients, organising projects, allocating resources, keeping tabs on time and expenses, and generating quotes and reports.
Almost 15,000 enterprises are using Avaza in over 150 countries. The free Avaza account includes all functionality of the platform except for recurring tasks. Paid plans start at $11.95 per month and include two users as well as fifty invoices per month.
IV. Xero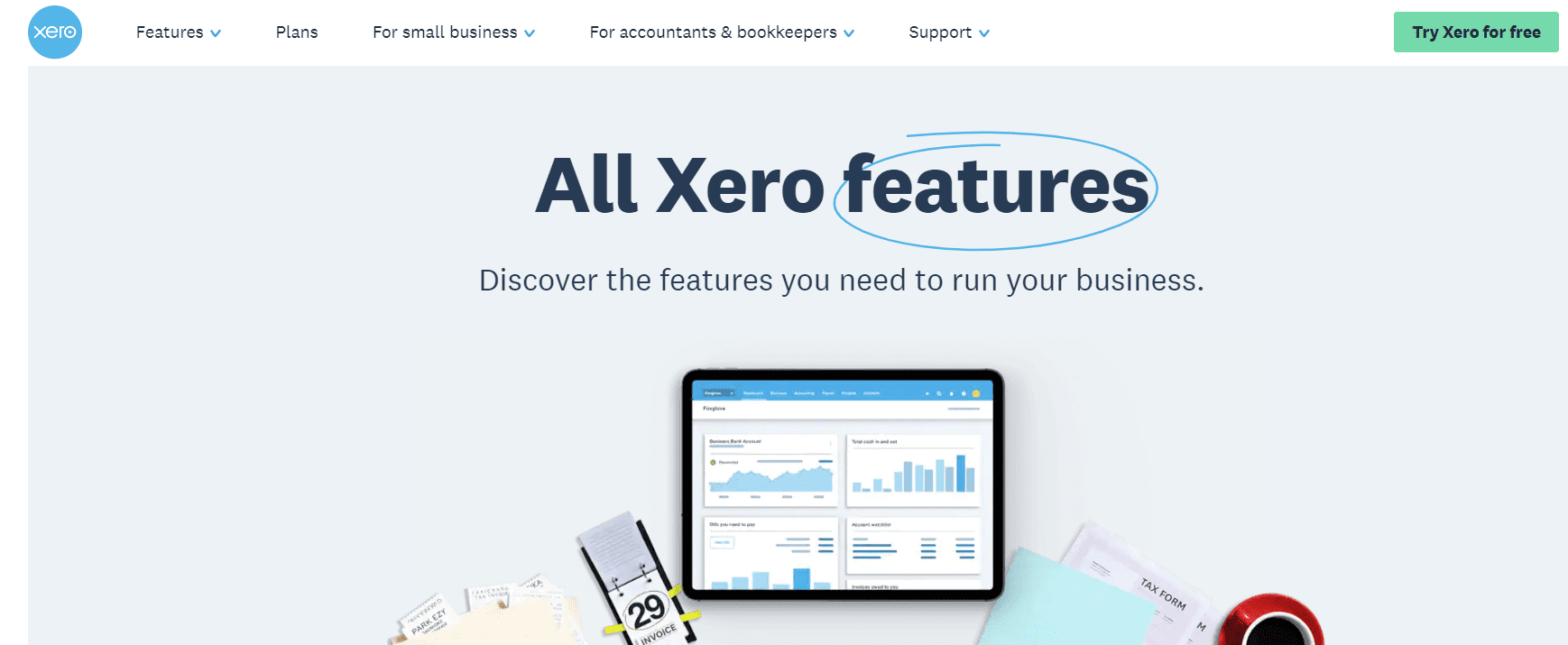 Xero is another solution that is quickly gaining popularity because of its inexpensive cost and extensive feature set. Xero has a lot of strong capabilities. The early plan is available at a low monthly price of $13. Bank connections, collecting payments online, managing expenditures, and submitting or refunding expense claims are just some of the features available. 
V. Wave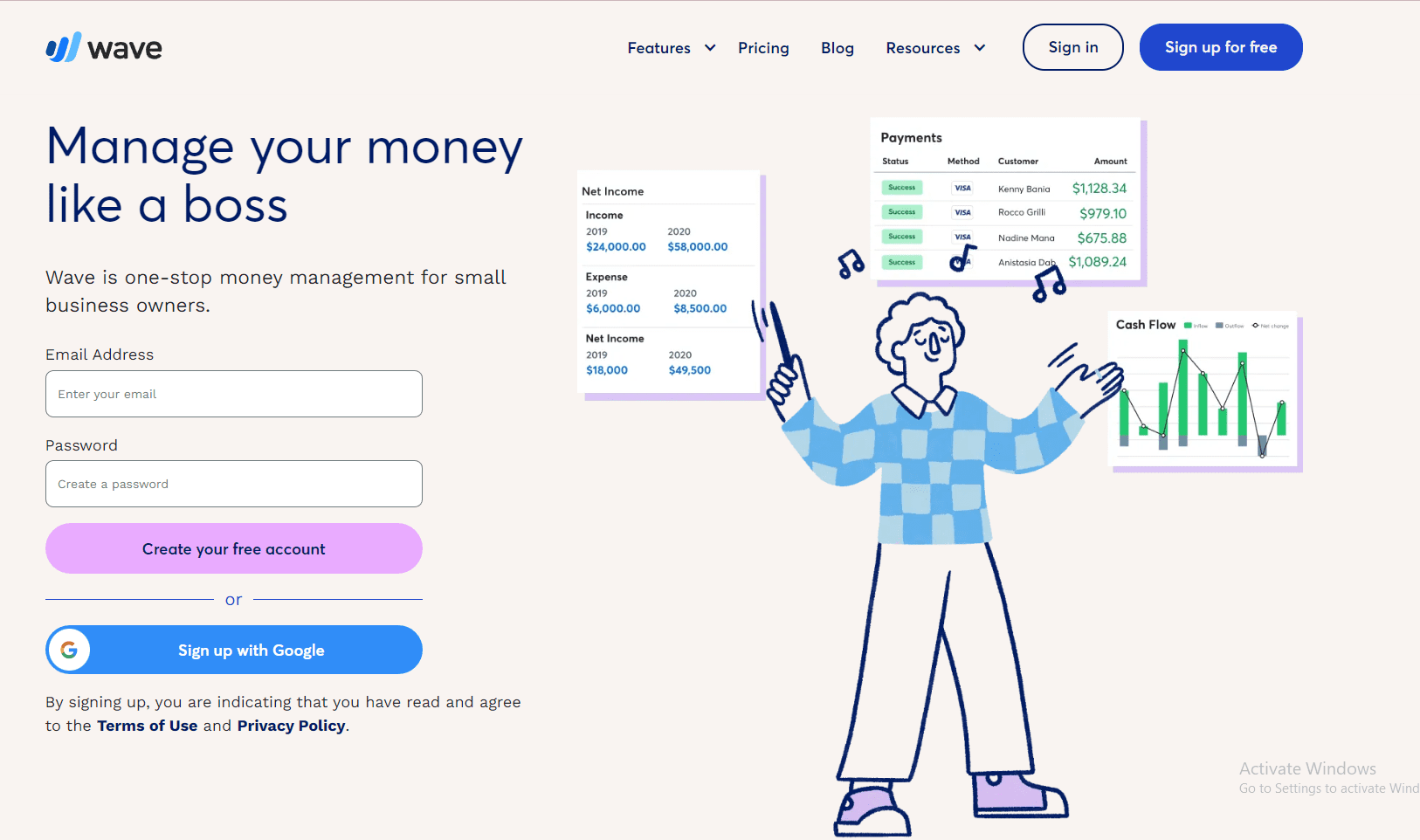 For businesses with less than ten employees, freelancers, and new ventures, Wave Accounting is the most cost-effective choice. This software is not only user-friendly, but it also features built-in interfaces that allow users to manage the whole accounting, invoicing, and bookkeeping process from within the system.
All of the banking, accounting, and invoicing options are cost-free. Extra services, including accepting credit cards and bank transfers, processing payroll, getting advice from professionals, and keeping detailed financial records, may come with an additional fee.
9. How Many Bookkeepers Are There in Delaware?
According to the U.S. Bureau of Labor Statistics, as of May 2021, there were an estimated 6,080 bookkeepers in Delaware.
10. Where Can I Find The Best Delaware Bookkeepers?
To get in touch with the best-qualified bookkeepers in your area in Delaware, simply choose your city below: