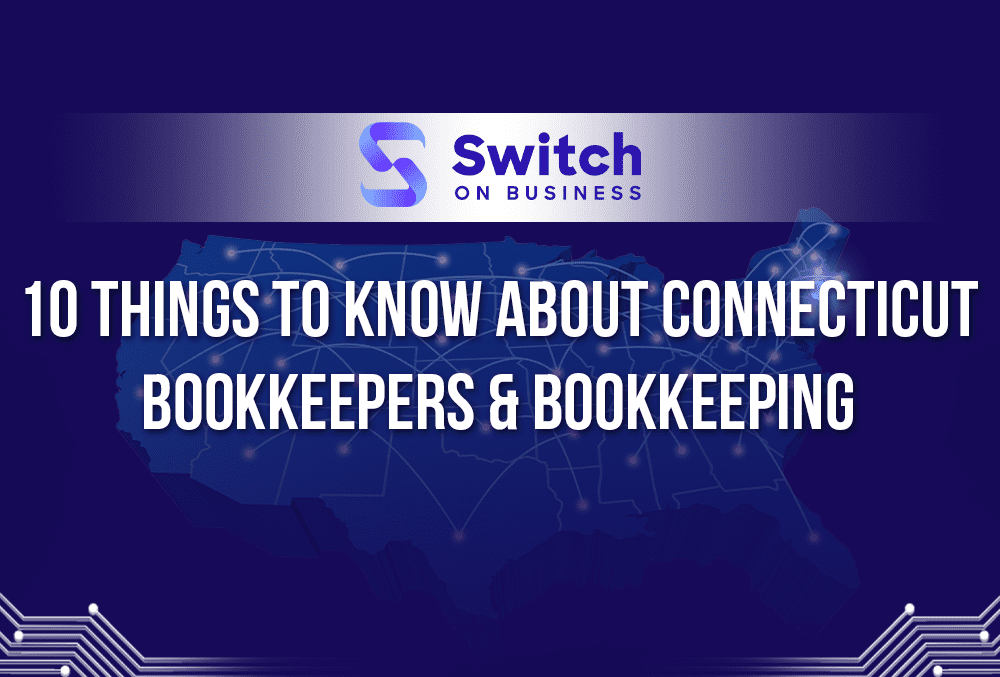 If you run a company in Connecticut and are interested in finding a suitable bookkeeper, the following 10 things to know about Connecticut bookkeepers and bookkeeping will help you in that quest.
1. How Much Do Connecticut Bookkeepers Cost?
Things that influence the hourly rate of a Connecticut bookkeeper include their physical location, degree of education, certificates, and experience. The average going rate for independent bookkeepers is $33.70 an hour.
On Upwork, you can find freelance Connecticut bookkeepers charging anywhere from $15 to $100 per hour.
If you're interested in hiring a bookkeeping agency, take a look at the rates below. 
2. What Are Typical Bookkeeper Hourly Rates in Connecticut?
There appears to be some variation in the hourly rates for hiring a bookkeeper in Connecticut, which are as follows:
The Department of Labor is responsible for enforcing and interpreting the labour laws of Connecticut. More than a hundred thousand businesses are covered by their two major wage and labour regulation programmes. The minimum wage was $14.00 as of July 1, 2022, which increased to $15 as of June 1, 2023.
3. What Is The Average Bookkeeper Salary in Connecticut?
Bookkeepers in Connecticut make the following yearly salaries:
4. What Does a Connecticut Bookkeeper Do?
According to Career and Employment Connexion of CT, bookkeepers have the following responsibilities:
Calculate, sort numbers, and enter them into spreadsheets.

Maintain financial or account records.

Verify the accuracy of financial or transactional data.

Carry out a range of numerical computations, postings, and checks in order to collect primary financial data for use in keeping accounting records.

Operate computers or computerized equipment.

Deliver information to superiors, coworkers, and subordinates through the telephone, in writing form, by e-mail, or in person.
5. How To Become A Bookkeeper in Connecticut
Certificates and licences are not required to become a bookkeeper in the state of Connecticut.
The Bureau of Labor Statistics reports that a high school diploma is necessary for entry-level bookkeeping jobs in this state. If you have completed college or earned a certificate, you will be prioritized for jobs at most companies.
Candidates for the Certified Public Accountant (CPA) designation in Connecticut must meet the requirements of the Connecticut State Board of Accountancy to practice bookkeeping. These requirements include a bachelor's degree, one year of relevant work experience, and passing the Uniform CPA Examination.
CPAs can apply for a job in the following accounting agencies, which are renowned worldwide and have offices in Stamford and Hartford:
6. Do You Need To Be Certified or Licensed To Be An Connecticut Bookkeeper?
Bookkeepers in Connecticut are not required to hold a licence or certification. Non-CPAs in Connecticut are not required to be licenced or registered to find work. 
7. Can I Take Any Bookkeeping Classes in Connecticut?
The following bookkeeping classes are available in Connecticut:
8. What Software Can I Use For Bookkeeping in Connecticut?
If you run a business in Connecticut, the following software programs are some of the top contenders for bookkeeping tasks. 
I
. Oracle NetSuite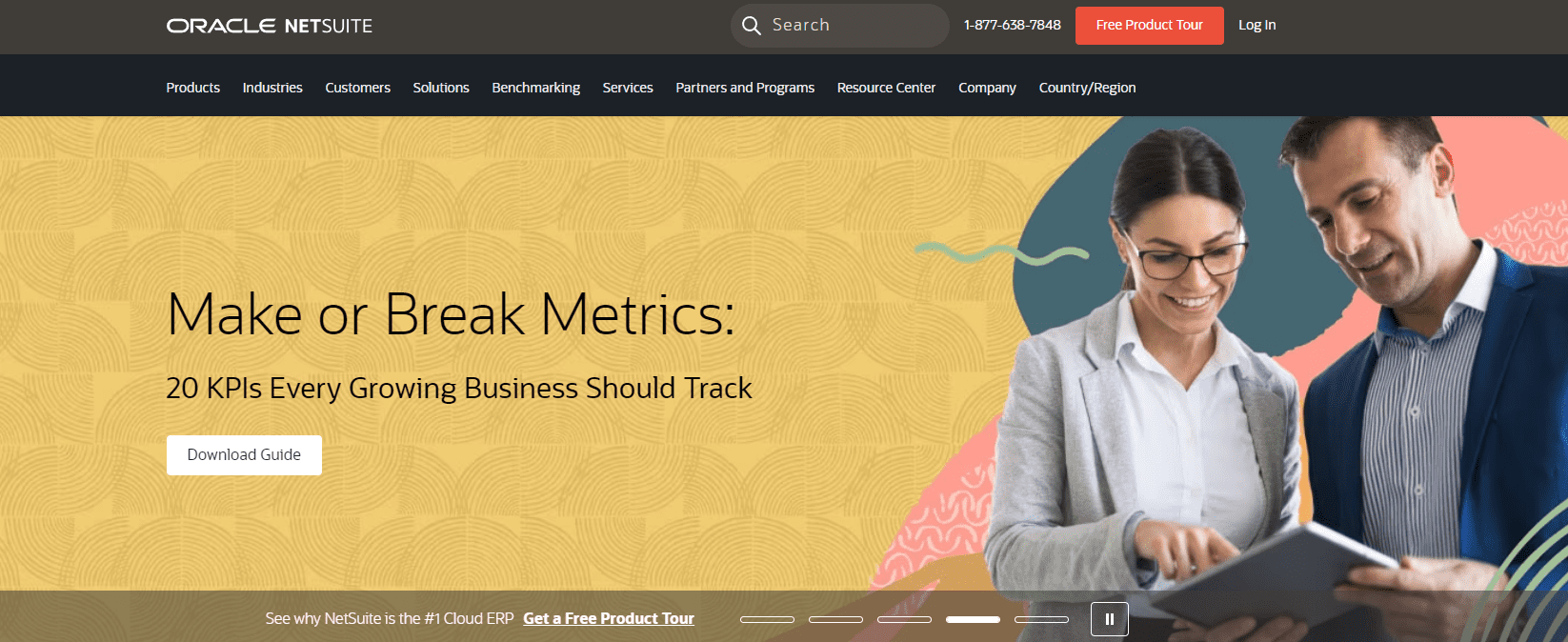 Oracle NetSuite is a comprehensive system for managing a company on the cloud. Some of the features that Oracle NetSuite offers are the ability to automate the essential operations of your company, deliver insights into financials, keep track of finances and accounting, omnichannel commerce, management of stock and supplies, and more.
II. Xero Accounting Software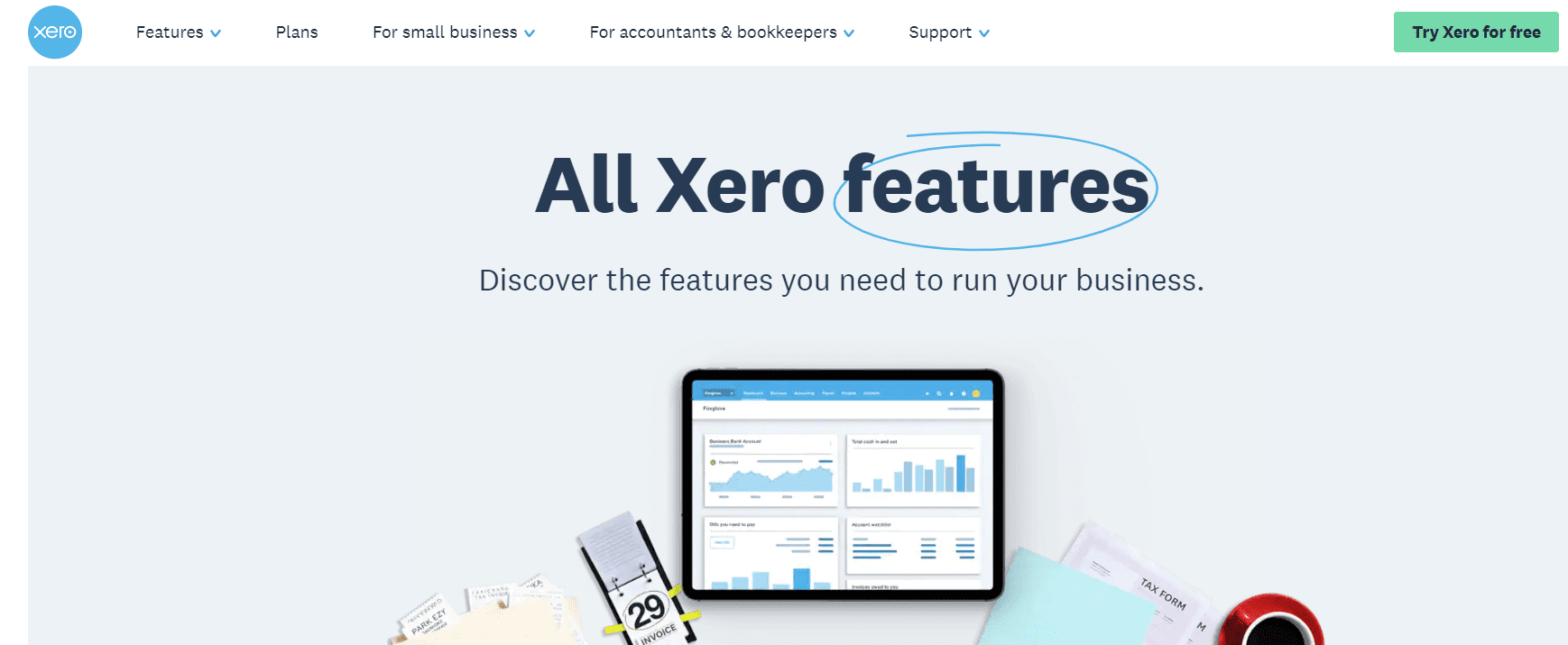 Xero Accounting Software is suitable for small and developing enterprises. Xero links small companies with credible consultants and gives owners quick financial insight. It can be accessed from any internet-connected device, and it integrates with ADP, Bill.com, and Vend.
The solution offers a 30-day free trial.
With Xero, you can claim your costs, pay and receive payment in 160 different currencies, link with your bank account, collect payments and send invoices, and organize your contacts, among other things. To view the detailed list of Xero's features, click here.
III. Intuit QuickBooks Online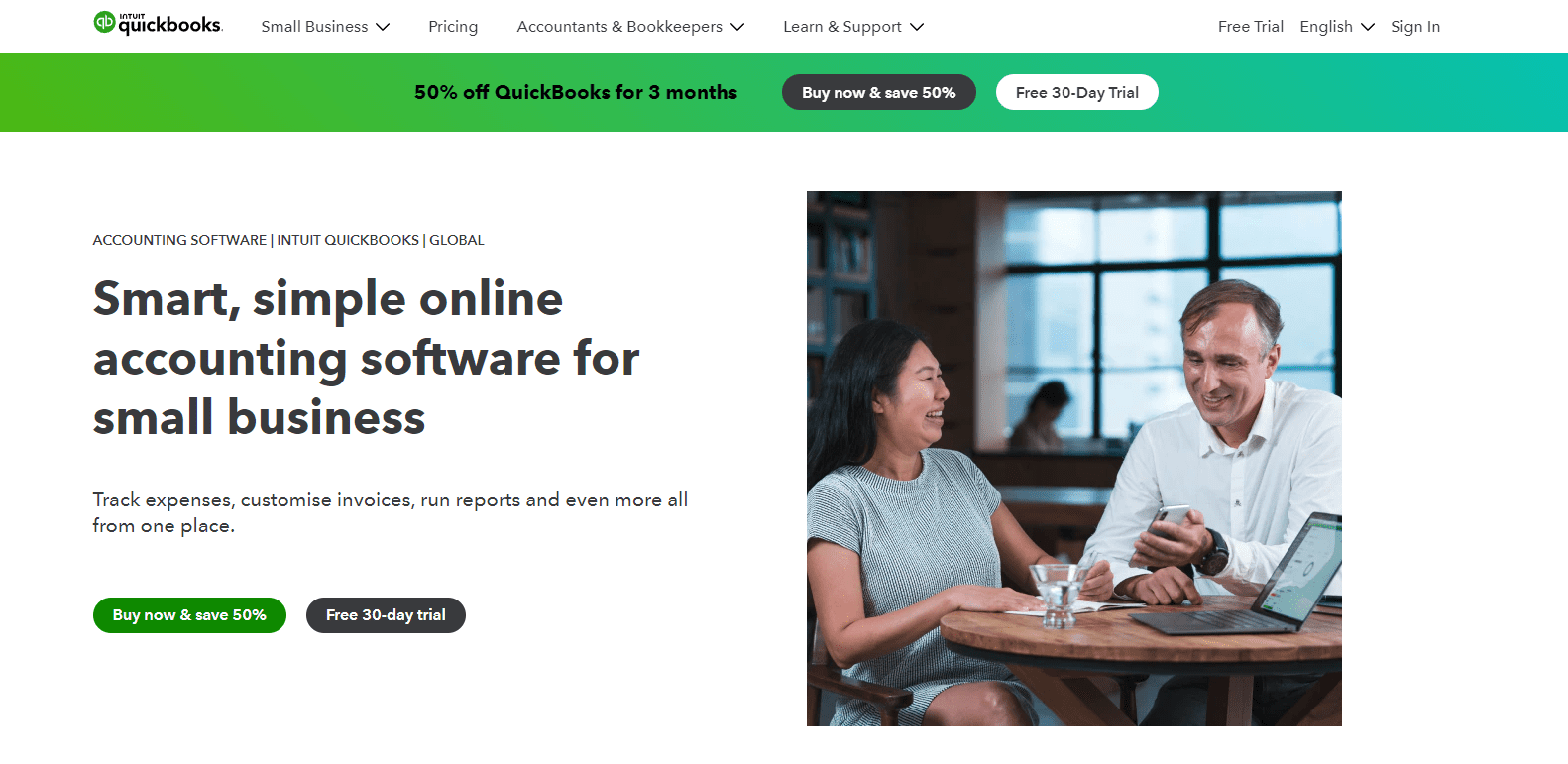 Small companies automating their bookkeeping should use Intuit's QuickBooks Online. QuickBooks Online provides a 30-day free trial. After the trial, it costs $30 per month for micro businesses. Other than sending invoices and estimates, the software enables users to:
Track spending and revenue

Receive online payments

Connect to their bank accounts

Generate basic reports

Manage taxes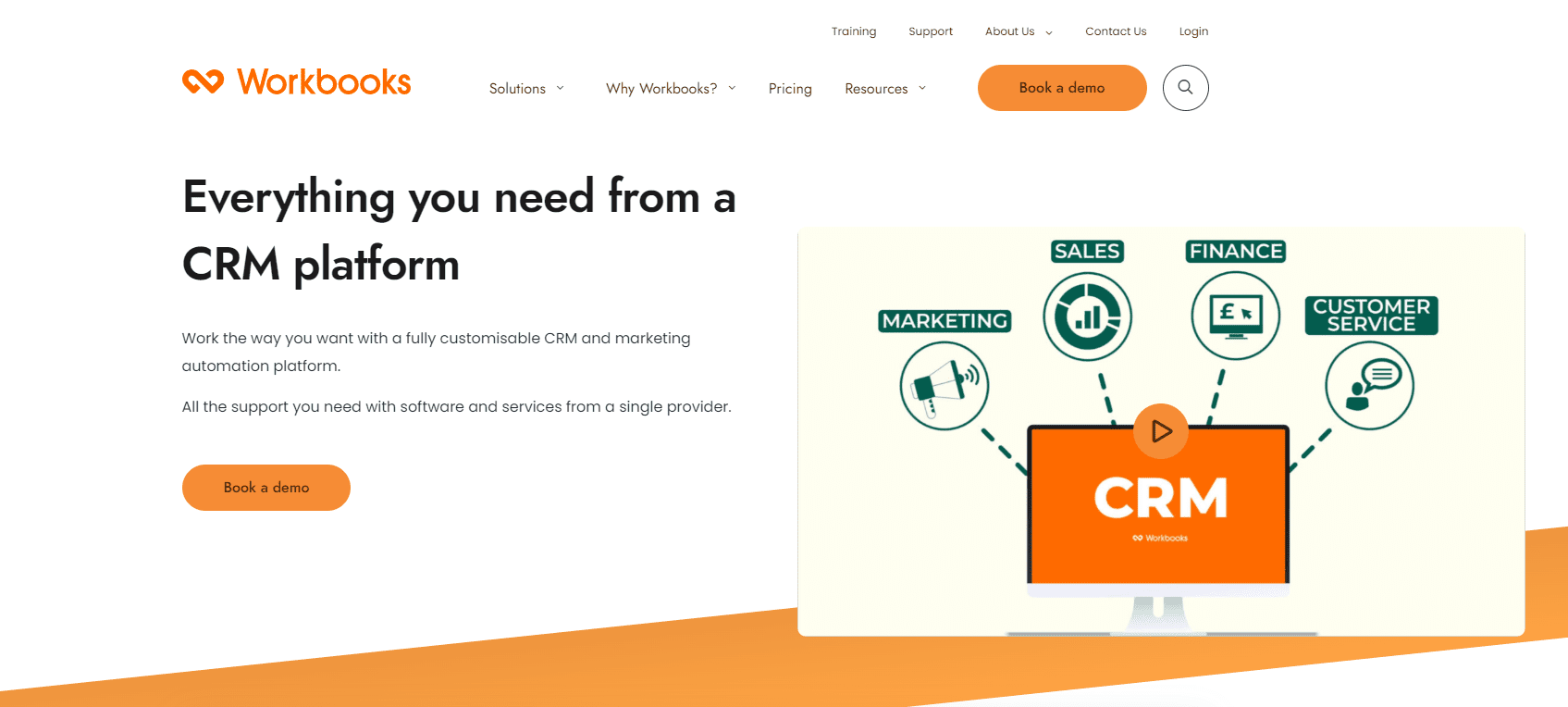 Mid-market companies can make use of Workbooks' cloud-based customer relationship management (CRM), marketing automation, and business apps. Workbooks offer the following features: order management and fulfilment, billing, supplier management, and data available at any time and in any location. You can obtain a free trial, after which the prices range from $30 to $65 per month for each user.
V. Continuity Control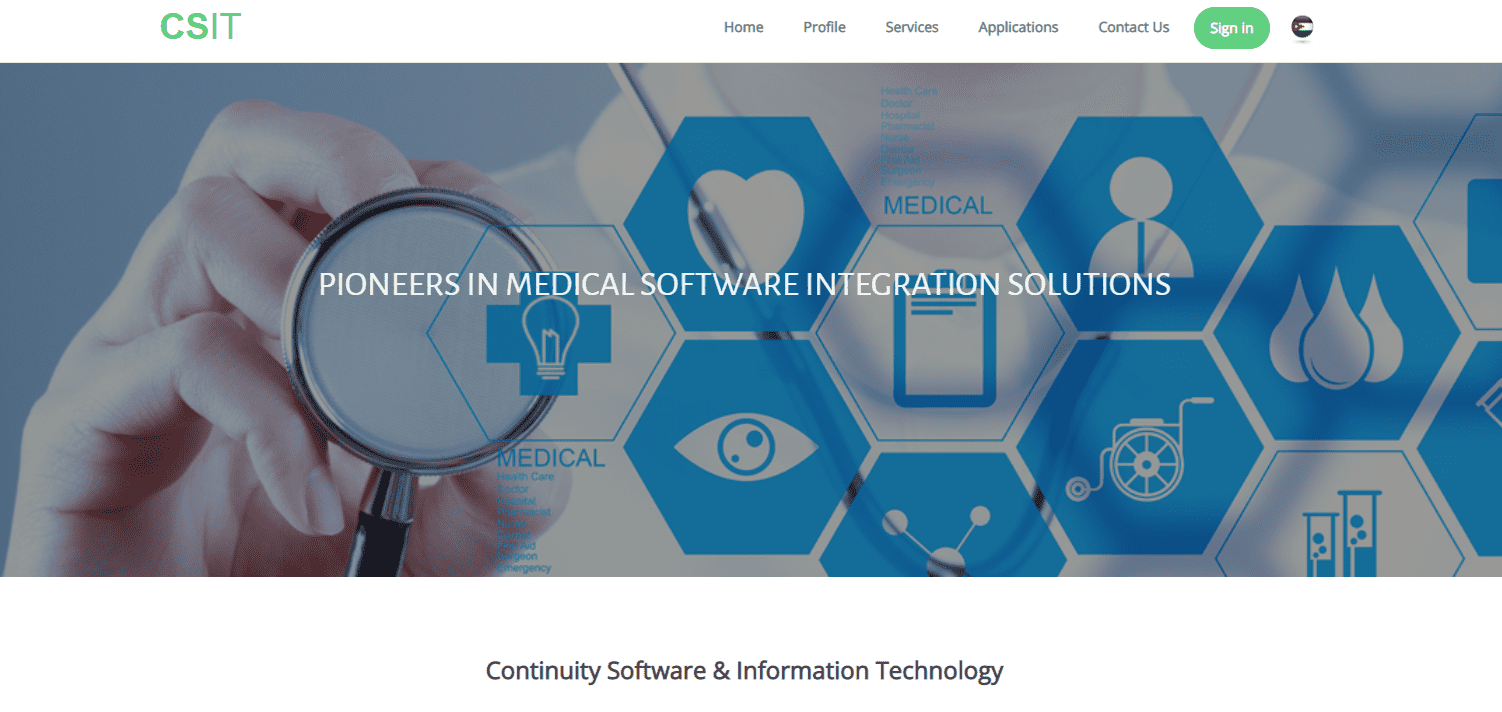 Continuity Accounts is a bookkeeping software for medium-sized businesses. With Continuity Accounts, you can keep several businesses' financial records within a single database. The software also offers:
Multi-currency support

Spending and earnings can be recorded, claimed, and managed with ease

Automated Diary Entries for your approval before they are posted
In a setting with several users, the level of access that each user has is determined by the system administrator.
9. How Many Bookkeepers Are There in Connecticut?
According to the U.S. Bureau of Labor Statistics, there are 15,810 bookkeepers in the state as of May 2021.
10. Where Can I Find The Best Connecticut Bookkeepers?
To find the best Connecticut bookkeepers near you, check out the list below: