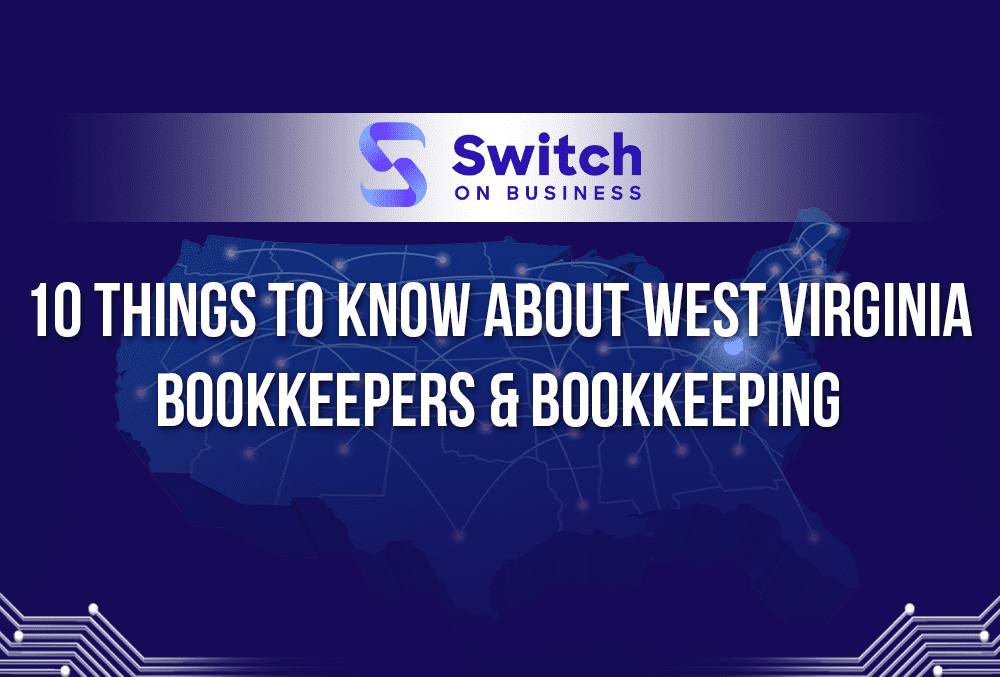 Finding a bookkeeper in West Virginia doesn't have to be a challenging task – here are the top 10 things to know about West Virginia bookkeepers and bookkeeping services.
1. How Much Do West Virginia Bookkeepers Cost?
The costs for hiring a West Virginia bookkeeper differ based on the bookkeeping services you expect, the level of support you're seeking, the bookkeeper's experience and education, and finally, whether you opt for an independent contractor or an in-house bookkeeper. What's more, certain companies take advantage of the many bookkeeping software tools out there, so that's another expense worth considering. 
First and foremost, hiring a freelancer on Upwork might cost you anywhere between $15 and $150 per hour. That said, opting for in-house bookkeepers may cost a fortune (you can get insights into specific salaries later on in the article). 
When it comes to paying for software tools, the expenses are interesting to discuss – you might opt for an absolutely free software tool (such as the free plan Zoho Books provides), or you can expect to pay even $200 per month (or more if you need a custom-made plan). 
All in all, the costs related to hiring a West Virginia bookkeeper depend on your current budget and bookkeeping needs. Still, there are options for all business sizes and budget limitations. 
2. What Are Typical Bookkeeper Hourly Rates in West Virginia?
West Virgnia-based bookkeepers charge the following rates per hour: 
Finally, the hourly rate for West Virginia bookkeepers is $18.21, according to the US Bureau of Labor Statistics website (excluding any additional expenses as well as taxes or insurance). 
3. What Is The Average Bookkeeper Salary in West Virginia?
West Virginia bookkeepers earn: 
Indeed

: Average

$35,210 per year

(the highest being $46,414, and the lowest $26,710)

CareerExplorer

: Average

$36,880 per year

(the highest being $52,340, and the lowest $23,860)

Zippia

: Average

$32,460 per year

(the highest being $42,000, and the lowest $24,000)

Talent: Average

$40,955 per year

(the highest being $55,383, and the lowest $34,125). 
Based on the most recent information published on the US Bureau of Labor Statistics website, full-time West Virginia bookkeepers earn $37,880 per year. This excludes taxes or additional benefits. 
4. What Does a West Virginia Bookkeeper Do?
West Virginia bookkeepers are responsible for the following activities and duties: 
Checking postings, documents, and figures for accuracy

Classifying, summarizing, and recording data

Following state, federal, and company regulations

Doing basic office tasks, such as engaging in routine correspondence, filing, and recording relevant information

Report any discrepancies identified in records

Prepare payroll information

Using specific accounting software tools

Checking purchase orders

Preparing bank deposits

Issuing bills

Preparing invoices and account/financial statements

Performing all kinds of financial calculations

Managing the inventory records

Completing tax forms

Making sure order forms match the corresponding invoices

Compiling documents and revising budget data, and others
5. How To Become A Bookkeeper in West Virginia?
To become a bookkeeper in West Virginia, one needs to have at least some form of postsecondary education, although many hold a business degree (or a related field), and a general understanding of accounting and financial reports/statements. 
Also, a wide range of skills are more than welcomed, such as computer skills, organizational skills, math skills, noticing details, having integrity, and so on. 
6. Do You Need To Be Certified or Licensed To Be A West Virginia Bookkeeper?
No, West Virginia bookkeepers don't need any certifications or licenses to do their job, however, choosing to do so may open up more possibilities for them. For instance, they may be perceived as more credible workers and secure a higher salary. 
Also, they could enjoy a national credibility status by picking some of the national American certifications, such as those provided by the American Institute of Professional Bookkeepers (AIPB) or the National Association of Certified Public Bookkeepers (NACPB). 
What's more, many decide to opt for accounting software certifications too. 
7. Can I Take Any Bookkeeping Classes in West Virginia?
Yes, there are many bookkeeping classes/courses you can take in West Virginia, such as: 
Bookkeeping at Virginia's Community Colleges

– the subject is available for enrolled students, and deals with double-entry accounting; 

Financial Fundamentals and Bookkeeping Certificate Program at Martinsburg College

– includes subjects such as Key Accounting Concepts and Terms, Recording, Posting, and Balancing the Books, The Accounting Cycle, Posting Transactions to Ledgers, Preparing a Balance Sheet, Creating and Editing Workbooks using Excel, Formulas and Functions, Charts and Tables in Excel, and others. 

Bookkeeping CAS at New River Community and Technical College

– offers basic computer and accounting classes to get the graduates ready for entry-level jobs. Also, students are expected to undertake the Certified Bookkeeper Examination in the program's final semester. 
8. What Software Can I Use For Bookkeeping in West Virginia?
Bookkeeping software tools are becoming more and more popular. However, picking just one may be a daunting task if you don't quite know what they have to offer. 
Below, we provide brief explanations with the most important details about five popular bookkeeping tools to help you make up your mind. 
I. QuickBooks

It's not random that QuickBooks is the first one on our list, as it's certainly one of the top choices for all business sizes. 
The software tool provides users with most of the standard features, such as mileage tracking, receipts capture, tax deduction, income and expenses, and mileage tracking, among others. 
There are several plans with different prices: 
Simple Start

: $30 per month

Essentials

: $55 per month

Plus

: $85 per month

Advanced:

$200 per month
II. Xero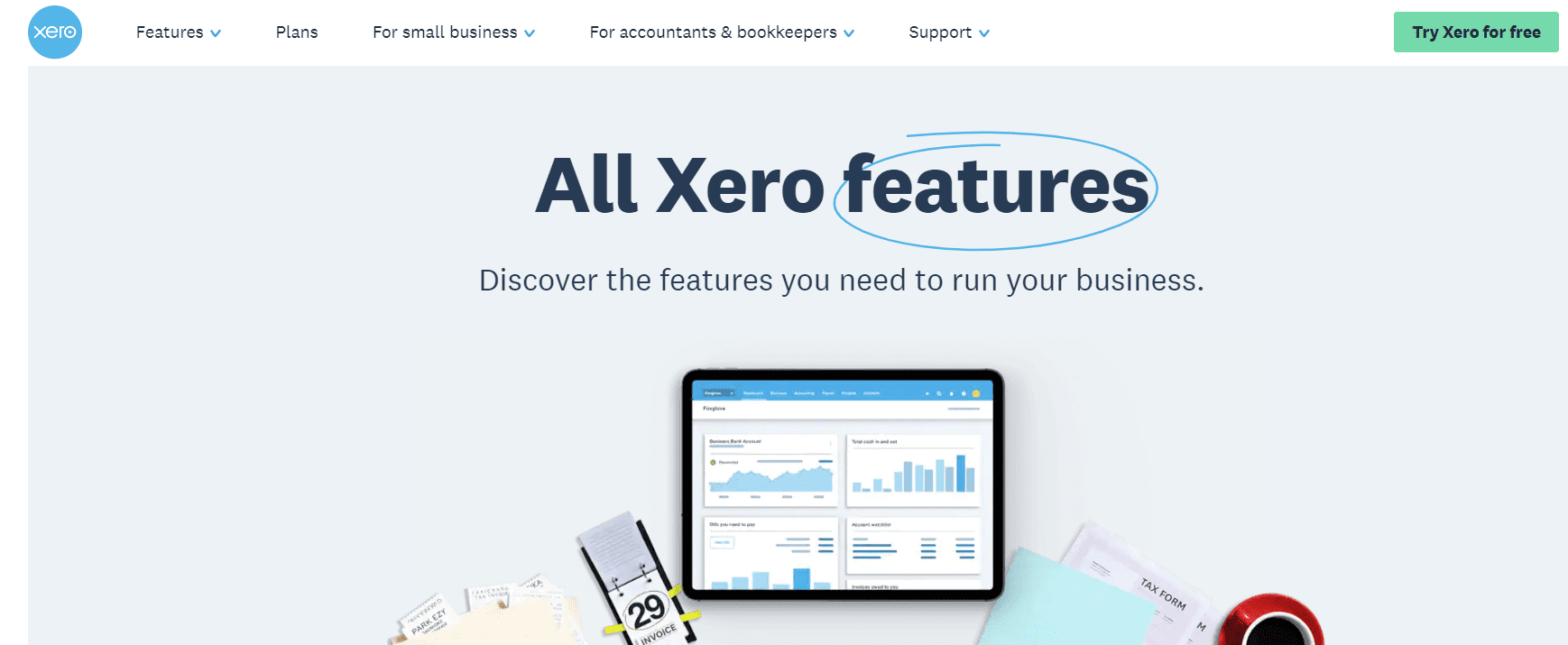 Xero is yet another established bookkeeping software tool option. 
Users can take advantage of the following features: paying bills, sending invoices, tax calculation, accepting payments, observing one's cash flow, and many others. 
You can opt for some of the three plans below: 
Starter

: $25 per month

Standard

: $40 per month

Premium

: $54 per month
III. FreshBooks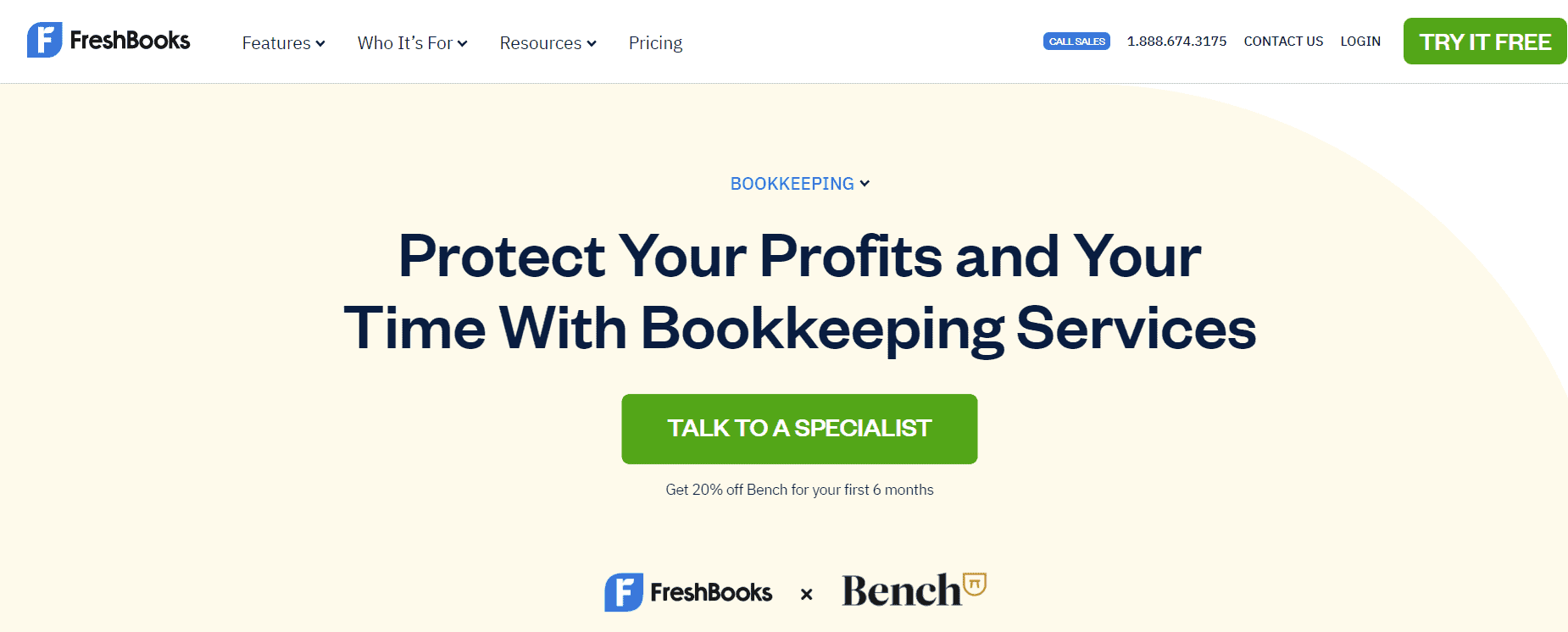 FreshBooks also made it on this list, and for a reason. 
There's mileage tracking, estimates, high-quality accounting/bookkeeping features, a mobile app, an AppStore, and plenty of other features. 
FreshBooks has four pricing options:
Lite

: $15 per month

Plus

: $30 per month

Premium

: $55 per month

Select:

Custom
If you aren't sure whether FreshBooks is the right option for your business, you can always try it for free and then make a decision. 
IV. Patriot Software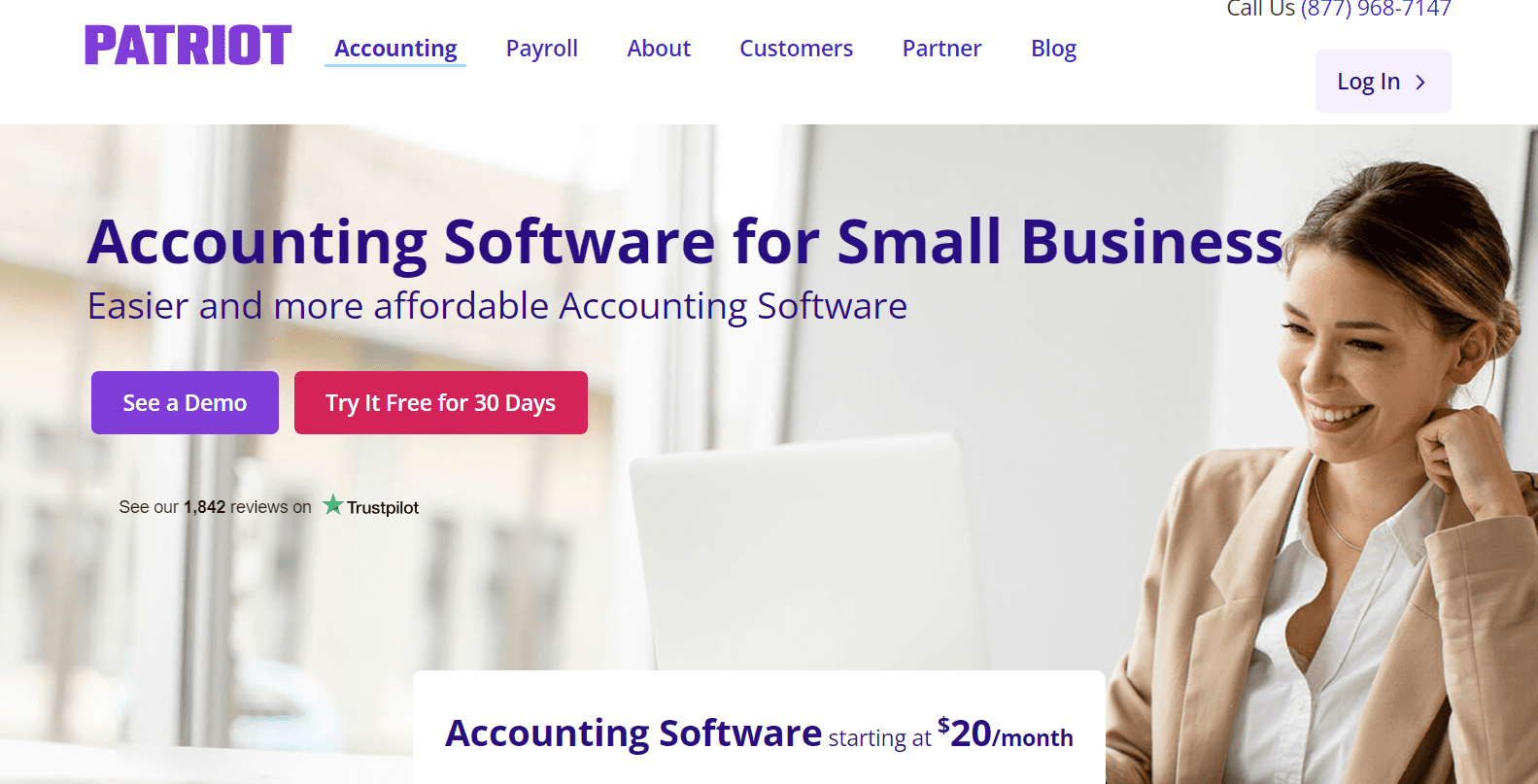 Patriot Software is known for its free expert support and smooth onboarding process. 
It provides users with similar features as the ones we already listed with the previous tools, such as recording payments or tracking expenses.
However, most of its features are classified in a more specific manner.
Namely, there are separate software options for a wide range of features, including: 
Accounting Software

Payroll Software

Time and Attendance Software (an optional add-on)

HR Software (an optional add-on)
Here are Patriot Software's pricing plans: 
Accounting Basic

: $20 per month

Accounting Premium

: $30 per month
V. Zoho Books

Zoho Books allows users to create invoices within seconds, get insights into inventories, track unbilled hours as well as expenses, interact with clients via a customer portal, upload receipts, use payment reminders, make note of all payments, and oversee all projects. 
But things don't end here with ZohoBooks. 
Users can also take advantage of a plethora of third-party integrations with other apps, such as: 
Zoho CRM

Zoho Analytics

Zoho Books

G Suite

Stripe

PayPal

WordPay

Razorpay

Paytm Payment Gateway

Square

Uber for Business

Braintree

One Drive
Zoho Books offers a 14-day free trial for those unsure whether they're ready to commit to using the tool. For those ready to begin enjoying the tool, here are the different plans: 
Free

: $0 per month (applies to businesses that make less than $50K per year)

Standard

: $10 per month

Professional

: $20 per month

Premium

: $30 per month

Elite

: $100 per month

Ultimate

: $200 per month 
9. How Many Bookkeepers Are There in West Virginia?
The latest information published on the US Bureau of Labor Statistics website suggests that there are 7140 bookkeepers in West Virginia. This number, however, doesn't include self-employed individuals. 
10. Where Can I Find The Best West Virginia Bookkeepers?
Find the best bookkeepers in West Virginia near you by simply clicking on your city from the list below: