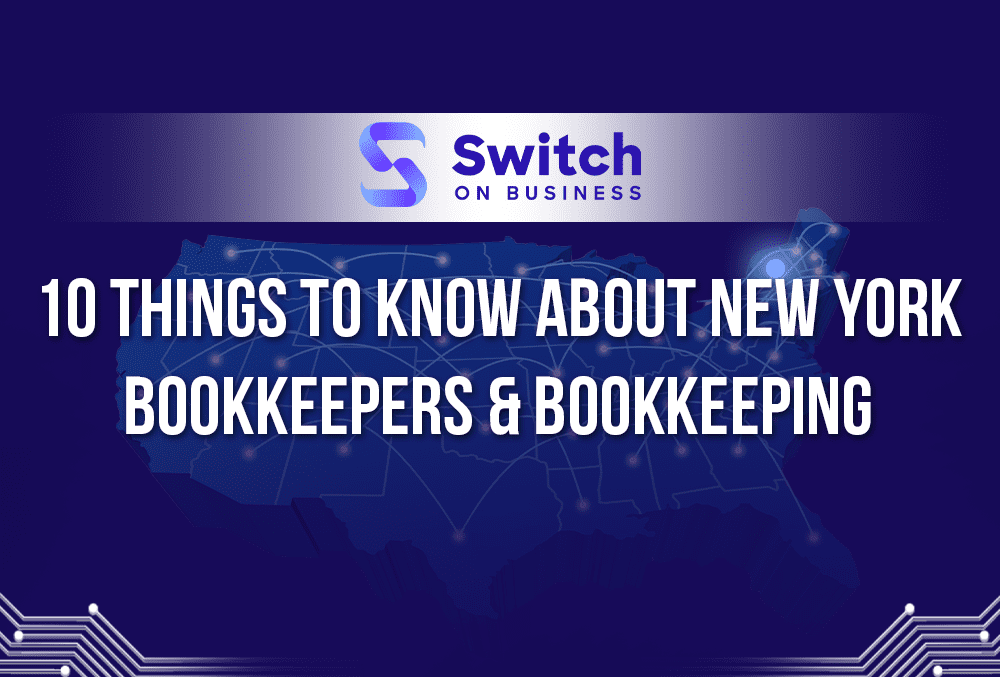 If you're looking for a bookkeeper in New York or wish to become one, you've come to the right place. This article will discuss the 10 things to know about New York bookkeepers and bookkeeping.
1. How Much Do New York Bookkeepers Cost?
As in most states, the costs for hiring a bookkeeper in New York widely vary.
The most affordable option is bookkeeping software programs. Their price goes anywhere between free and $300 a month, depending on the features and services you need.
You can also hire a freelance bookkeeper through Upwork. New York bookkeepers on Upwork bill between $22 and $175 per hour. Their rate depends on their experience and the number and type of services they offer.
There are also third-party services whose prices are also likely to vary, depending on the scope of work you have for them. While third-party service can in some cases cost you as much as hiring an in-house bookkeeper, the main advantage of this type of service is that these are usually small businesses with a clear hierarchy and quality control.
Finally, the priciest option is to hire a bookkeeper. The average bookkeeper's base salary in New York is around $50,720 per year.
These expenses are outlined and explained in more detail in the following paragraphs.
2. What Are Typical Bookkeeper Hourly Rates in New York?
One of your options is to hire a part-time bookkeeper. How much could that cost you? Well, prices vary depending on where you look. Here's a detailed overview:
Data from these sources were obtained in February 2023, and hourly rates can be subject to (sometimes significant) changes. Therefore, to obtain up-to-date information, we recommend checking out the links and the figures' current state.
According to the U.S. Bureau of Labor Statistics, the average hourly wage of New York State bookkeepers is $24.38. The lowest hourly wage is $14.56, while the highest is $36.49. This data is from 2021, and for more accurate information, you will need to consult their website again once they audit the data with more recent figures.
3. What Is the Average Bookkeeper Salary in New York?
Full-time employed, an in-house bookkeeper is the least affordable option, but in some cases, a necessity. If you're considering hiring a full-time bookkeeper or becoming one, here is an overview of yearly salaries in New York State.
As mentioned above, these figures are subject to change. This article referenced the salaries of New York bookkeepers at the time of writing this guide, and to get up-to-date info, check the links above.
According to the U.S. Bureau of Labor Statistics, the average salary of in-house bookkeepers in New York is $50,720. The lowest salary is $30,280, and the highest is $75,900. The data available on the Bureau website is from 2021.
4. What Does a New York Bookkeeper Do?
The New York State Labor Department assembled a list of competencies needed for a junior accountant. Thanks to the information on the  U.S. Bureau of Labor Statistics website, we compiled this list of tasks and skills for a New York State bookkeeper.
General office duties – filing, answering the phone, handling routine correspondence.

Coding documents according to company guidelines.

Accessing financial information using a computer and answering general questions about finance and inquiries related to specific accounts.

Using basic programs like Microsoft Office Package (Word, Excel, PowerPoint, Outlook, etc.).

Using Enterprise Resource Planning systems, if needed.

Using the latest accounting software like SAP, QuickBooks, Xero, Wave, etc.

Successful navigation of the company equipment such as copier, scanner, filing storage, etc.

Reviewing documents and backgrounds of filed reports while ensuring the confidentiality of information.

Recording, storing and analyzing accounting information by operating computers programmed with some accounting software.

Recording and adjusting journal entries for business transactions of all types.

Updating and reviewing account receivables and invoices.

Reconciling, updating, and reviewing account payables.

Assisting in reconciling balance sheets, income statements, and other relevant financial reports.

Knowledge of specific company rules, state legislations, and accounting standards

Assisting in analyzing expenses, payroll, etc.

Updating databases regularly to ensure that all the information is accurate and available.

Preparing daily, weekly, monthly, quarterly, and yearly reports or helping senior accountants do that.

Assisting in other bookkeeping-related tasks in the office, such as taxation, copying documents, etc.

Checking regularly for figures, postings, and documents for regular entry.

Exhibiting mathematical accuracy in work.

Receiving, recording, and bank cashing checks and vouchers.

Reconciling or just noting discrepancies found in records.
5. How to Become a Bookkeeper in New York?
To work in New York state as a bookkeeper, you need at least a high school diploma or equivalent. Post-secondary education is an advantage but optional. Moderate on-the-job training is also often available for individuals working in this position.
6. Do You Need to Be Certified or Licensed to Be a New York Bookkeeper?
A license is not mandatory for working as a bookkeeper in New York, but it's desirable. It brings additional knowledge and helps the bookkeeper stay up-to-date with the latest trends and changes in the profession.
You can obtain a CPA license in New York State by fulfilling the following conditions:
Completing a 150-hour semester program accredited in business and accounting by the AACSB or equivalent; 

Passing a uniform CPA exam; 

Gaining necessary years of experience; 

Staying in the loop. 
The license has an expiration date, and you need to show that you're up-to-date with any possible changes in the rules and regulations every two years.
7. Can I Take Any Bookkeeping Classes in New York?
When it comes to bookkeeping classes in New York, you have plenty of options. 
For instance, you can try an introductory training course in bookkeeping via the Technical Institute of America for $499. 
Another possibility is to enroll in a bookkeeping certificate program on Long Island. This program focuses on using the Quick Books Pro accounting software.
You can also enroll in a Penn Foster bookkeeping course which takes place entirely online. The New York Institute of Career Development organizes this course.
Finally, there's the EDP School with a 620 hours long program in bookkeeping and accounting, as well as the bookkeeping training course at the Borough of Manhattan Community College.
8. What Software Can I Use For Bookkeeping in New York?
Bookkeeping software comes in many shapes and sizes, and you can select any from the list below for your New York-based business.
Bookkeeping software is an excellent way to reduce your financial costs, but it requires you to invest more time in bookkeeping.
Here are some of the most popular bookkeeping software.
I. QuickBooks

One of the most popular bookkeeping software is QuickBooks, but this popularity comes with a price. Their basic plan costs $30 per month, with the possibility of receiving a 50% discount during the first three months for all new users.
Some of the features of this software are tax deduction maximisation, various important reports, tracking your payments and earnings, managing e-commerce, and many more.
II. Xero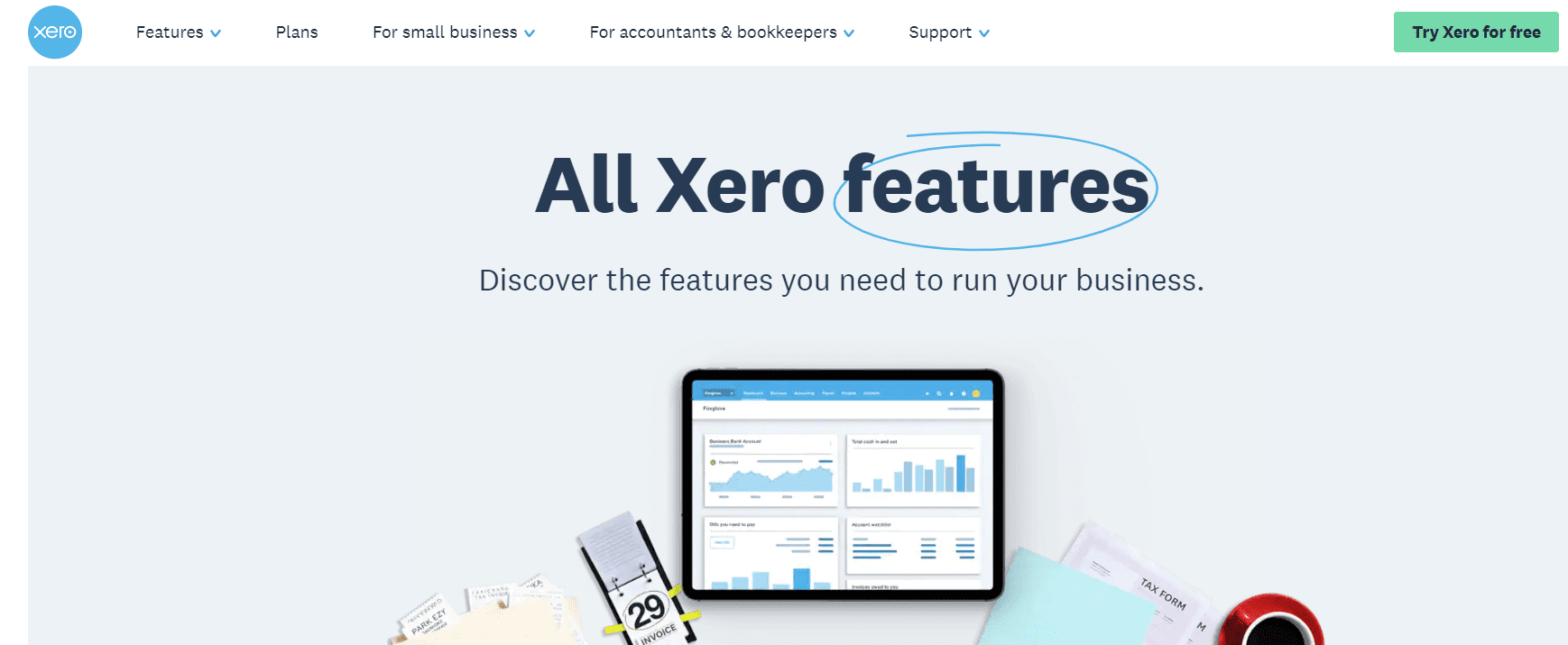 Xero should be your program of choice if you're looking for the most affordable option. This software costs only $13 per month if you choose the basic plan, but you can get a 75% discount during the first three months.
What features can you expect for $13 per month? You will be surprised to see that Xero doesn't cut on performance despite its low market price. You can expect to see features like expense claims, project tracking, reconciliations and bank connections, reports, inventory tracking, etc.
III. Zoho Books

The most significant benefit of the Zoho Books bookkeeping program is that you can link it to many other Zoho apps and integrate various payment gateways and other functionalities. At every price tier, this software offers a number of features such as expense tracking, mileage, invoice customization, reports scheduling, etc.
If you have less than $50,000 of revenue per year, this software is completely free. For businesses with higher revenue, it costs $15 per month.
IV. Patriot Software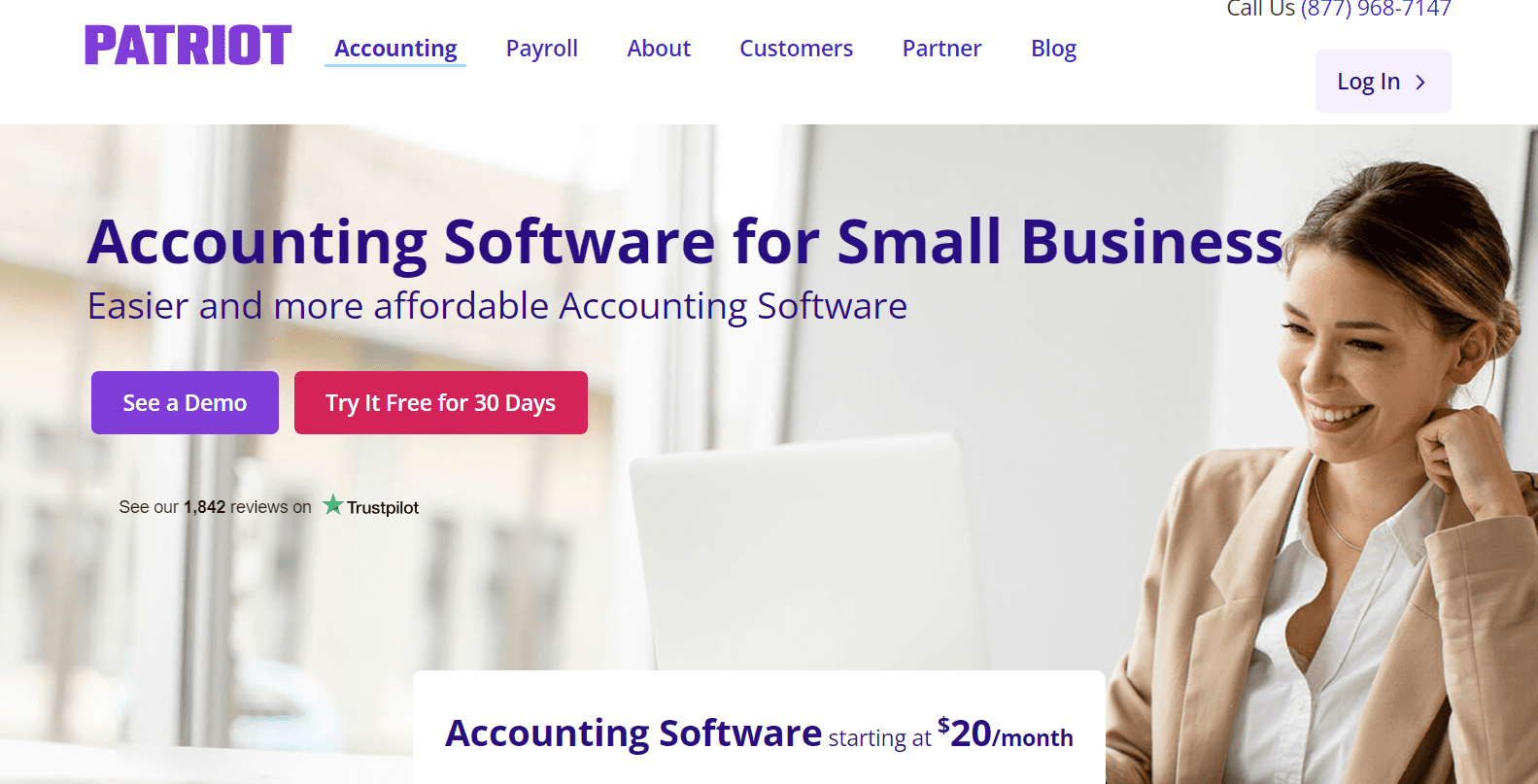 Patriot Software's main advantage is that it offers business-size-specific services. It has two plans, basic and premium, costing $20 and $50 respectively. Depending on the size of your business and its bookkeeping needs, you will choose one or the other. Some of the features you will find are unlimited payments to vendors, important reports, optional e-filing of 1099, payroll integration, etc.
V. Fresh Books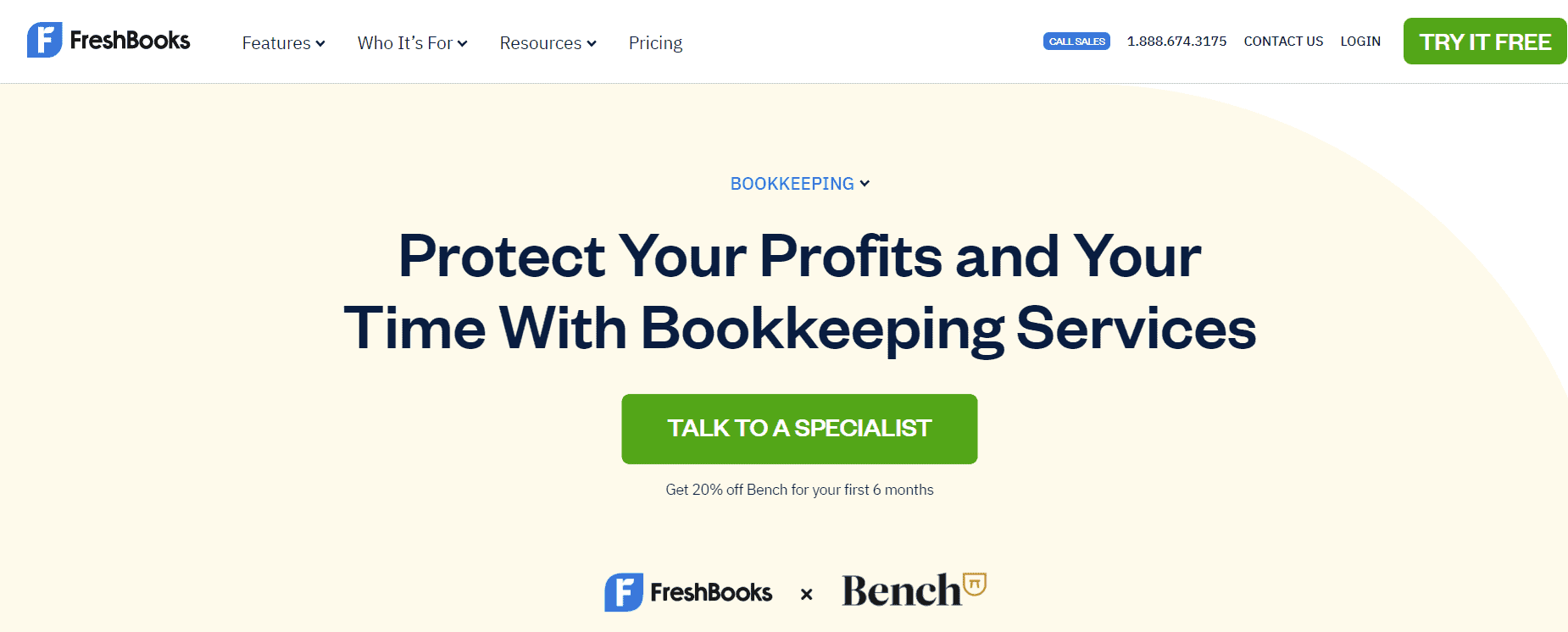 Fresh Books is another popular bookkeeping software with a basic monthly plan starting at $17. New users get a discount between 20% and 90% for the first six months for all packages. The most important features are unlimited expense tracking, bank transfers, tracking your sales, and many others.
9. How Many Bookkeepers Are There in New York?
According to the U.S. Bureau of Labor Statistics, there are 88,400 bookkeepers in New York, not considering self-employed bookkeepers.
10. Where Can I Find The Best New York Bookkeepers?
Find the best bookkeepers in New York near you by clicking on your city from the list below: