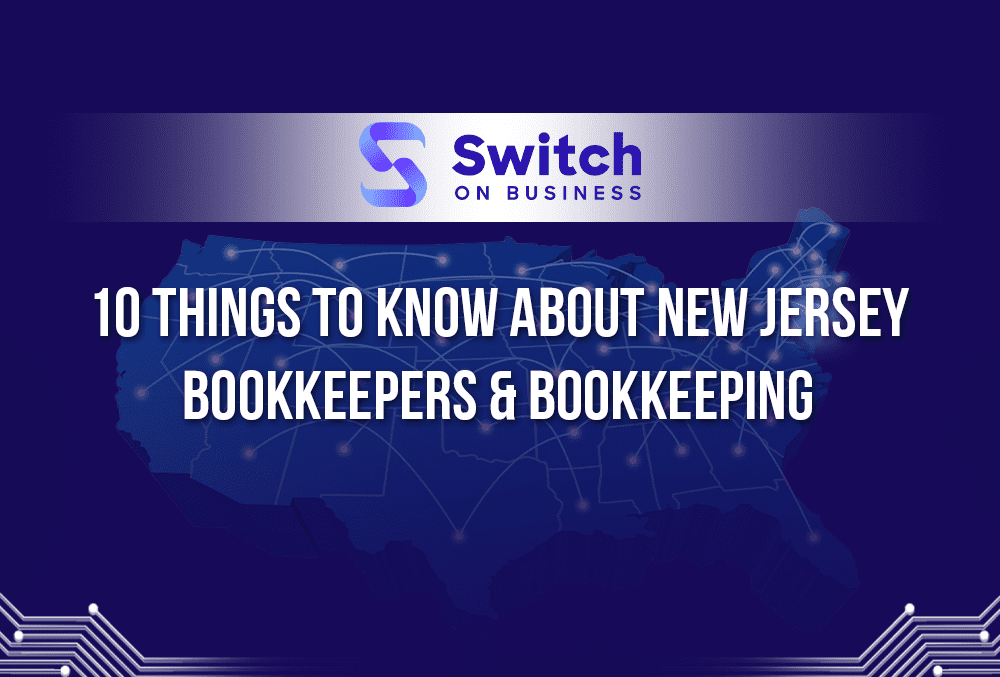 Finding the right New Jersey-based bookkeeper will be much easier if you consider the following 10 things to know about New Jersey bookkeepers and bookkeeping.
1. How Much Do New Jersey Bookkeepers Cost?
The price for the service of bookkeepers depends on their expertise, the cost of the software, or the state in which you're looking to hire one.
Using software to solve all your bookkeeping troubles is one of the most accessible options and more affordable than hiring a person. But you'll still need to purchase a monthly subscription and the prices vary based on which software you choose. Some have a free-of-charge plan, while others have a monthly subscription that can go up to a few hundred dollars, depending on your package. 
To hire a freelance bookkeeper in New Jersey through Upwork, the hourly rate starts from $30 and can go up to $200. On the other hand, bookkeeping companies charge an hourly rate of about $60.
The final option is the most expensive one, and that's hiring an in-house bookkeeper who you'll need to pay a monthly salary.
2. What Are Typical Bookkeeper Hourly Rates in New Jersey?
Based on the salary information and hourly rates from the following websites, part-time bookkeepers charge the following hourly rates in New Jersey:
Based on the 2021 statistics by the Bureau of Labor, the hourly average for New Jersey-based bookkeepers is $23.70. Keep in mind that these rates represent the base hourly rate, not including taxes, health insurance, and other expenses.
3. What Is The Average Bookkeeper Salary in New Jersey?
Full-time bookkeepers in New Jersey are expected to earn the following salaries based on online resources:
On the other hand, the 2021 statistics by the Bureau of Labor, show us that the yearly average salary for bookkeepers in New Jersey is $49,290. These numbers don't include benefits or taxes.
4. What Does a New Jersey Bookkeeper Do?
According to the information provided on the U.S Bureau of Labor Statistics website, bookkeepers, accountants, and auditing clerks do the following:
Use bookkeeping software, spreadsheets, and databases

Enter financial transactions into the appropriate computer software

Receive and record cash, checks, and vouchers

Put costs (debits) and income (credits) into the software, assigning each to an appropriate account

Produce reports, such as balance sheets (costs compared with income), income statements, and totals by account

Check for accuracy in figures, postings, and reports

Reconcile or note and report any differences they find in the records
Bookkeepers specifically are responsible for the following:
General ledger of the organization's accounts

Record all the transactions

Produce financial statements

Prepare bank deposits and send payment

Verify receipts

Handle payroll

Prepare invoices

Keep track of overdue accounts
5. How To Become A Bookkeeper in New Jersey
To become a bookkeeper in New Jersey, you'll need to go through the following steps:
Take a bookkeeping course to learn about the fundamentals of bookkeeping

Pass the Uniform Certified Public Bookkeeper Exam

Gain practical experience
6. Do You Need To Be Certified or Licensed To Be a New Jersey Bookkeeper?
To be able to work as a bookkeeper in New Jersey, you'll need to pass the Uniform Certified Public Bookkeeper Exam in addition to having bookkeeping education and experience. To learn more about bookkeeping, you can enroll in a bookkeeping course, and then use the certificate from the course to apply for the bookkeeping exam.
7. Can I Take Any Bookkeeping Classes in New Jersey?
While you can take any bookkeeping class in New Jersey, some top courses include: 
You can also study for a bookkeeping and accounting degree 
8. What Software Can I Use For Bookkeeping in New Jersey?
Popular software that can do your bookkeeping includes the following:
QuickBooks

FreshBooks

ZOHO

XERO

Sage
I. QuickBooks

QuickBooks is a software that helps you generate invoices from estimates, create income and expense sheets, make general reports, tax deductions, payments, and much more. This superior bookkeeping software comes with three monthly plans:
Simple Start plan – $17

Essentials plan – $26

Plus Plan – $36
II. FreshBooks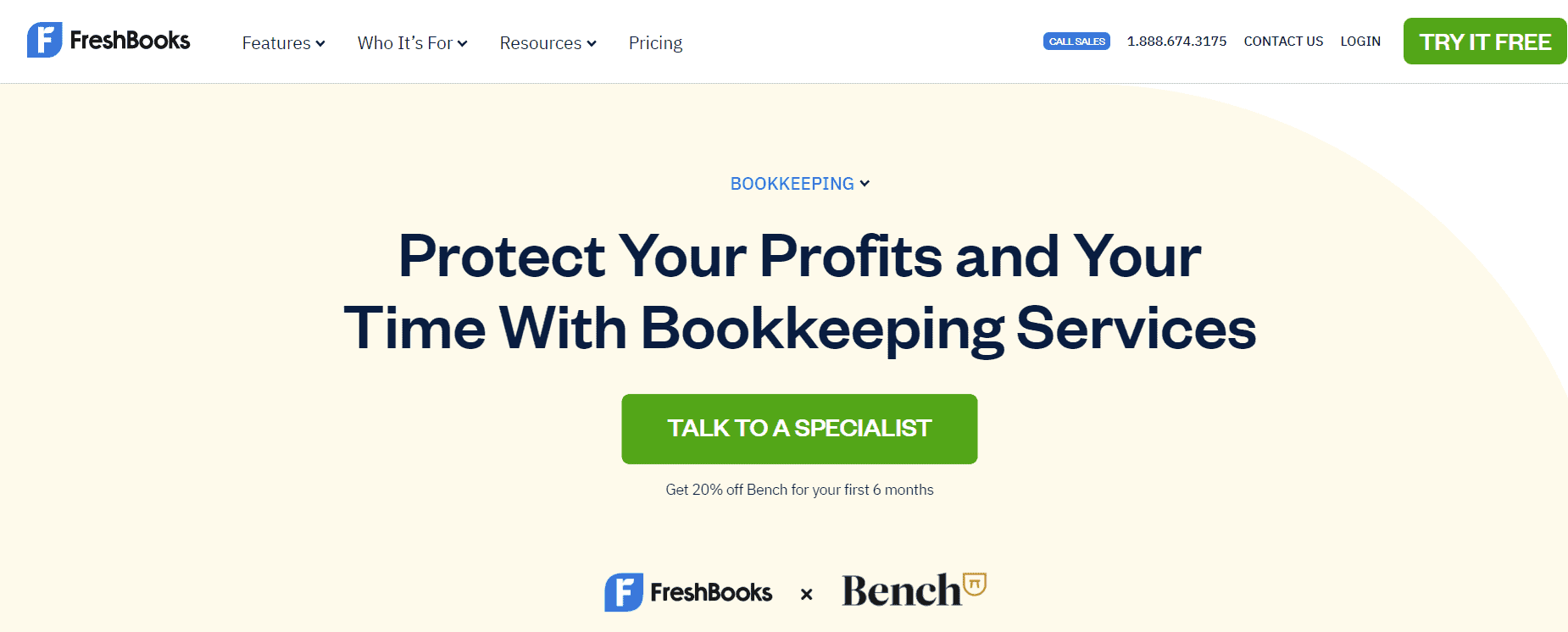 FreshBooks is a great software that enables you to do bookkeeping, invoicing, and accounting. With this software, you have the opportunity to set up recurring billing and client retainers and get paid with invoice check-out links, and it also has a self-service portal for clients. As a customer, you can choose one of the three types of plans:
Lite version – $15

Plus version – $30 

Premium version – $55
III. Zoho

One of the most affordable bookkeeping software is Zoho. It can easily integrate with other apps, automate payment reminders, track timesheets and project expenses, and provide end-to-end accounting services, tax reports, and more. You can use some of the following plans:
Free – for businesses with revenue lower than 50K USD

Standard plan – $10

Professional plan – $20

Premium plan – $30

Elite – $100

Ultimate  – $200
IV. Xero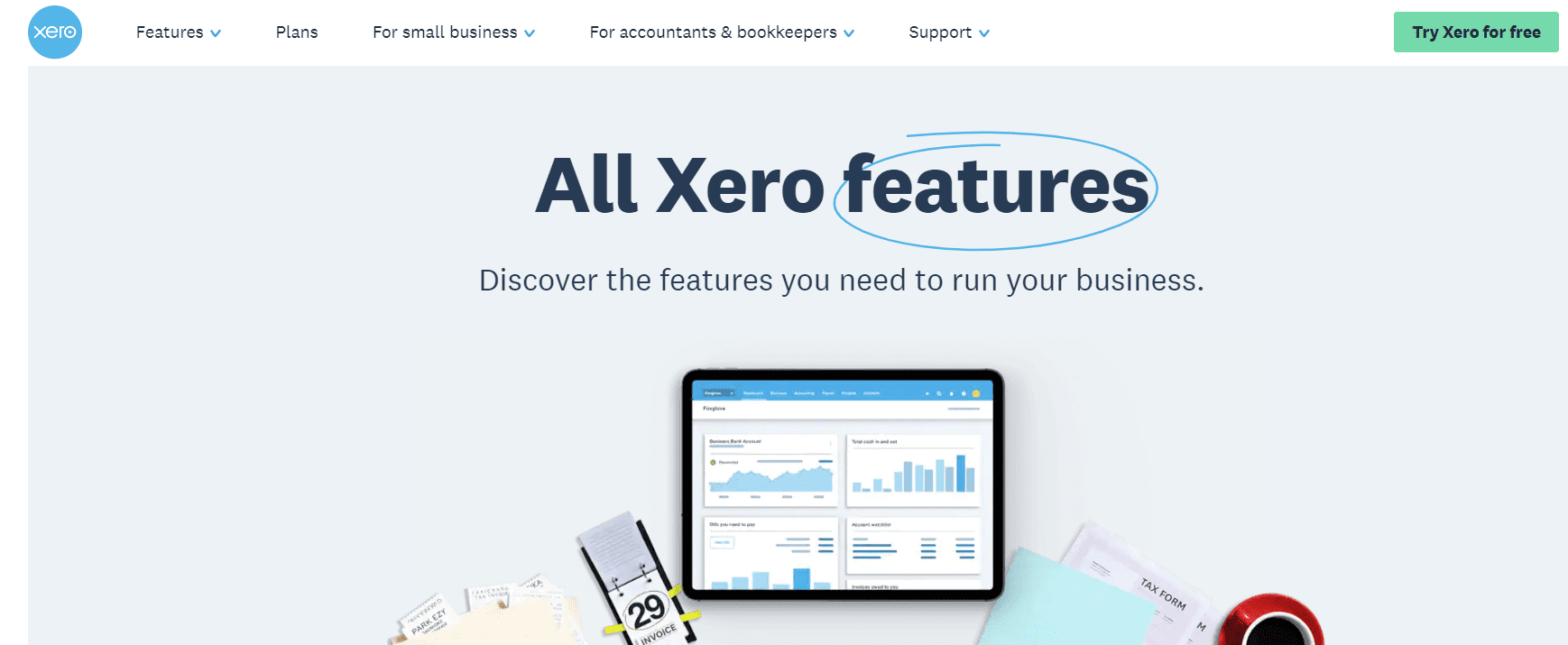 Xero is a bookkeeping software that enables you to make bulk reconcile transactions, capture bills and receipts as well as keep tabs on short-term cash flow, manage your spending, submit reimbursement expense claims, etc. The monthly plans include:
Early – $13

Growing – $37

Established – $70.
V. Sage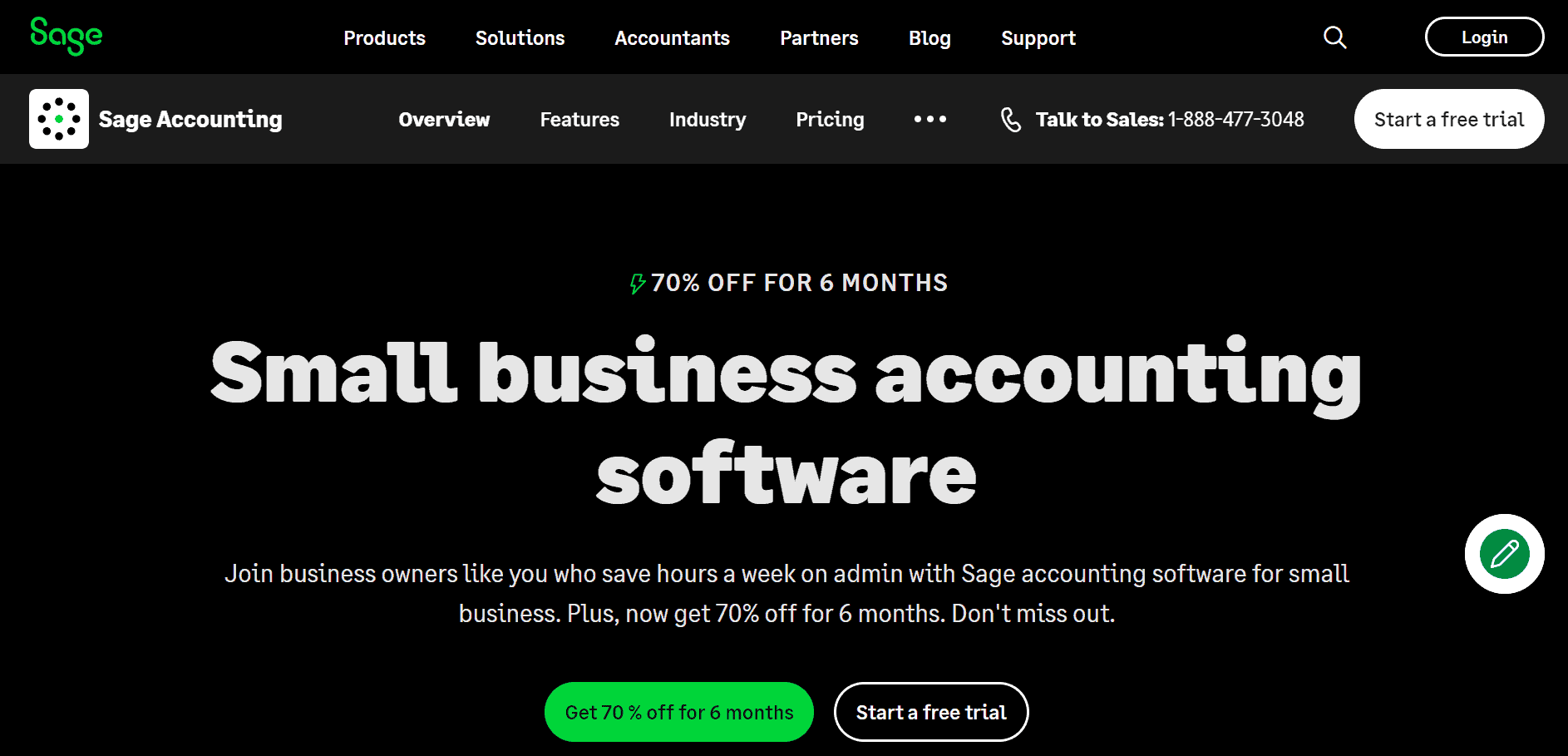 The Sage Accounting software has the following features: cash flow statements, purchasing invoices, connecting to the client's bank to import transactions, automating invoices, scanning invoices and receipts, and much more.
You can try this software for a monthly fee of:
Sage Accounting Start plan – $10

Sage Accounting plan – $25 
9. How Many Bookkeepers Are There in New Jersey?
According to the Department of Labor in New Jersey, there were ?? bookkeepers in the state based on the 2021 information.
10. Where Can I Find The Best New Jersey Bookkeepers?
Find the best bookkeepers in New Jersey near you by clicking on your city from the list below: