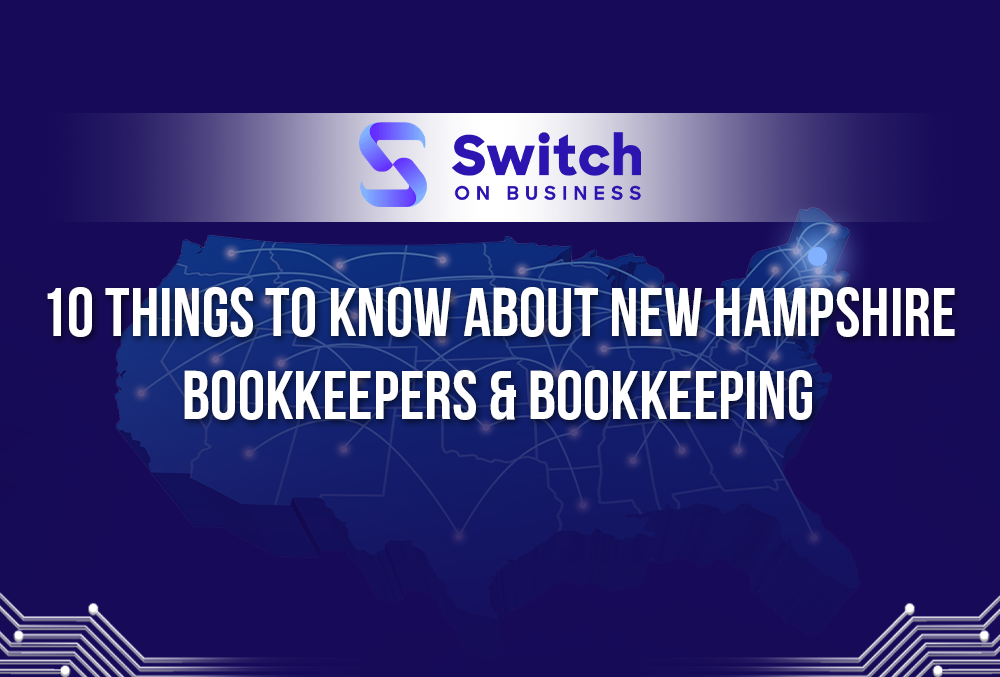 Are you searching for a New Hampshire bookkeeper? Or maybe you're looking for relevant information on becoming a bookkeeper in New Hampshire?
In either case, you've come to the right place. In this article, we'll answer the ten most meaningful questions about bookkeepers and bookkeeping in New Hampshire.
1. How Much Do New Hampshire Bookkeepers Cost?
The price for a New Hampshire bookkeeper will depend on the service type. Do you want bookkeeping software; to hire a freelancer; to outsource these services to a bookkeeping agency; or hire a full-time employee? Here's how much each will cost you.
Investing in bookkeeping software is the most affordable solution if you want to stay on budget. This option, however, will require more effort from you, as you'll be the one doing most of the work. The price for bookkeeping software can be anywhere between free and $300.
Another option is hiring third-party services, which will cost between $300 and $3000 monthly, depending on your business's specific requirements.
Freelance New Hampshire bookkeepers charge between $30 and $125 per hour.
Finally, hiring an in-house bookkeeper is the most expensive option. Here's what you should know about that.
2. What Are Typical Bookkeeper Hourly Rates in New Hampshire?
The first possibility is to employ a part-time bookkeeper. You should know the bookkeepers' hourly rates to understand if this option suits your needs.
Since various resources provide different figures, here's a detailed rundown of bookkeepers' hourly wages in New Hampshire.
The United States Bureau of Labor Statistics estimated the average hourly earning of bookkeepers in New Hampshire at $21.25. According to the bureau, the lowest hourly salary is $14.08, while the highest is $29.09.
Remember that we obtained these wages at the time of wiring this article, and they are subject to change. To access up-to-date information, we suggest visiting the source's websites.
3. What Is the Average Bookkeeper Salary in New Hampshire?
Although employing an in-house bookkeeper is the least affordable option, sometimes the benefits exceed the costs. Before deciding to make such a move, or if you're thinking about  full-time employment as the next step in your career, check out the yearly salaries for bookkeepers in New Hampshire:
According to the U.S. Bureau of Labor Statistics, the average salary of in-house bookkeepers in New Hampshire is $44,190. The lowest salary is $29,280, while the highest is $60,510.
These figures are valid at the time of writing this article. However, since they're subject to changes, we recommend visiting the sources' websites to access up-to-date information and see data audits.
4. What Does a New Hampshire Bookkeeper Do?
The United States Bureau of Labor Statistics compiled a list of tasks you should know how to do to start working as a bookkeeper:
Use computer and accounting software programs to record, manipulate, and analyze relevant data.

Check and interpret figures and documents written using financial lingo.

Accurate data entry and labelling.

Using journals, ledgers, and computers to compile and store financial records.

Being comfortable working with spreadsheets and large databases.

Working with cash, checks, and vouchers.

Knowing and understanding federal and state laws and policies and company policies regarding relevant topics.

Compiling different types of reports – financial, statistical, accounting, auditing, etc.

Ability to detect and, if possible, reconcile any discrepancies found in records.

General office duties, such as written communication, answering the telephone, operating a fax and copy machine, etc.
5. How to Become a Bookkeeper in New Hampshire?
You can become a bookkeeper in New Hampshire by completing university studies in bookkeeping and accounting, enrolling in a dedicated course, or through work experience.
Certification isn't mandatory, but it can help you land a better-paying job and become a part of the professional community of bookkeepers.
6. Do You Need to Be Certified or Licensed to Be a New Hampshire Bookkeeper?
A CPA license is not mandatory in New Hampshire, but it's recommended if you want to land a better-paying job.
To obtain a certificate, you need to:
Have 150 semester hours of college credit within a bachelor's degree studies or higher;

Complete one year of supervised bookkeeping experience;

Pass the uniform CPA exam;

Gain the necessary work experience in

Auditing, reviewing, and reporting financial statements;

Being a financial advisor;

Managing advisory services;

Providing tax advice;

Preparing tax returns, etc.
After obtaining the license, you're obliged to renew it every two years. You can do that by staying current through continuing professional education.
7. Can I Take Any Bookkeeping Classes in New Hampshire?
At the University of New Hampshire, you can enrol in a bookkeeping course for $2,499. During this course, you will learn the basics of payroll, internal controls, fraud prevention, error corrections, and more.
Alternatively, you can enrol at the White Mountains Community College to obtain a bookkeeping certificate and learn the basics of bookkeeping and accounting.
There is also an undergraduate program in accounting available at Southern New Hampshire University. This program is campus-based, but they also offer certified online courses.
8. What Software Can I Use For Bookkeeping in New Hampshire?
When it comes to bookkeeping software programs, there's a wide selection of options for your New Hampshire-based business.
These programs cut down on your financial costs but require more engagement from you.
Let's review some of the most popular programs for bookkeeping.
I. QuickBooks

One of the best-known bookkeeping programs available is called QuickBooks. However, with an entry-level package starting at $30 per month, it's a bit pricey. The bundle has many features like payments and bills, earnings and expenses, tax deductions, essential reports, etc.
II. Xero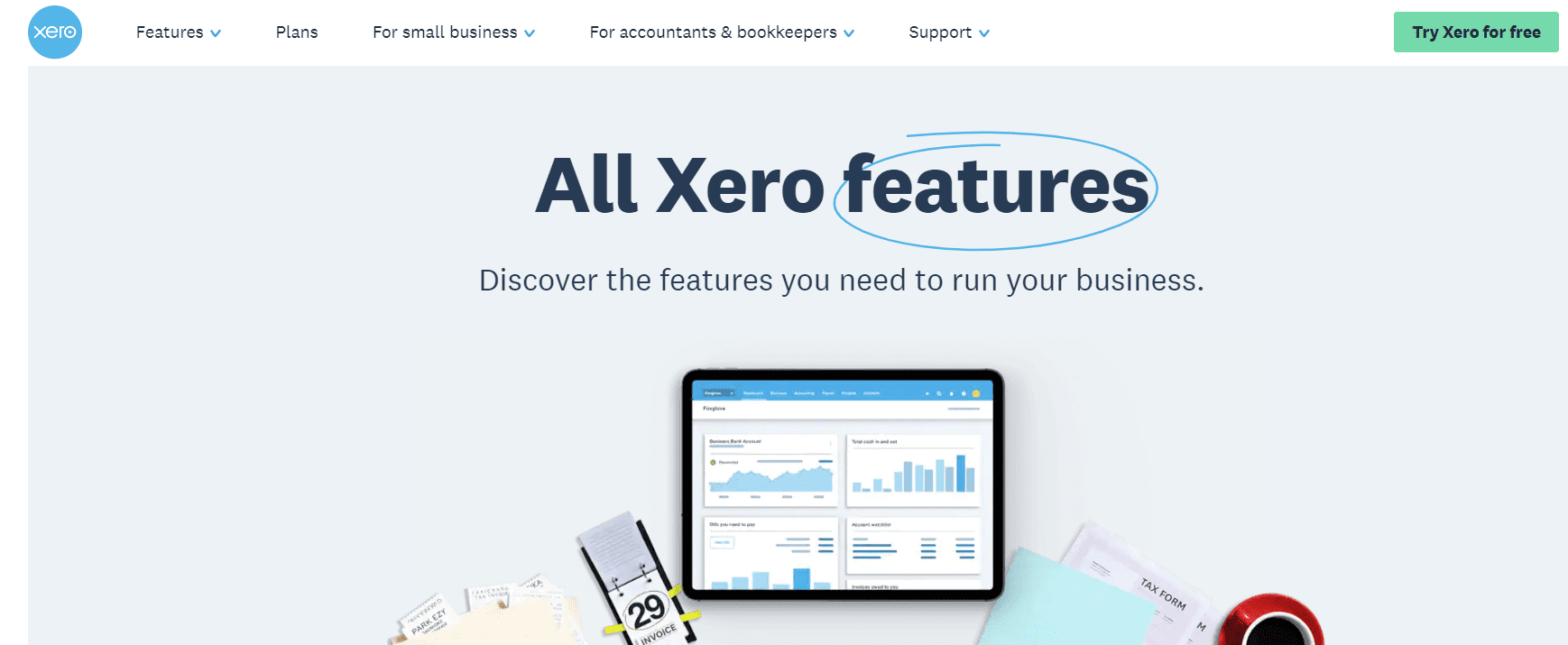 Xero is the most cost-effective alternative available on the market, with the basic plan beginning at $13 per month.
Still, the price is not a testament to its functionality. The platform offers various capabilities, including bank connections, online payment acceptance, and the possibility to submit and reimburse expense claims.
III. Zoho Books

Zoho Books is another popular bookkeeping software, featuring the noteworthy benefit of being easy to link with over 50 other Zoho apps. Moreover, this program features perks such as 1099 reports, end-to-end accounting, sales tax reports, payments, etc.
Full-year ahead payment costs only $15 per month. 
IV. Patriot Software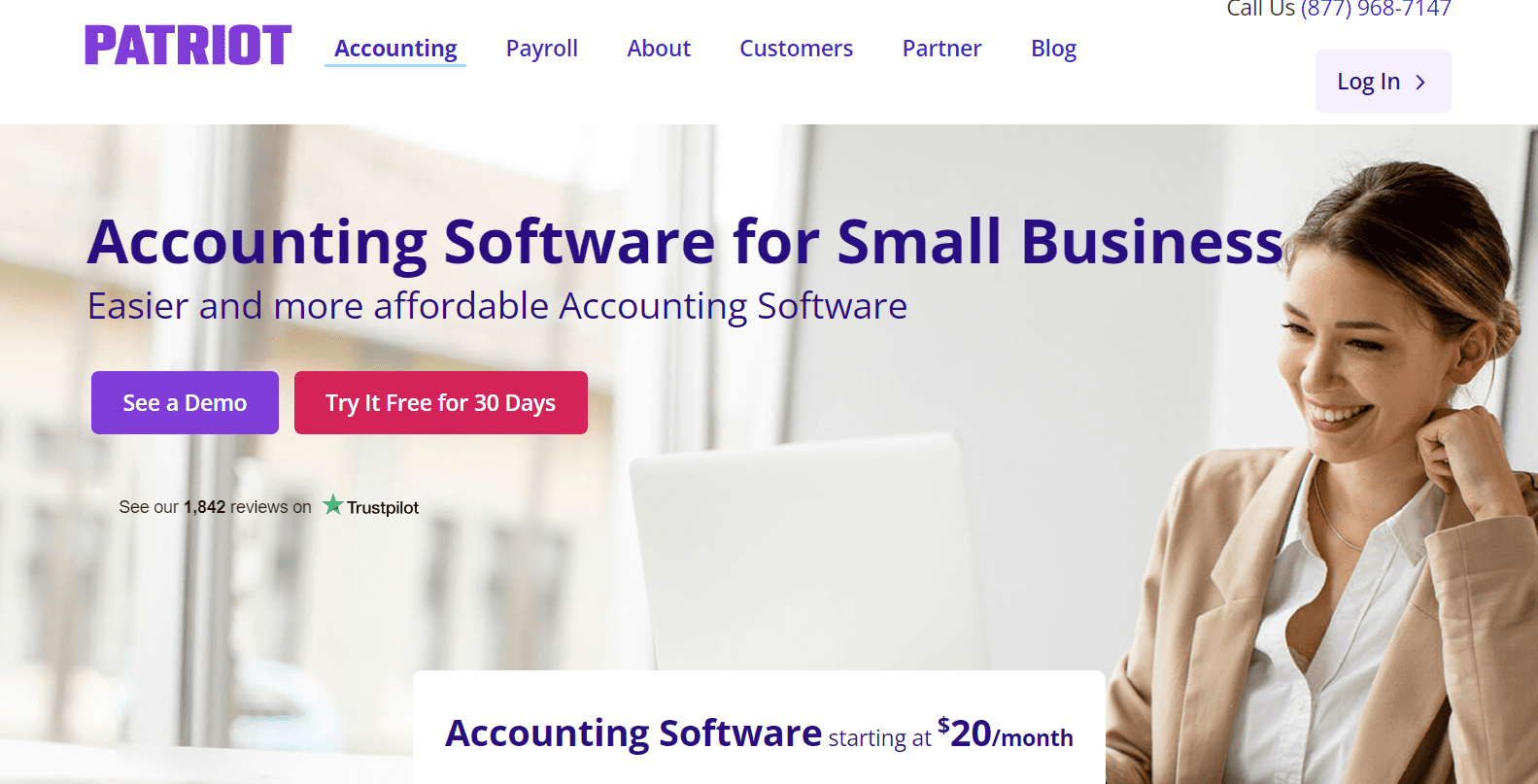 One of Patriot Software's main advantages is that it can provide business size-specific service. More specifically, they offer a comprehensive range of bookkeeping services for all sizes of companies.
The entry-level package costs $20 a month. With it, you can track your costs, money, and income, make and print 1096 and 1099 reports, and much more.
V. Fresh Books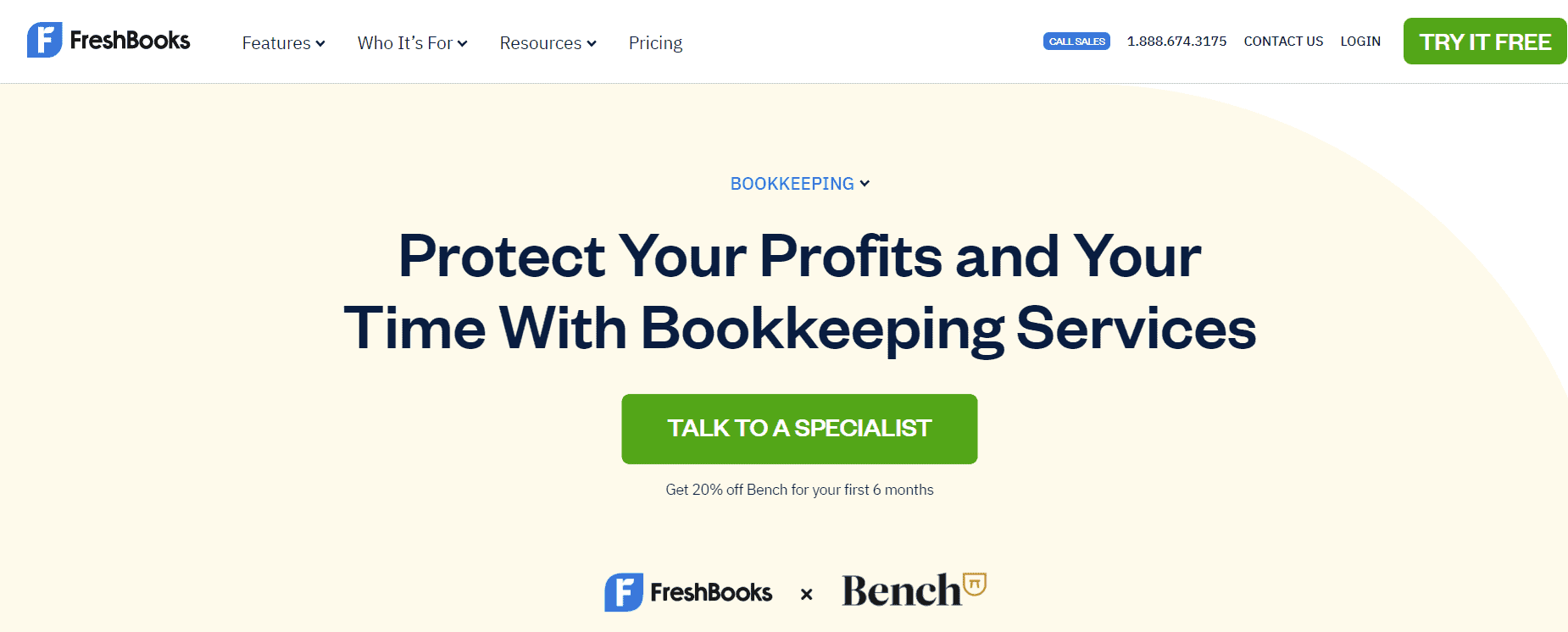 Another big fish in the bookkeeping software market is Fresh Books.
The platform's basic plan starts at $17 a month. However, they also offer a 20% discount for all new users for the first six months. Users love then for partnering with Bench for bookkeeping services.
9. How Many Bookkeepers Are There in New Hampshire?
According to the U.S. Bureau of Labor Statistics, there are 8,030 bookkeepers in New Hampshire. Those who are self-employed are not taken into account.
10. Where Can I Find The Best New Hampshire Bookkeepers?
Find the best bookkeepers in New Hampshire near you by clicking on your city from the list below: