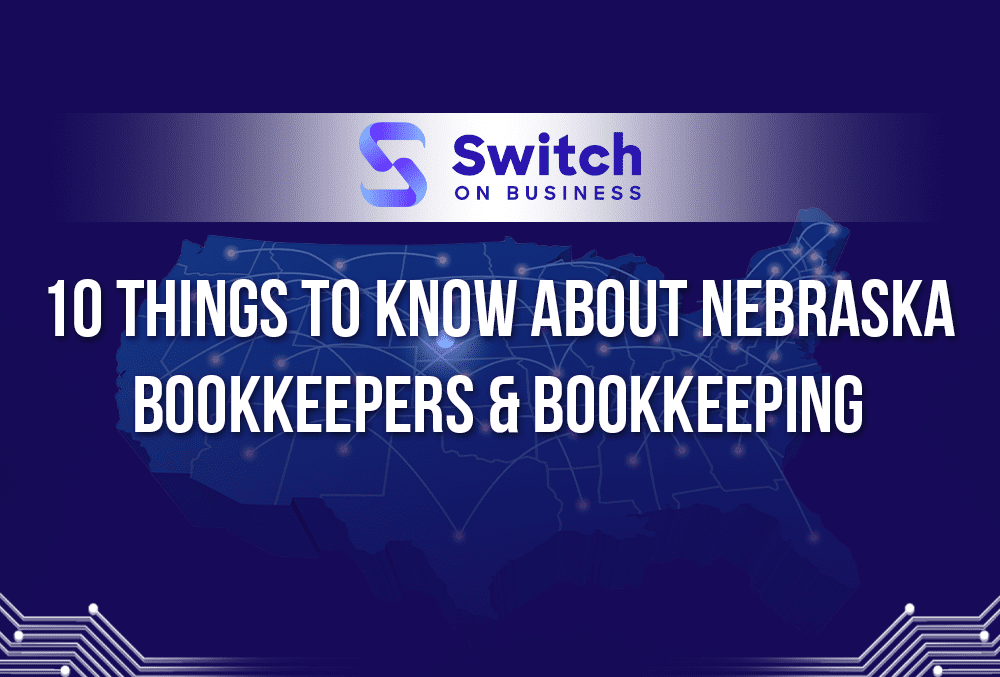 Are you searching for a bookkeeper in Nebraska or perhaps wish to become one? Here are 10 things to know about Nebraska bookkeepers and bookkeeping to help you make an informed decision.
1. How Much Do Nebraska Bookkeepers Cost?
In most states in the US, bookkeepers' salaries vary widely depending on the bookkeeper's expertise level, the complexity of the client's business, and the living standard in the state.
If you're looking for a way to save money, you can use software for bookkeeping. Accounting software prices vary from free to $300 per user per month. Some programs require additional one-time fees, while others might be license-based for $1000 or more.
If you look for a bookkeeper on Upwork, you will find that bookkeepers in Nebraska charge between $13 and $75 per hour.
The average cost of hiring a bookkeeping company in Nebraska is $200. However, the price will vary greatly, depending on the business's complexity and the accountant's level of expertise.
The most expensive option is to hire an in-house bookkeeper. The following section will outline the costs of employing your bookkeeper.
2. What Are Typical Bookkeeper Hourly Rates in Nebraska?
If you're hiring a bookkeeper, employing part-time is one option. Here are the hourly rates according to several sources:
All of the listed figures are valid for the time of writing and might be subject to change. For more accurate information, we suggest visiting the source's website.
According to the U.S. Bureau of Labor Statistics, in 2021, Nebraska's average hourly wage for bookkeeping, accounting, and auditing was $19.73. The median wage was close to $18.37, reflecting an almost symmetrical distribution of salaries, meaning that the bias towards either the lowest or highest pay grades is minimized. According to the bureau, the lowest hourly rate was $13.95, while the highest was $28.54.
All data listed here refers to base salaries. Health insurance, taxes, and social security are not included. In addition, the figures reflect the time of writing and might be subject to change.
3. What Is the Average Bookkeeper Salary in Nebraska?
Like the hourly rate, different sources have different estimates about the salary if interested in employing a full-time bookkeeper in Nebraska:
According to the U.S. Bureau of Labor Statistics, the average bookkeeper's salary is $41,040. The data of this resource was lasted audited in 2021.
4. What Does a Nebraska Bookkeeper Do?
According to the Official Nebraska Government Website, here are some of the essential skills and tasks for bookkeepers:
Using math for problem-solving.

Data coding, mathematical precision in managing the data, ability to generate and understand various figures.

Using logic and reasoning to make conclusions, solve problems, or find novel approaches to problems.

Being familiar with the language of bookkeeping.

Soft skills related to time management, self-monitoring, teamwork, written communication, and orientation toward client service.

Financial resources management in terms of accounting for the expenditures of getting the job done.

Knowledge about laws and policies on the federal and state level, as well as company policies.

Managing spreadsheets and databases.

Using accounting software.

Receiving, recording, and managing cash, bank checks, and other financial means.
5. How to Become a Bookkeeper in Nebraska
To become a bookkeeper in Nebraska, it's enough to obtain an education in a vocational school, although having a university degree in accounting opens doors for higher-paying jobs. You can also receive hands-on experience at work without prior education. Special certification is unnecessary, but it goes a long way in landing a job.
To become a Certified Public Accountant in Nebraska, you must obtain a CPA License. To do that, you need to:
Pass the CPA exam

Go through a professional ethics course

Apply for certification

Meet the experience requirements

Submit a Permit to Practice application

Complete education requirements throughout your future practice
6. Do Y
ou Need to Be Certified or Licensed to Be a Nebraska Bookkeeper?
Nebraska doesn't require certification or a license to get a job in bookkeeping. 
However, you'll increase your odds of landing a high-paying job if you obtain certification for a public bookkeeper available at the University of Nebraska. The cost of taking the certification exam can be between $500 and $1,500. Additional administrative fees may apply.
7. Can I Take Any Bookkeeping Classes in Nebraska?
Yes, several bookkeeping classes are available in Nebraska. For example, you can enroll in the Business Administration, Accounting, Entrepreneurship, and Logistics programs at Central Community College. This program will provide theoretical and practical knowledge on how to do accounting, how to use Excel in business, how to do payroll accounting and the basics of using QuickBooks software.
You can find several in-person and online specialized bookkeeping courses on Classes Near Me.
Finally, a certified bookkeeping course is held at the Western Nebraska Community College, lasting 140 hours or six months. It costs $2,195.
8. What Software Can I Use For Bookkeeping in Nebraska?
There is plenty of bookkeeping software you can use in Nebraska, and these five are the most popular ones:
I.
QuickBooks

One of the most frequently used bookkeeping software is definitely QuickBooks. It's so popular that it's even taught in bookkeeping college courses. It costs $30 per month with the possibility of a discount during the first three months of up to 50%.
The most important features of this software are tax deduction maximisation, sending invoices to your customers, and efficient bill management.
II.
Fresh Books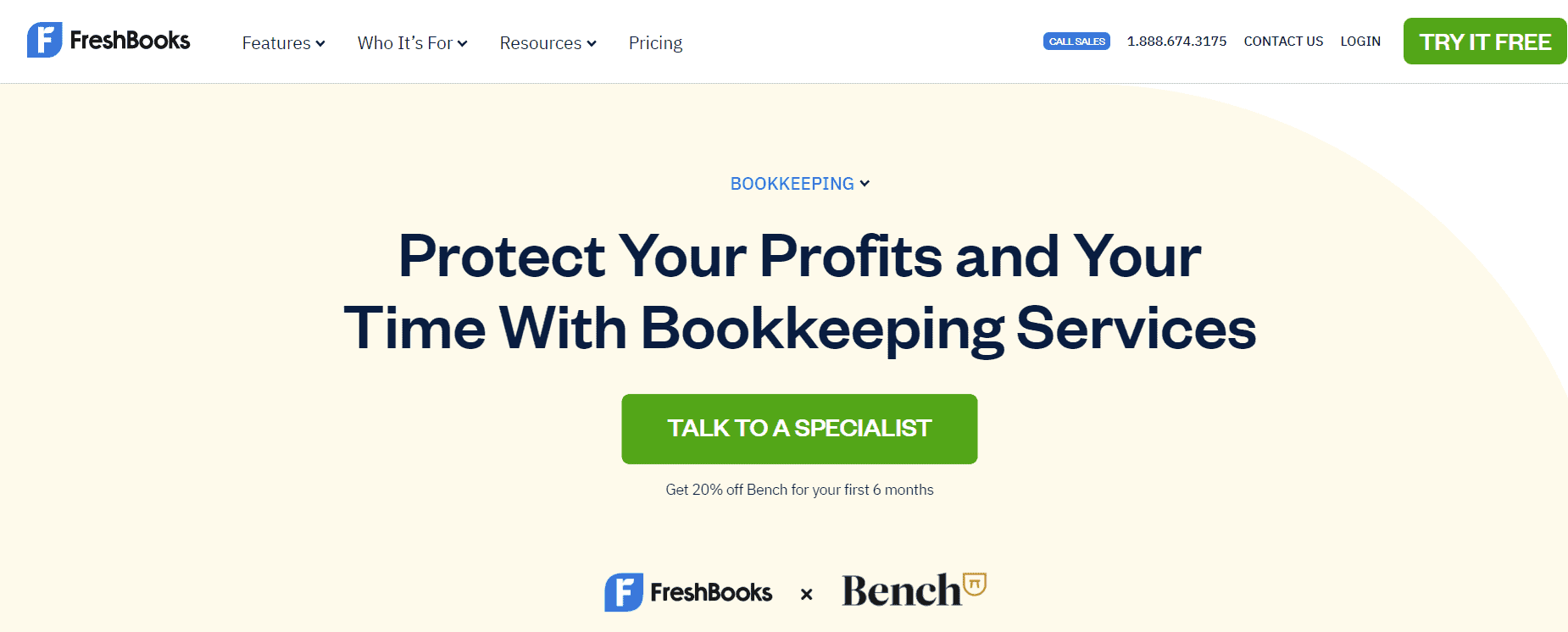 Fresh Books bookkeeping software is a quite affordable option with the basic package costing only $17 per month. You can even get a discount of up to 90% on all packages during the first three months of your subscription.
Fresh Books is praised for its excellent customer service, and as a cloud-based accounting software, users can access up-to-date reports and customize invoices in their web browser.
III.
Zoho Books

Zoho Books is an affordable option with a starting price of $15 monthly if you make annual payments. They have a lot of different pricing packages, each of them including a number of useful features. If you're a business with a revenue of less than $50,000, you can use Zoho Books basic package for free.
Some of the most popular features of this software are 1099 report, integration with payments gateways, invoice customization, and many others.
IV.
Patriot Software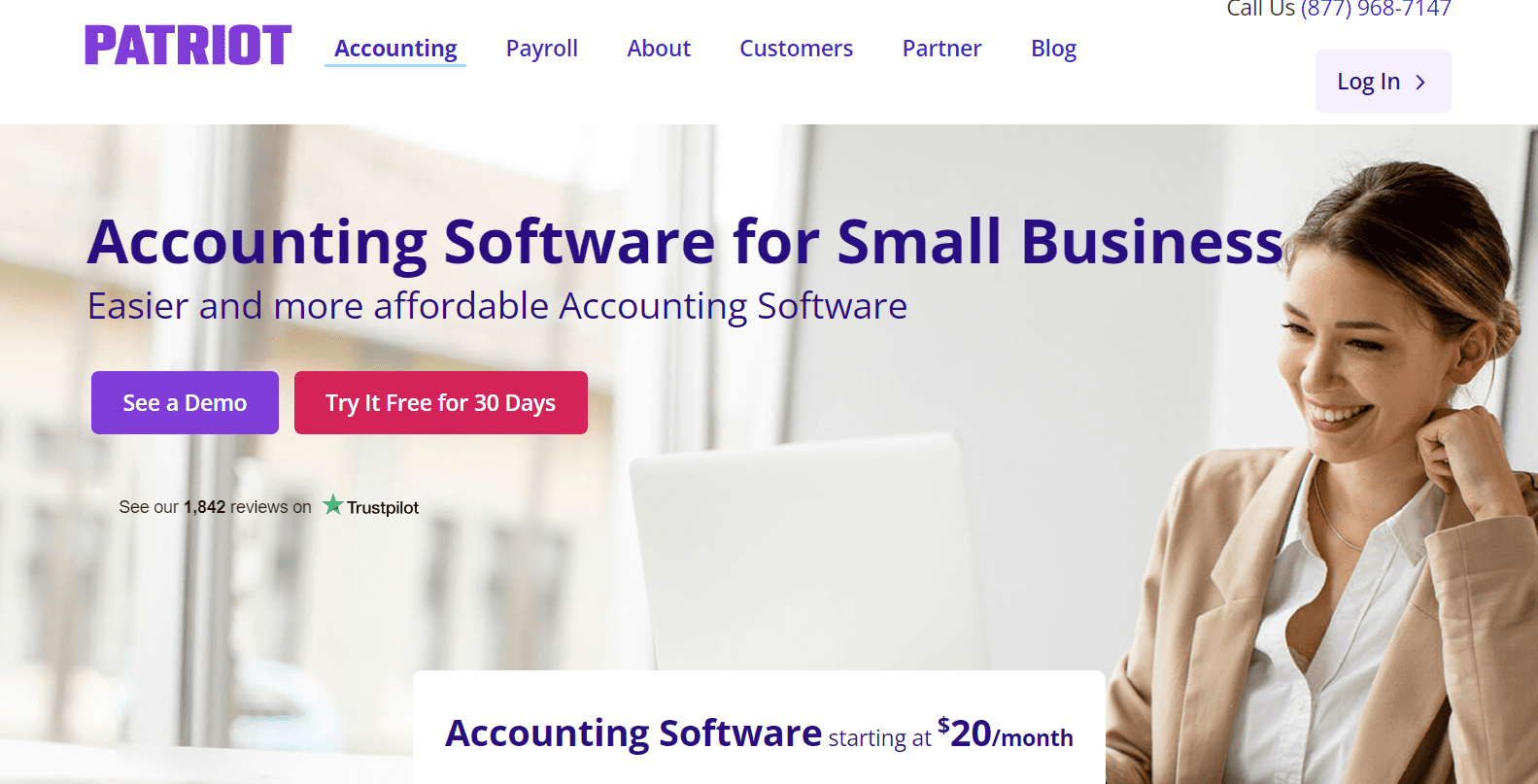 Patriot Software has two types of packages suitable for businesses of different sizes. The basic one costs $20 per month and includes free expert support, e-filling of important reports, tracking your finances, payroll integration, and many others.
V.
Xero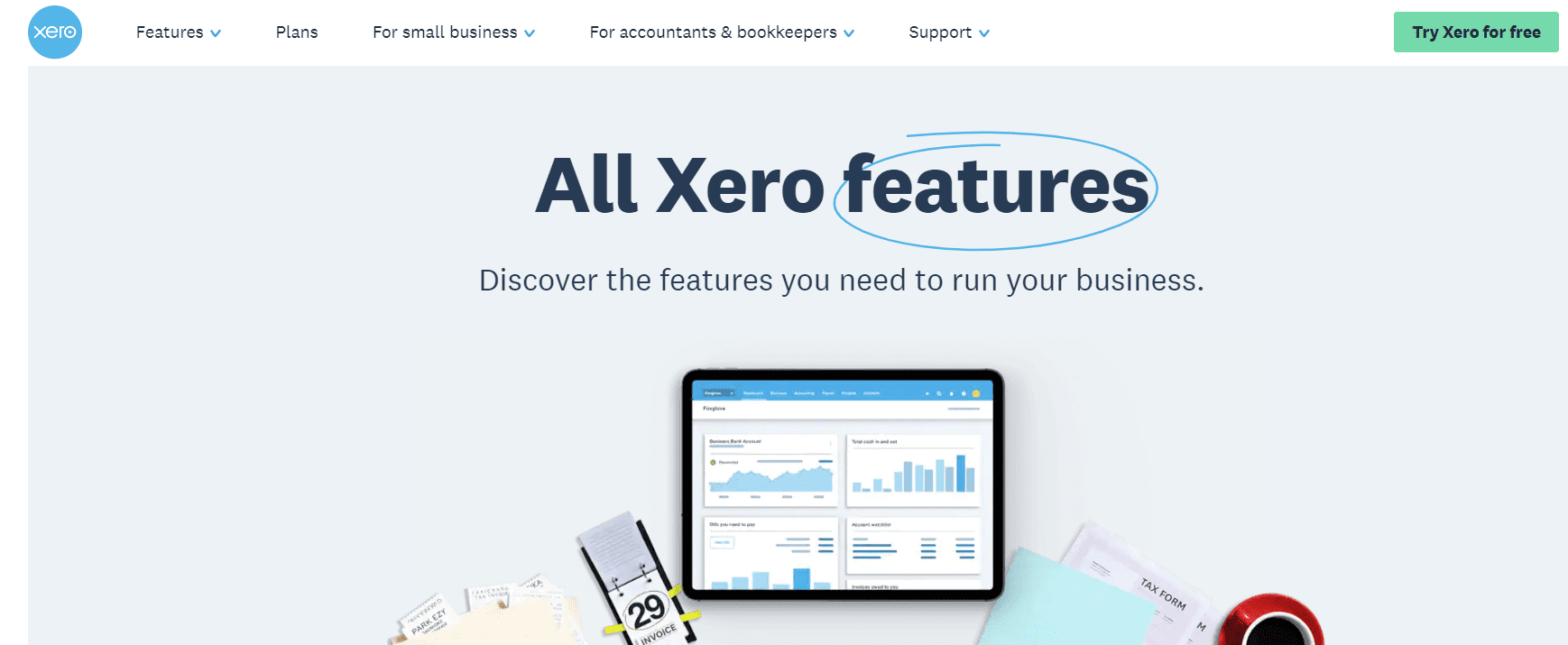 Xero is the most economical option as their basic plan costs only $13 monthly with the possibility of a 75% discount during the first three months of subscription. You can also expect features like tracking your bills and projects, bank connections, submission and reimbursement of expense claims, and many others.
9. How Many Bookkeepers Are There in Nebraska?
According to the Bureau of Labor Statistics, there are 10,550 bookkeepers in Nebraska. Self-employed workers are not included in this number. 
10. Where Can I Find The Best Nebraska Bookkeepers?
Find the best bookkeepers in Nebraska near you by clicking on your city from the list below: