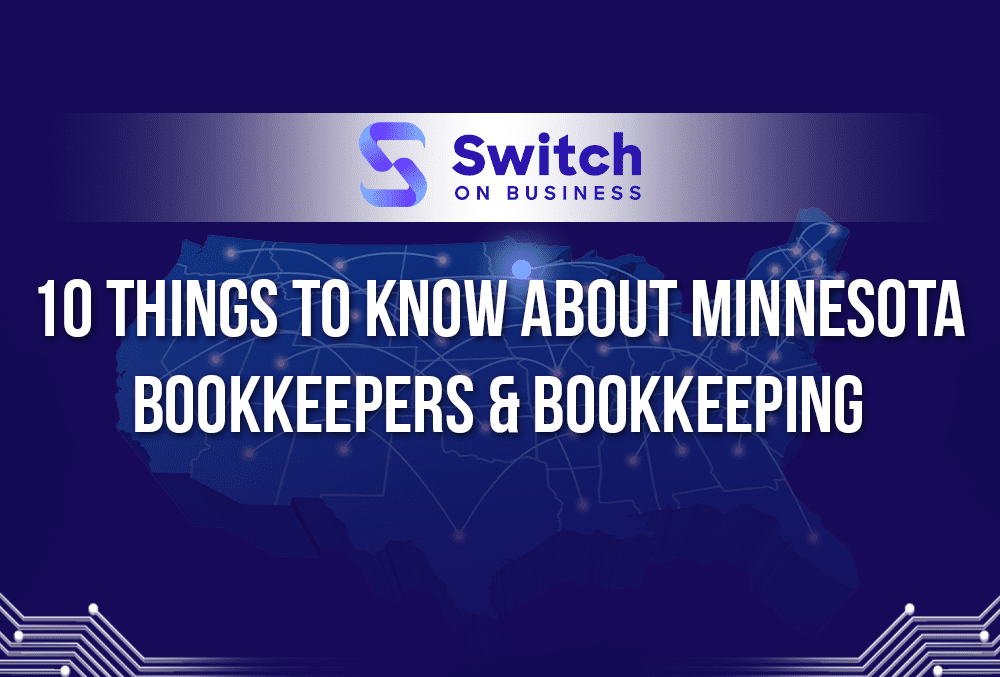 Do you want to hire a Minnesota-based bookkeeper? Or maybe you want to kick off your bookkeeping career? Here are the top 10 things to know about Minnesota bookkeepers and bookkeeping.
1. How Much Do Minnesota Bookkeepers Cost?
When it comes to Minnesota bookkeeping, there are several types of services you may be interested in, such as:
Bookkeeping software

Freelance bookkeepers

Bookkeeping agencies

In-house bookkeepers
Online bookkeeping platforms are a cost-effective option, with prices ranging from free to a few hundred dollars. However, managing these platforms can be time-consuming and require considerable effort.
On freelance platforms like Upwork, bookkeepers in Minnesota typically charge hourly rates ranging from $20 to $111, depending on their expertise and experience.
The cost of hiring third-party bookkeeping services can vary widely depending on the size and complexity of your business. As a result, prices for these services can be very affordable (a few hundred dollars per month) to overly expensive (a few thousand dollars per month).
Hiring an in-house bookkeeper may be the most viable option for those seeking a long-term bookkeeping solution, despite the higher cost. In the following paragraphs, we will outline these costs in more detail.
2. What Are Typical Bookkeeper Hourly Rates in Minnesota?
Hiring a bookkeeper in-house can be done through part-time or full-time employment. The following websites outline the average hourly rates of bookkeepers in Minnesota.:
The U.S. Bureau of Labor Statistics calculated the average hourly wage of Minnesota bookkeepers at $22.65. The Bureau reports the lowest and highest hourly wages are $14.60 and $29.61, respectively.
All salaries listed here are base salaries, meaning social security, taxes, and health insurance are omitted. Furthermore, the figures are subject to change, so if you want to obtain the latest information, we recommend visiting the websites.
3. What Is the Average Bookkeeper Salary in Minnesota?
Hiring a full-time bookkeeper entails paying a monthly salary. So, let's see the average salaries of in-house, full-time bookkeepers in Minnesota. Keep in mind wages vary across different websites. 
According to the information found on the U.S. Bureau of Labor Statistics website, the average salary of a full-time employed bookkeeper in Minnesota is $47,100. They also reported the lowest and highest salaries as $30,360 and $61,590, respectively.
4. What Does a Minnesota Bookkeeper Do?
According to the U.S. Bureau of Labor Statistics, a bookkeeper's most common tasks are the following:
Doing regular office tasks, such as:

Writing email correspondence.

Answering the phone.

Working with the fax machine, printer, scanner, and copier.

Encoding, labelling, and storing documents and data.

Working in bookkeeping software and using the software to deliver relevant financial information (e.g., Xero, QuickBooks, Zoho Books, etc.).

Reviewing documents to ensure completeness, accuracy, and proper authorization.

Reconciliation of important financial reports, balance sheets, income statements, etc.

Familiarity with state legislation and company policies.

Processing payroll and company expenses.

Working with checks, vouchers, and cash.
5. How to Become a Bookkeeper in Minnesota?
You can become a bookkeeper in Minnesota by holding a high school diploma and gaining relevant work experience.
You can also enrol in a certified bookkeeping course or go to college. Higher education and a license can be helpful when looking for a job, but it's not mandatory.
6. Do You Need to Be Certified or Licensed to Be a Minnesota Bookkeeper?
You don't need to be certified or licensed to be a Minnesota bookkeeper, but obtaining a license increases the chances of landing a higher-paying job. According to the Minnesota Board of Accountancy, the requirements for obtaining the CPA license are the following:
One hundred fifty semester hours in college-level bookkeeping classes.

Relevant work experience of at least 1 year.

Professional ethics examination.

CPA Examination.

License application submission.

Bi-annual license renewal.
7. Can I Take Any Bookkeeping Classes in Minnesota?
Here's a brief overview of bookkeeping courses you can take in Minnesota.
If you enrol in the Minnesota State College Southeast, you can take an online or in-person certified bookkeeping course designed for beginners. This course can be a building block for your future bookkeeping education and an excellent start to a new career.
Another option is to enrol in a versatile certified graduate program in bookkeeping at Central Lakes College. The program aims to prepare students for work right after graduation. You can complete the bookkeeping certificate in two semesters, which is a perfect addition to the Associate of Arts degree.
Other Minnesota colleges offering accounting and bookkeeping degrees include Alexandria Technical and Community College, Anoka Technical College, Augsburg University, Bethel University, Bemidji State University, etc.
If you want to partake in online courses, we recommend you to browse online resources, as you'll find various financial, software, beginner, and advanced courses in bookkeeping for Minnesota residents.
8. What Software Can I Use For Bookkeeping in Minnesota?
When finding the right bookkeeping software for your Minnesota-based business, there's plenty of fish in the sea. Here's an overview of the five most popular bookkeeping software on the market.
I. QuickBooks

One of the most popular bookkeeping software options currently available is QuickBooks. With various features tailored to businesses of all sizes, it's no surprise that QuickBooks has become a trusted name in the industry and academia.
However, even though the cost of QuickBooks varies depending on your pricing plan, it's generally considered more costly than other popular options. Prices start at $30 per month.
Quick Books offers features like tracking earnings and expenses, tax deductions, essential reports, etc.
II. Xero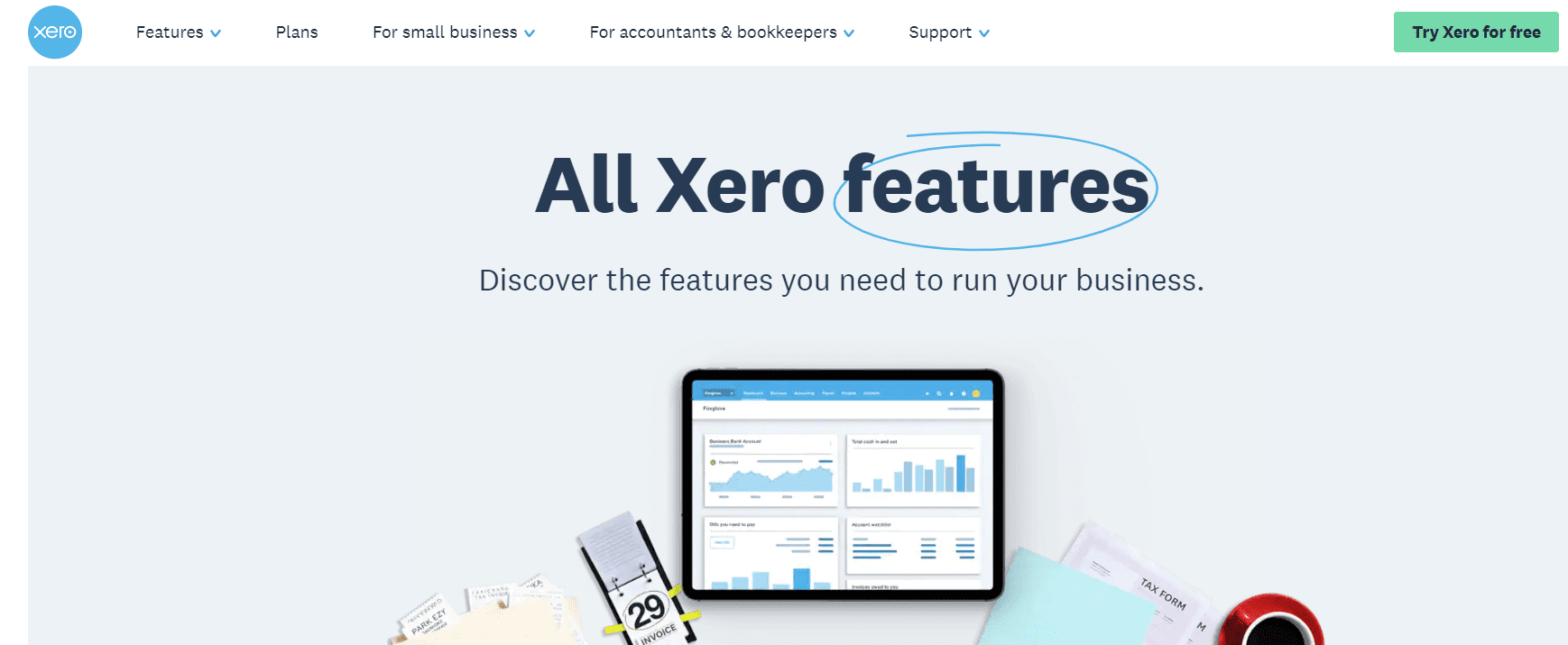 If you want to stay on a budget, Xero is your best friend. With its basic plan priced at just $13, this software offers a wide range of features that have proved helpful for bookkeeping. Some of its many useful features are online payment acceptance, the ability to submit and reimburse expense claims, and bank connections.
III. Zoho Books

One of the standout features of Zoho Books is its ability to seamlessly integrate with a wide range of other apps and payment gateways. This makes bookkeeping a breeze, allowing users to manage their finances from one central location easily.
Additionally, businesses with annual revenue of less than $50,000 can take advantage of Zoho Books' free software offering.
Regarding features, the software provides important reports, invoice customization, as well as the ability to manage money transactions, and more. 
IV. Patriot Software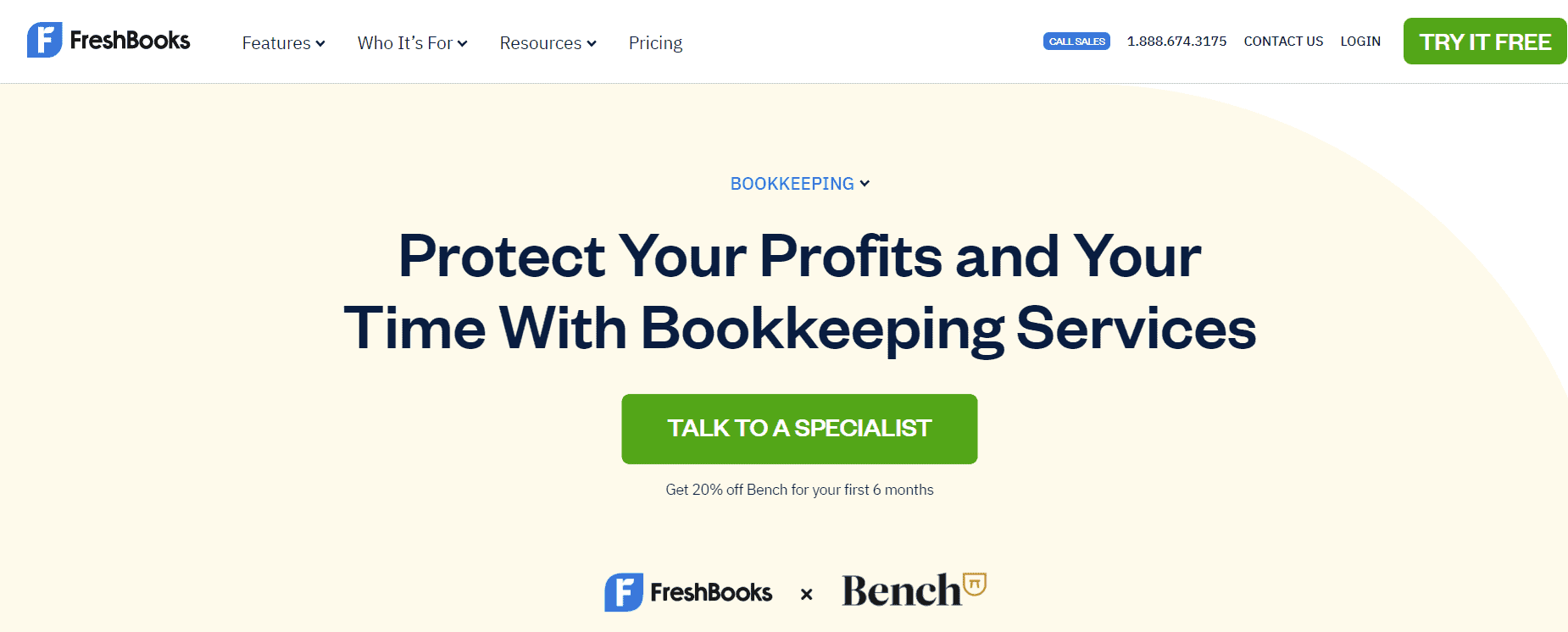 Patriot Software is a bookkeeping software with two pricing packages, each offering several unique features for businesses of all sizes. The smaller package is $20, while the larger one is $30 per month. Their most prominent features include important reports e-filing, finance tracking, payroll integration, etc.
V. Fresh Books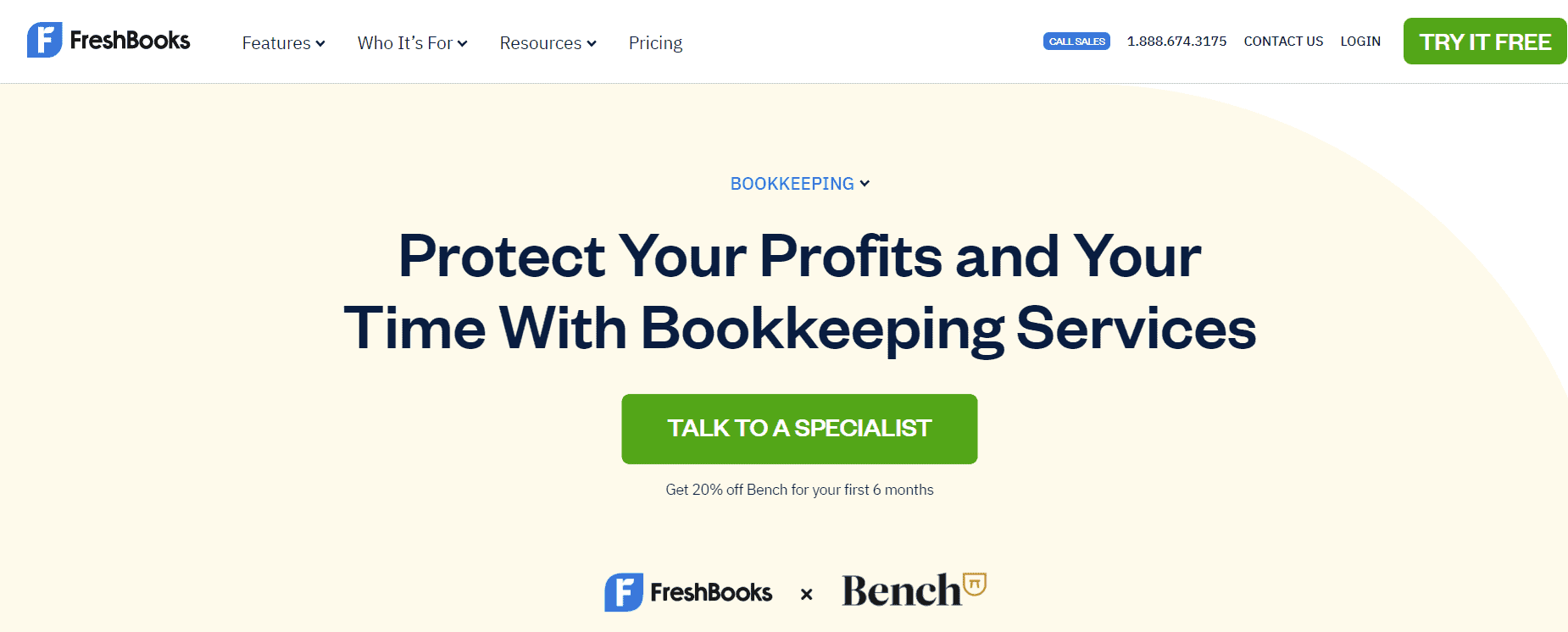 Fresh Books is another popular and affordable bookkeeping software with a $17 entry plan. New users get an additional 20% discount during the first 6 months. This software is entirely cloud-based, with excellent customer service and valuable features such as accounts payable, trial balance, balance sheets, chart of funds, and many others.
9. How Many Bookkeepers Are There in Minnesota?
According to U.S. Bureau of Labor Statistics data, Minnesota is home to 24,790 bookkeepers. However, this figure does not include self-employed bookkeepers operating in the state. 
10. Where Can I Find The Best Minnesota Bookkeepers?
Find the best bookkeepers in Minnesota near you by clicking on your city from the list below: