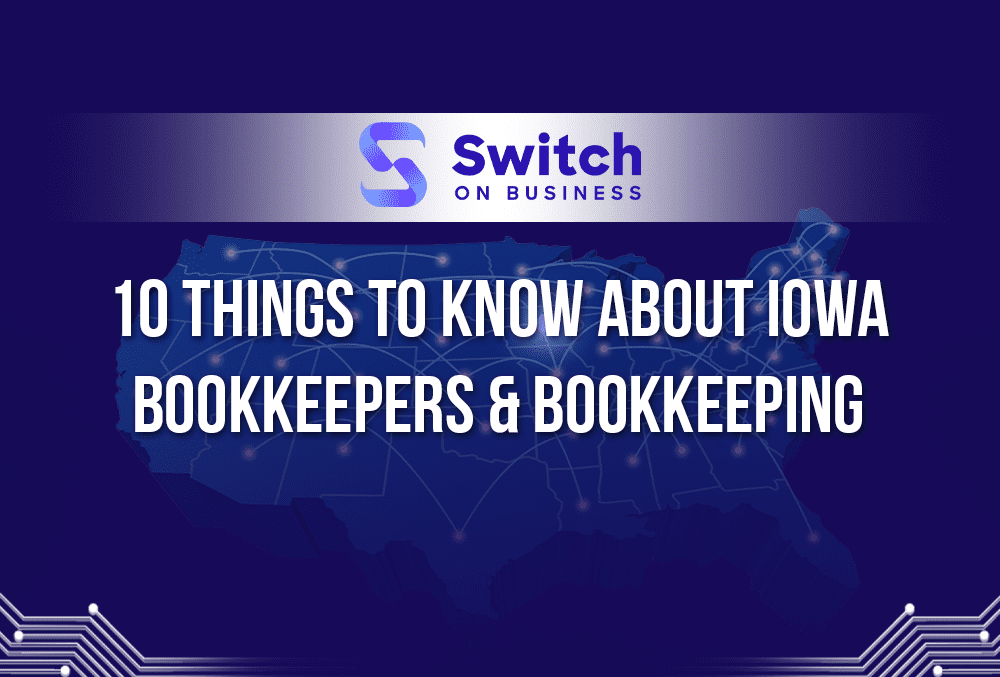 If you are located in Iowa and need a bookkeeper to help you with the company's finances, or are looking for a bookkeeping position, the following 10 things to know about Iowa bookkeepers and bookkeeping will help you in your quest.
1. How Much Do Iowa Bookkeepers Cost?
In the United States, the hourly compensation for a bookkeeper is typically around $22. In Iowa, the average hourly compensation of a bookkeeper is $20, according to the U.S. Bureau of Labor.
Employing a bookkeeper on a freelance basis is an efficient and cost-effective option for small and medium-sized businesses. On Upwork, for example, bookkeepers offer their services for $10 to $175 per hour, depending on their education level, expertise, etc.
Let's look at some additional specifics regarding the cost of hiring a bookkeeper in Iowa.
2. What Are Typical Bookkeeper Hourly Rates in Iowa?
If you are interested in employing a bookkeeper located in Iowa on an hourly basis, the range of the basic hourly rates are as follows:
According to the most recent update by the Iowa Workforce Development, the following hourly rates apply to Iowa bookkeepers:
Entry Level: $14.32 per hour

Mean: $20.85 per hour

Experienced: $24.12 per hour
3. What Is The Average Bookkeeper's Salary in Iowa?
In Iowa, a full-time bookkeeper's salary falls within the following ranges:
According to the most recent update by the Iowa Workforce Development, the following annual rates apply to Iowa bookkeepers:
Entry Level: $29.380 per year

Mean: $43,310 per year

Experienced: $49,940 per year
4. What Does an Iowa Bookkeeper Do?
Bookkeepers are tasked with the responsibility of delivering precise and up-to-date financial information regarding a company's finances. The majority of the time, their findings are sent to the owners and managers of the companies so that they may assist them in decision-making. Nonetheless, some bookkeepers are genuinely involved in the process of formulating business strategies.
The following is a list of just some of the numerous duties and responsibilities that a bookkeeper in Iowa is expected to fulfil:
Maintain full financial records; 

Compute, organize, and record fundamental financial data;

Upkeep accounting records; 

Do any combination of normal calculating, posting, and verifying; 

Evaluate financial transactions; 

Make bookkeeping entries for all accounts, credit and debit; 

Post entries to ledger accounts; 

Correct entries at the conclusion of each accounting period. 
5. How To Become A Bookkeeper in Iowa
If you wish to work as a bookkeeper in Iowa, you are required to have a high school diploma as stated by the Bureau of Labor Statistics. That being said, the vast majority of businesses will give you employment preference if you have finished at least some level of higher education or have received a certificate.
To become an AIPB Certified Bookkeeper, you must first earn an AIPB certificate and show that you have at least 3,000 hours of part-time work or two years of full-time work experience. If you do not have either of these requirements met, you will not be able to become an AIPB Certified Bookkeeper.
6. Do You Need To Be Certified or Licensed To Be an Iowa Bookkeeper?
You don't need a licence or a certificate to work as a bookkeeper in this state.
Although it is required by law for a bookkeeping service to have a business license in line with the standards of the Small Business Association (SBA), the law does not technically require a company to employ licenced or certified bookkeepers. Yet, some licenses and certificates are nationally recognized and preferred since they increase the general marketability of the accounting firm and provide a competitive advantage over rivals whose employees do not hold such credentials.
There are two types of licenses available for bookkeepers: the Certified Public Bookkeeper license and the Certified Bookkeeper license. 
7. Can I Take Any Bookkeeping Classes in Iowa?
Here is a list of some of the best bookkeeping classes in Iowa:
8. What Software Can I Use For Bookkeeping in Iowa?
The following five software options are great for managing your books in Iowa.
I. TPS CloudAxis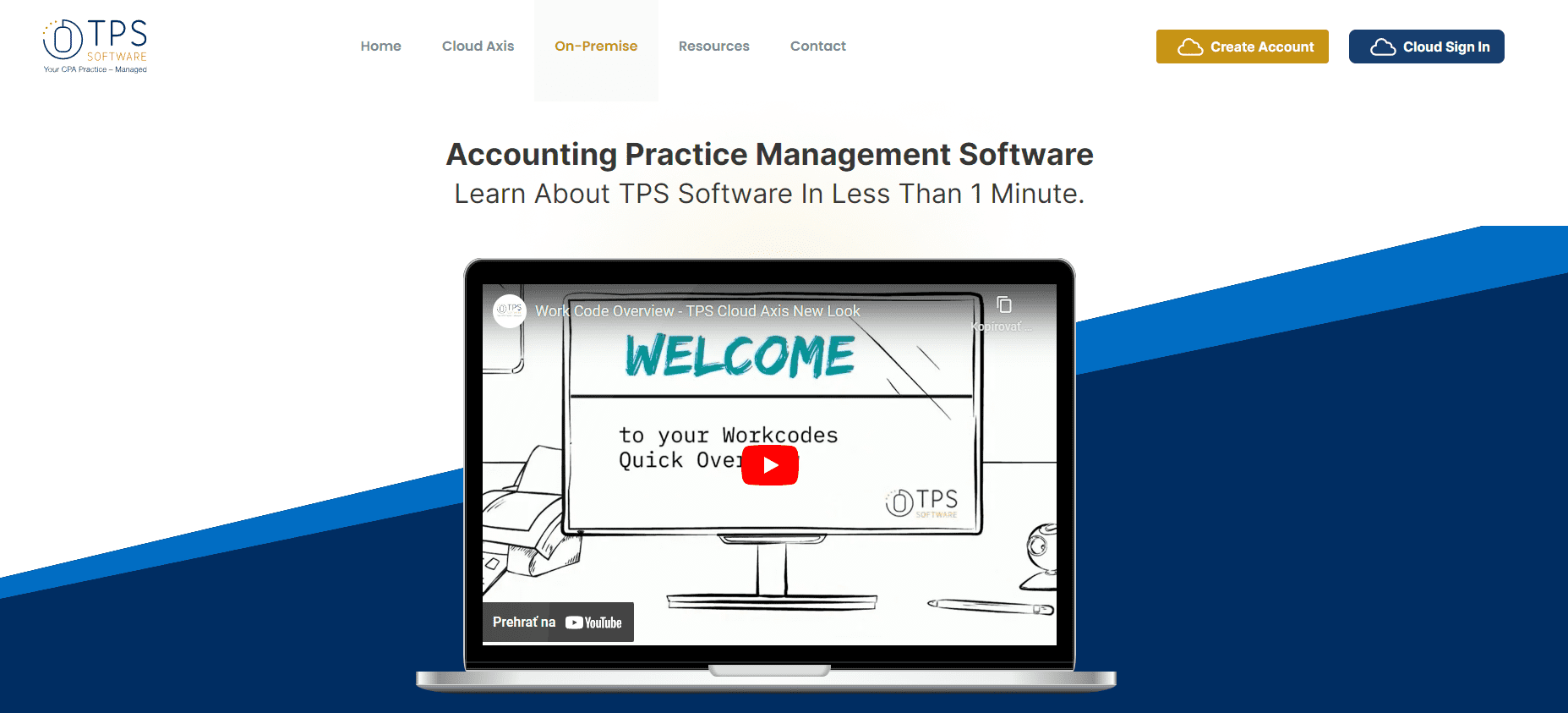 TPS Cloud Axis is suitable for small to mid-sized companies. You can sync bi-directional QuickBooks online and prevent duplicate data entering, and sync with Office 365 and Gmail to track all emails. With TPS Cloud Axis, you will get detailed data and reporting to help you make better business decisions, manage clients and staff, keep track time, send invoices, and more.
 Free trial is not available. The starting price is $10 monthly.
II. Webgility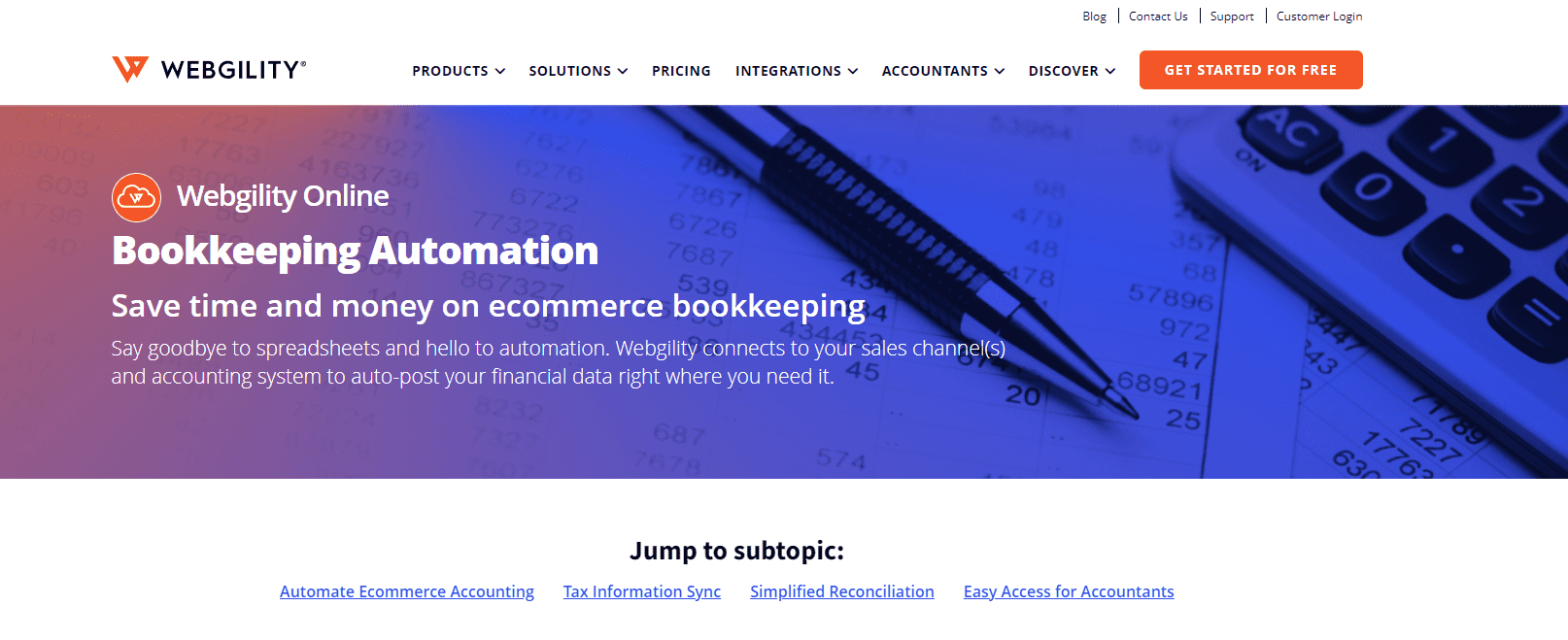 Webgility is an eCommerce platform that supports many sales channels and includes features for automated accounting and inventory management. It's tailored specifically for QuickBooks Desktop and NetSuite users who sell their products through a variety of channels. It is regarded as one of Quickbooks' best integrations.
Free onboarding and support are included with all plans. The option to automate the sync of e-commerce data (including stock, delivery, ordering, and billing, among other things) and bookkeeping data across sales channels helps the company to decrease mistakes and eliminate the need for human data input. These features ultimately improve the accuracy of bookkeeping. In addition to this, it can be used to monitor cash flow and profitability and sort tax income between jurisdictions.
III. QuickBooks

QuickBooks is a subscription-based service that is housed in the cloud and provides complete support for all bookkeeping requirements. It's also available at an affordable price and offers a 30 days free trial. Some of the features that QuickBooks offers are the ability to make your own professional-looking invoices, set up automated payment reminders, have your payments immediately matched to your invoices, arrange receipts, obtain information and reports, monitor your spending and make your payments, and more.
Click here to see the full list of QuickBooks features.
IV. Xero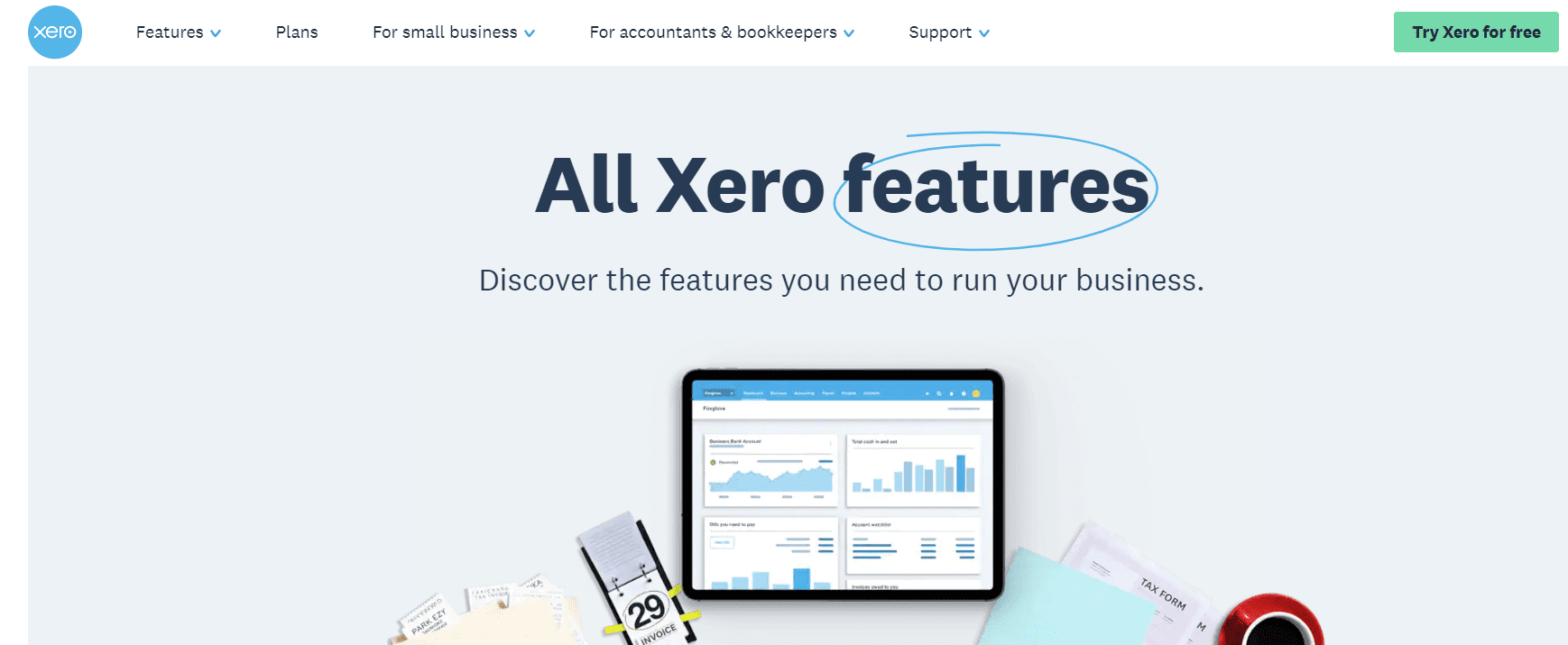 Xero is a global company software for small businesses that offers bookkeeping, payroll, personnel management, costs, and assignments. Xero's network of connected applications helps small companies manage their finances and operate their enterprises. Some of the features that you will get with Xero include the ability to pay and get paid in over 160 currencies, claim your expenses, connect with your bank account, manage your contacts, send invoices, and more. 
Click here to see the full list of Xero features.
V. Wave Accounting Software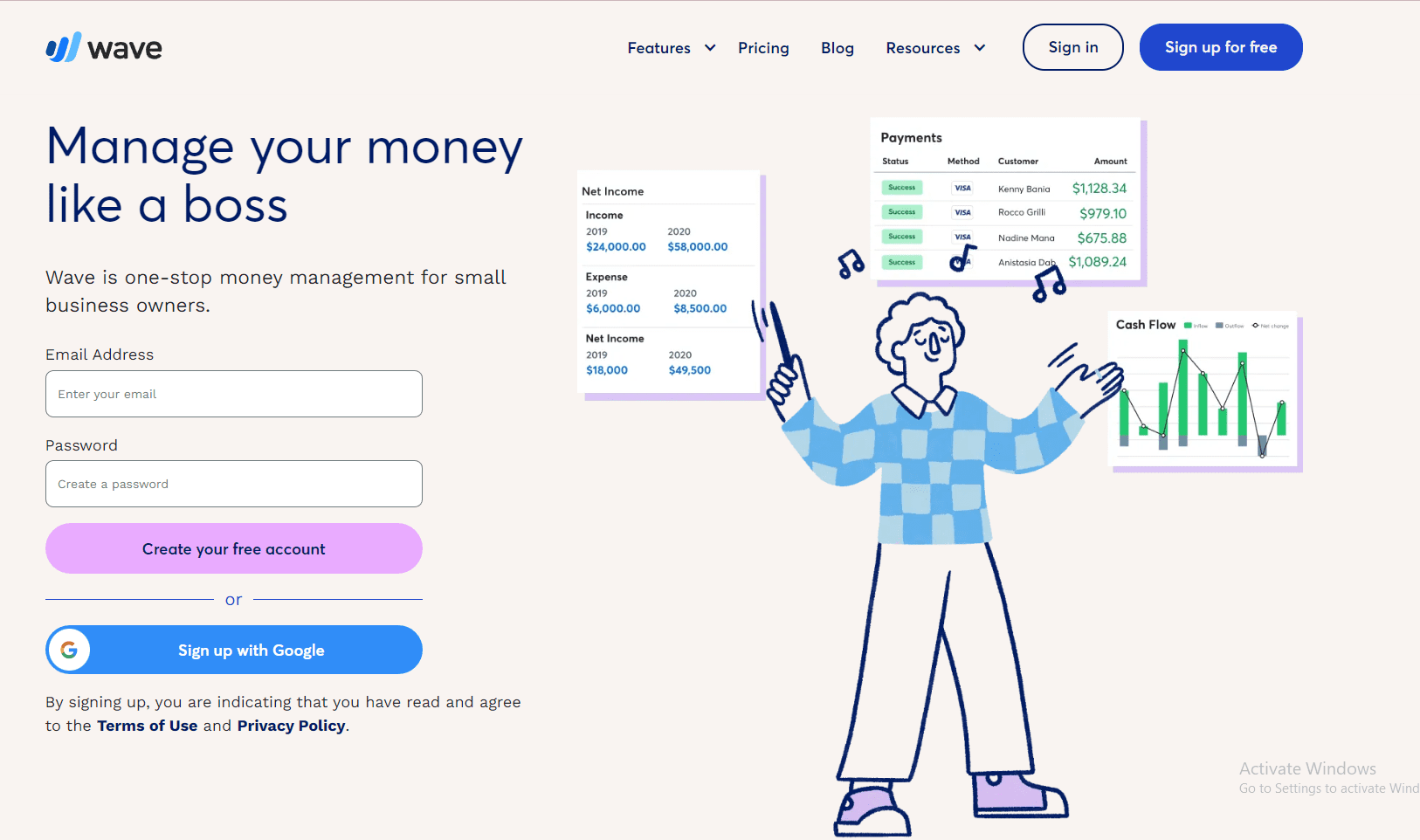 Wave is another amazing accounting software for tracking financial records. It's hosted in the cloud and comes with a number of basic bookkeeping features, such as the ability to bill customers, track expenses, payroll processing, and more. You can get Wave Accounting Software for free or sign up for one of their paid plans.    
9. How Many Bookkeepers Are There in Iowa?
According to State Occupational Employment and Wage Estimates, Bureau of Labor Statistics, as of May 2021, Iowa has 18,620 bookkeepers.  
10. Where Can I Find The Best Iowa Bookkeepers?
Just pick your city from the list below to see the most qualified bookkeepers who live in Iowa: