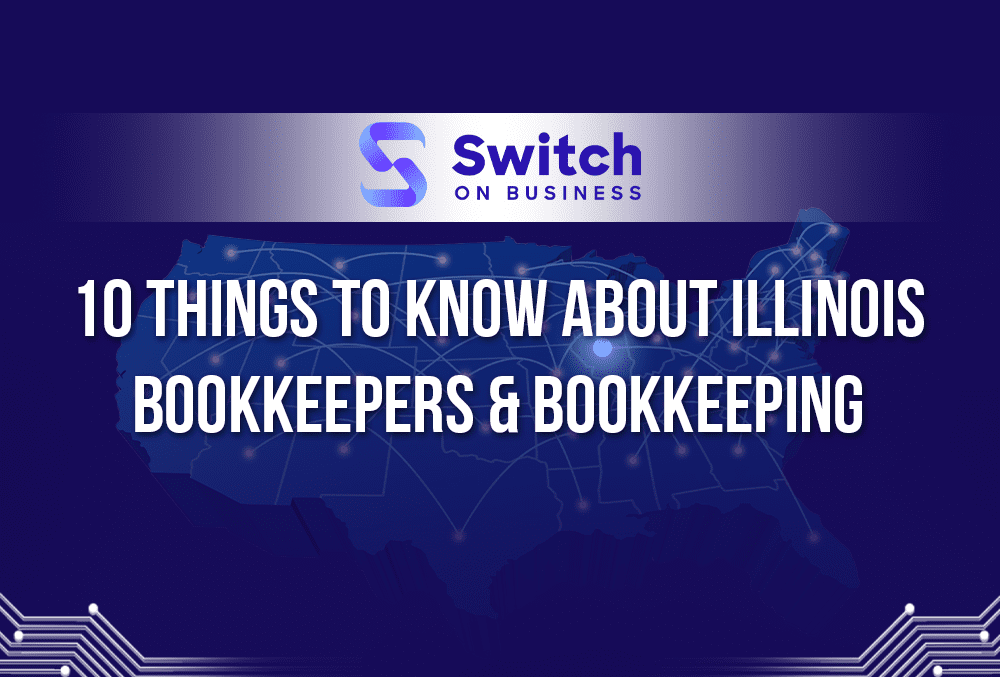 Whether you're looking for a bookkeeper in Illinois or want to become one, here are 10 things to know about Illinois bookkeepers & bookkeeping that'll help you in your quest.
1. How Much Do Illinois Bookkeepers Cost?
A bookkeeper in Illinois can cost up to $150 per hour. You can also get by for free if you take care of your books using some of the software we've reviewed.
Freelance bookkeepers in Illinois can be found on Upwork for $30-$125 per hour.
Apart from hiring a part-time bookkeeper or doing your own bookkeeping, you can opt to hire the services of a professional bookkeeping firm. According to clutch.co, these are the best five accounting services in Illinois:
The Accountrepreneur LLC 

Pasquesi Partners LLC 

Mowery & Schoenfeld 

Crowe LLP
Let's go into more detail about the hourly rates.
2. What Are Typical Bookkeeper Hourly Rates in Illinois?
The hourly rate for a bookkeeper in Illinois usually depends on factors like the bookkeeper's experience and the expected workload. Here are some common hourly rates you can expect to pay a bookkeeper in this state:
According to 2021 data, which is the most recent update by the Department of Labor, we found the following hourly rates:
Median: $22.67 per hour

Mean: $22.98 per hour
3. What Is The Average Bookkeeper Salary in Illinois?
Now, let's take a look at what the typical salary range is for full-time bookkeepers in the state of Illinois:
The latest data from the U.S. Department of Labor for Illinois was in 2021, and it's as follows:
Entry: $29,010.00 per year

Mean: $45,880.00 per year

Experience: $62,660.00 per year
4. What Does an Illinois Bookkeeper Do?
Illinois bookkeepers have the following responsibilities and duties to perform:
Handle standard office tasks.

Use calculators, typewriters, and copy machines.

Use accounting software-programmed computers to record, store, and analyse data.

Match order forms with invoices and enter data.

Mathematical precision and correct data entry.

Verify numbers, posts, and documents for appropriate input.

Prepare and process payroll-related data.

Create invoices and expense reports.

Compute and create checks for payments, such as utilities, taxes, and other expenses.

Calculate income and social security tax deductions.

Conform with federal, state, and corporate regulations and policies.

Classify financial data to build and maintain financial records.

Calculate, produce, and issue bills, invoices, account statements, and other financial statements.

Generate statistical, financial, accounting, or auditing reports and tables on cash receipts, expenditures, accounts payable and receivable, profits, and losses.

Prepare accounting trial balances.
5. How To Become A Bookkeeper in Illinois
In order to become a bookkeeper in the state of Illinois, all candidates are required to have at least a high school diploma. Furthermore, a degree in accounting and additional training in payroll and taxes is desirable for those who want to get better-paid bookkeeping jobs.
The expertise needed to become a bookkeeper can be acquired by formal study, internship, or following an experienced accountant in order to learn. Moreover, you must learn to use bookkeeping tools and software – a must in the industry.
6. Do You Need To Be Certified or Licensed To Be An Illinois Bookkeeper?
Bookkeepers don't need to be certified or licenced to work in this state. That being said, bookkeeping service providers must get a business license in line with Small Business Administration (SBA) standards. 
7. Can I Take Any Bookkeeping Classes in Illinois?
According to Classes Near Me by nobledesctop.com, here is a list of the top bookkeeping classes in the state of Illinois, and their prices:
8. What Software Can I Use For Bookkeeping in Illinois?
Let's take a look at the best five bookkeeping platforms in Illinois:
I. Odoo Accounting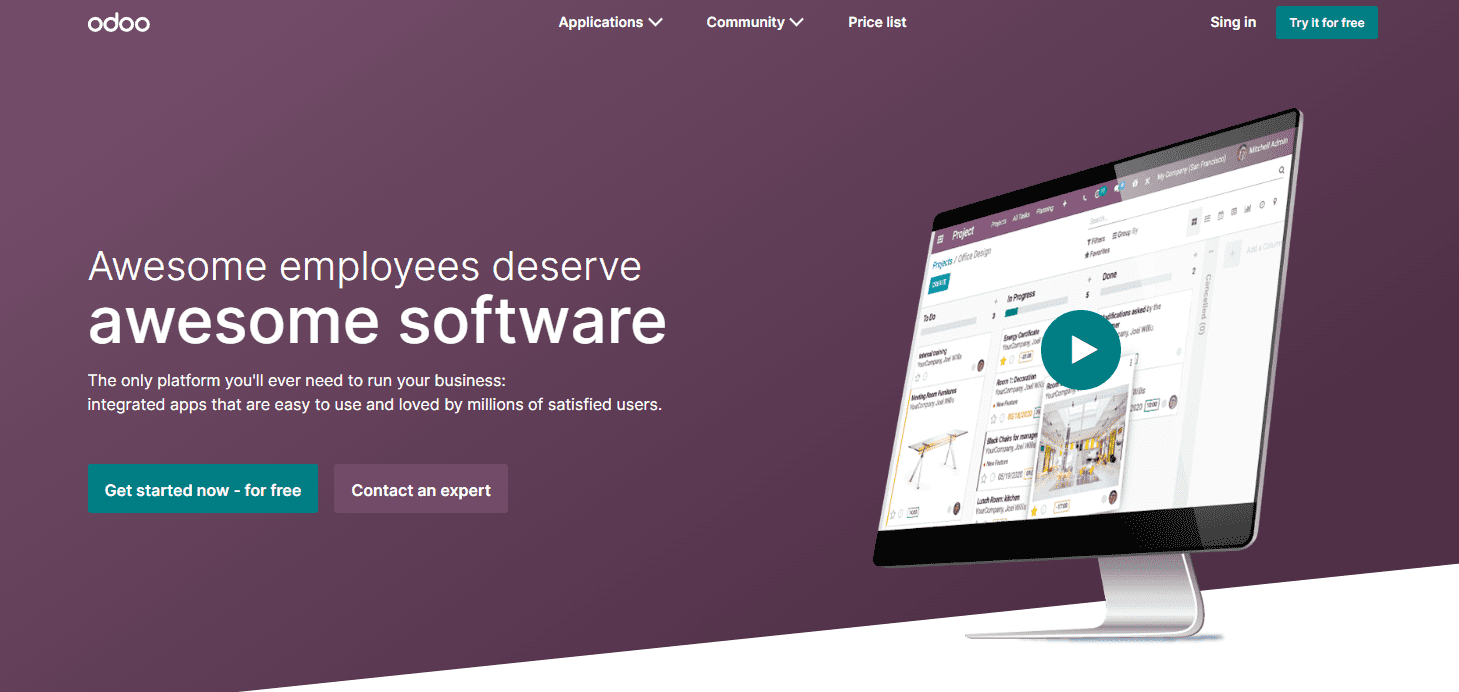 Odoo Accounting makes bookkeeping and accounting simple for businesses and allows you to manage all finances in one app, match payments to statements, import statement files, send and receive invoices, and more.
The accounting app is completely free and can be used with unlimited users. If you want to use more of their apps, like sales, marketing, HR, and others, the Standard plan starts from €14.90 per user, per month, while the Custom plan is €22.40 per user, per month.
Click here to navigate to the Odoo pricing plan.
II. TPS Software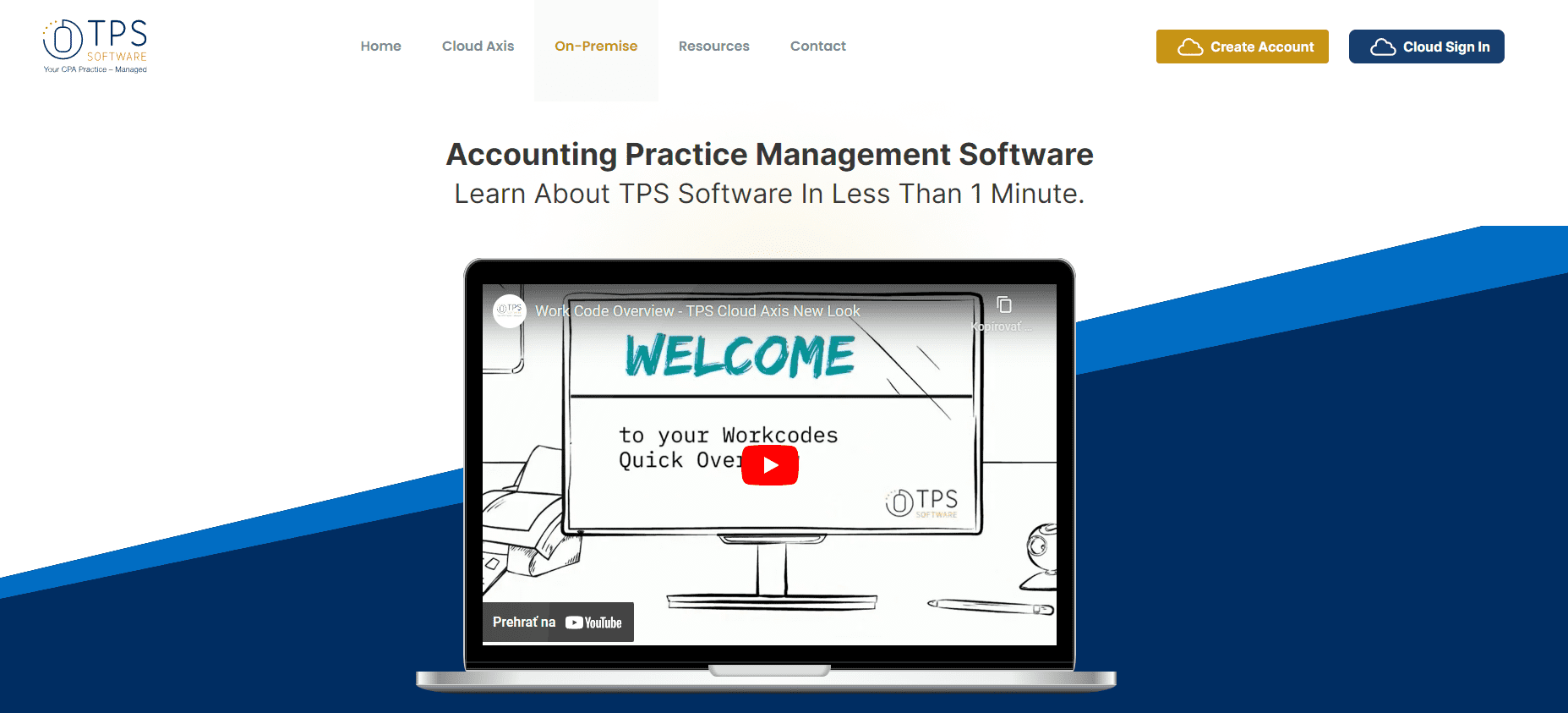 TPS was developed specifically with accountants and accounting businesses of a small to medium size in consideration. They provide competitive prices and are a cost-effective option for start-ups. Here are some of the benefits you'll get.
QuickBooks Online's actual bi-directional sync will help you avoid entering data twice.

Syncing in both directions with Office 365 and Gmail makes it simple to monitor all sent and received emails.

You can easily keep track of time and create more precise and thorough invoices.

Confidential connection with customers by email and an online site exclusively for customers, with no storage limits.

A dashboard built using Power BI that will offer a deeper insight into your company and its operations.

User-friendly Office and employee workflow calendar.
There is no free trial available, and the starting price is $10 per month.
III. Teampay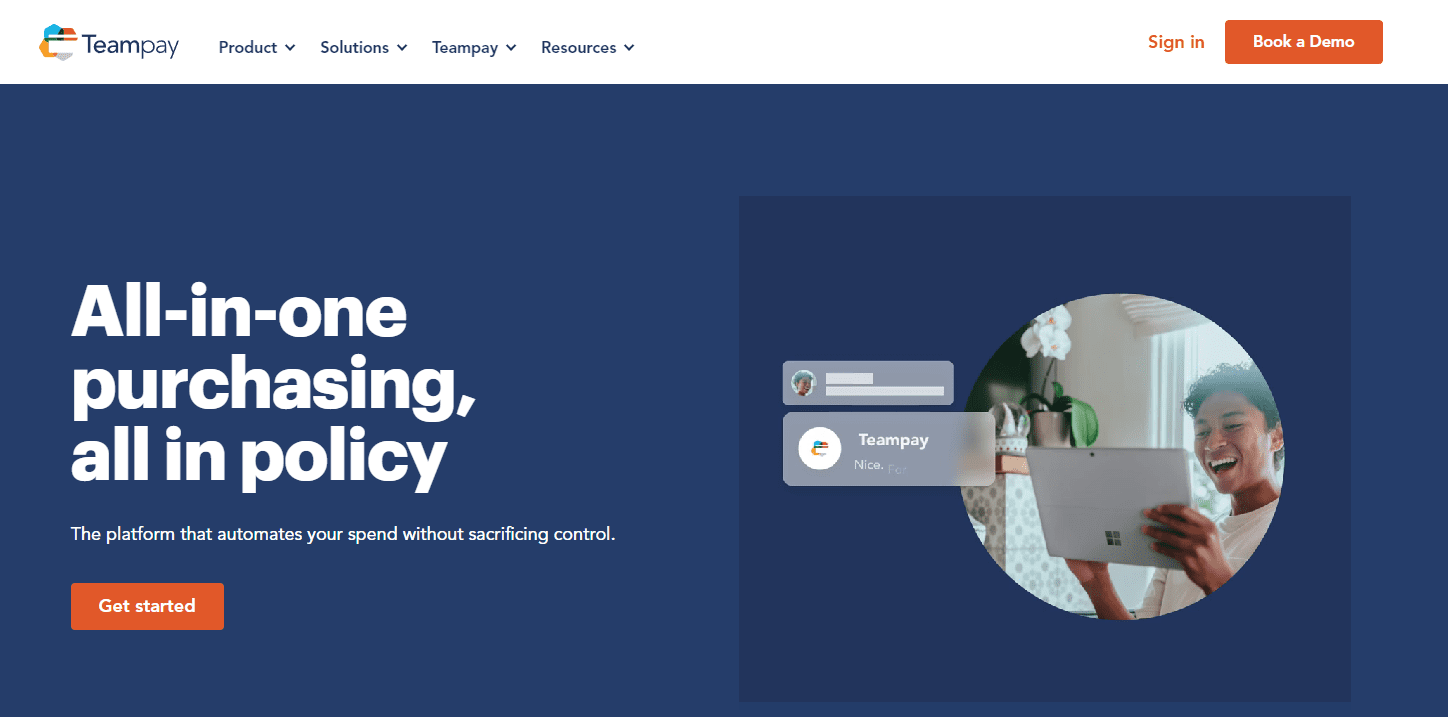 Teampay gives employees the ability to make critical purchases as rapidly as they need to without risking the oversight and visibility of the finance team. It's a platform for decentralised spending management that provides employees with access to spending requests, approvals, and real-time reporting on behalf of the firm.
With Teampay's spend management platform, finance teams can:
Define spending policies;

Orchestrate purchases demands;

Issue both virtual and debit cards;

Get immediate insight into spending;

Organise expenditures into categories; 

Gather receipts promptly;

Synchronise the data with your accounting software or enterprise resource planning system.
Teampay has direct integration with Quickbooks Online, Xero, Intacct, and Netsuite. Pricing is available upon request.
IV. Xero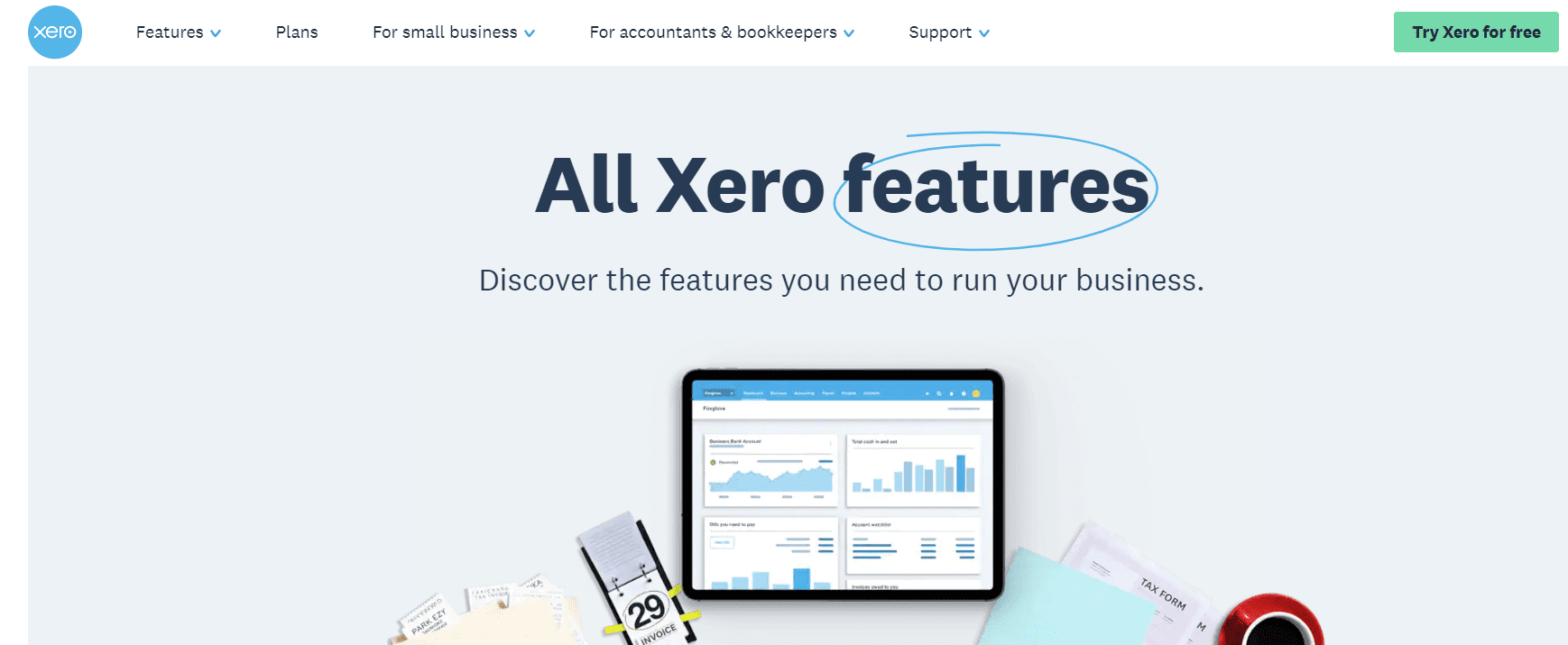 The basic Xero plan has some limitations, whereas the advanced plans offer many more features for a reasonable additional cost each month. The starting package for Xero is $12 per month. It's possible to build up and make use of many different instructional materials. Invoicing and billing are restricted on the basic plan, and there is no live customer support available. 
V. QuickBooks

QuickBooks is easy to use, but understanding the basics of bookkeeping can take time for beginners. Some of the features it offers include bank feeds, cloud accounting, invoicing, accounting reports, inventory management, GST & VAT tracking, expense tracker, and more. QuickBooks is pricey (plans begin at $30 per month), especially if you add more features, such as time tracking or payroll. 
9. How Many Bookkeepers Are There in Illinois?
According to the most recent update (May 2021) by the US Bureau of Labor, there were 43,300 bookkeepers in the state of Illinois.
10. Where Can I Find The Best Illinois Bookkeepers?
For the best bookkeepers in your region in Illinois, just click on the area below: