Hiring a bookkeeper or using bookkeeping software that'll help you keep track of and organise your business' finances is essential for your business's long-term success. And if you don't know where to start, our article will get you up to speed.

We'll go over 10 things to know about Georgia bookkeepers & bookkeeping, so let's get right to it.
1. How Much Do Georgia Bookkeepers Cost?
You can find freelance bookkeepers in Georgia on Upwork for a rate of $15 up to $120 per hour.
If you decide to hire a bookkeeping company in Georgia, here are some top-rated options according to the website clutch.co:
Let's get into more detail about bookkeepers' payroll.
2. What Are Typical Bookkeeper Hourly Rates in Georgia?
Georgia part-time bookkeeper hourly rates are as follows:
According to data from May 2021, which is the most recent update by the U.S. Bureau of Labor Statistics, the following hourly rates are in effect for bookkeepers in the US:
Entry Level: $14.00 per hour

Mean: $21.7 per hour

Experienced: $29.80 per hour
Bookkeepers in Georgia have an average hourly wage of $21.65, according to the Bureau of Labor. Note that the base wage does not include health insurance, payroll taxes, or other costs.
3. What Is The Average Bookkeeper Salary in Georgia?
In Georgia, a full-time bookkeeper's salary falls within the following ranges:
The most up-to-date information from the U.S. Bureau of Labor Statistics for bookkeepers' annual salaries in 2021 is as follows. Once again, this doesn't cover any taxes or benefits:
Entry: $29,120.00 per year

Mean: $45,560.00 per year

Experienced: $61,980.00 per year
In Georgia, the mean annual wage for bookkeepers in 2021 was $45,030.
4. What Does a Georgia Bookkeeper Do?
Bookkeepers in Georgia belong under the Bookkeeping, Accounting, and Auditing Clerks category of Bookkeeping, Accounting, and Auditing Clerks, code 43-3031.
The purpose of a bookkeeper is to maintain an accurate accounting record and gather financial information that can be analysed and quantified. Georgia bookkeepers have the following responsibilities:
Keeping track of and organising financial transactions.

Tax compliance and tax reports. 

Payment processing. 

Carrying out daily financial tasks, such as wire transfers.

Refining, compiling, and completing monthly financial reports.

Correspondence, reports, and preparing a range of business- or finance-related analyses.

Collaborating as necessary with a contract accountant.

Carrying out additional responsibilities as directed.
5. How To Become A Bookkeeper in Georgia
According to the Bureau of Labor Statistics, bookkeepers in Georgia are required to at least have a certificate from an accredited high school.
To increase your chances of getting hired, however, a college degree or a bookkeeping certificate and some experience in the industry are highly appreciated.
You can become an AIPB Certified Bookkeeper by taking the exam.
6. Do You Need To Be Certified or Licensed To Be a Georgia Bookkeeper?
The state of Georgia doesn't require their bookkeepers to be certified.
That being said, sometimes, a money laundering licence, referred to as an AML or Anti Money Laundering licence, is required. If you don't have this, starting a bookkeeping business from your home might put you in violation of the law. Those who possess money laundering and bookkeeping licences are given access to a variety of information and guidance that can assist them in meeting their AML obligations.
By visiting the Georgia State Board Of Accountancy, you will get more information about how to become a licenced bookkeeper in Georgia.
7. Can I Take Any Bookkeeping Classes in Georgia?
We selected nine excellent bookkeeping courses in Atlanta, Georgia, that can be taken locally or online, costing from $264 to $1,318.
The best bookkeeping classes in Georgia are as follows:
8. What Software Can I Use For Bookkeeping in Georgia?
Accounting and bookkeeping software demands a careful selection, which varies according to the nature of the business and the number of daily transactions. The options range from the most fundamental ones for managing a small business to more advanced ones for larger businesses.
The following five software are among the best options for Georgia-based businesses. Let's compare them.
I. QuickBooks Online

QuickBooks Online Plus is one of the most widely used accounting systems and an excellent choice for a wide variety of small businesses. Even though QuickBooks Online is straightforward to use, there is still a learning curve involved, especially if you are not familiar with the fundamentals of accounting and bookkeeping. The only downside is the higher cost, especially when other features, like time tracking or payroll, are included.
There is an option for a free trial period of thirty days, after which you can choose from the following plans, each of which has its own monthly cost:
Simple Start for $30 per month;

Essentials for $55 per month; 

Plus for $85 per month;

Advanced for $200 per month.
II. Xero Accounting Software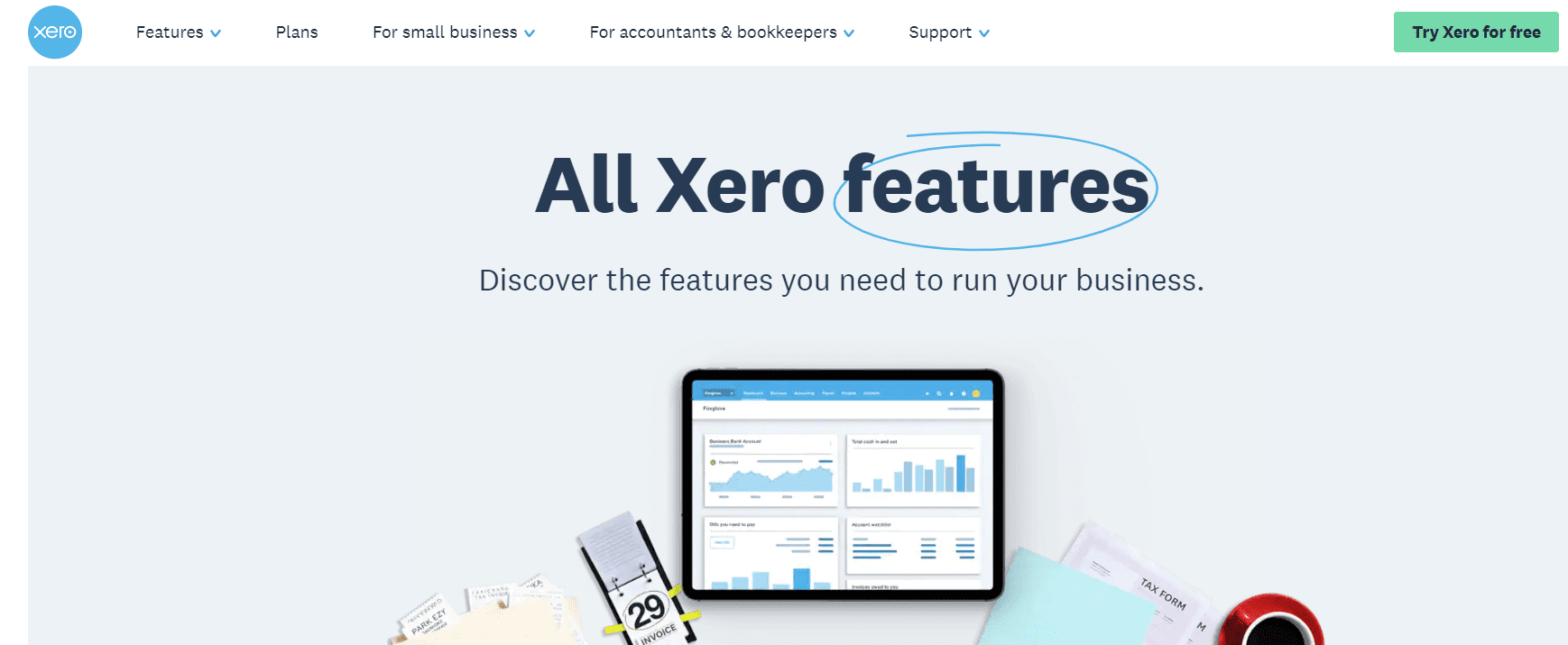 Xero Accounting Software is an excellent choice for companies who are looking for a solution to their bookkeeping requirements that's both cost-effective and feature-rich. The cloud-based technology offers features such as bank reconciliation, paying bills, accepting payments, and claiming expenses, that make it simpler than ever before to maintain control of your funds. Free online training/guides for running a successful business are also included. 
You can get the software starting from $25 per month.
III. AccountEdge Pro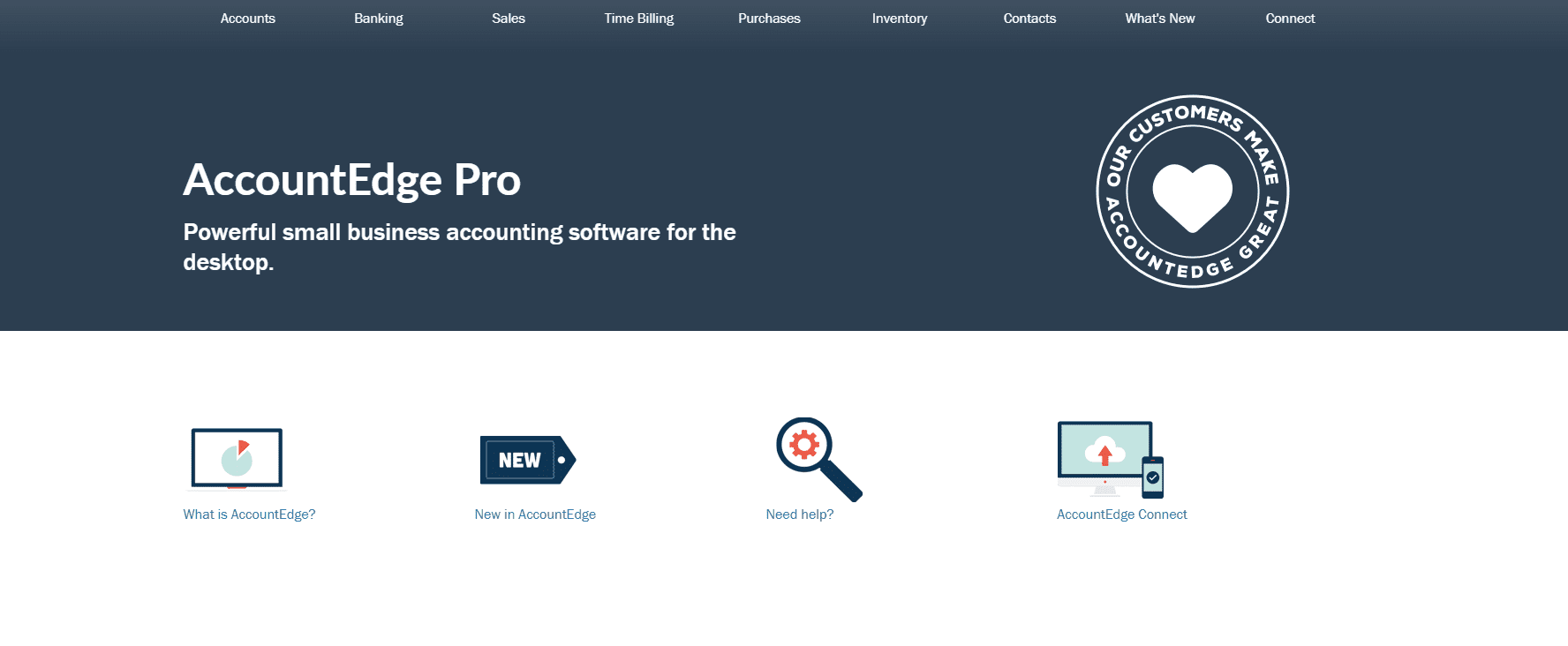 Users can send and receive money, make bank transfers and invoices, and balance their accounts with the help of AccountEdge Pro. 
The perpetual licence for AccountEdge Pro costs $399 and is available for purchase. Additionally, it provides a free trial period of thirty days.
IV. FreshBooks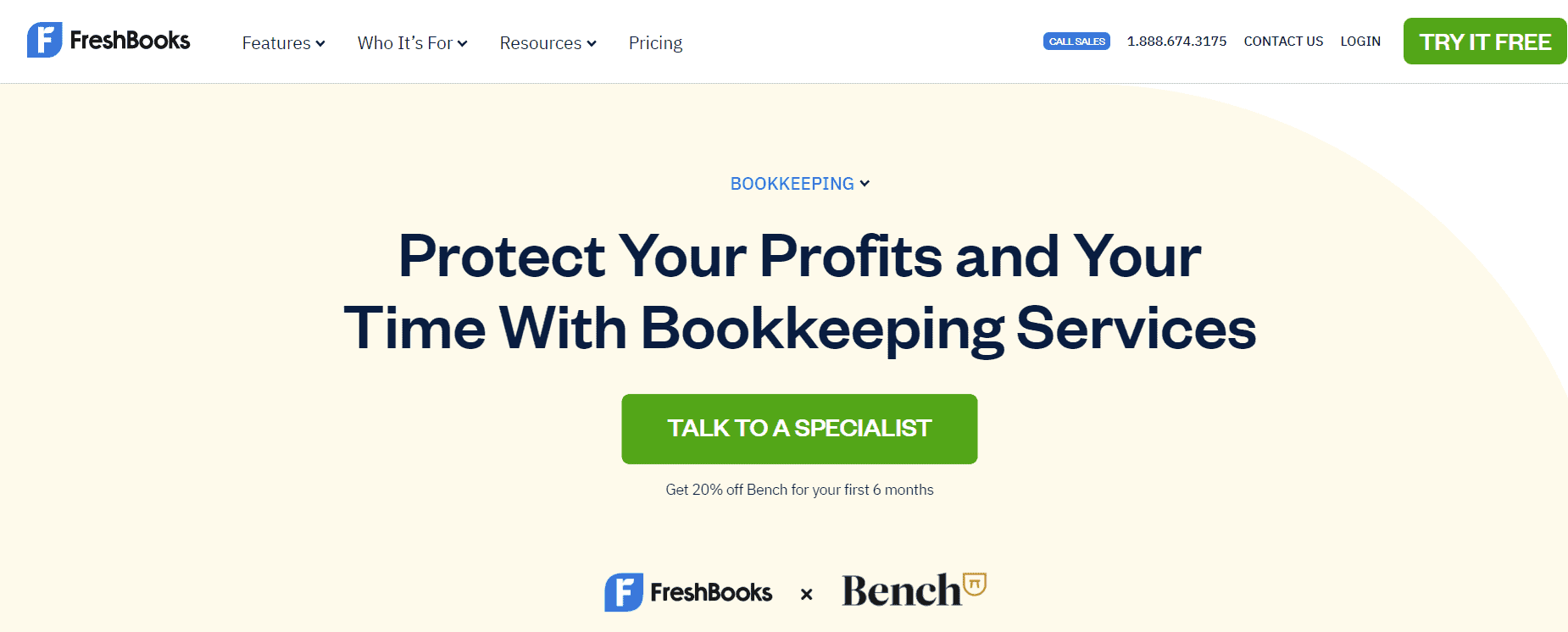 FreshBooks is a great system for small businesses that want an easy-to-use platform without compromising functionality. This web-based accounting software has features like time tracking, invoicing tools, automatic reminders, and many others. It also has an easy-to-use interface that's very beginner-friendly. FreshBooks cloud accounting works well with other services, like PayPal. 
Pricing for FreshBooks begins at $17 per month.
V. Sage 50cloud Accounting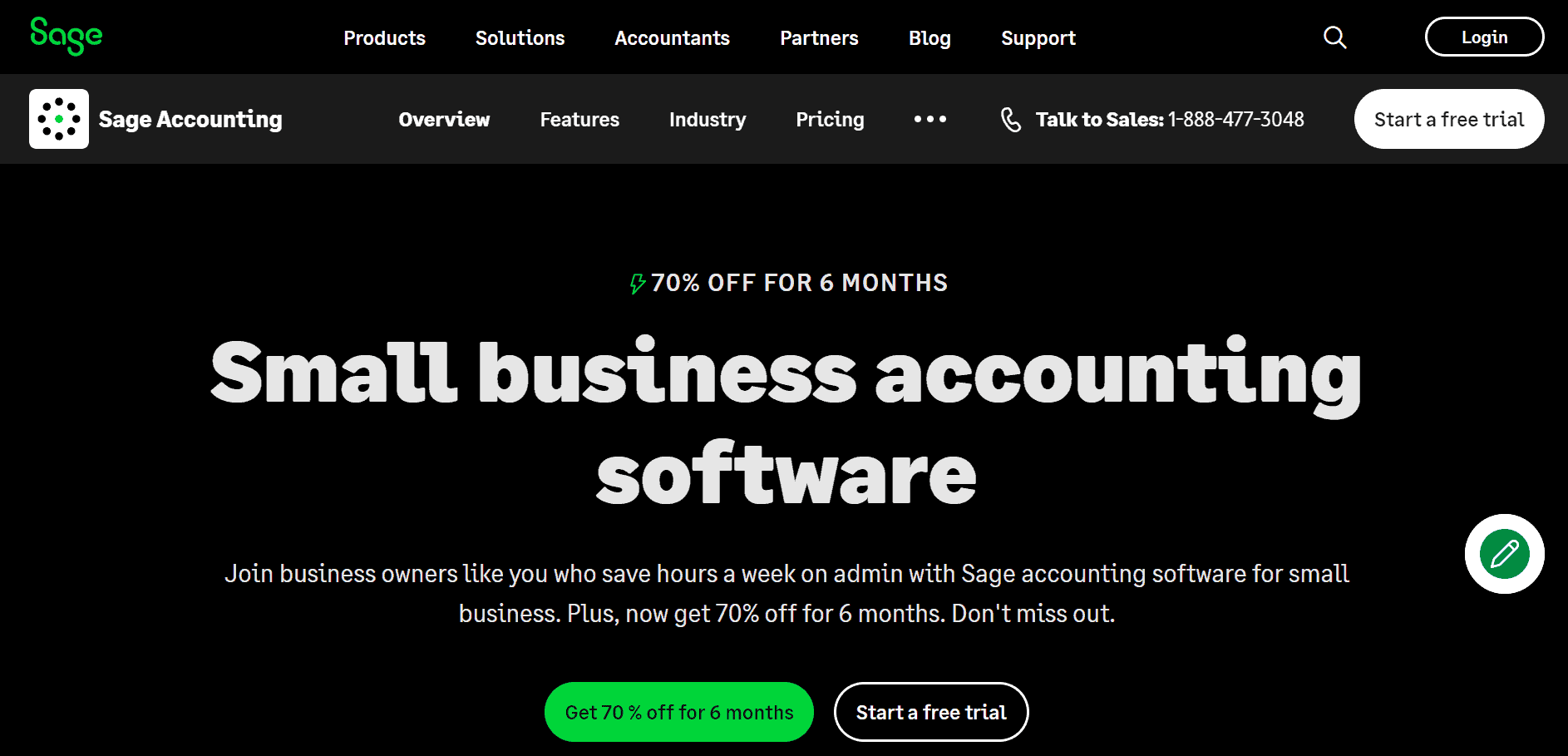 Sage 50cloud has a wide range of financial management features, such as the ability to process payroll, send out mass invoices to a wide range of clients, make personalised bills on a regular basis, and more. This accounting software is good for any type of company that wants professional analysis results in real time. The platform also works well with other business systems, like Microsoft Office 365. Sage 50cloud's Pro Accounting plan is an entry-level service, and it costs $57.17 per month.
9. How Many Bookkeepers Are There in Georgia?
As of May 2021, there are between 36,680 and 170,580 bookkeepers, accountants, and auditing clerks in the state of Georgia, according to the U.S. Bureau of Labor Statistics.
10. Where Can I Find The Best Georgia Bookkeepers?
To view the most highly qualified bookkeepers in Georgia that are situated in your area, simply choose your city from the list that is provided below: