When considering which type of corporation to go for, most business owners choose between an S corp and a C corp. However, there is also a third, newer type of corporation that comes with a myriad of unique advantages that business owners can enjoy. In this article, we'll answer the question of "what is a B corp" and help you decide whether your business would be a good match with this type of structure.
After providing a detailed definition on B corps, we'll move on to discussing all the potential benefits and drawbacks that come with forming a B corp. At the end of our article, you'll find a section where we discuss some of the necessary steps you have to take if you want to form a B corp, as well as a detailed FAQ section.
What Is a B Corp?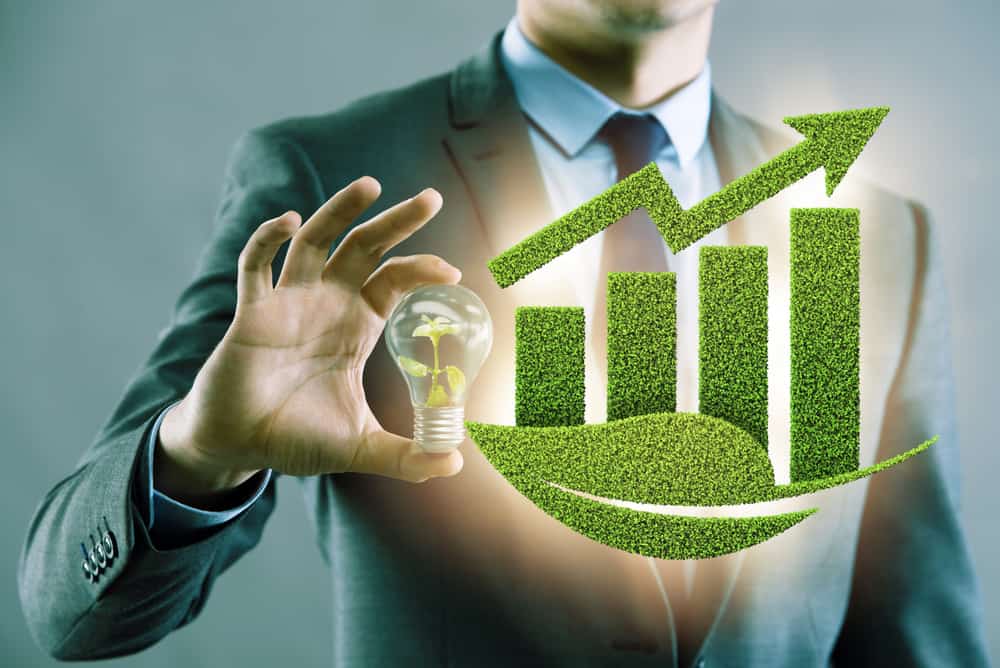 First things first, let's establish what a B corp actually is.
According to the U.S. Small Business Administration, a B corp is "a for-profit corporation recognized by a majority of U.S. states", dedicated to bringing social change and improving environmental sustainability. In order for this business structure to operate, it needs to provide environmental benefits and contribute to a more sustainable economy. It's the shareholders' job to keep the owners of the B corp accountable and ensure that the impact of the business contributes to the good of the population and our planet.
Compared to other business structures, they're a relatively new phenomenon – the first B corps were certified in 2007. It's important to make a distinction between B corps and charities – B corps remain businesses that generate a certain profit. While they are for-profit organizations, many B corp owners put the benefits that they bring to society above generating profit.
Unlike some other business structures, before the business can start operating, a third party assesses B corps on whether they meet the required criteria and provide the right benefits.
Advantages of Forming a B Corp
Here are some of the advantages you can enjoy should you decide to form a B corp.
More Credibility
Nowadays, more and more people are concerned about the environmental impact of their investments. By forming a B corp, you'll reassure your customers and potential partners about the sustainability of your business. Since B corps go through various rigorous processes and require various certifications to operate, your business will automatically be deemed more credible.
Great Marketing Tool
To add to our previous point, B corps are effective marketing tools precisely because they're seen as more credible than regular businesses. You'll have a better chance at attracting potential customers due to your dedication to sustainability and making an impact.
Making a Change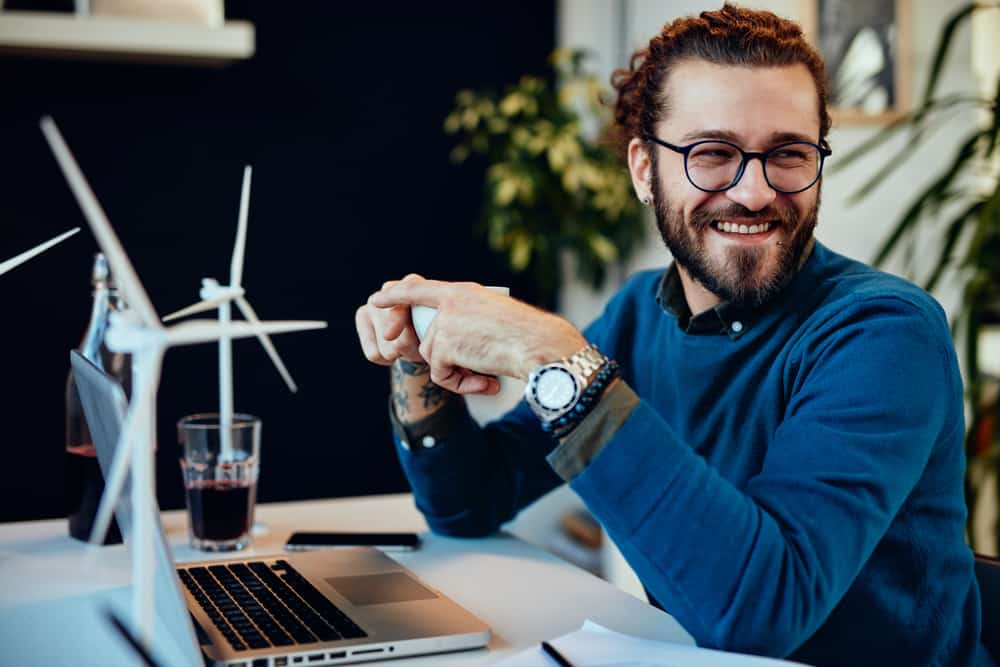 Needless to say, the positive impact won't be just for show. You will get a lot of fulfilment from working in a business that's dedicated to improving the lives of others and contributing to a healthier environment. On top of that, you'll be working with like-minded people who share your mission, which will bring you a lot of fulfilment in and of itself.
Better Longevity
Due to the rigorous standards and the structure of B corps, your business will have a better chance of lasting for many years to come as opposed to more fragile business structures like sole proprietorships.
Appealing for Investors
Just like customers want to invest in businesses that are dedicated to sustainability and ethical practices, so do investors. B corps have an amazing track record of being incredibly appealing to potential investors, which is crucial for the growth of your business. Investors will see your business not just in terms of potential profits, but they will be attracted to the positive societal impact they'll indirectly participate in. At the end of the day, it's a win-win for both parties.
Cost-Effective
One of the benefits of going through a rigorous certification process is that it'll help you find ways to be more resourceful and identify wasteful spending, which will have a positive impact on the environment and your budget.
In addition to helping you save money from the get-go, B corps are incredibly cost-effective because they allow you to have access to B Hive. B Hive is a community where fellow B corp owners share tips, resources, and knowledge, and collaborate together. To join this community, you'll need to be a certified B corporation and register on their website. After your business has been confirmed, you can start using the platform and meet other business owners who share a similar mission with you.
Fewer Disagreements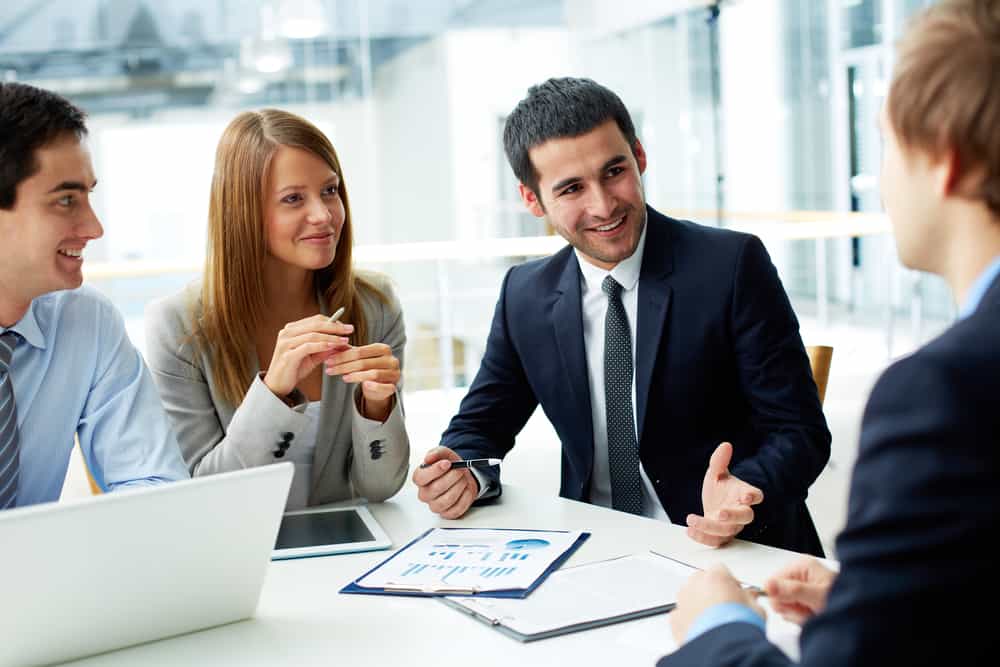 Since you and your fellow shareholders share a mission and a vision of the business from the start, there will be fewer disagreements in terms of which direction your company should take or what kind of standards it needs to meet. It'll all be determined prior to starting to operate your business.
Disadvantages of Forming a B Corp
Now that you have a clear idea of some of the benefits you can expect if you decide to form a B corp, it's time to give you an overview of some of the drawbacks of this business structure. Getting a balanced perspective will help you determine if this business structure is right for you.
It Might Take a Long Time to Form
One of the major drawbacks of forming a B corp is that it takes a long time for your business to pass all the necessary qualifications and certifications to ensure that you're complying with all the necessary practices. If you do decide to form a B corp, be prepared for this process to take a longer time than you had planned. If you're in a hurry to start your business and make a profit, we suggest going for another business structure.
The Future of Your Company Isn't Always in Your Control
Having no control over the future of your business is a scary prospect. This is one of the reasons why some business owners are turned off by the prospect of forming a B corp. As we mentioned earlier, third parties regulate the authenticity and the necessary criteria of B corps. This means that, if the third party decides that you've made a mistake regarding your business, it will be at risk of liquidation.
B Corps Are a Relatively New Business Model
Because B corps haven't been around for a long time, there are still many things we have yet to learn about how they operate and what can be done to optimize their performance. Some aspects of this business structure are yet to be tested for their long-term impact, so bear that in mind when deciding which structure to go for.
Maintaining High Standards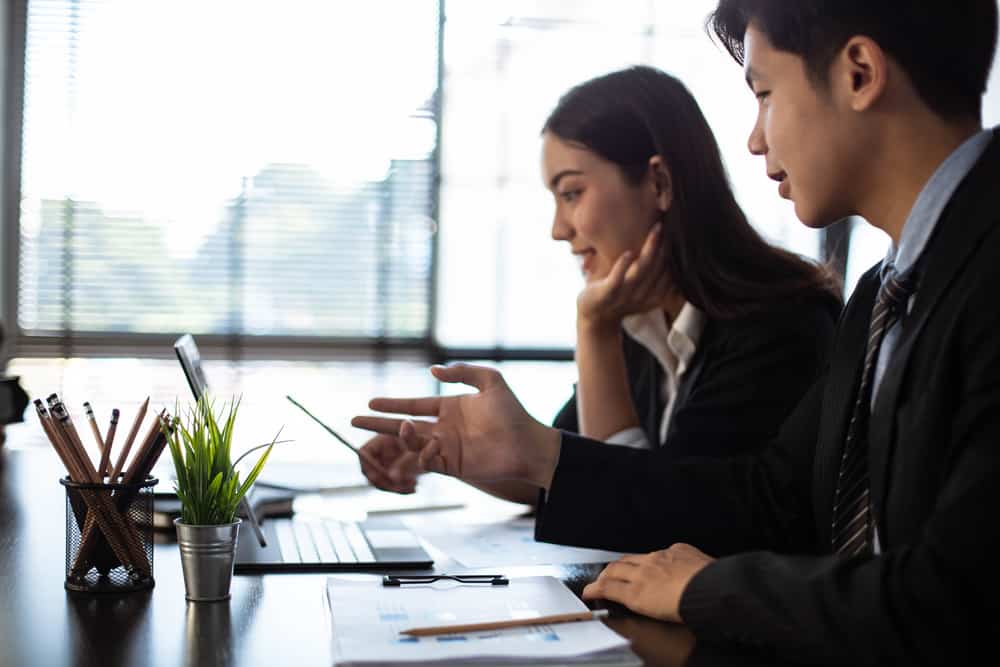 Owning a B corp entails being dedicated to remaining transparent, so you'll have to meet the high sustainability and ethical standards set at the beginning for as long as your business operates. This requires a lot of dedication and resources, and failing to maintain these standards puts you at risk of public scrutiny and losing investors.
No Corporate Tax Benefits
Despite the noble cause behind your business, you'll still have to pay corporate taxes, just like any other organization. There aren't any added tax benefits you can get by opting for a B corp.
B Corps Aren't Recognized by Every State
Since they're a newer business model, they're not recognized in every state. Make sure you do your research beforehand to ensure that it's an available business model in the country where you're planning on conducting your business.
Forming a B Corp
Now, it's time to go over some of the crucial steps you need to take to form a B corp.
Assess Whether Your Business Qualifies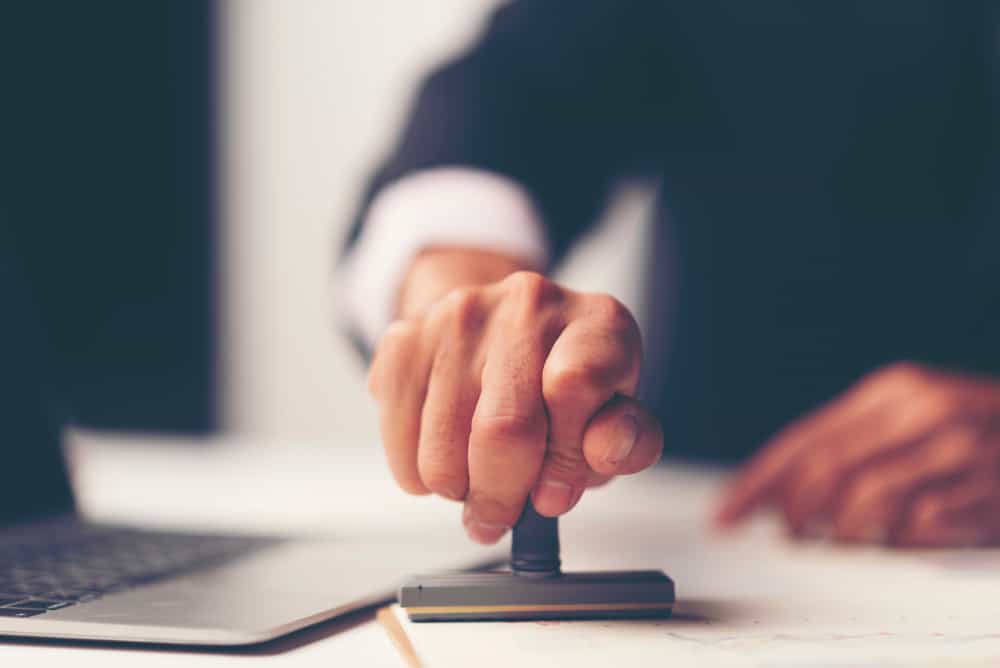 The first step is checking to make sure your business qualifies to be a B corp. As you'll remember from before, your business needs to have a charitable cause and be dedicated to the improvement of people's welfare and the environment.
Take an Online Assessment
If you're unsure whether your business qualifies to become a B corp, you can take an online assessment. The online assessment test asks you questions like the name of your business, how many employees you have, what your interests are, and what's your current priority. Once you complete the assessment, your application will be reviewed. Keep in mind that you need at least 80 points out of 200 to pass the assessment. To ensure that you're giving your business the best shot at being certified, think about all the answers carefully and give yourself enough time to complete the assessment.
Get Certified
If your business passes the assessment, you'll need to attend an interview with a B Lab employee who will go through your answers with you and ask you further questions.
Meet the Legal Requirements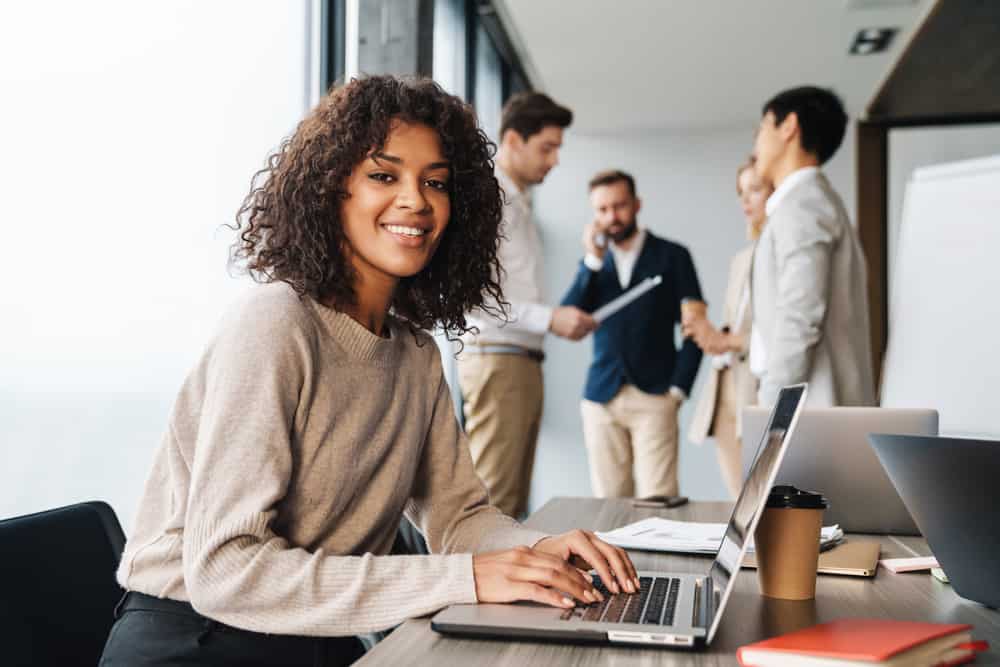 As you can imagine, there are certain legal requirements you need to meet if you want to become a B corp. There are also certain requirements you'll be obligated to include in your company bylaws, including defining stakeholders as your employees and vouching never to prioritize one stakeholder over another. You don't have to disclose the bylaws to the public – if you're going through a B Lab certification, all the information you provide will remain private.
Make sure you conduct thorough research beforehand to find out which of these requirements apply to your state. If you want, you can always hire a legal consultant who can help you through this process.
Keep in mind that companies have to re-certify every three years, so be prepared to go through this process multiple times.
Pay the Necessary Fees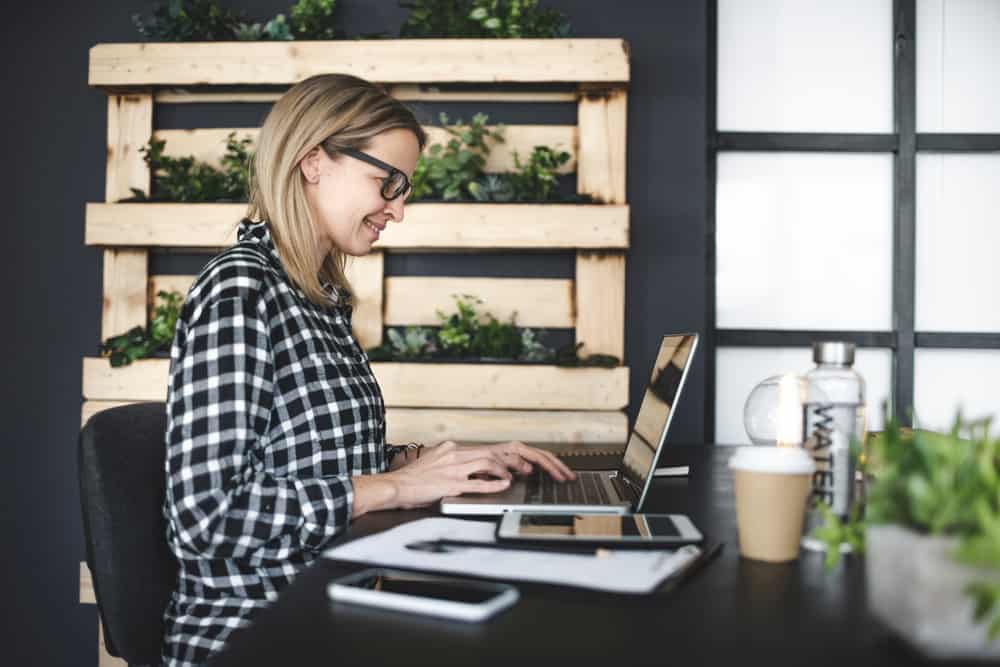 As with any other service, there will be fees to pay. The fees you have to pay depend on several different factors, including how big your business is and how much revenue you're estimated to make.
Keep in mind that this process might take up to a couple of years, so if you can't wait this long, you might be better off choosing another business structure.
FAQs
What Do B Corps Do?
Some of the main missions of B corps are to excel in terms of sustainability, provide transparency for its customers, and benefit society in multiple ways.
Do B Corps Get Tax Breaks?
Some business owners are interested in forming a B corp for potential tax benefits. Unfortunately, B corps have to pay the same amount of taxes just like other corporations.
Is B Corp a For-Profit?
Yes, all B corps are for-profit organizations.
What Is a Good B Corp Score?
You'll have to score at least 80 points on your online assessment test if you want to be certified as a B corp.
Final Thoughts
We hope you found our article on "what is a B corp" informative in helping you decide whether your business would be a good fit with this type of business structure. While there are many benefits you could enjoy with forming a B corp, such as making a positive change in the world and being seen as more credible, there are also certain drawbacks you should be aware of. For instance, it's not a business model available in all states and there are no corporate tax benefits.