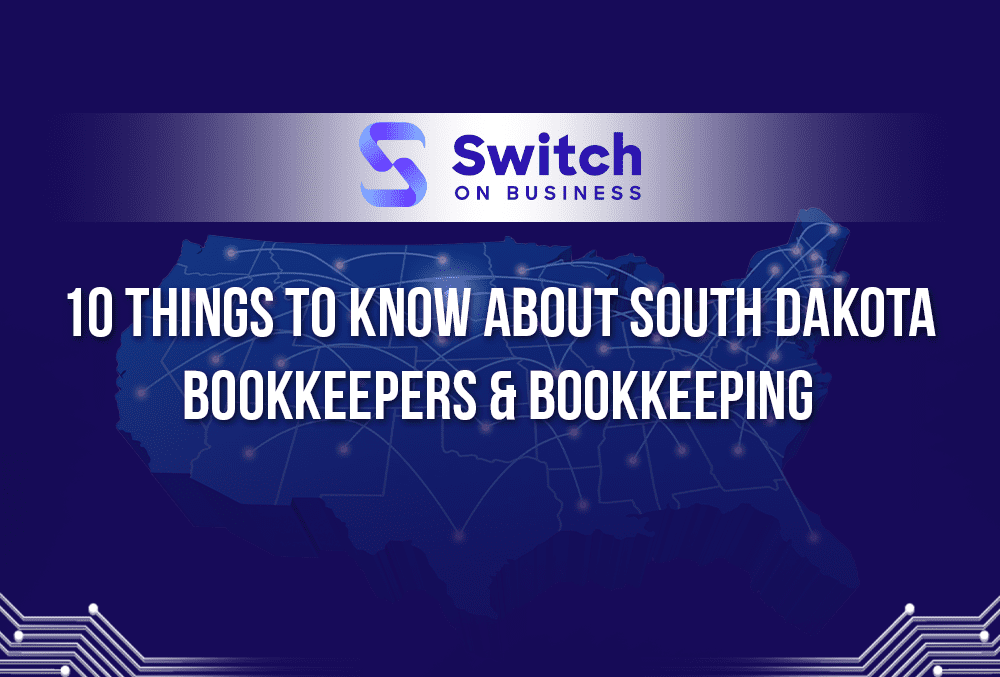 This article will explore the 10 things to know about bookkeepers and bookkeeping services in South Dakota. We will discuss the various services these professionals can provide to help keep your finances organized and current. We'll also review the benefits of utilizing a bookkeeper or bookkeeping service in this state, so let's get into it.
1. How Much Do South Dakota Bookkeepers Cost?
The cost of bookkeepers and bookkeeping services in South Dakota is determined by various factors, such as the number of tasks and responsibilities they have, their experience, education, and so on. In general, if they are given more duties, their price tends to be higher. Conversely, if they have fewer tasks, their cost is typically lower. 
If you're looking to hire a bookkeeper from South Dakota, Upwork is an excellent option, as you can browse through various hiring options and the average hourly price is between $10 and $85.
If you prefer to work with a South Dakota-based bookkeeping company, the cost varies depending on the scope of work and can range from $400 and $800 per month.
Lastly, subscribing to an online accounting and bookkeeping software tool is the most affordable choice, with basic versions typically costing around $200 per year. All these programs offer multiple subscription plans for you to choose from.
2. What Are Typical Bookkeeper Hourly Rates in South Dakota?
In South Dakota, the hourly rate for bookkeepers can vary from $15 to $20, as indicated by salary data available on various websites.
The Bureau of Labor Statistics reports that the mean hourly wage for bookkeeping, accounting, and auditing in South Dakota is $18.09, which is quite close to the median wage of $17.98. The lowest hourly wage reported is $15, 31, while the highest is $20.
3. What Is The Average Bookkeeper Salary in South Dakota?
Online sources indicate that bookkeepers in South Dakota can expect to earn an average salary of $38,000 per year. The lowest 10% earn an average of $34,000, while the median salary is $36,595. The top 25% of bookkeepers earn an average of $38,020, and the highest-paid 10% make an average of $40,000 plus per year.
The Bureau of Labor states that in South Dakota, bookkeepers earn an average yearly wage of $37,640, before taxes and benefits are included.
4. What Does a South Dakota Bookkeeper Do?
Bookkeepers, auditors, and accountants are in charge of handling financial transactions and ensuring accuracy in postings, figures, and reports. They use bookkeeping software tools, record checks, cash, vouchers, and other financial transactions, and craft reports such as income tax statements or balance sheets. 
Additionally, they're responsible for preparing bank deposits, managing payroll, handling invoices, and overseeing overdue accounts. 
Ultimately, bookkeepers and their counterparts work to ensure the accuracy of financial records and report any discrepancies to supervisors.
5. How To Become A Bookkeeper in South Dakota
If you're looking to start a career as a bookkeeper in South Dakota, there are a few steps you'll need to take. 
While the exact requirements may vary from employer to employer, most will require you to have a high school diploma or equivalent, a basic understanding of bookkeeping principles and accounting, and the ability to use bookkeeping software. 
Some employers may also require you to have experience working with financial documents and you may need a certification or licensing.
6. Do You Need To Be Certified or Licensed To Be a South Dakota Bookkeeper?
According to our research, in order to practice as a bookkeeper in South Dakota, you must be licensed by the South Dakota Board of Accountancy.
To be eligible for certification, you must have completed 150 college semester hours, and have the option to take the exam 100 days before graduating. It's also not necessary to have a social security number, making it an attractive option for international candidates.
To be eligible for certification, you must meet the personal qualifications and educational requirements listed above. 
There is no minimum age limit

You don't need to be a US citizen or SD resident

You don't need a valid social security number. 
South Dakota does not participate in the International Examination Program.
7. Can I Take Any Bookkeeping Classes in South Dakota?
Yes, you can find bookkeeping classes in South Dakota. Some of the higher-rated options include:
South Dakota State University offers a Certificate in Accounting and Bookkeeping that can be completed in four semesters. They also offer an online accounting course where they state that upon completion of the Certificate in Digital Accounting, students will be able to: 
Generate precise financial statements (Income Statement, Balance Sheet, Statement of Cash Flows, and Owner's Equity) with the help of digital accounting tools. 

Analyze spreadsheet data and digital accounting tools to make informed financial decisions. Locate and address any discrepancies in financial records. 

Implement the rules of Generally Accepted Accounting Principles (GAAP).
The University of South Dakota offers an Accounting Certificate program that can be completed in two years. According to their website, this degree in accounting equips students with the skills and knowledge necessary to become successful accounting and business professionals. 
Western Dakota Technical Institute offers an Accounting and Bookkeeping Certificate program. The Bookkeeping program, spanning two semesters over the course of one year, provides the necessary skills to obtain an entry-level bookkeeping job, given the rising demand for these positions.
8. What Software Can I Use For Bookkeeping in South Dakota?
From cloud-based programs to desktop applications, businesses in South Dakota can find the perfect bookkeeping software to meet their needs. Whether it's an online program that's accessible from anywhere or a desktop solution that's easy to use, there's a bookkeeping software package that's right for every business. 
I.
QuickBooks

QuickBooks is an accounting software package designed to help small business owners track and manage their finances. It offers features such as tracking income and expenses, creating invoices and reports, managing payroll and taxes, and more. QuickBooks is available in both desktop and cloud-based versions.
Although it's not the most cost-effective option, starting at $17 per month, its features are worth the expense. 
II.
Zoho

Zoho Books is an online accounting software that helps small businesses manage their finances effectively. It helps manage invoicing, track expenses, generate reports, and more. Zoho Books also helps businesses organize their data, enabling them to make better financial decisions.
For just $15 per month (when paid yearly), you can benefit from services like sales tax reports.
III.
Patriot Software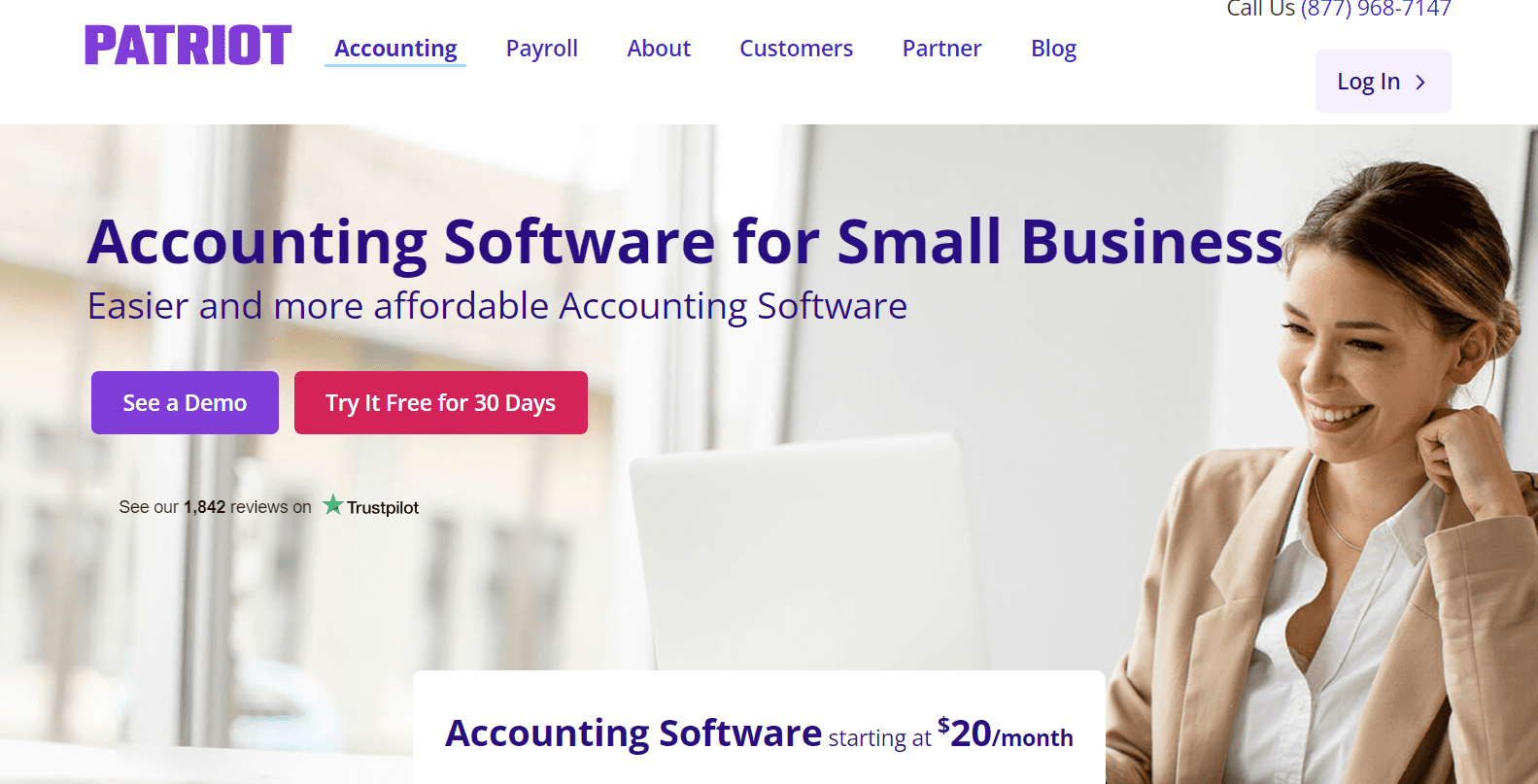 Patriot Software offers services tailored to businesses of any size. For just $20 per month, the entry-level package allows you to track your finances and print the 1099 and 1096 forms. You can also take advantage of other bookkeeping tools and reports that are appropriate to your business size.
IV.
FreshBooks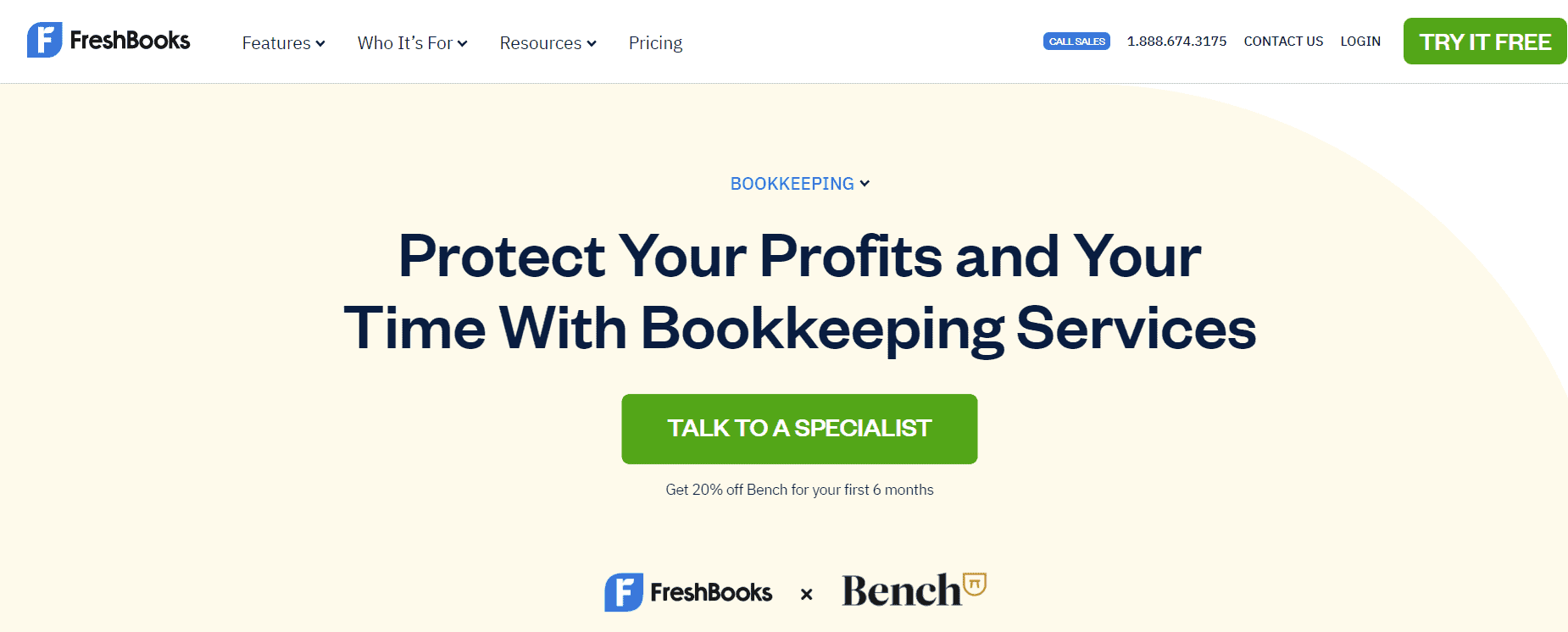 FreshBooks is an online invoicing and accounting software designed to help small business owners track income and expenses, automate billing and payments, and create professional invoices. It also provides time tracking, bookkeeping, expense tracking, and other features to help small businesses run smoother.
V.
Xero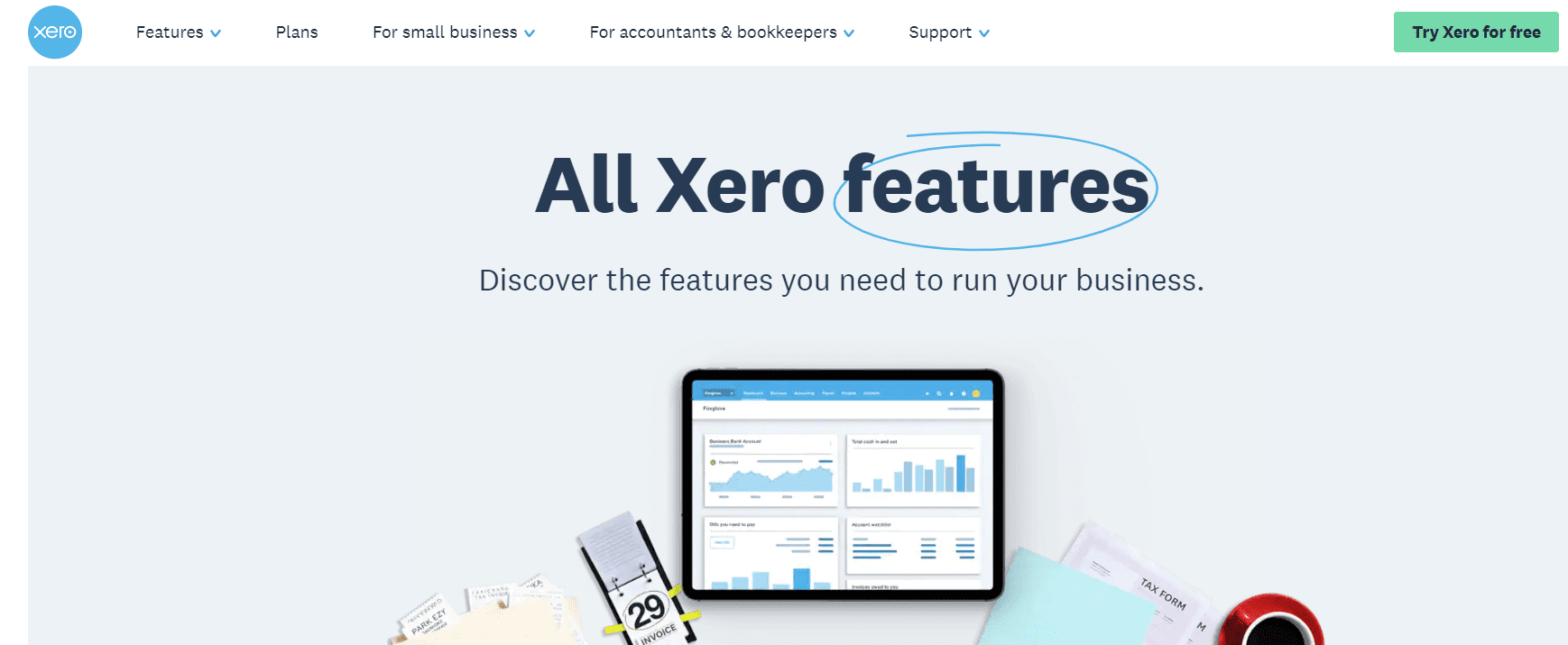 Xero is an online accounting software used by small and medium-sized businesses to manage their financials. It allows users to manage their accounts payable and receivable, track inventory, and generate reports. Xero also offers payment processing, payroll, and invoicing tools.
9. How Many Bookkeepers Are There in South Dakota?
According to the Bureau of Labor Statistics, there were approximately 9,910 bookkeepers employed in the state of South Dakota.
10. Where Can I Find The Best South Dakota Bookkeepers?
To find the top bookkeepers in South Dakota, choose your city from the list below: