Are you hiring a bookkeeper in Alabama or maybe just looking for an Alabama based bookkeeping service? Then the 10 things below will make your decision a little bit easier.
1. How Much Do Alabama Bookkeepers Cost?
Bookkeeper costs vary widely in Alabama as they do in all states.
The cheapest option is just to use bookkeeping software which can range anywhere from free to $299 per month depending on how many features and how much support you need.
On upwork you can find freelance Alabama bookkeepers charging anywhere from $15 to $100 per hour.
If you hire the services of a bookkeeping company you might expect to pay anywhere from $300 to $3,000 per month (depending on how complex your business needs are).
Finally, the most expensive option is to hire your own bookkeeper. We've outlined those costs in a bit more detail in the next section.
2. What Are Typical Bookkeeper Hourly Rates in Alabama?
The first option is to hire a part-time bookkeeper. However, the hourly rates seem to vary widely depending on the source:
The Alabama Department of Labor last updated their data for 2018. When hourly rates were as follows:
Entry Level: $12.60 per hour
Mean: $18.53 per hour
Experienced: $21.50 per hour
Keep in mind this is base pay only and doesn't include anything like health insurance, payroll taxes, etc.
3. What Is The Average Bookkeeper Salary in Alabama?
When hiring a fulltime bookkeeper in Alabama you can expect to pay somewhere in the range of salaries below:
Indeed: Average $38,708 per year (high $53,697; low $27,903)
Salary.com: Average $39,939 per year (high: $48,481; low: $31,454)
Zippia: Average: $35,229 per year (high $44,000; low: $27,000)
Salary Expert: $42,231 per year (high $51,083; low $31,621)
Talent.com: Average: $39,000 per year (high $52,500; low $33,150)
Again the latest data from the Alabama Department of Labor for 2018 was as follows:
Entry: $26,197.00 per year
Mean: $38,557.00 per year
Experience: $44,731.00 per year
Again this does not cover any additional benefits and employer taxes.
4. What Does an Alabama Bookkeeper Do?
Alabama Bookkeepers fall under labor code SOC: 43-3031: Bookkeeping, Accounting, and Auditing Clerks.
According to the Alabama Department of Labor your tasks could include:
Operate computers programmed with accounting software to record, store, and analyze information.
Check figures, postings, and documents for correct entry, mathematical accuracy, and proper codes.
Classify, record, and summarize numerical and financial data to compile and keep financial records, using journals and ledgers or computers.
Debit, credit, and total accounts on computer spreadsheets and databases, using specialized accounting software.
Operate 10-key calculators, typewriters, and copy machines to perform calculations and produce documents.
Receive, record, and bank cash, checks, and vouchers.
Comply with federal, state, and company policies, procedures, and regulations.
Compile statistical, financial, accounting or auditing reports and tables pertaining to such matters as cash receipts, expenditures, accounts payable and receivable, and profits and losses.
Code documents according to company procedures.
Reconcile or note and report discrepancies found in records.
Access computerized financial information to answer general questions as well as those related to specific accounts.
Match order forms with invoices, and record the necessary information. Perform general office duties such as filing, answering telephones, and handling routine correspondence.
5. How To Become A Bookkeeper in Alabama
According to the Alabama Department of Labour in terms of education: "Most occupations in this zone require training in vocational schools, related on-the-job experience, or an associate's degree."
And in terms of on the job training: "Employees in these occupations usually need one or two years of training involving both on-the-job experience and informal training with experienced workers. A recognized apprenticeship program may be associated with these occupations."
Finally they state that a license is not required.
6. Do You Need To Be Certified or Licensed To Be An Alabama Bookkeeper?
Alabama does not require bookkeepers operating in the state to be licensed or certified.
However, you may still want to opt to become a Certified Bookkeeper and/or Certified Public Bookkeeper (CPB) from the National Association of Certified Public Bookkeepers. Just note that cost can be over $1,500.
Alternatively, The American Institute of Professional Bookkeepers (AIPB) also offers their own Certified Bookkeeper (CB) Program.
7. Can I Take Any Bookkeeping Classes in Alabama?
Yes, several universities and colleges in the state offer bookkeping courses. Here are a few of them:
8. What Software Can I Use For Bookkeeping in Alabama?
There are loads of bookkeeping software options available to Alabama businesses. Just keep in mind they will require more work on your end than hiring a dedicated bookkeeper.
Here are 5 of the most popular:
1. FreshBooks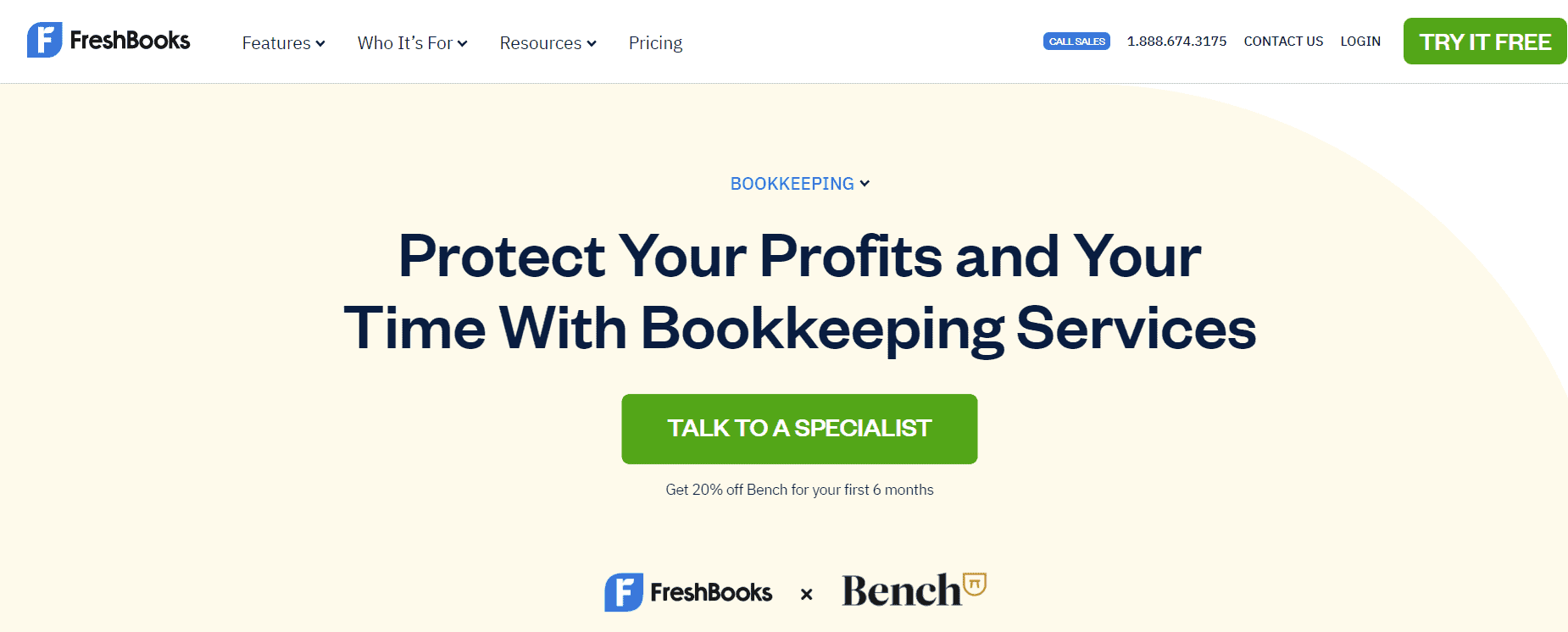 With plans from just $17 per month FreshBooks is one of the most popular accounting and bookkeeping software options on the market. For bookkeeping services they've partnered with Bench and offer 20% off your first 6 months!.
Visit the FreshBooks website here.
2. Patriot Software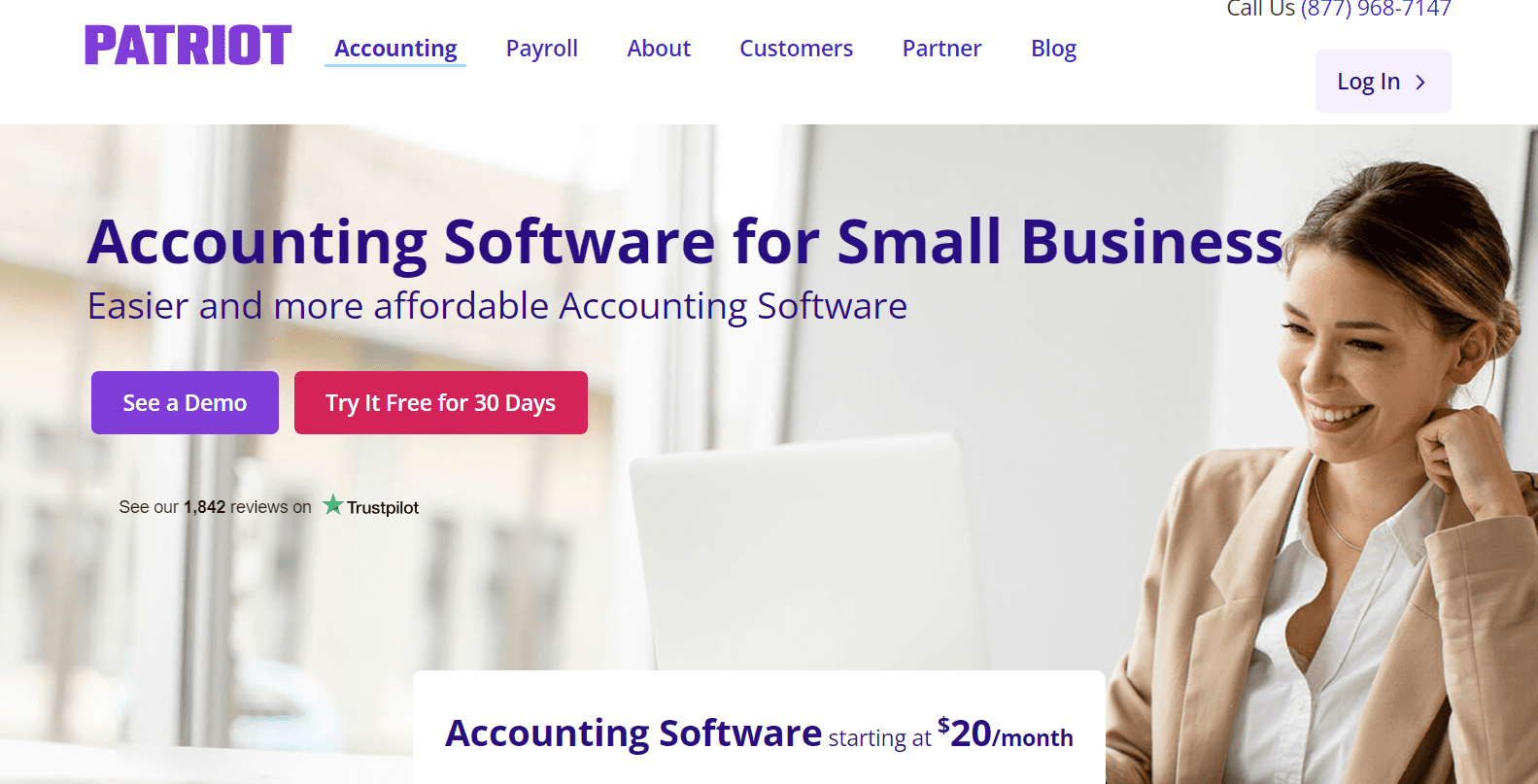 Patriot Software offers a range of accounting and payroll services for businesses of all sizes. Their basic plan starts at just $20 per month and includes such things as the ability to create and print 1099s and 1096s, optional 1099 e-Filing and the ability to track your expenses, income, and money
Visit the Patriot Software website here
3. Zoho Books

Zoho Books is another affordable option from as little as $15 per month when you pay annually. It includes features such as End-to-end accounting, tax compliance, 1099 report and sales tax reports, payments and reconciliations and integrates with Zoho's 50+ other apps.
Visit the Zoho Books website here
4. Xero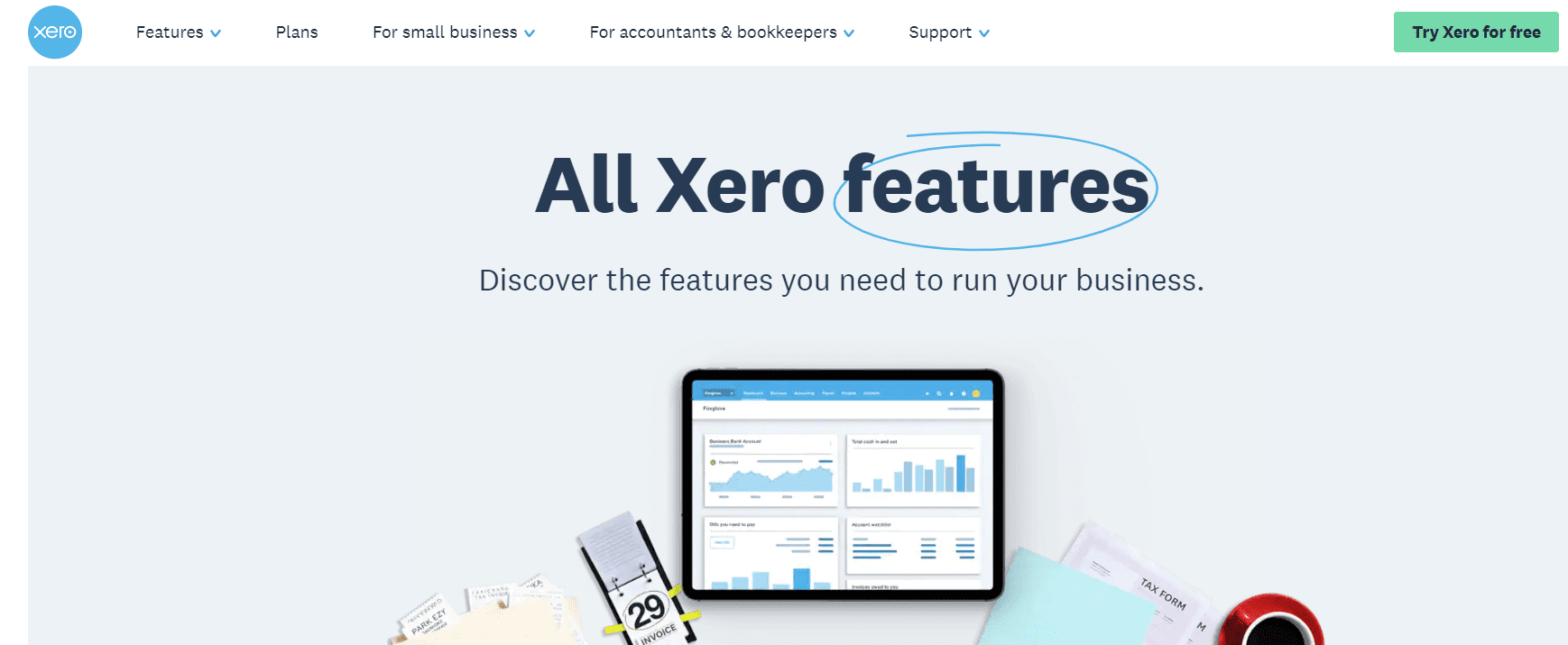 Xero is another increasingly popular option with lots of powerful features and a low price tag. The early plan costs just $13 per month. Some of the features include Manage spending and submit or reimburse expense claims, bank connections, the ability to accept payments online and many more.
Visit the Xero website here
5. QuickBooks

QuickBooks by Intuit is perhaps one of the best known bookkeeping software options on the market. And while it's not the cheapest (plans start from $30 per month) it includes loads of features as standard such as: Income and expenses, invoice and payments, tax deductions, general reports, receipt capture and mileage tracking among many others.
Visit the QuickBooks website here
9. How Many Bookkeepers Are There in Alabama?
According to the Alabama Department of Labor there were an estimated 25,570 bookkepers in the state in 2016, but that this was scheduled to fall to 24,940 by 2026.
10. Where Can I Find The Best Alabama Bookkeepers?
Find the best bookkeepers in Alabama near you by clicking on your city from the list below: